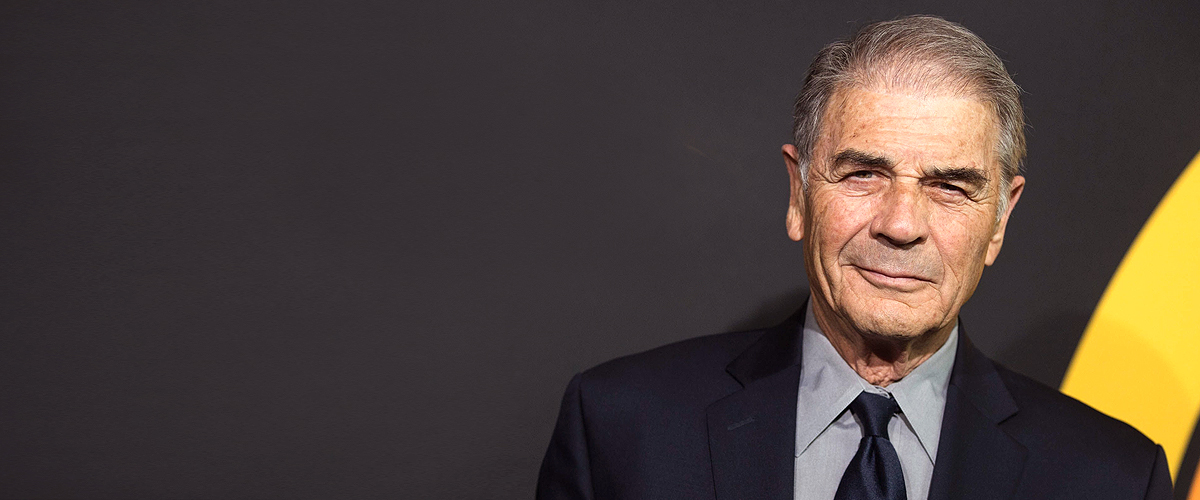 Getty Images
'Jackie Brown' Star Robert Forster Dead at 78
Robert Forster, the famous actor with chiseled good looks and a soft but stern gaze, has recently passed away at the age of 78.
It has been reported that the star drew his last breath on Friday at his Los Angeles home and the heartbreaking news was shared by his publicist.
Despite being a fairly well-known name within Hollywood, Forster didn't have the easiest of careers. In fact, he struggled to find work for quite a long time.
ACTING WAS NOT HIS FIRST CHOICE
Born in Rochester, New York, on July 13, 1941, Forster initially wanted to become a lawyer, which was why he attended the University of Rochester.
However, his plans changed when he got a spot in the chorus of the play "Bye Bye Birdie," which he auditioned for with the intent of meeting a girl he followed into the auditorium.
The girl was June Provenzano and she later became his wife, with whom Forster had three daughters. Following his graduation in 1964, Forster made his Broadway debut in "Mrs. Dally" with Arlene Francis and Ralph Meeker.
"Near the end, I had no agent, no manager, no lawyer, no nothing."
STRUGGLING TO MAKE A LIVING
His film debut took place three years later in "Reflections in a Golden Eye" alongside Marlon Brando and Elizabeth Taylor. After that, he starred in "Banyon" and "Nakia," but the shows only lasted 15 and 14 episodes.
The next few years were filled with disappointment, with low scores in "The Black Hole," "Alligator" and "Hollywood Harry," forcing the actor to take supporting roles in low-budget productions.
According to Forster, he went 21 months without a job and took anything he could find, and his career suffered because of it:
"Every time it reached a lower level I thought I could tolerate, it dropped some more, and then some more. Near the end, I had no agent, no manager, no lawyer, no nothing."
His career was brought back to life by director Quentin Tarantino, who chose Forster to play the role of Max Cherry in 1997's "Jackie Brown."
BACK IN THE SPOTLIGHT
After that, Forster was offered several jobs and ended up starring in "Psycho," "Me, Myself and Irene," "Human Nature," "Firewall" and "The Descendants."
The late 78-year-old is survived by wife Denise Grayson, children Elizabeth, Kate, Maeghen and Bobby and grandchildren Liam, Jack, Olivia and Tess.
Please fill in your e-mail so we can share with you our top stories!