Diahann Carroll of 'Julia' Had Very Successful Career but She Was Abandoned by Her Parents as a Child
In June 2013, Diahann Carroll left fans shocked when she revealed a deep and dark secret about her childhood. The star was reportedly abandoned once.
The late TV and movie legend Diahann Carroll passed away at the age of 84. She was one of the great divas of the 20th Century with an illustrious 64-year career. 
However, the star's life was not always glitz and glam. In fact, for years she hid a dark secret about her childhood.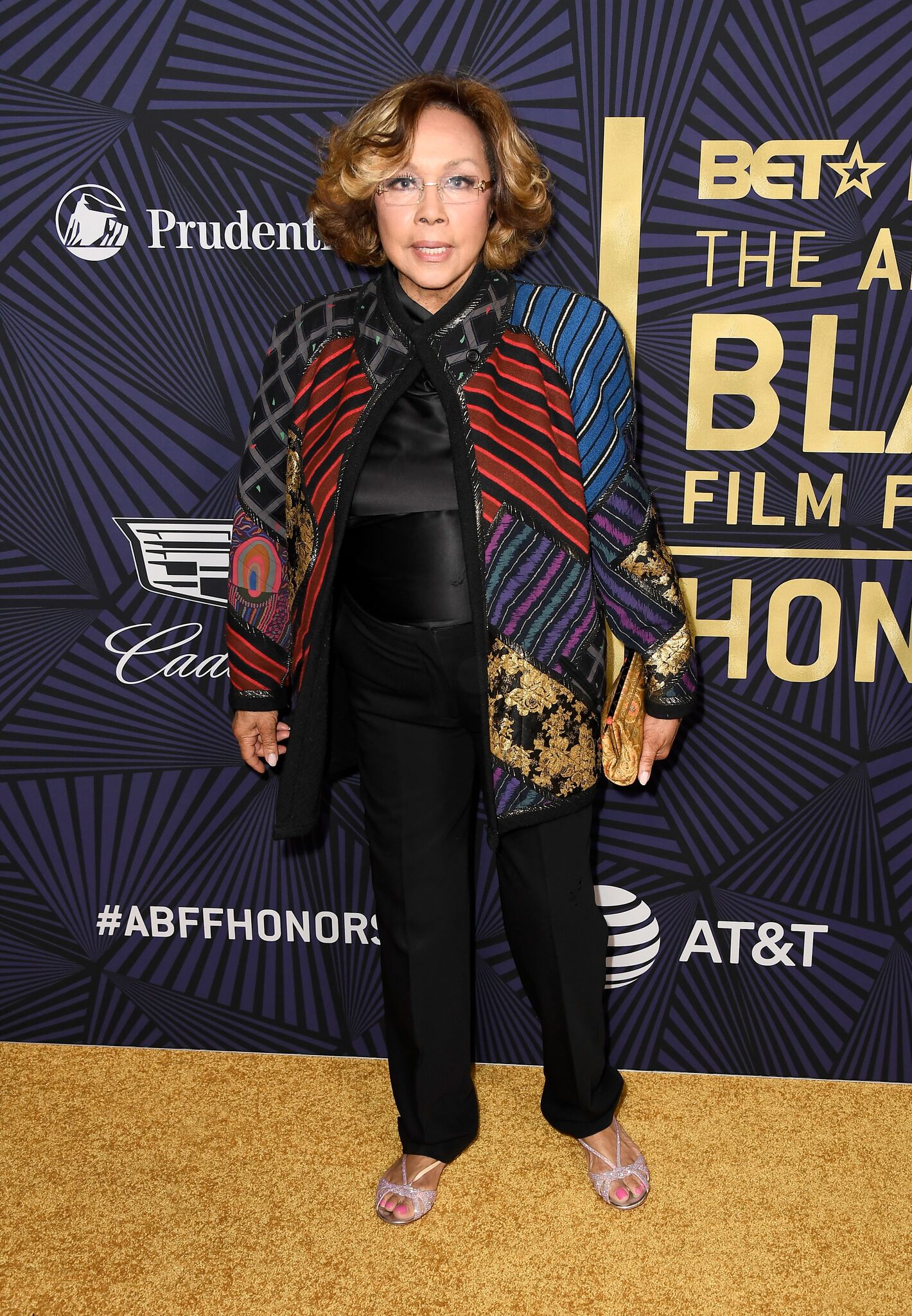 In
a 2013 TV interview,
 Diahann left fans horrified when she recounted being abandoned by her mother. According to the legend, she had been only three-years-old when it happened.
The actress revealed that no matter how famous she got, one horrible memory from her childhood clung to her mind. She remembered waking up at her aunt's house in North Carolina and realizing her mum was gone.
She told Oprah Winfrey, "My mum and dad were poor and my mother took me to North Carolina and when I awakened the following day my mother had left me... She and my dad had decided that they needed a year without the responsibility of having a small baby. I was about three." 
She went on to say that the night before they had a happy family dinner. Then she went to bed and they disappeared without giving her any warning.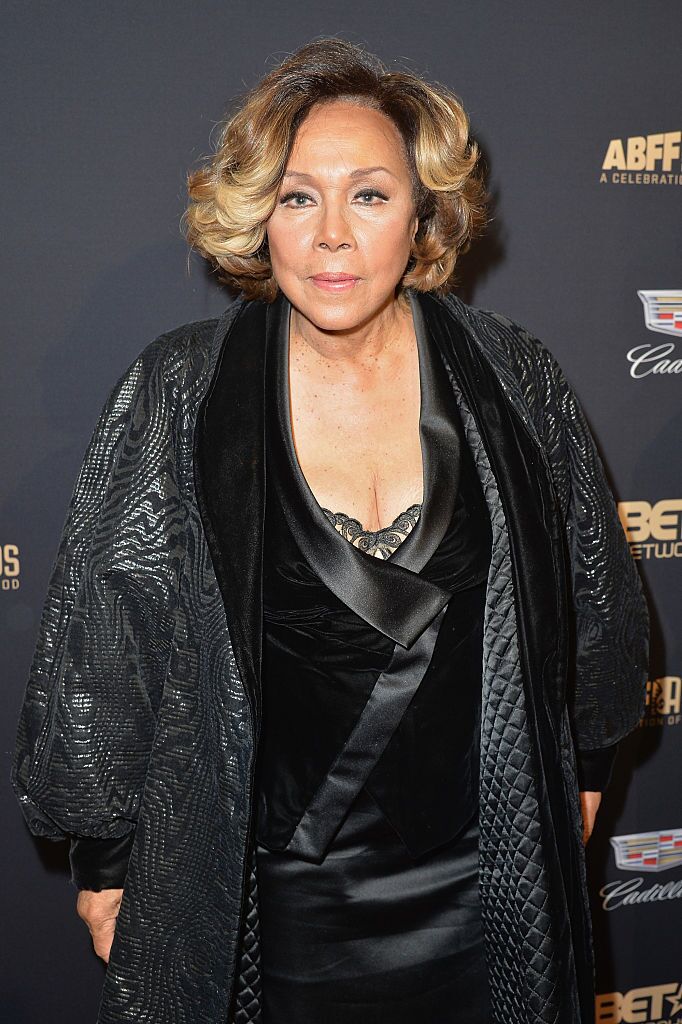 "There were no words to say, 'Mummy is not going to be here when you wake up. I'm going to leave you with your aunt,' hoping whatever the three year old... could understand. So I awakened and I spent the next day looking for my mother," added Diahann.
The actress admits that while it was difficult, she persevered to overcome the pain of the memory and refused to allow it to impact her life. She said:
"It happened. It's over. It's done. A mature person finds a way to let go of that. An immature person... that's a wonderful excuse. I can live on that excuse forever - 'Look what my mum and dad did!'"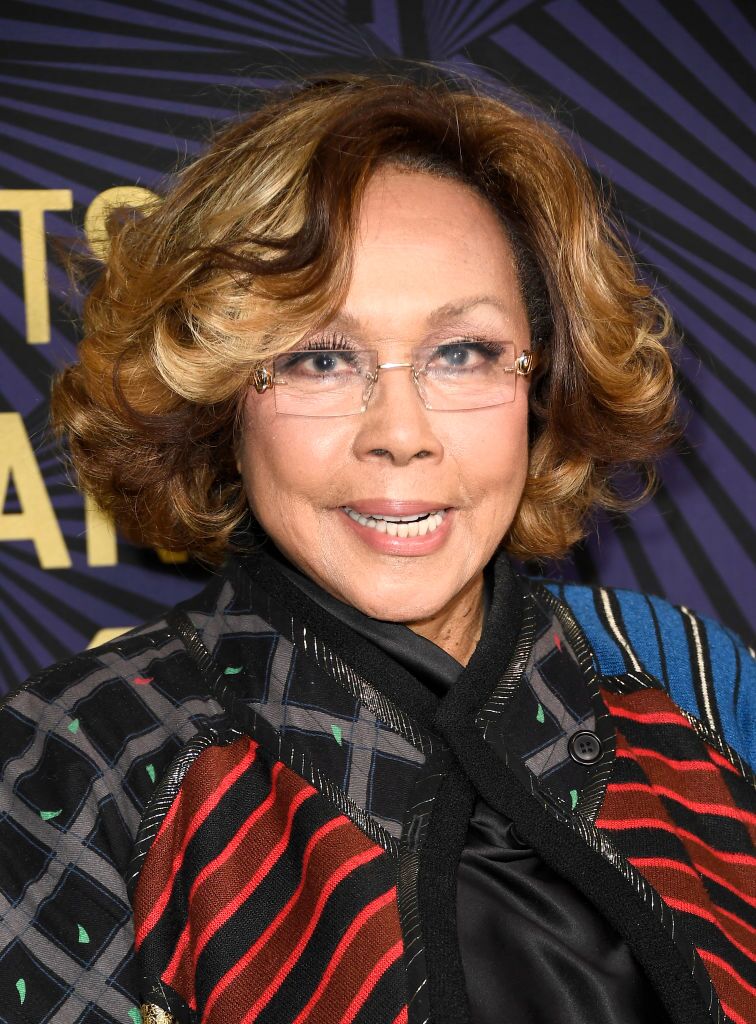 "Well they did a lot of wonderful things (too). They lived, gave me everything they possibly could, and they passed on. And I'm a healthy, fairly intelligent human being, who has had a very fabulous, incredible life," added Diahann.
She went on to admit that it's her own fault she is "still walking around with this story in my head." Diahann said it was hard to "give up" the story.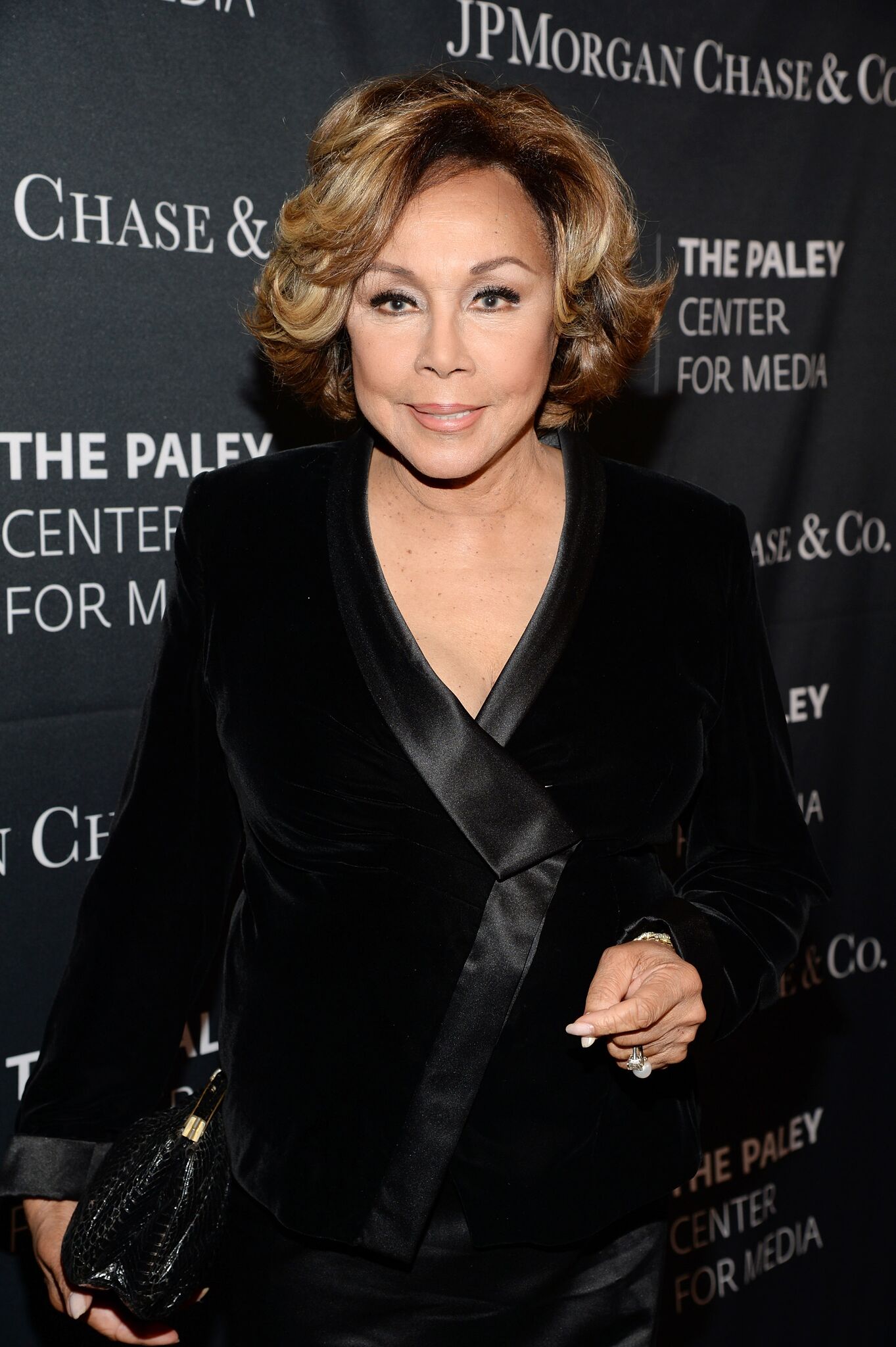 Diahann has been married four times. She was also engaged to both Sidney Poitier and broadcaster David Frost.