Iyanla Vanzant Shows off Curves in Plunging White Gown at Tyler Perry's Studio Opening Gala
Tyler Perry made Hollywood history this week and stars from all walks of life came out to support him. Amongst the stars who attended the red carpet event he hosted was Iyanla Vanzant.
The man behind the infamous and popular character "Madea," Tyler Perry might have retired his epic character but he is still making waves.
Once named the highest-paid man in entertainment, by Forbes magazine, the 50-year-old has opened the first African-American owned major film studio. The grand opening of the Tyler Perry Studios was a star-studded event.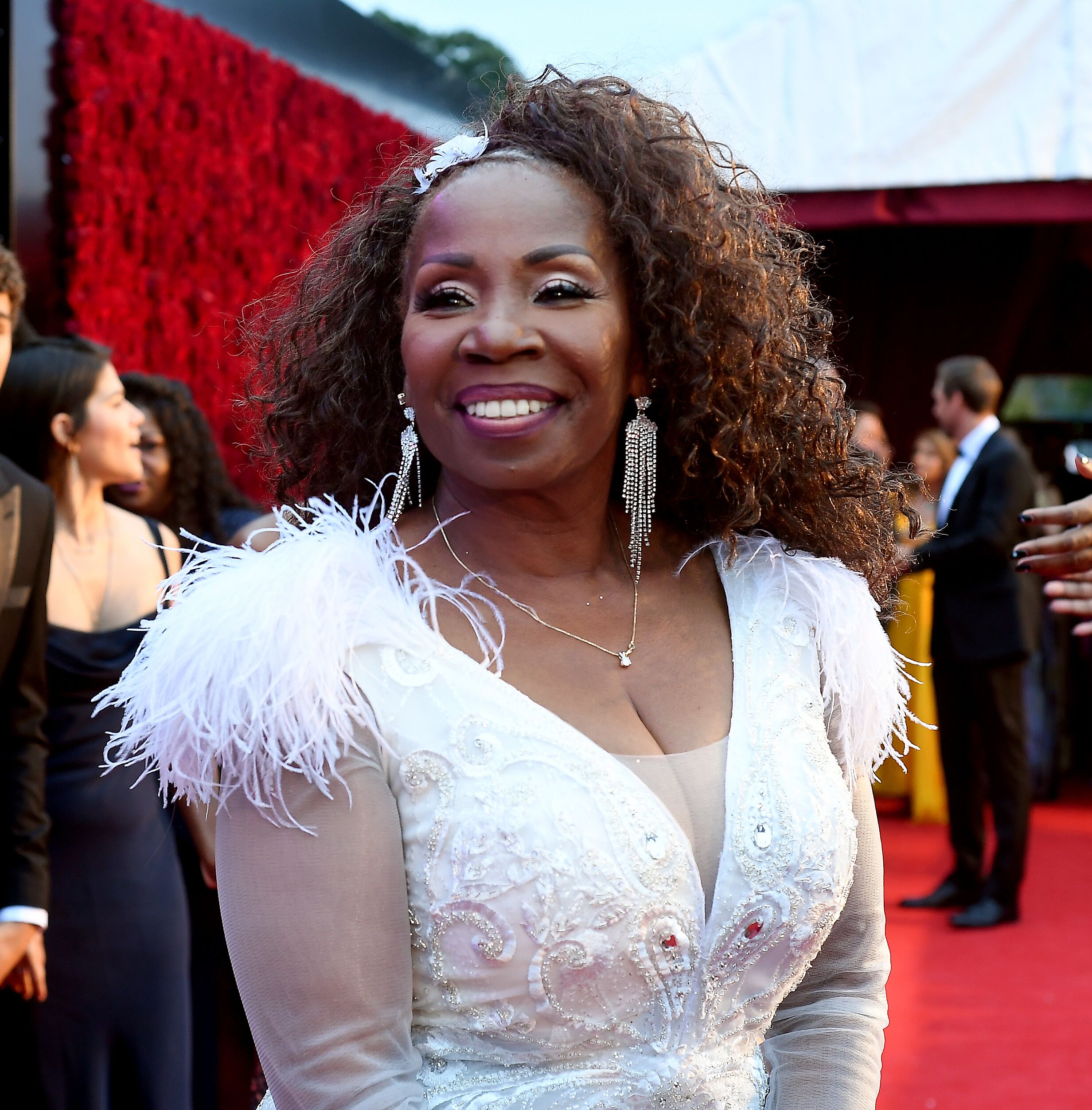 Amongst the attendees was the famed life coach and author Iyanla Vanzant. The gorgeous 66-year-old showed off her stunning curves in a beautiful gown.
The gown boasted a plunging neckline and feather details on the structured shoulders. The Signature Dresses design was a show stopper.
The heavily embroidered and beaded fabric and sheer sleeve only added to the eye-catching dress. It also boasted sheer panels on the skirt.
Iyanla wore her hair in a natural afro with a white hair clip to hold it out of her face. She completed her accessories with chandelier earrings, a simple necklace, a bracelet and a simple band on her thumb.
Both Iyanla and Fashion Bomb Daily posted pictures of her outfit on social media site, Instagram. Iyanla's post received more than a hundred thousand likes.
Fashion Bomb Daily also performed brilliantly and garnered over four thousand likes. Fans flooded both posts with comments.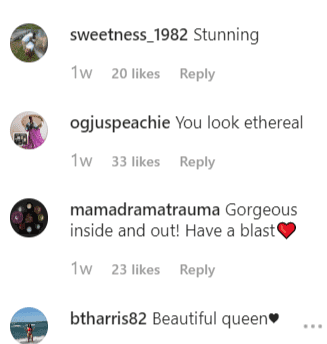 Most fans on Iyanla's post complemented her outfit. However, on Fashion Bomb Daily fans appeared conflicted about her look.
While most complimented the star for her overall look, many felt the dress was too dramatic. Others felt it was not age-appropriate.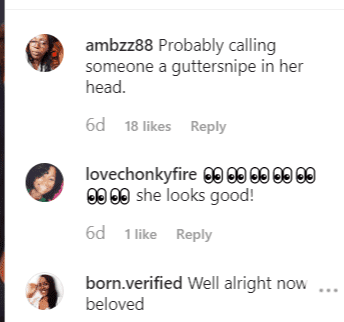 "Im sorry but is a no there's a lot going on here. Doesn't suit her well," commented one fan. Another added, "Way too much going on! This is not age appropriate."