Iggy Azalea Hits Back at TI after He Shamed Her and Said Signing Her Was a Mistake
T.I. recently called Iggy Azalea a "blunder" and she decided to hit back. In a now-deleted tweet, Azalea had a cutting response to his claim.
Musician T.I. and Australian rapper, Iggy Azalea cut ties in 2015. However, in a recent interview, the rapper, also known as Tip, went on to say he is looking for a new female rapper to sign.
He went on to reportedly say he has made it his mission in order to "undo the blunder" he made by signing Iggy. However, Iggy did not take the sly remark lightly.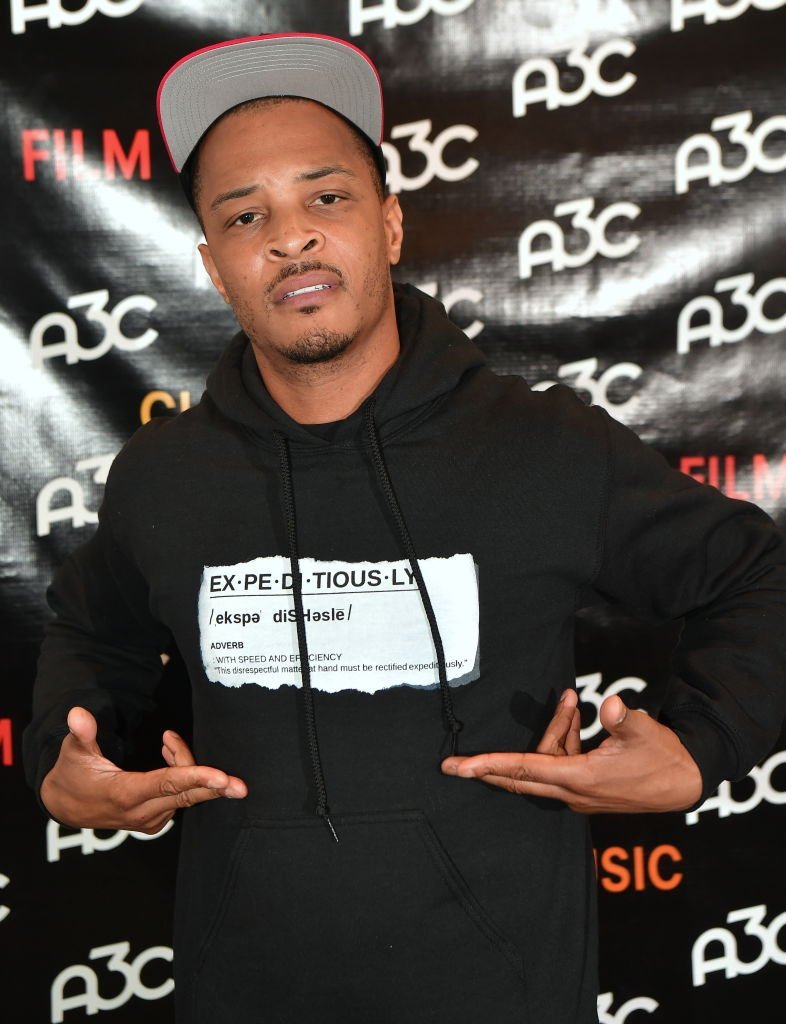 Tip, 39, signed the Australian rapper, 29, to work with his record label Grand Hustle in 2011. The pair went their separate ways four years ago but the recent events prove they are still not on good terms. 
"I'm still actively looking for another female rapper who can undo the blunder of Iggy Azalea," T.I. reportedly said. "That is the tarnish of my legacy as far as [being] a [music] executive is concerned. To me, this is like when Michael Jordan went to play baseball."
His alleged comments went viral on social media and Iggy decided she was not taking it. She took to Twitter in a now-deleted tweet, writing:
"Imagine thinking I was his biggest blunder lmaooooooooo. Tip. Sweetie. We have a whole list for you."
In 2015, Tip, who released his latest and most personal album last year, confirmed that his label would no longer be working with Iggy. The rapper revealed that there were a number of reasons their professional relationship deteriorated.
The last straw was her controversial Twitter feud with female rapper Azealia Banks. The Twiter battle ended when rapper/producer Q-Tip posted a long explanation of hip-hop's ties to race, politics and real-world issues and Tip was forced to get involved as well.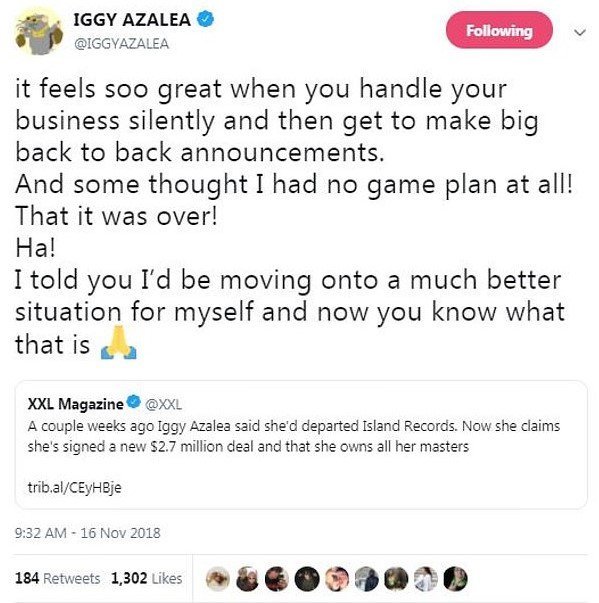 However, despite cutting ties, fans were under the impression that there was no bad blood between the two of them. In a 2015 interview, T.I. even praised Iggy and her team saying they were "talented" and had "charisma."
At the time he added that they still needed to adjust to the music business and gain a better understanding of the rap climate. However, his opinion has clearly changed now.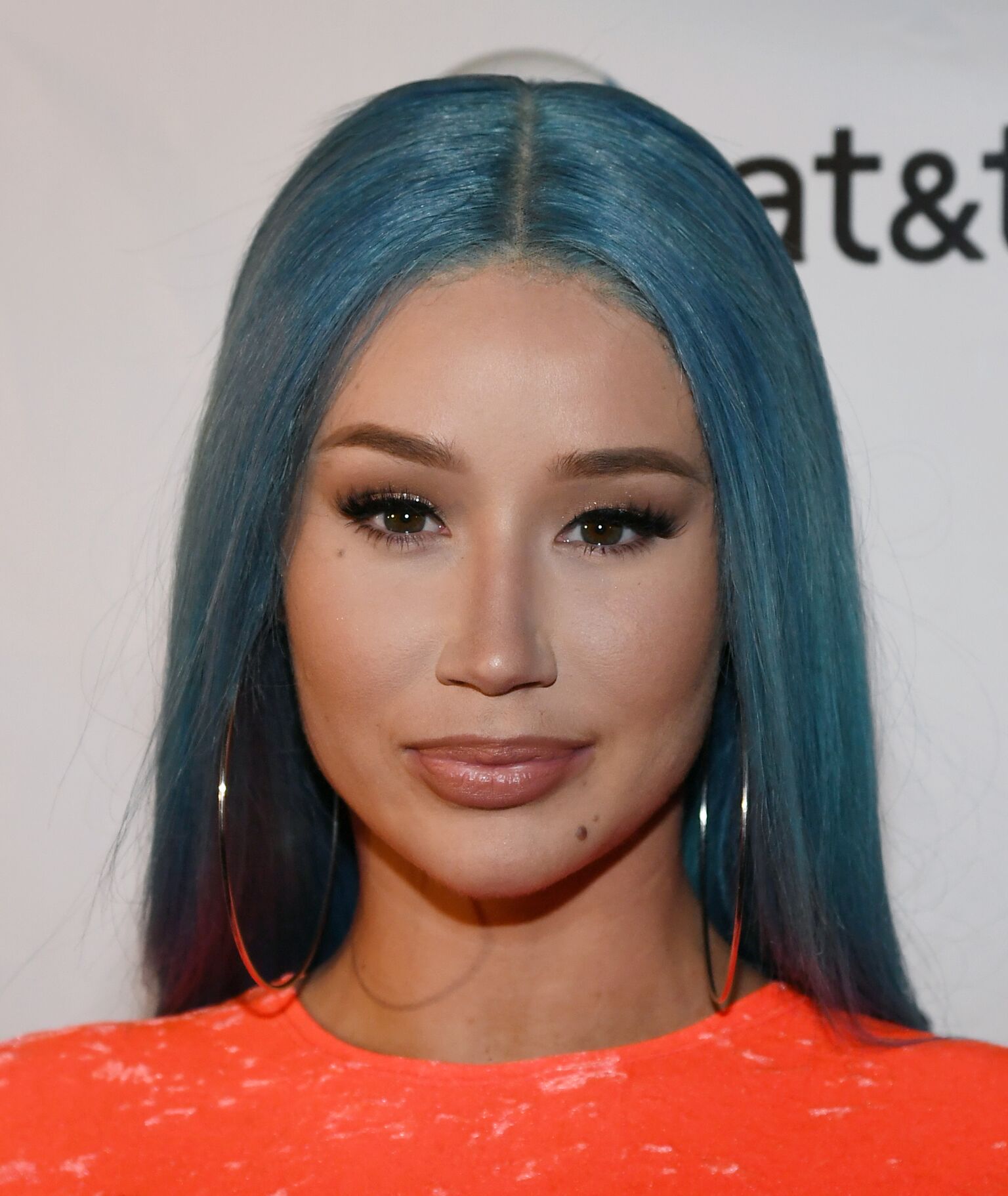 T.I. himself is no saint though. Last year, in his album, T.I. included a song called "The Amazing Mr. [expletive]" which was an ode to his wife, Tiny Harris whom he has hurt countless times in the past. In the song, he apologises and owns up to the things he put her through.