Meet Olivia Newton-John's Husband Whom She Married at 59
Grammy-Award winner singer and actress Olivia Newton-John married the love of her life at 59, proving that it is never too late when it comes to love. Here's their story.
Better known for her role as Sandy in the 70's musical "Grease," Olivia Newton-John has been in the entertainment industry for almost six decades.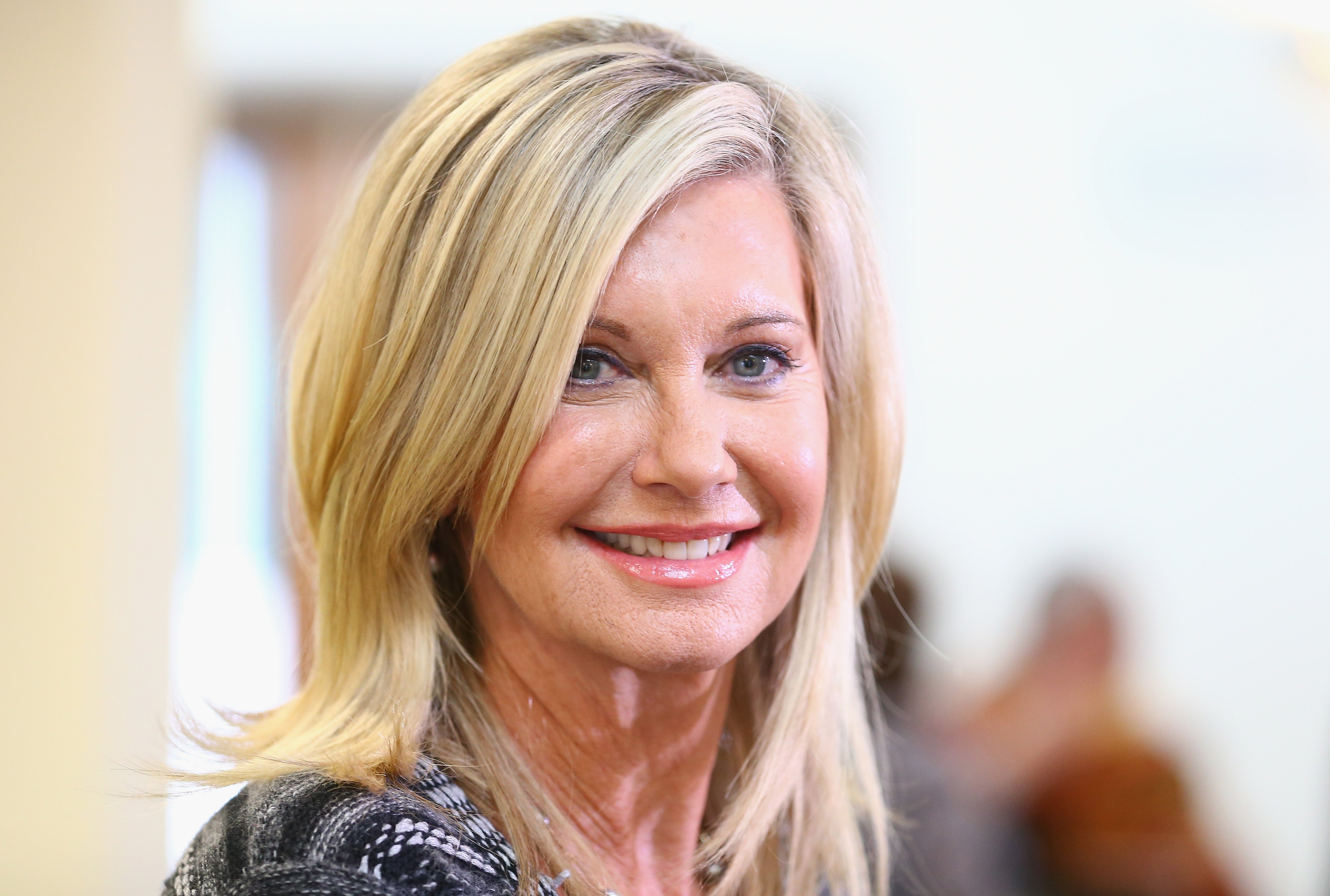 Throughout that time, she has also been recognized for her environmentalist efforts and her advocacy for health awareness as a "cancer thriver."
It was thanks to her activism that Olivia met her current husband, John Easterling, almost 28 years ago.
A friendly relationship but nothing more
Olivia met John, a rainforest conservationist, and entrepreneur, through some mutual friends during an environmental show where he was displaying his botanicals.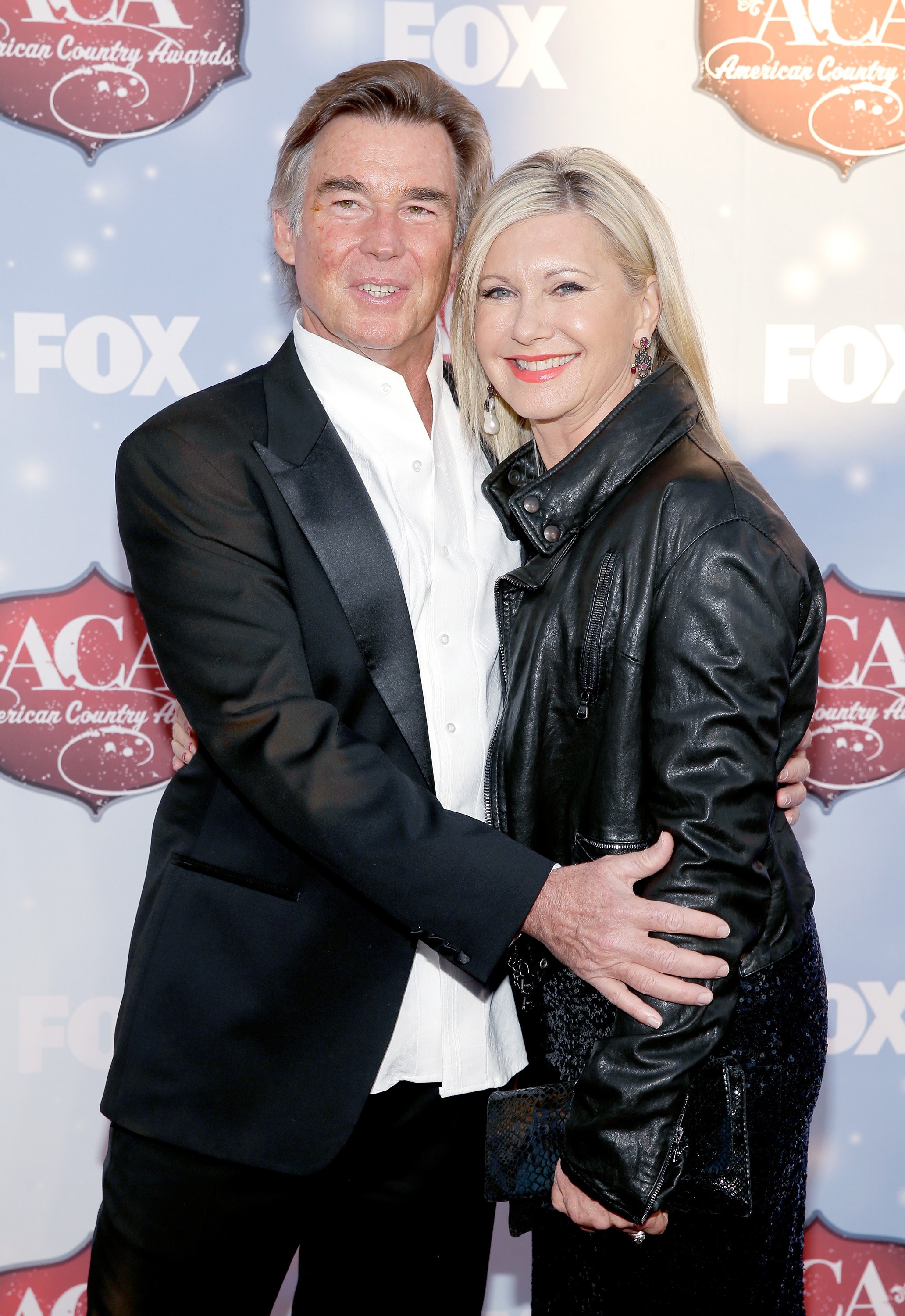 At the time, Sterling was starting his company, Amazon Herb Company, through which he imported herbs from the rainforest to develop different healing remedies.
In the following years, they kept bumping into each other at charity functions and other events of the same nature, but they had no romantic interest in the other.
"The more I got to know her, I thought, oh, she's a really nice person, she really does care about people and animals and the rainforest," Easterling recalled to Australian Women's Health magazine last year.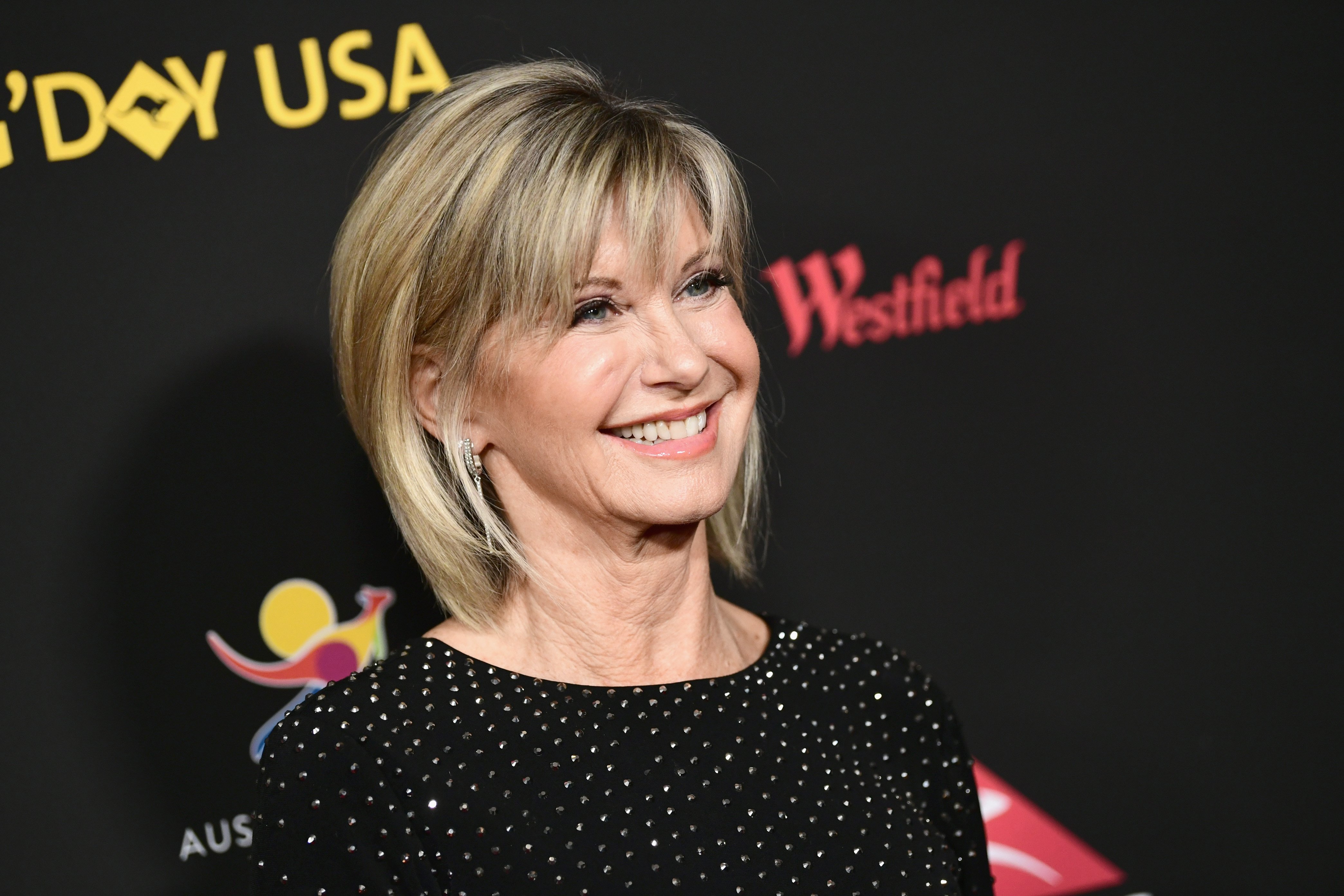 A life-changing trip
Then one year, Easterling was giving a talk in California, and he stayed at Olivia's guest house.
But in the morning he was supposed to leave, he got into a car accident while driving to the airport and fractured his lower spine, forcing him to stay resting at Olivia's place.
Later on, Olivia had a concert in Florida, where John lived, and invited him.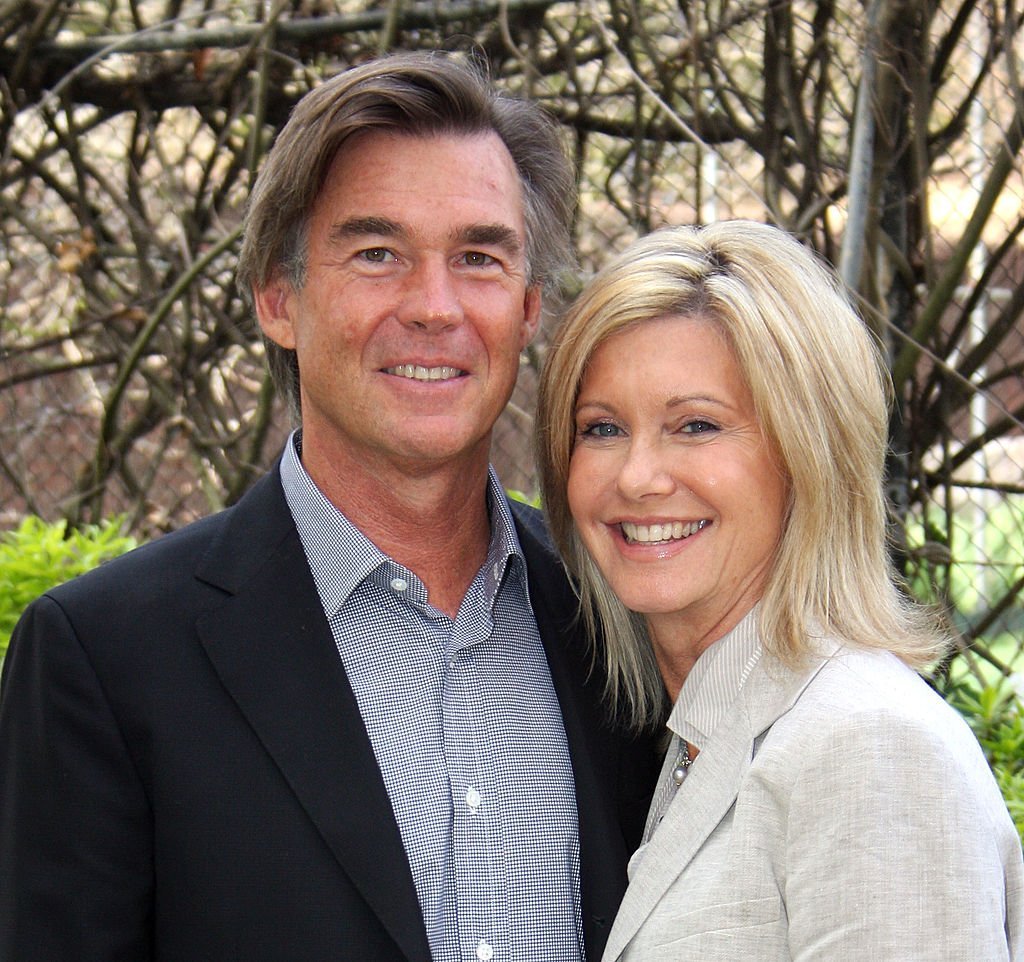 Ironically, Easterling knew little about Olivia's music and claims he had never seen "Grease" even after he met her.
"Life is about love and forgiveness and moving on." - Olivia Newton-John.
But on the concert, he recalls hearing Olivia singing "Pearls on a Chain," which he describes a very healing song, and realizing that she was a healer.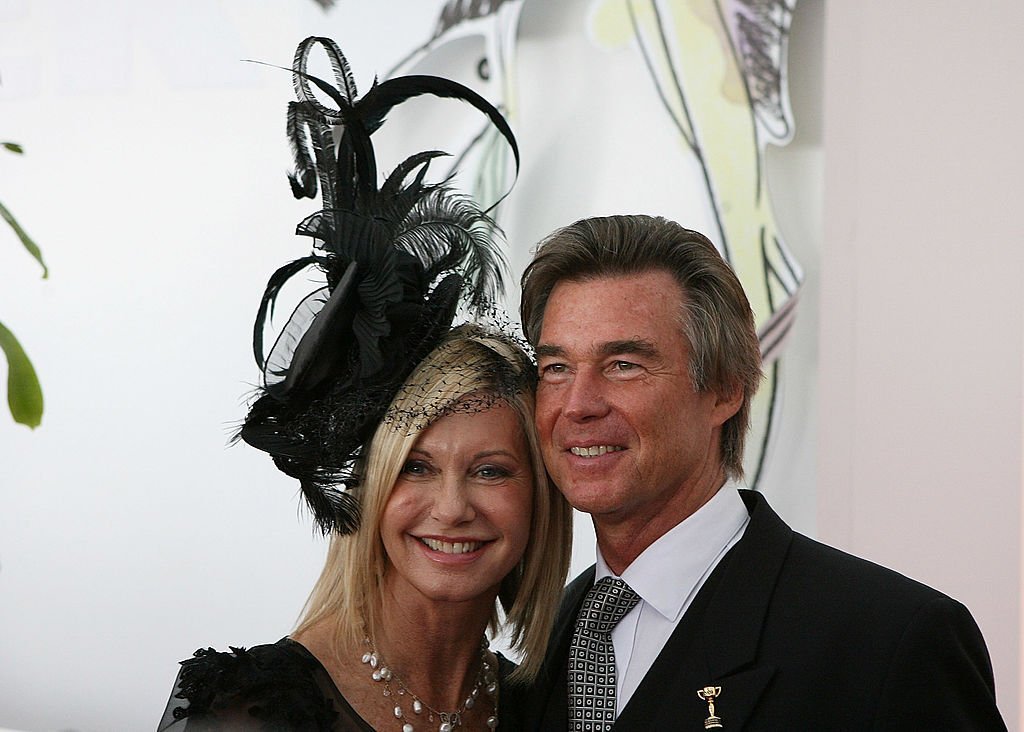 "All I could think was that I wanted to introduce her to other healers who work in the Amazon." Easterling continued. "So, after the show, I asked if she wanted to come to Peru and she said yes. I thought, 'Oh no, I'm taking her to Peru, I'd better watch Grease!"
It was during that trip that they fell in love and decided to make it official.
Two secret weddings
Olivia and John first had an Incan spiritual wedding ceremony at the top of a mountain in Peru on June 21, 2008.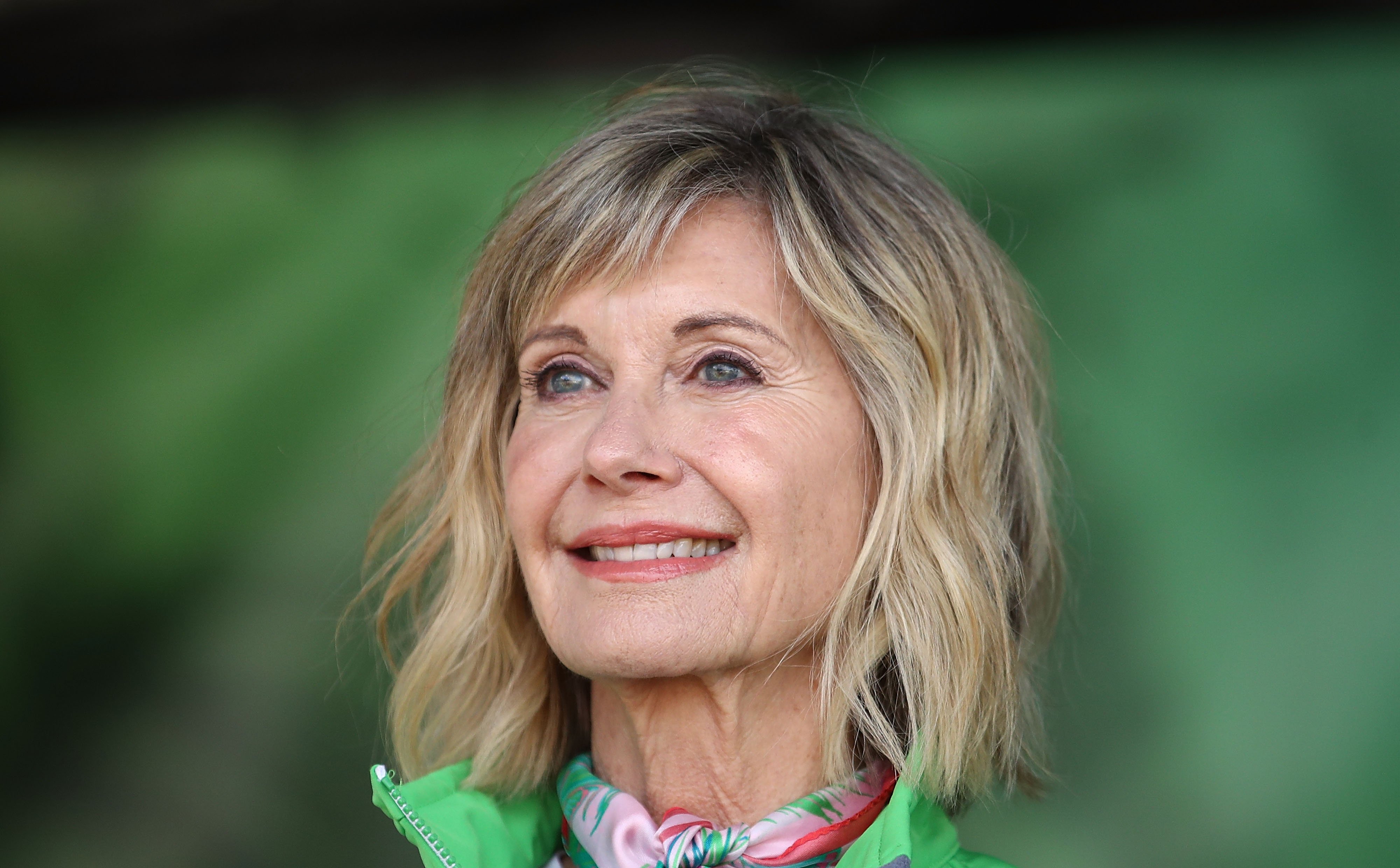 Then, they returned to the U.S and made the wedding legal on a private beachfront ceremony in Florida's Jupiter Island on June 30.
The pair kept the nuptials a secret for a while and then surprised their friends with the big news on a 4th of July celebration held at Newton-John's Malibu home.
"I dated a little bit, but I wasn't expecting to fall in love with him and then bam!" Newton-John told People of falling for her husband, adding that:
"He's incredibly smart and compassionate. He says yes to everything; he says yes to life!"
Never too old to find love
Newton-John had been married once before to Matt Lattanzi, with whom she shares daughter Chloe Rose.
She also dated cameraman Patrick McDermott for nine years, and after their split, McDermott went missing and was presumed dead following a fishing trip in 2005.
Despite her emotional scars and fears, Newton-John never gave up on love.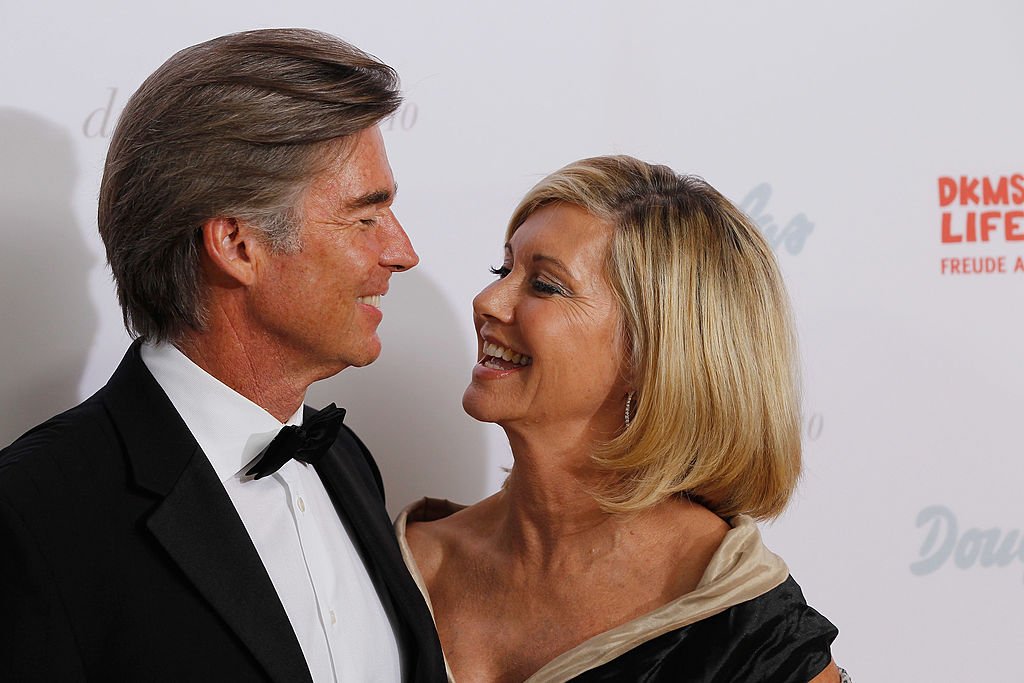 "I didn't settle down till my thirties," she said. "I was afraid of marriage because my father had three marriages, and my sister had three, so I was nervous.
However, Olivia considers herself lucky for finding her true love in time. As she gushed:
"I always tell my friends you're never too old to find love. I found the love of my life at 59 going on 60! I'm grateful."
She still has a good relationship with Lattanzi and his new wife. They're all friends.
"Life is about love and forgiveness and moving on. He's still the father of my daughter," Newton-John explained.
And continued:
"We actually made a pact very early on, even before we got married, that if we had a child we would never allow anything to come between the relationship with the child and we'd never make her part of a pawn thing that people do."
Her biggest support
Easterling has been Olivia's constant support while dealing with some of her health issues in the past decade.
She's a breast cancer "thriver"—she doesn't use the word "survivor" —but in 2017, the star received the bad news that her breast cancer had returned and metastasized in her spine.
"My cancer journey started in 1992, and I went through surgery and chemotherapy," she recently told People. "I was lucky enough to have yoga and massage and homeopathy and meditation, and then I had a spell of years where I was okay. Then I have metastases now."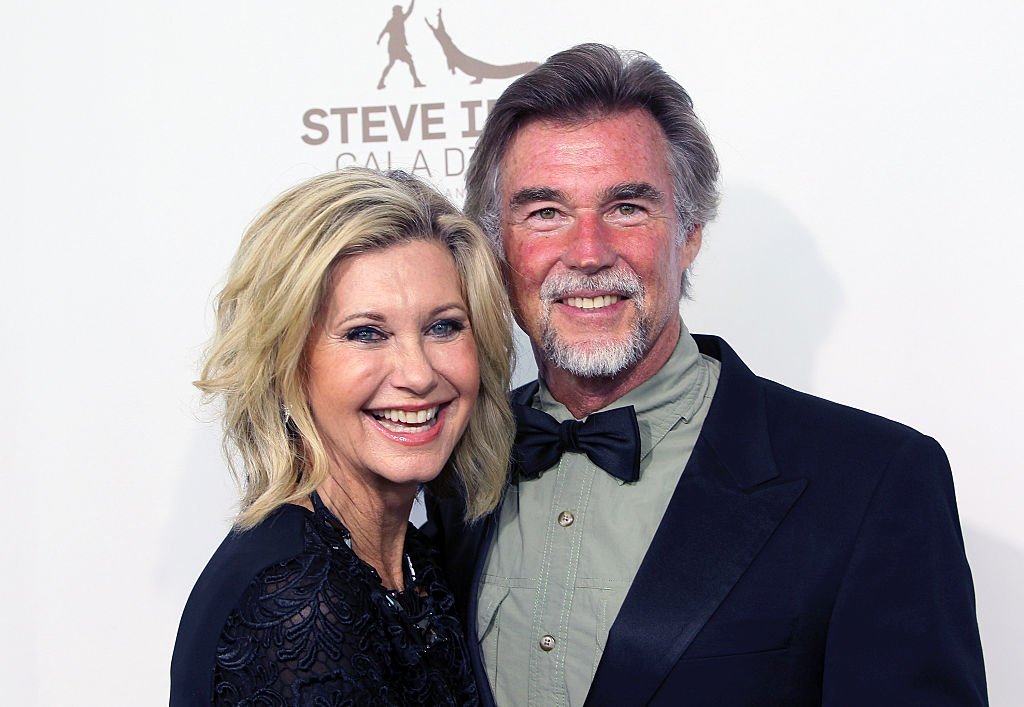 "I don't go there," Newton-John said when asked if she was scared of the diagnose. "I'd be lying if I said I never go there. There are moments. I'm human ... But my husband is always there and he's always there to support me. I believe I will win over it."
The actress and her husband have been vocal about her use of cannabis oil to treat her pain. She's also recently teamed up with Dancers Against Cancer to shoot a PSA about the illness.