Inside Melissa Gilbert's Bittersweet Relationship with 'West Wing' Actor Rob Lowe
"Little House on the Prairie" actress Melissa Gilbert was 17 years of age when she began dating actor Rob Lowe, and she was head-over-heels in love with him.
Gilbert once opened up about her relationship with Lowe and the pregnancy that prompted the couple breaking up, as reported by Oklahoman.
"We went from first date to instant couple. I felt like I was starving for Rob."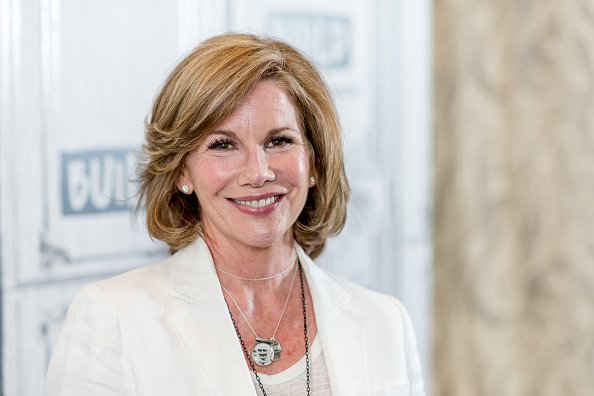 In her tell-all memoir, "Prairie Tale," the actress revealed that she started dating Lowe, who came to prominence as a teen idol, when she was 17.
"I fell instantly, hopelessly and stupidly in love," she wrote. "We went from first date to instant couple. I felt like I was starving for Rob."
In 1986, Lowe proposed, and soon after, Gilbert discovered she was pregnant with the actor's child.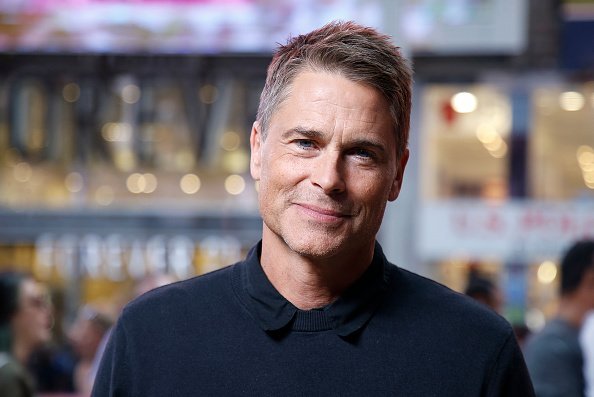 However, when she revealed her pregnancy to the actor, he told her that he was not ready to be a father or a husband.
Soon after, Gilbert suffered a miscarriage. She wrote:
"I had lost my baby and my relationship with Rob … and it hurt like hell."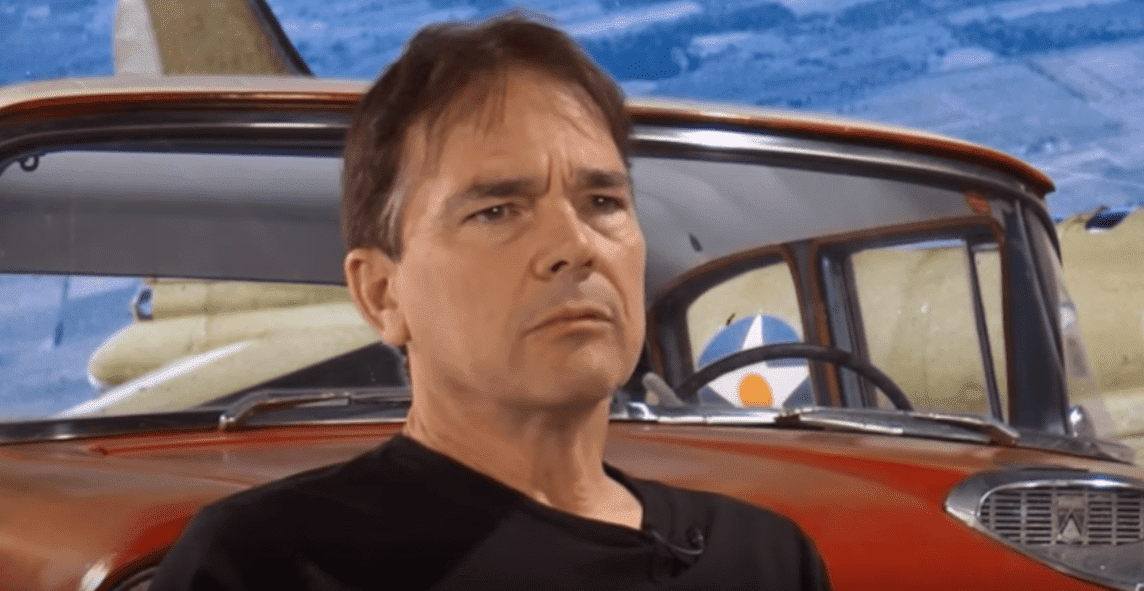 After her break up with Lowe, Gilbert met actor Bo Brinkman and had a relationship. The couple tied the knot in February 1988.
Months later, Gilbert became pregnant and she gave birth to son Dakota Paul Brinkman in May 1989.
Brinkman, a cousin of actors Randy Quaid and Dennis Quaid, had numerous illicit relationships that led to their divorced in 1992.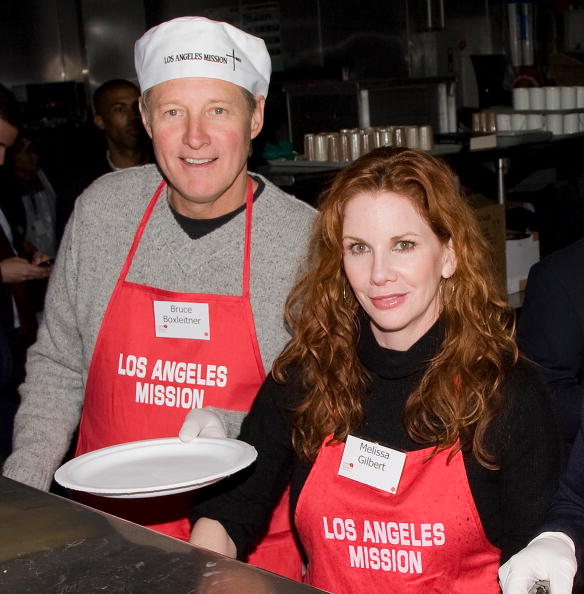 Gilbert was then reconnected with actor Bruce Boxleitner. The two had met as a teenager. They started dating on and off for over a year and finally tied the knot in January 1995.
The couple were blessed with a son named Michael Garrett Boxleitner in October 1995.
In March 2011, Gilbert declared that she and Boxleitner had separated. Five months later, Gilbert sought legal separation from Boxleitner. 
Her representative confirmed her engagement to fellow actor Timothy Busfield in January 2013. The couple got married three months later.
"We work together as much as possible, and we really love it," Gilbert said of the relationship with her husband. "We are constantly creating."
Melissa started her career as a child actress in the late 1960s. She appeared in different commercials and guest-starring roles on television. From 2001 to 2005, she filled in as the President of the Screen Actors Guild.