Melissa Gilbert Once Shared How She Found out Her Dad Took His Own Life
Actress Melissa Gilbert revealed that she was told her father Paul Gilbert, who passed away in 1976, had suffered a sudden stroke, but she discovered years later that he actually committed suicide.
Paul, a World War II veteran and talented entertainer, passed away suddenly when Melissa was 11 years of age. That was two years after she started playing as Laura Ingalls Wilder on the hit television series "Little House on the Prairie."
"But he was in unbearable pain. I understand his decision and I honor that decision."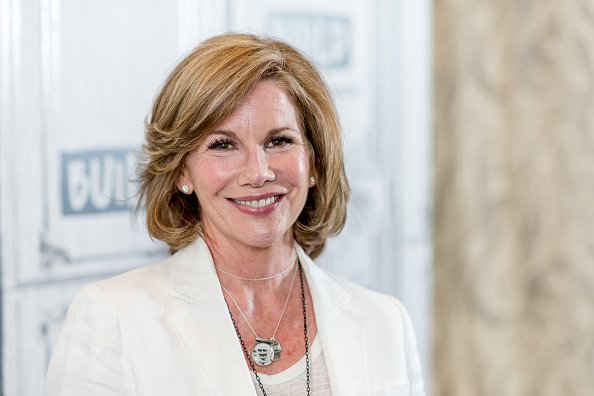 Melissa thought he had a stroke
Melissa said in an interview for "Oprah: Where Are They Now?"
"He'd had a stroke about a year before [his death], and we were told -- my brother and I -- that he had a second stroke in his sleep and passed away. Actually, everyone was told that. There were only a couple of people who knew the truth -- that my father had, in fact, committed suicide,"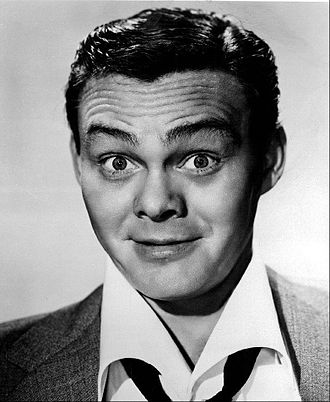 The veteran actress experienced the grieving process once more when she took in this reality as a grown-up. She admitted it was a "bad time" for her because she couldn't function for weeks. Apart from that, she couldn't get answers. 
She recalled how she enlisted a private detective to help her sort out what happened.
"Basically, what happened was he was under the care of the VA. He was a World War II veteran, and he was in uncontrolled excruciating pain and had been threatening suicide, so he shot himself."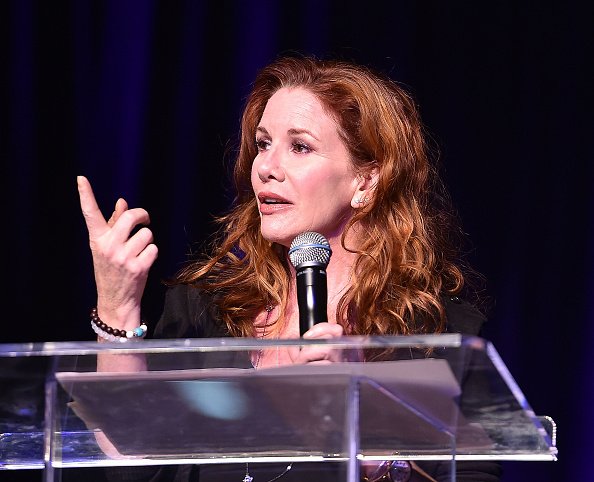 Melissa still has a question
Even though it's been quite a while since she learned of her dad's suicide, the actress still has an unsettled question.
"I still sometimes wonder why I wasn't enough to stick around for and I think that is something that all children whose parents commit suicide [feel]. But he was in unbearable pain. I understand his decision and I honor that decision."
Melissa continued that for about six months, she wound up on antidepressants.
Melissa started her profession as a child actress in the late 1960s. She showed up in various advertisements and guest-starring roles on TV. From 2001 to 2005, she served as the President of the Screen Actors Guild.