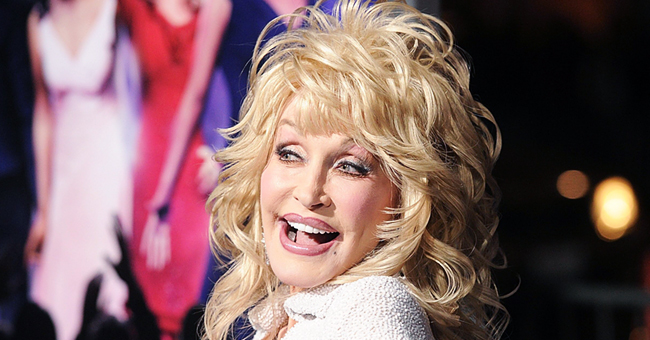 Getty Images
Dolly Parton Reveals She Was Approached to Be Part of an 'Old Town Road' Remix
The country singing sensation, Dolly Parton, mentioned that she had a chance to be a part of the remix of "Old Town Road" by Lil Nas X featuring Billy Ray Cyrus. She revealed that she feels great about artists from other genres wanting to get involved in country music.
Dolly Parton, the singer of country hits such as "9 to 5" and "I Will Always Love You," talked to "Elle magazine" about the remake of "Old Town Road."
She mentioned that it was about keeping country music alive, and it didn't matter how it was done. The singer mentioned that she was all about acceptance when it came to music.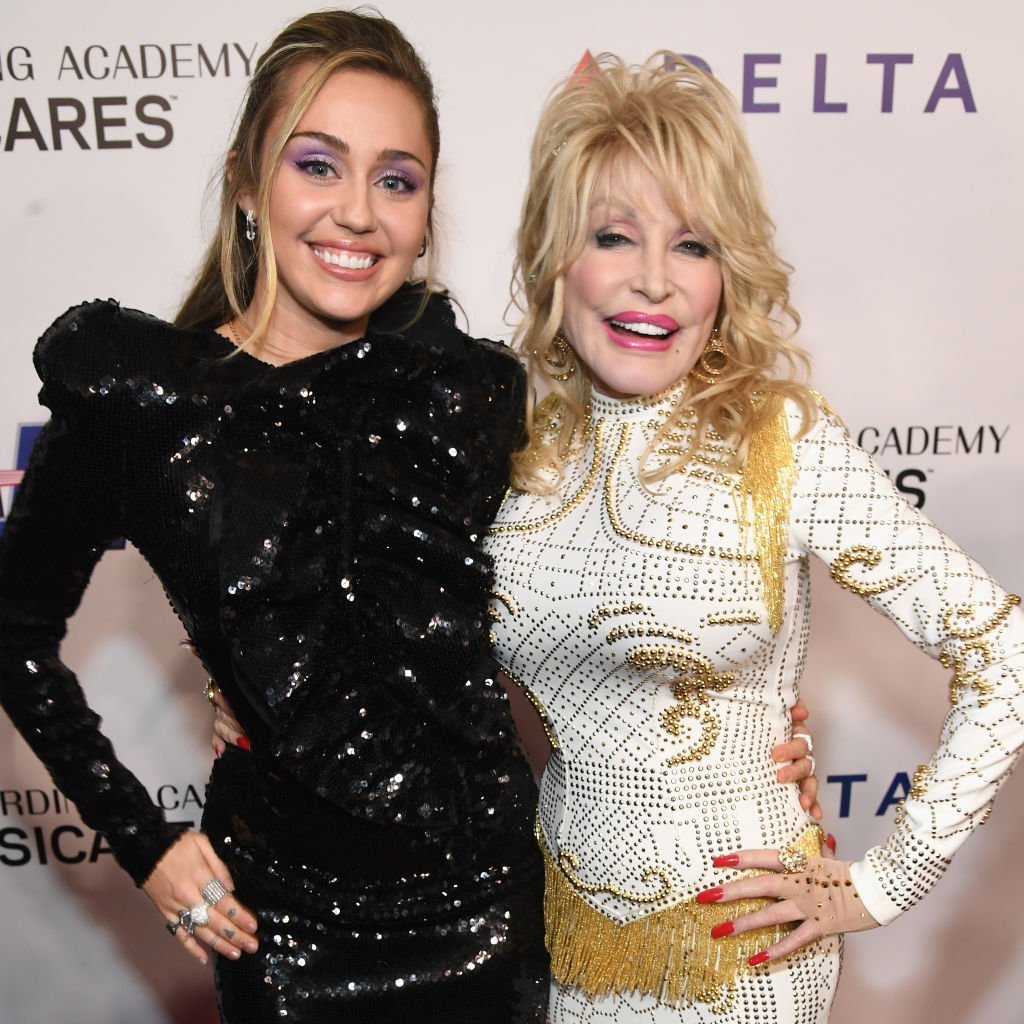 Miley Cyrus and Dolly Parton attend MusiCares Person of the Year honoring Dolly Parton at Los Angeles Convention Center | Source: Getty Images
PARTON FEELS GREAT ABOUT THE GENRES AND ARTISTS MIXING
Although Lil Nas X was not supported by the community and was bumped from the country charts, he took the last laugh after the song ended up breaking Mariah Carey and Boyz II Men's Hot 100 chart record.
"I was so happy for him," Parton said of the enormous achievement. She went on to mention that she was inclusive when it came to the music genre.
After commenting on the remix's success, Parton added, "The fact that that was such a country song, I mean, that's as corny as any country song could be. I don't mean corny in a bad way."
PARTON WAS INVITED TO BE A PART OF THE REMAKE
Parton went on to reveal that she was open to artists from other genres making an effort to keep country music alive. she said, "The fact that all these other people in other fields of music want to be part of that, are able to be part of that—I'm all about acceptance."
Lil Nas sent out a tweet and said, "y'all think i can get dolly parton and megan thee stallion on a old town road remix?" and she had replied with a horse and a unicorn emoji.
"I thought, 'Well, I'll wait and do something later on. No point in going down that same Old Town Road. We got other roads to travel,'" she said of the chance to be a part of the catchy remix after she passed it.
PARTON WANT'S TO WALK A DIFFERENT ROAD
Parton is a singing veteran, and during her long career, she has faced a lot of ups and downs. She opened up about her experiences of harassment during her career. She said:
"I've certainly been harassed in my life. I've certainly had to put up with a lot of BS. I was always strong enough to walk away from it and not to have to fall under it."
Parton added that she was fortunate to have a family of strong personalities and wasn't scared of taking charge when the situation demanded it.
Please fill in your e-mail so we can share with you our top stories!