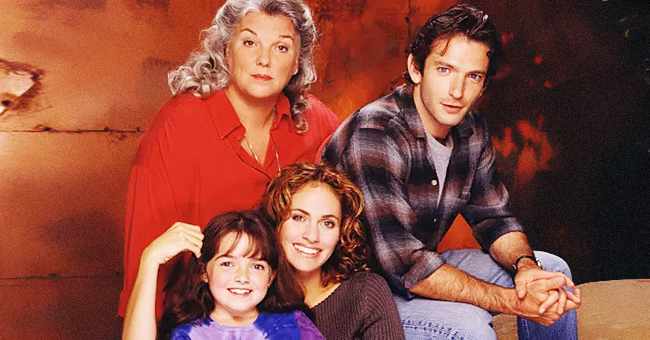 facebook.com/giudiceamy
Meet the Cast of 'Judging Amy' More Than Two Decades after 1st Episode Aired
"Judging Amy" was a popular show that was co-created by Amy Brenneman. It ran for six seasons between September 19, 1999, and May 3, 2005.
The story was based on the life experience of Amy Brenneman's mother. Amy also played the lead role in the show.
Unfortunately, the series was canceled after the sixth season. In the episode, Amy decided to quit her job and run for senate instead. The abrupt end left fans wondering what happened to the cast and where they are now.
Tyne Daly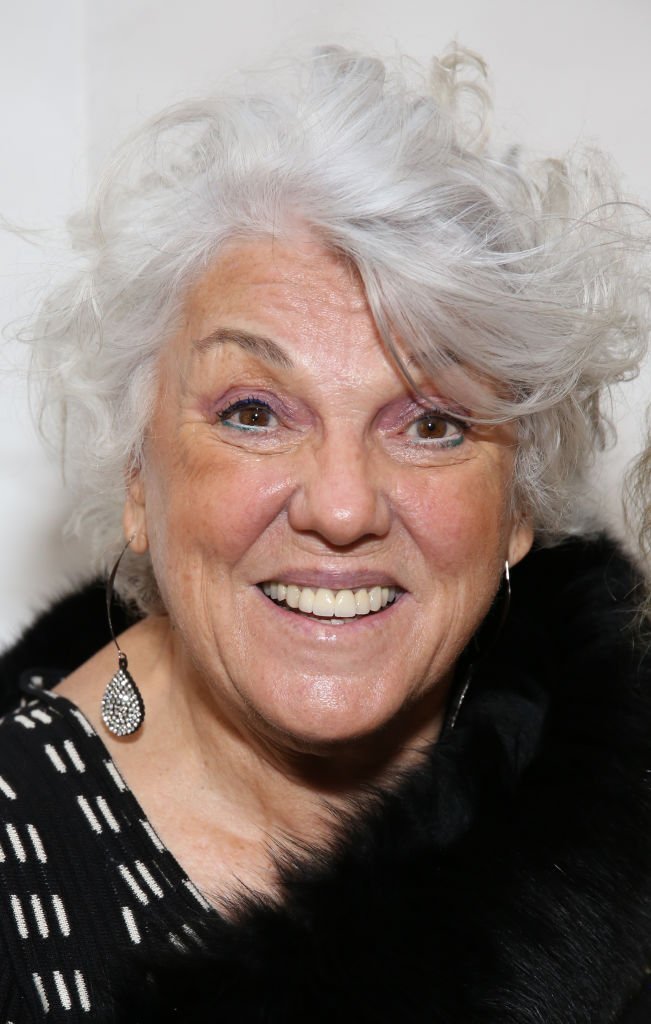 Tyne Daly attends the Gingold Theatrical Group's Golden Shamrock Gala at 3 West Club | Getty Images
Tyne Daly, 73, played Amy's mom, Maxine who came out of retirement to work as a social worker. Tyne, 73, went onto work on shows like "Murphy Brown," and films like "Spider-Man: Homecoming."
She also bagged Tony nominations for her work on Broadway in the plays "Rabbit Hole" and "Mothers and Sons."
Amy Brenneman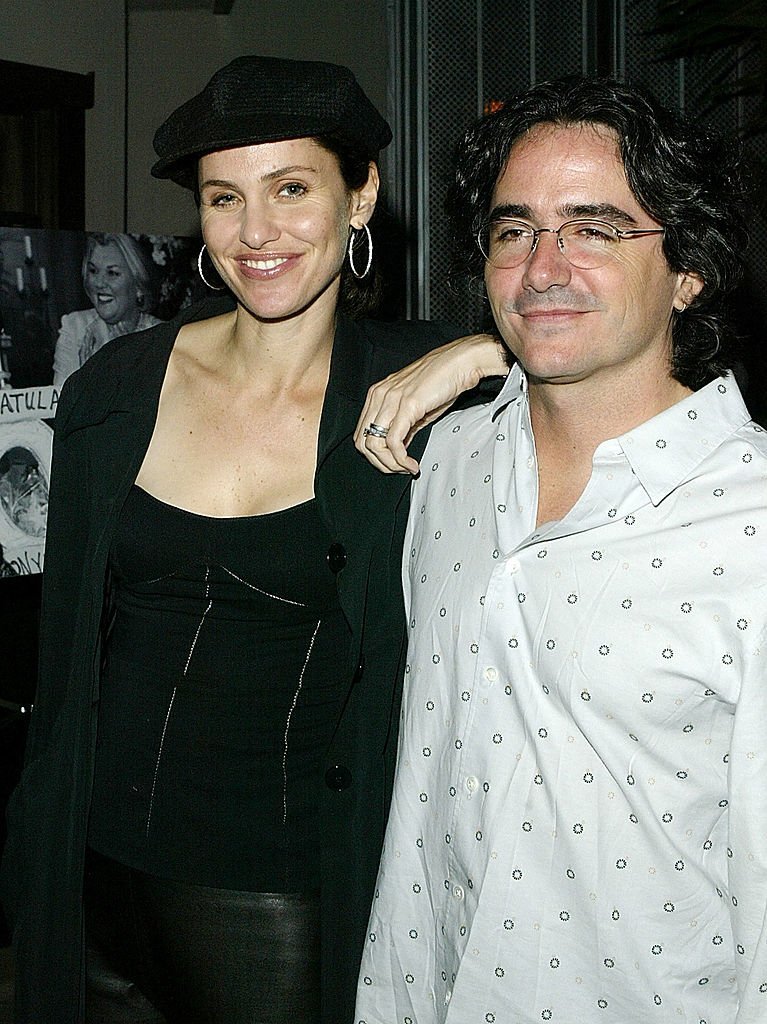 Amy Brennerman and Brad Siberling arrive at a party to celebrate the 100th episode at White Lotus | Getty Images
Amy Brenneman created the show and acted as Judge Amy Gray. She went on to continue acting in various shows.
Some of the shows she appeared in include "Private Practice" and "The Leftovers." She also appeared in movies like "The Jane Austen Book Club" and "88 Minutes" as well as experimenting on stage and acting in her own play "Mouth Wide Open."
Dan Futterman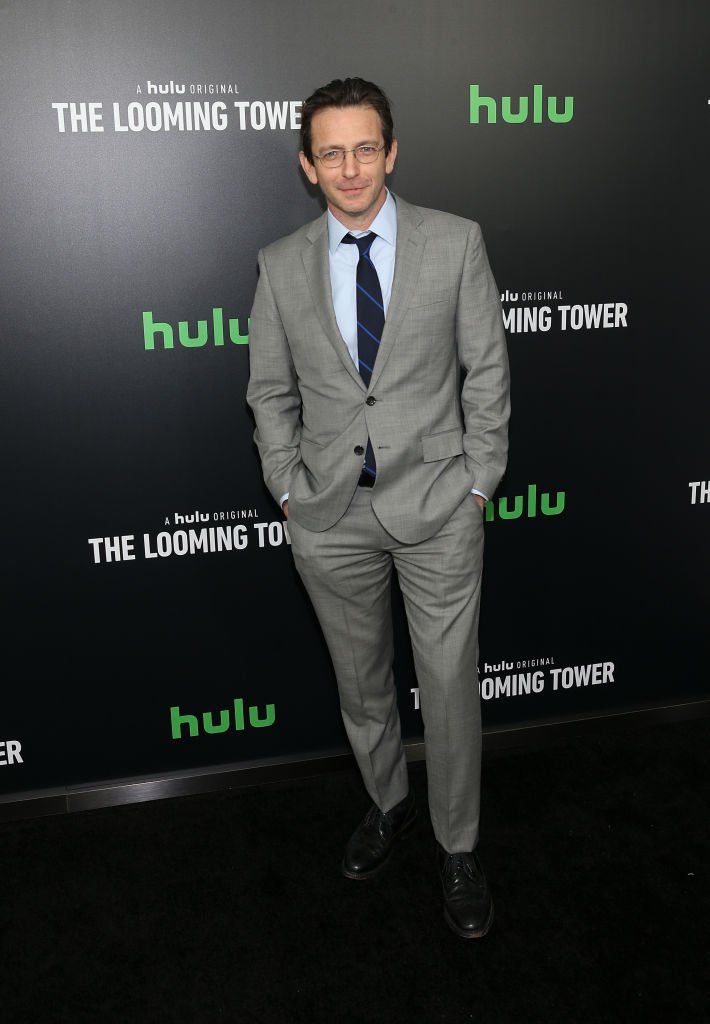 Executive producer/showrunner Dan Futterman attends Hulu's "The Looming Tower" series premiere | Getty Images
Amy's younger brother, Vincent was played by Dan Futterman. He went on to become a writer and has won an Oscar for his work on the screenplay "Capote."
He also co-wrote "Foxcatcher." He was also involved in writing "In Treatment," "Gracepoint" and "The Looming Tower." Currently, he is working on the Showtime series "Rust."
Adam Brody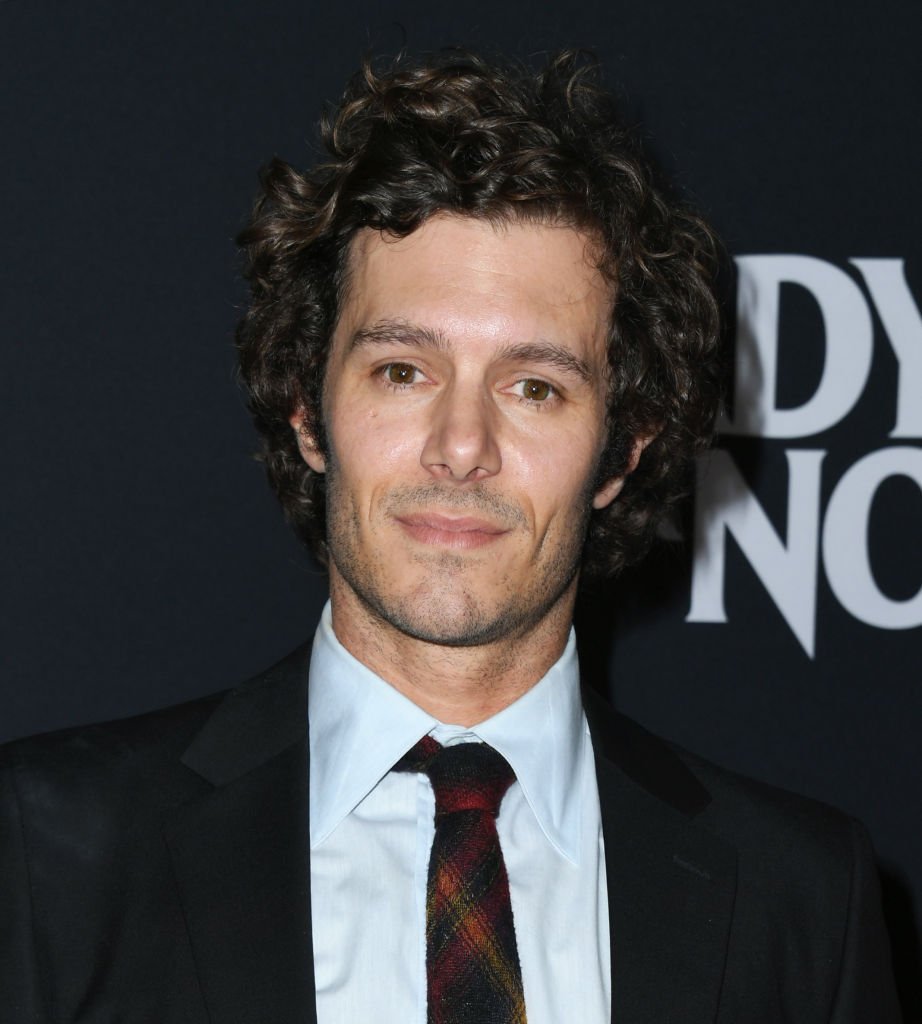 Adam Brody attends the LA Screening Of Fox Searchlight's "Ready Or Not" at ArcLight Culver City | Getty Images
Adam Jared Brody went on to land impressive shows after appearing on "Judging Amy." He is best known for his role as Seth Cohen on "The O.C."
Brody also co-starred in major blockbusters and films. His resumé includes "Mr. & Mrs. Smith," "Thank You for Smoking," "Jennifer's Body," "In the Land of Women," "Cop Out," and "Scream 4."
Karle Warren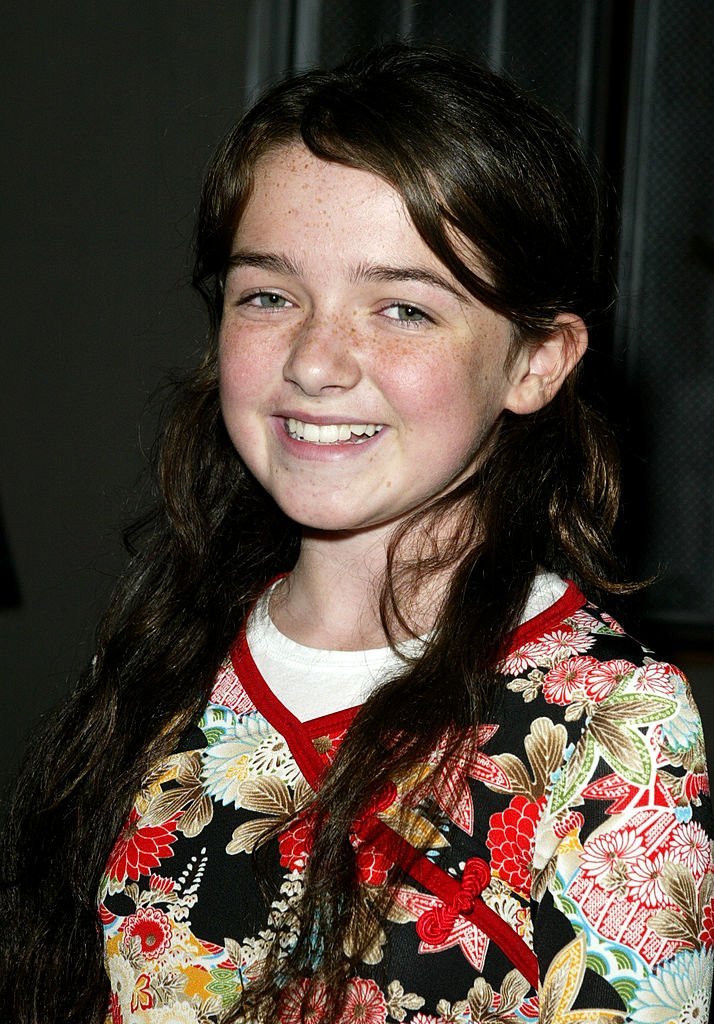 Karle Warren arrives at a party to celebrate the 100th episode at White Lotus | Getty Images
Karle Warren is known for her portrayal as Lauren Cassidy, the daughter of Judge Amy Gray. Currently, she lives in Los Angeles. Her mother and younger brother live with her.
Jessica Tuck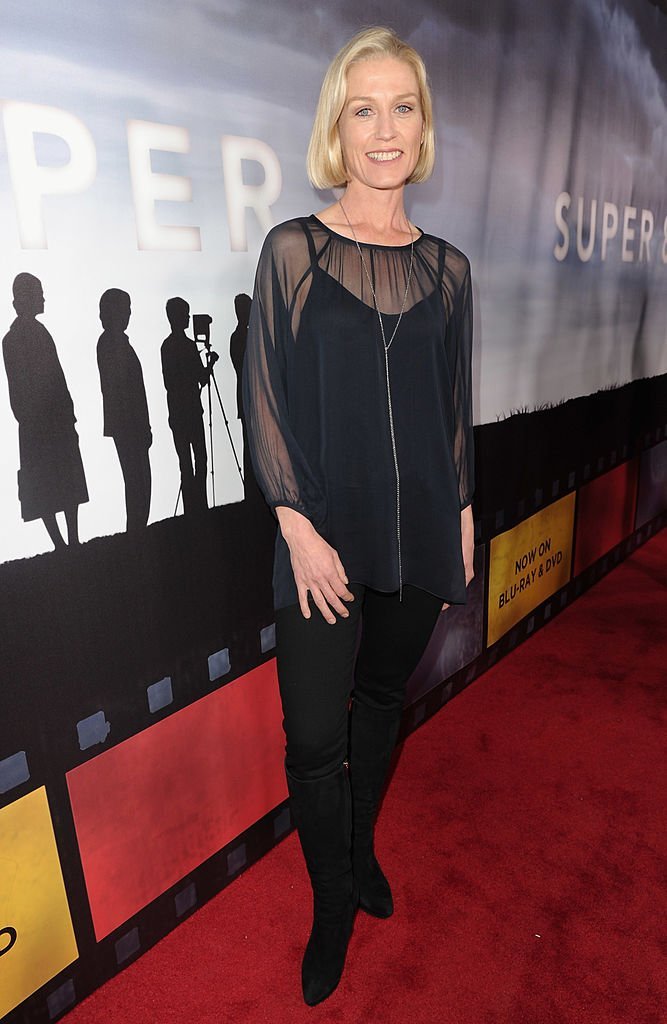 Jessica Tuck arrives to Paramount Pictures' "Super 8" Blu-ray and DVD release party | Getty Images
Jessica Ines Tuck went on to act as Megan Gordon Harrison on the ABC soap opera "One Life to Live." She played Gillian Gray in the CBS drama series "Judging Amy." She also played Nan Flanagan on the HBO series, "True Blood."
Marcus Giamatti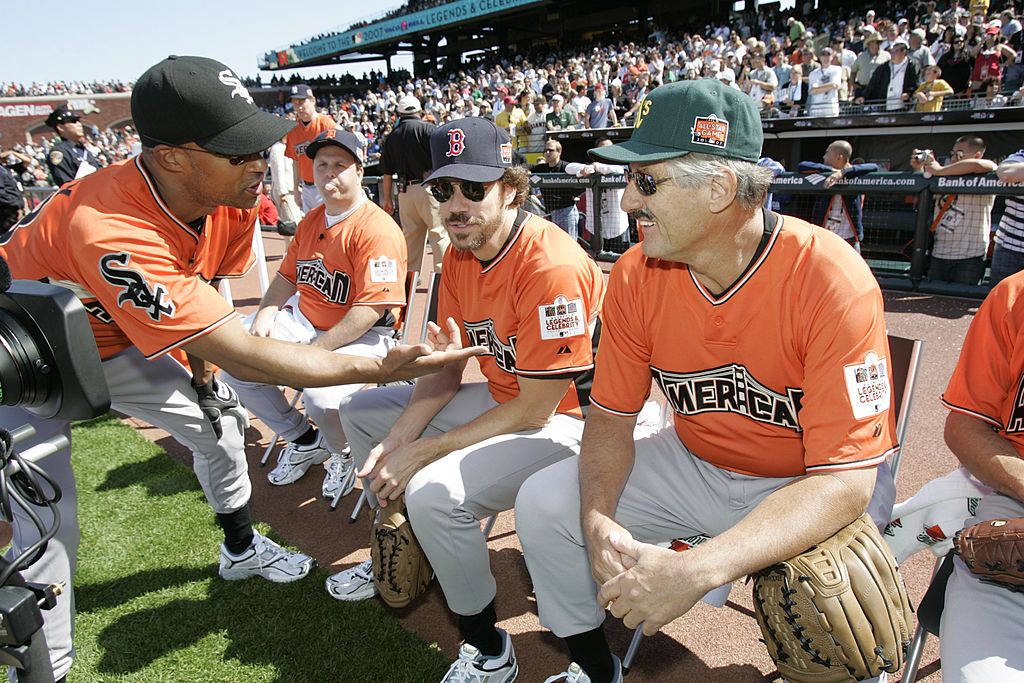 Jon Kelley of the American League Legends talks with Marcus Giamatti and Rollie Fingers during the Taco Bell All-Star Legends & Celebrity Softball Game | Getty Images
Michael Giamatti's career started on "One Life to Live," but he was best known for his role in Judging Amy as her older brother Peter Gray.
After the show, he went on to guest-star in "The X-Files," "Homicide: Life on the Street," "Monk," "The Mentalist," "House M.D." and "Criminal Minds." He is currently teaching a production course at UC Santa Barbara.
Please fill in your e-mail so we can share with you our top stories!