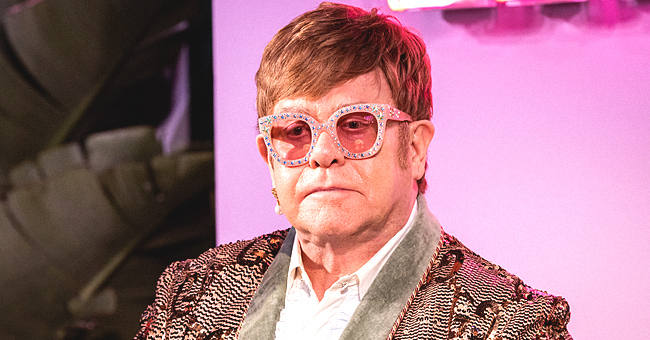 Getty Images
Elton John Recalls Being Close to Death after Contracting a Post-Surgery Infection in New Memoir 'Me'
In a bombshell of a memoir, Sir Elton John revealed how he was 24 hours from death hanging by a thread after a post prostate surgery complication. He wrote about how he was praying to meet his children and live with them during his time there.
The English singer and songwriter, Sir Elton John, opened up about his brush with death in his memoir, "Me." His book shares a couple more interesting bits about the royal family and his marriage with David Furnish.
The golden globe winner talked about how he was praying for his dear life in a hospital bed. All for a chance to live a little longer and see his children one more time.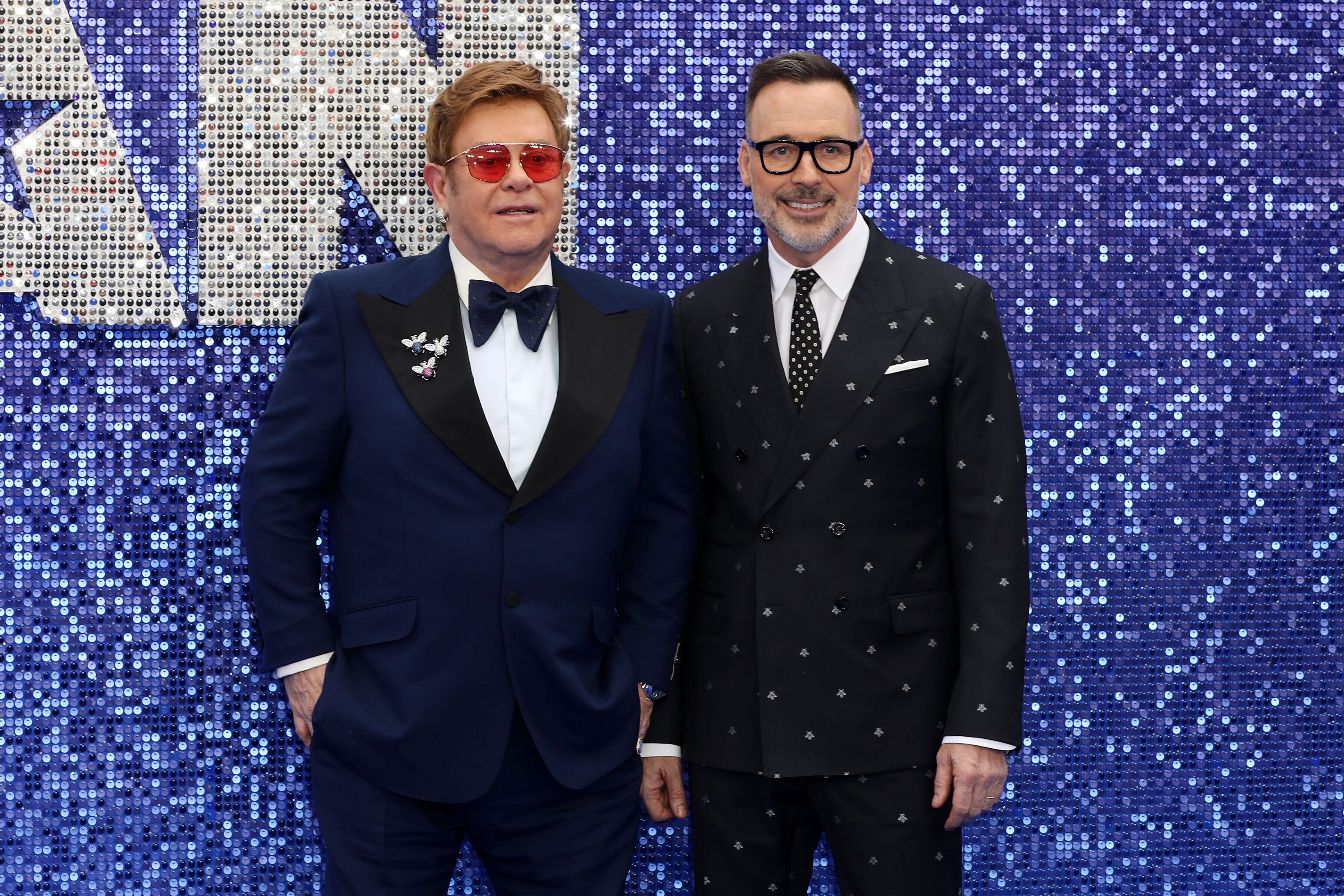 Sir Elton John and David Furnish attend the "Rocketman" UK premiere at Odeon Luxe Leicester Square | Source: Getty Images
SIR ELTON JOHN AT THE BRINK OF DEATH
John was diagnosed with prostate cancer and opted to have it removed instead of going through chemo and having a constant fear of its return. Although the surgery went fine, he disclosed in his book how he fell victim to a complication and was bedridden yet again.
"I came back to England and (went) straight into the hospital because I was shaking with fever, and I picked up a really strong virus down there, which nearly killed me."
The situation demanded John pay routine visits to the hospital for another three months before the doctors cured it by accident. A routine colonoscopy had permanently displaced the fluids.
THE COMPLICATION RETURNED WITH A VENGEANCE
During his tour in South America, John was struck with the complication again. He recalled that the infection he got in South America was stronger and deadlier. He added that he "couldn't stop shaking."
When John was admitted to King Edward VII's Hospital in London, they were unable to help him due to a lack of equipment. John had to be moved to another facility shortly after.
Upon relocating, the doctors told John's husband, David Furnish, about the condition and mentioned that John was 24 hours from death. He wrote in his book how he would have died if the treatment was not given when it was.
THE SICKNESS GAVE JOHN A NEW PURPOSE IN LIVE
Although John considers himself lucky to have survived the crisis, he wrote that he didn't feel lucky at the time because of his paranoia about death. John went under the knife to drain the fluid from his diaphragm and spend two days in the intensive care unit.
"In the hospital, alone at the dead of night, I'd prayed: Please don't let me die, please let me see my kids again, please give me a little longer."
After his discharge, John decided to retire from touring and spend more time with his family. He wrote in his memoir how music was one of the greatest things in his life, but it didn't sound as good as the life with his family.
JOHN'S MOTHER TRIED TO STOP CIVIL PARTNERSHIP WITH FURNISH
Talking about family, John wouldn't have had one if his mother had succeeded back in 2005. John wrote in his book how his mother was being very difficult on his big day.
"Mum announced she wouldn't be joining the convoy of cars setting off for Windsor nor would she be coming to the private lunch afterwards."
Matter's only got worse after she complained about the seating arrangements and talked loudly over the couple when they exchanged vows.
Please fill in your e-mail so we can share with you our top stories!