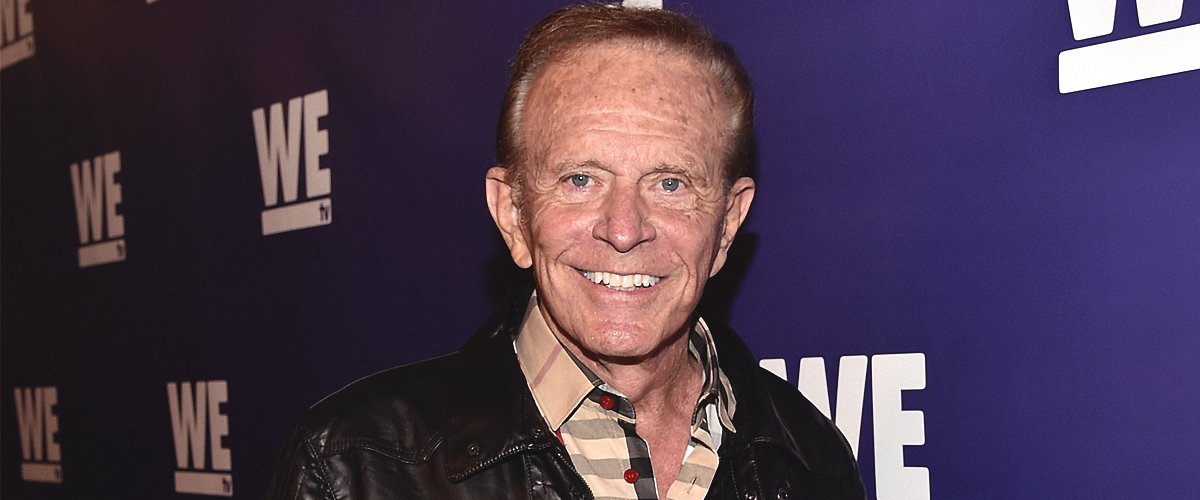 GettyImages
Inside 'The Newlywed Game' Star Bob Eubanks' Marriage to 29-Year-Younger Wife Deborah
Bob Eubanks, known for being the on and off host of the game show "The Newlywed Game" since 1966, has been married for 15 years to Deborah James, a woman 29 years his junior.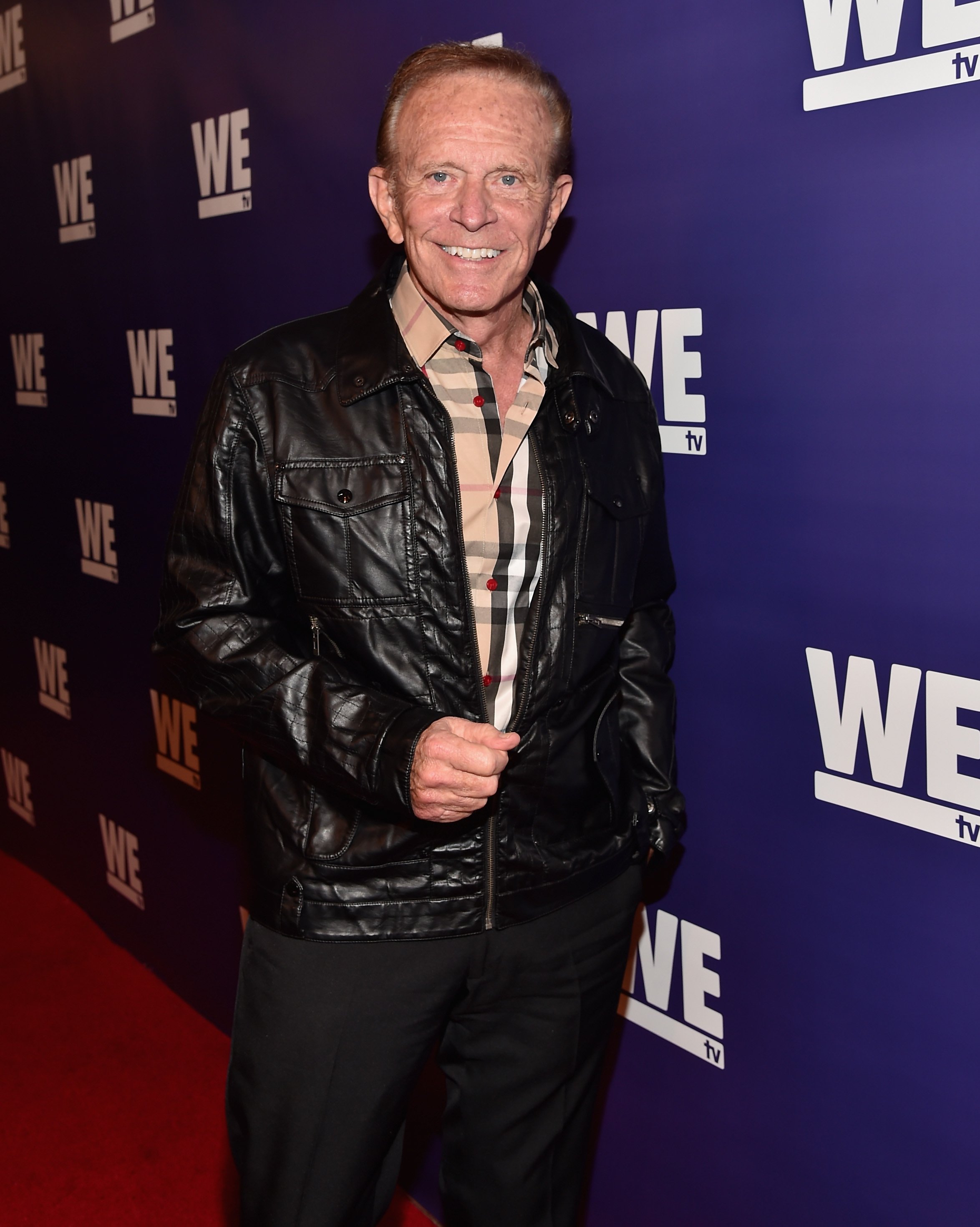 Bob Eubanks attends the WE tv presents "The Evolution of The Relationship Reality Show" on March 19, 2015 | Photo: GettyImages
Eubanks' career
The 81-year-olf veteran TV host, producer, and keynote speaker has been in the entertainment industry for over six decades, and although he hosted several game shows, he's better known for "The Newlywed Game."
In the show, which aired on ABC starting in 1966, Eubanks used his wit to tease couples about their private lives, often making people confess embarrassing things that made for great comic relief and entertainment.
"We both had just got out of committed, long relationships, and were not looking for anything serious." - Deborah James
Aside from his stint on TV, Eubanks is also known for being the music promoter that booked The Beatles' 1964 Hollywood Bowl performances.
He had to mortgage his Hidden Hills home for $25,000 to secure the band, but thanks to the group's popularity, Eubanks was able to pay his debt, earn profit and book the band once again for the next year.
He also produced artists as Barry Manilow, The Supremes, Dolly Parton, Bob Dylan, Elton John, and Merle Haggard, with whom he had more than 100 concert dates per year for almost a decade.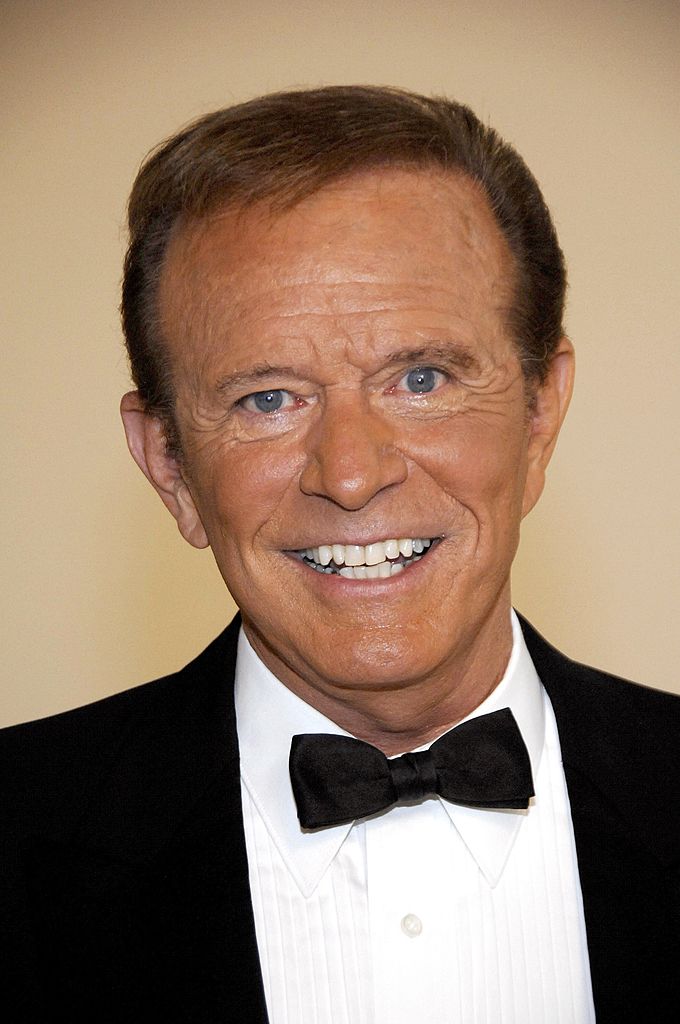 Bob Eubanks at the announcement for "The Ultimate $250,000 Game Show" on August 31, 2007 | Photo: GettyImages
His personal life
Eubanks married his first wife, Irma Banks, in 1969. They had three children: sons Corey and Trace, and daughter Theresa. Irma passed away in 2001.
Although it is not clear if Bob and Irma ever divorced, they split sometime in the early '90s, and he started dating his future second wife, Deborah James.
Eubanks and James had to postpone their wedding on two occasions due to the unexpected deaths of their loved ones. Irma was probably one of them.
James, who is 29-years younger than Eubanks, is a former model, actress, and now event/wedding coordinator that has her own company, Bella Vita Events.
They have a 16-year-old son, Noah, whom they claim as their biggest achievement.
How Bob and Deborah met
According to Deborah, she and Bob met while sharing hosting duties at a charity event for Make a Wish Foundation.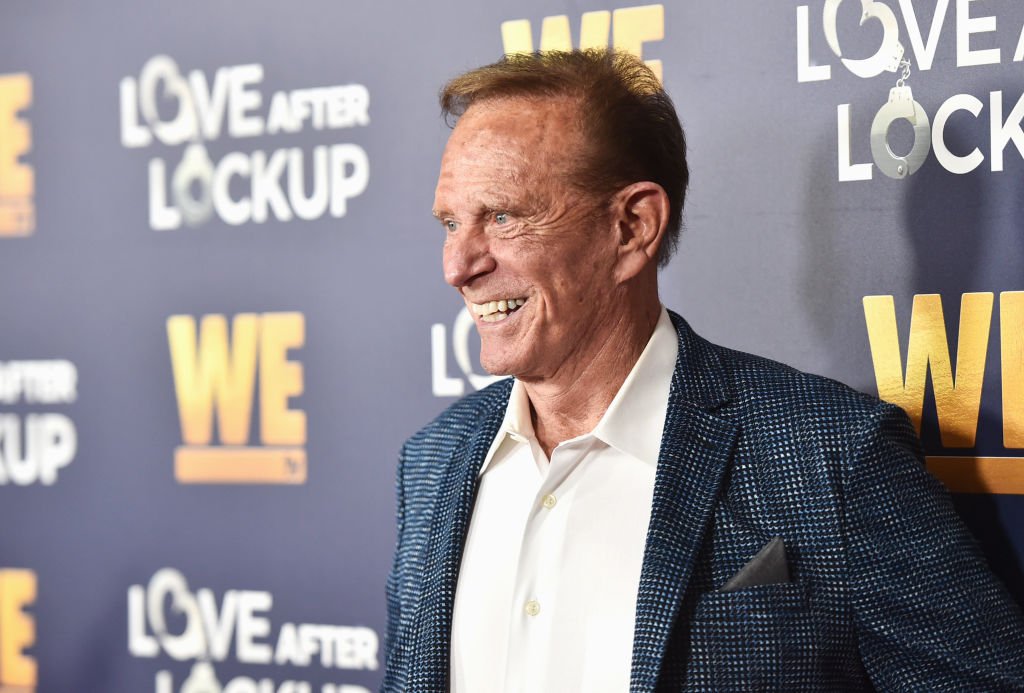 Bob Eubanks at WE tv celebrates the return of "Love After Lockup" on December 11, 2018 | Photo: GettyImages
"He approached me with that half-smirk and asked if I could help him carry his items to his room. He was such a bachelor," James
recalled
in an interview with Westlake Malibu Lifestyle. "We both had just got out of committed, long relationships, and were not looking for anything serious."
At the time, Deborah was finishing her college degree, and she asked if she could interview him for her final paper. He agreed.
They met at Jerry's Deli in Studio City for what was supposed to be an hour, but they ended up having lunch and dinner together.
"Something was bigger than us both, and 28 years later, he's still making me laugh, just about different things now," James said.
Dealing with personal issues first
Although James and Eubanks' connection was instantaneous, they didn't jump into marriage right away. Instead, they dated for almost a decade before taking the next step into their relationship.
"We both had a lot of baggage," Deborah recalled. Adding that on her side, she had some emotional scars to heal from her childhood—she was adopted and later found her birth parents only to have her father committing suicide when she was still a kid.
She said:
"My father may have been emotionally absent due to his alcohol addiction, but he loved me, and we always had a good and loving relationship. You can love someone, but sometimes you don't respect them or their choices."
Trying to help each other, Eubanks and James committed to working in therapy as individuals and as a couple, so when it was time for them to get married, they had done most of the hard work.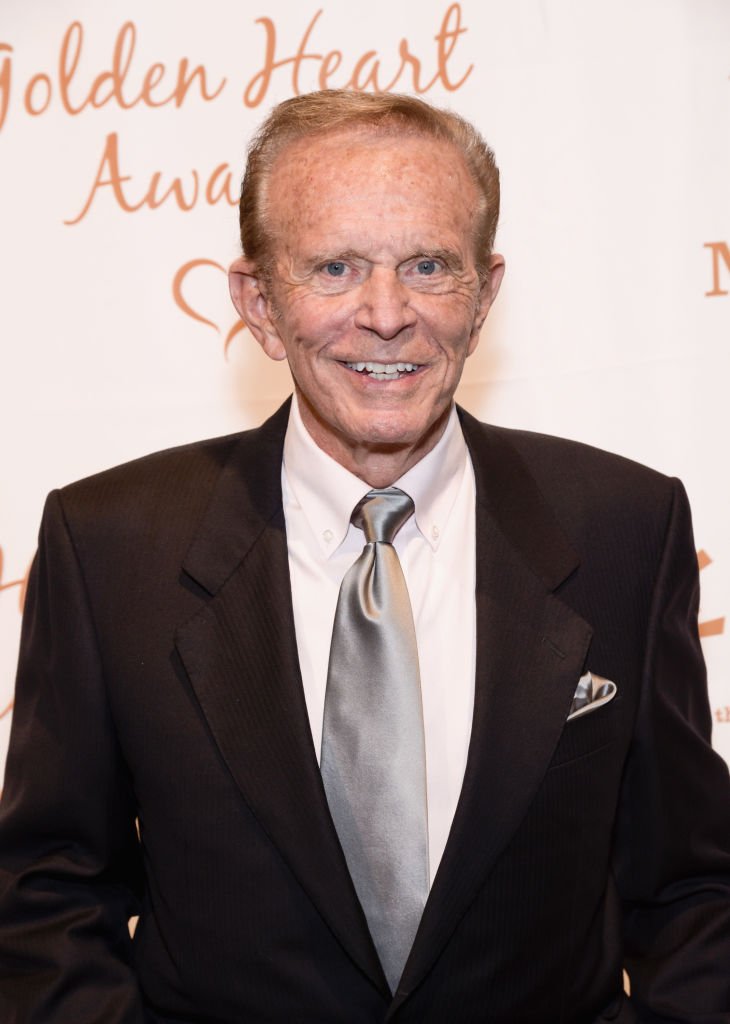 Bob Eubanks attends The Midnight Mission's Golden Heart Awards Gala on November 9, 2017 | Photo: GettyImages
"We definitely cheered each other on, running wardrobe selections and even running lines back and forth for auditions," she recalled of those days. "Even today, we want the best for each other and have each other's backs."
Third time's the charm
Eubanks and James had to postpone their wedding on two occasions due to the unexpected deaths of their loved ones, Irma was probably one of them.
At first, they had 200 guests on their list. For the second date, they reduced the list to 130, and when the time came for them to tie the knot, finally, they did it with only 30 of their closest family members and friends.
Deborah recalled:
"So, the 30 lucky people came to Palm Springs, where we spent three glorious days playing golf, spa-ing, and eating and drinking with our closest family and friends. Intimate but memorable, the perfect combination for us."
The perfect combination of his parents
According to Deborah, Noah has the best of her and Bob, respectively.
"He's definitely an amazing combination of both my husband and myself from the deep voice to the crazy color-coding in his closet that he inherited from me," she explained. And added:
"He has a unique group of qualities that continue to unfold each day as he matures, a glimmer of what he will do to make this world a better place than he found it."
For James, motherhood is the hardest but most rewarding job there is. She says Noah has brought to light her worst fears but also her deepest joys.
"The love of my husband and Noah are truly the 'wind beneath my wings,'" Deborah concluded.
Please fill in your e-mail so we can share with you our top stories!