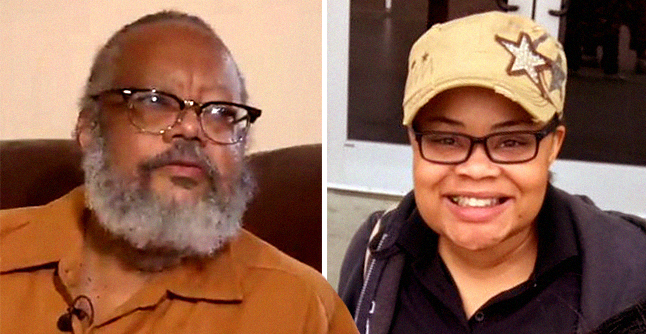 Twitter/CBSDFW, Twitter/shaunking
Atatiana Jefferson's Parents Speak out after She Was Killed by a Cop in Her Own Home

Parents of Atatiana Jefferson mourn her loss as they say that events leading to her death make no sense.
28-year-old Atatiana Jefferson was in her apartment when she was gunned down by police, according to The Hollywood Unlocked.
The incident occurred after one of the deceased's neighbors reached out to police to do a welfare check around 2:30 am on Saturday. The neighbor requested the check because Atatiana's door was left open.
The report notes that the responding officer noticed a figure near a window inside the home and drew his duty weapon and fired after 'perceiving a threat.'
A day after her death, Atatiana's family is speaking out as CBS DFW divulges details. Recalling the dreadful event, her heartbroken father, Marquis Jefferson, said:
"Her mother called me yesterday morning. She says, 'Tay was shot.' I mean, it's senseless. My daughter was 28. My daughter was 28-years-old."
Also speaking on her death, Atatiana's step-mother, Noella Jefferson, made it known that the 28-year-old had 'hopes, dreams and aspirations' like anyone else.
Additionally, her family held a press conference, which Shade Room reports that they addressed 'the mishandling of the initial call by police.'
This incident won't be the first time an officer will gun down an individual in their own home. CBS News
recalled
the death of Botham Jean back in September 2018.
The report narrates that Botham, a black male, was unarmed when a white police officer killed him in his Dallas home. Dallas News emphasizes that Atatiana's death shows that overall police training in the U.S. has not undergone any real change.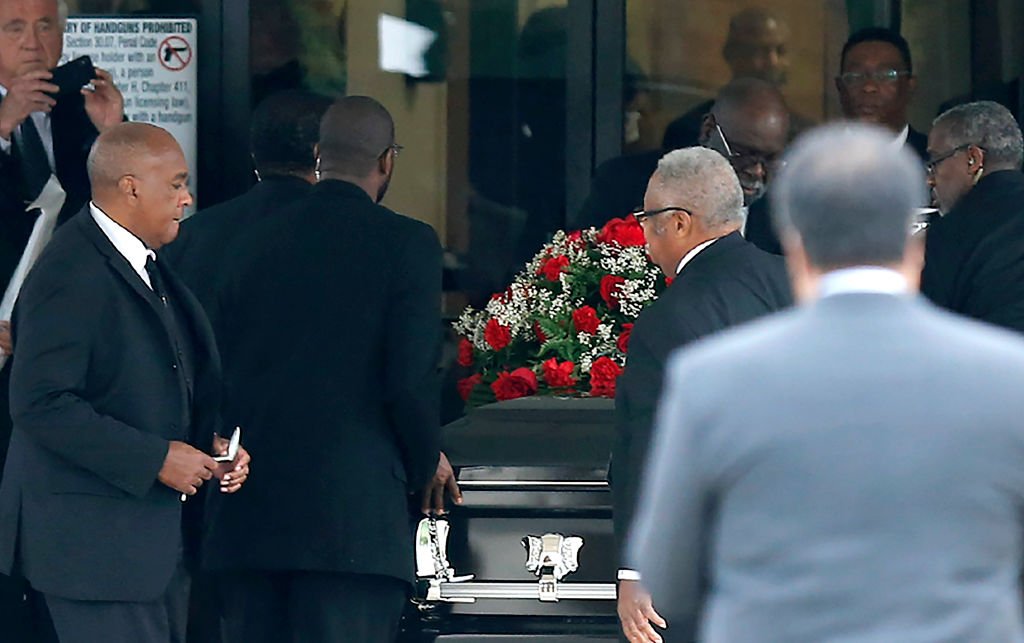 The casket carrying Botham Shem Jean arrives at Greenville Avenue Church of Christ | Photo: Getty Images
The article points out Texas officers killed 79 (11%) of those people as of Thursday.
While only seven were women, overall, nine were black, 18 were Hispanic, 21 were white, and the race is unknown for 31.
CBS DFW
notes
that Atatiana was working in pharmaceutical equipment sales while saving up for medical school, up until her death.
Please fill in your e-mail so we can share with you our top stories!