George 'Pops' Chambers, Vocalist of 1960s Hit Group The Chambers Brothers, Passes Away at 88
"The Chambers Brothers" announce the passing of vocalist George' Pops' Chambers a few hours after he died on October 12.
Vocalist of 1960s Hit Group "the Chambers Brothers," George 'Pops' Chambers, has died. News of his passing became public after it was declared on the official "Chambers Brothers Facebook page followed by a report from Rolling Stone.
George's brother and bandmate, Lester, is yet to respond to Rolling Stone's request for comments on George's passing.
The article does note that no cause of death has been mentioned.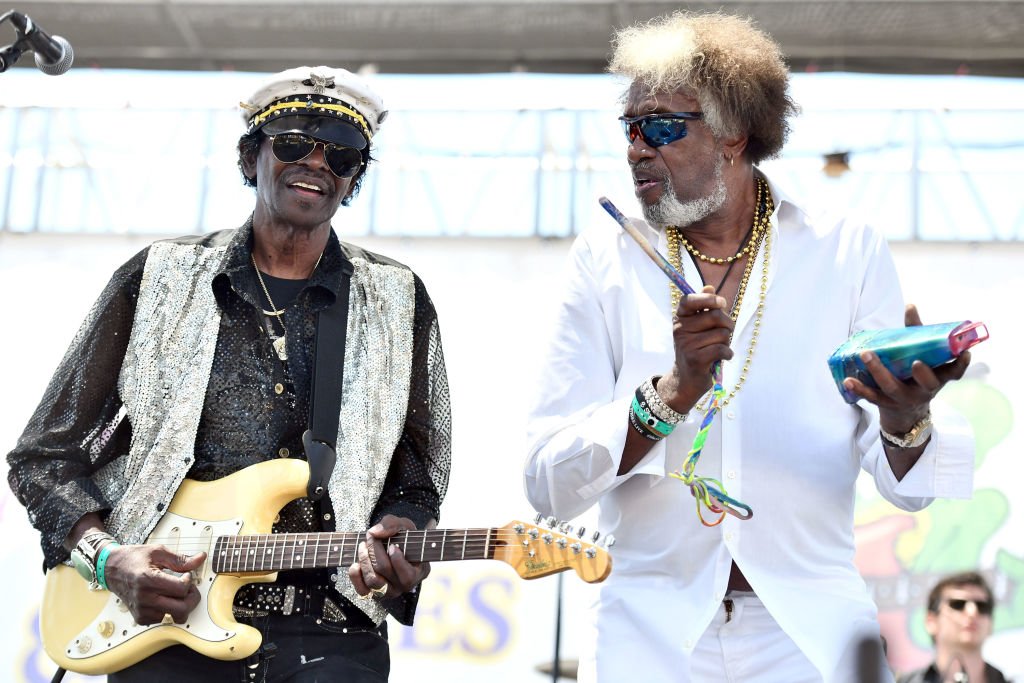 Although George and his brothers – Lester and Joe, and Willie – became popular in the late '60s, Pitch Fork recalls that their career began in church.
The quartet soon started traveling around as a gospel vocal group after George served in the army during the Korean War.
Finally, the group landed a record deal with Columbia and went on to create a sound that combined bits of soul, rock, folk, and blues.
In 1968 they released "Time Has Come Today," which quickly became the group's most famous song to date.
Variety
adds
that "Time Has Come Today" received authorization to be played in numerous movies and TV shows.
Variety lists the Vietnam-themed film "Coming Home," and "Casualties of War," "Cold Case," "The Simpsons," and "On the Basis of Sex," as a few examples.
Despite their success, the group broke up with George's brother Willie stating that he and his brothers remain close.
On his brother's passing, the 81-year-old shared via his Facebook page:
"The best big brother you could ever have. I am so sad, and at the same time, I'm so glad to have had such a wonderful person in my life. Rest In Peace, brother. We had lots of great times."
George was 88 at the time he passed away.