Danielle Fishel of 'Girl Meets World' Talks Dealing with Mom Guilt and How Her Breast Milk Nearly Killed Baby Adler
Danielle Fishel has had it rough, right from Adler's birth, and she tells it all in an exclusive tell-all essay.
The "Girl Meets World" star wrote an expository essay for Good Morning America about her battle with "mom guilt" since she gave birth to Adler in June.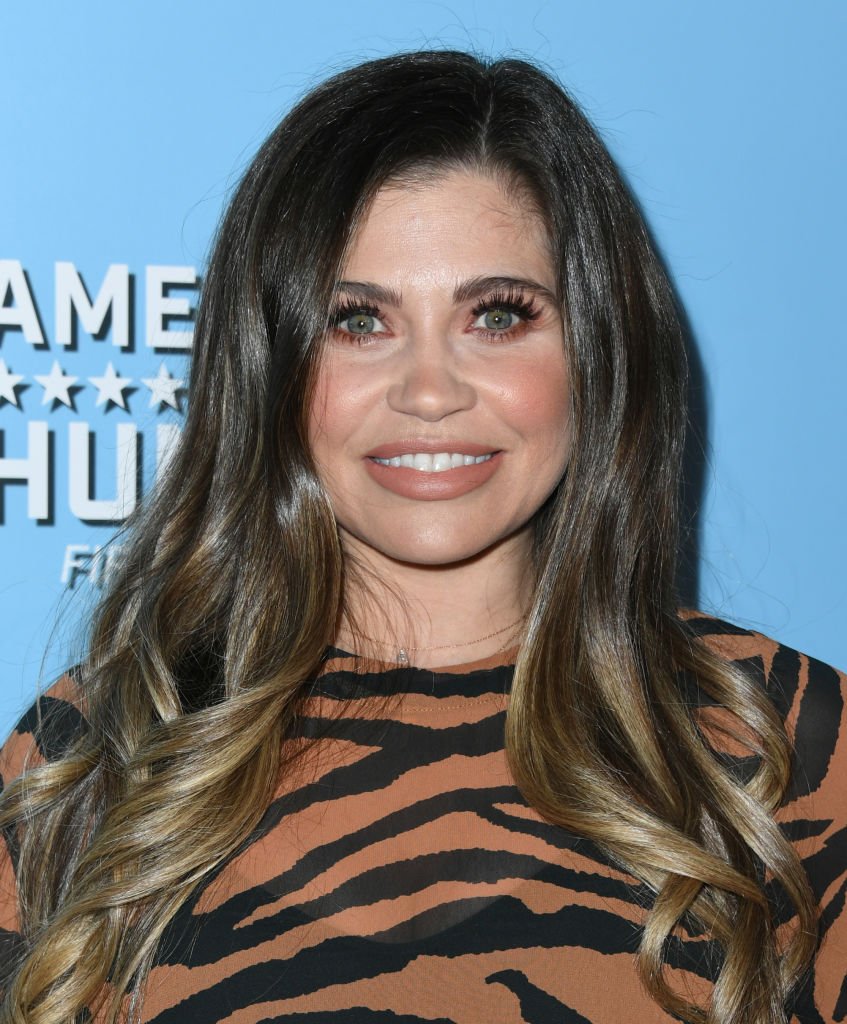 The "Boy Meets World" alum described mom's guilt saying:
"I heard it was the awful feeling you're never doing what you're supposed to be doing, or not doing enough of what you should be doing, or not doing what you should be doing well enough."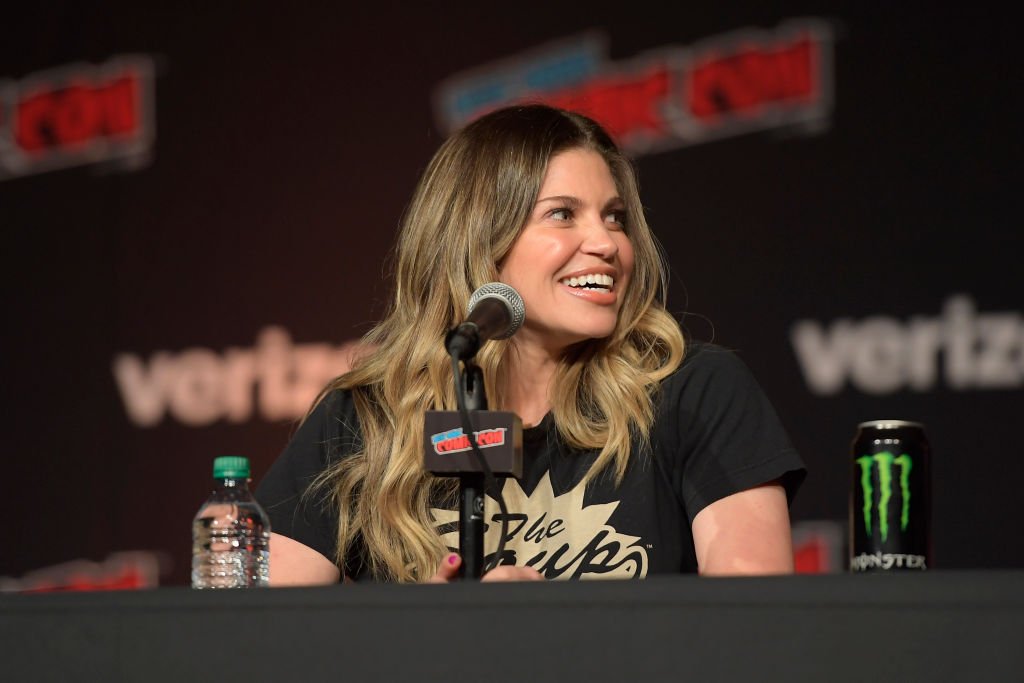 The actress wrote about Adler arriving a month early, nipping the bud of her earlier plan of having a natural and drug-free birth. 
She had been induced with Pitocin after he was diagnosed with Chylothorax, a rare condition that translates to a leak in the lymphatic system.
After Adler's birth, he had been kept in the neonatal intensive care unit at Children's Hospital Los Angeles for 21 days, and they were only able to feed him breastmilk through a tube.
Unfortunately, that made things worse as the fatty nature of breast milk resulted in an increase in the amount of fluid in his lungs. 
He had to be taken off breast milk and be placed on medium chain triglyceride formula.
This was when the "mom guilt" kickstarted in full force and the doting mother began doubting her love for her child. 
Danielle recounted that she blamed herself, saying:
"Why is my milk hurting my child? Is my baby allergic to me? Formula is bad for him because it's full of high fructose corn syrup. This is all my fault."
The new mother described how she and her husband, comedian, Jensen Karp, had felt about their son spending his first weeks in the hospital as "helpless, powerless and useless" in an Instagram post
Fishel had been ecstatic about breastfeeding her baby after his discharge in August from the hospital on the doctor's order.
Unfortunately, another X-ray in September revealed fluid in his lungs again, Daily Mail revealed.
Danielle disclosed that she once again succumbed to mom guilt when she had to leave Adler to direct "Sydney to the Max" for Disney Channel. 
When she came back home after 12 hours away, the actress revealed that she cried because he hadn't seen her all day and won't see her until he woke up to be fed.
At the end of her emotional essay, she encouraged mothers to be appreciated because whatever decision they make about their kids, always has a unique backstory.
She wrote:
"I know for certain each and every mother has in common: We are trying our absolute best 100 percent of the time."
Alder is now growing up healthily and has a healthy appetite for food, just like his mother. He brings nothing but joy to his parents.