Regina King Is Fed up of Being Asked about Promises She Made in Golden Globes Speech
Regina King is being pressured to fulfill the vows she made in her acceptance speech at the Golden Globes, and she's fed up with it.
When Regina King made a public vow at the Golden Globes Awards, she had no idea that it would become the topic of every interview she gives afterward, and people would press her to make good her promise.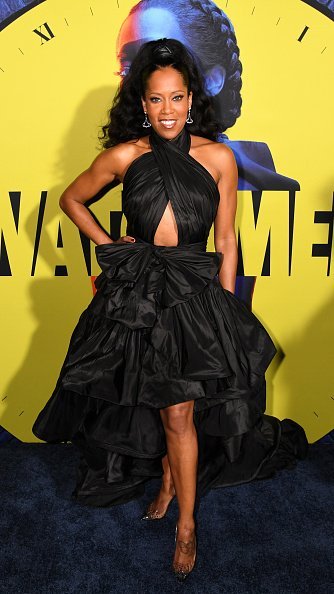 KING IS FED UP
King opened up to Marie Claire about the pressures she has faced and the fact that no one seems to want to talk about anything else.
"I am making a vow — and it's going to be tough — to make sure that everything I produce [has], 50 percent women."
Lamenting the situation, the actress said, "That speech was six months ago, [expletive]," adding, "This is the double standard that often rear its head when it comes to women of color."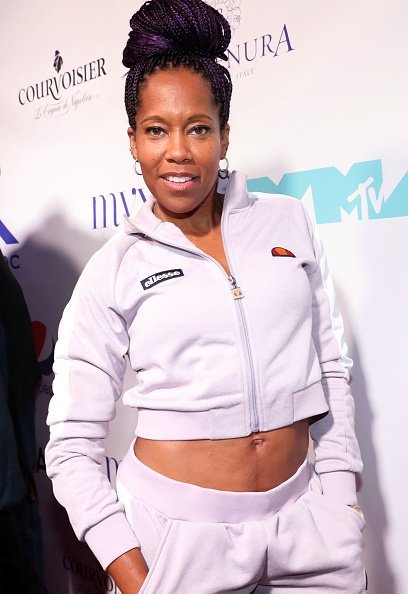 King added that as a woman of color, everything is twice as hard and more challenging to get unlike the ease her white colleagues in Hollywood have,
"I'm held to account, not having as many opportunities or resources as a white man [or woman] in the industry."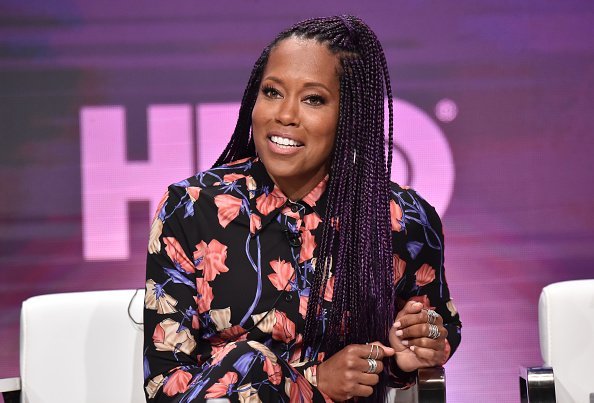 KING IS STARTING TO SHY AWAY FROM MAKING PLEDGES
The actress who is also mom to 23-year-old Ian, equally told the news outlet, that these days, when reporters ask her about the vow, she responds with,
"Have you seen an announcement of me producing anything yet?"
And it has made the actress who is an activist for women's rights and social justices shy away from making any public promises.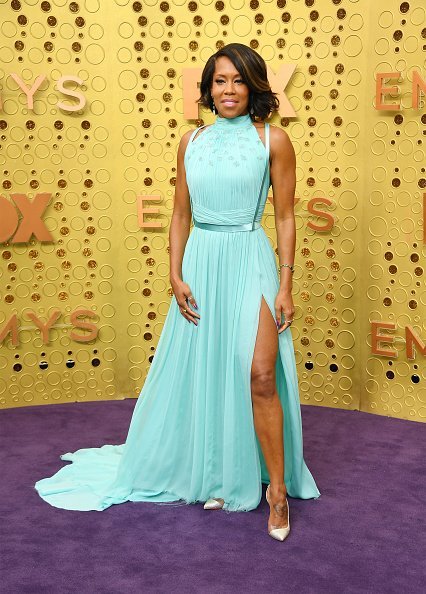 King's vow at the Golden Globes happened earliar this year after she won the award for Best Supporting Actress for, "If Beale Street Could Talk."
KING'S INFAMOUS GOLDEN GLOBES VOW
During the "Seven Seconds" star's speech, after acknowledging that she has a platform to be a voice for a lot of people, she said,
"I'm going to use my platform right now to say in the next two years, I am making a vow — and it's going to be tough — to make sure that everything I produce [has], 50 percent women."
"I challenge anyone out there who is in a position of power, and not just in our industry; I challenge you to challenge yourself to stand with us in solidarity, and do the same."
The speech is both a vow and a challenge, but people chose to focus on the former, and although King might be fed up with the questions, she intends to keep her word.