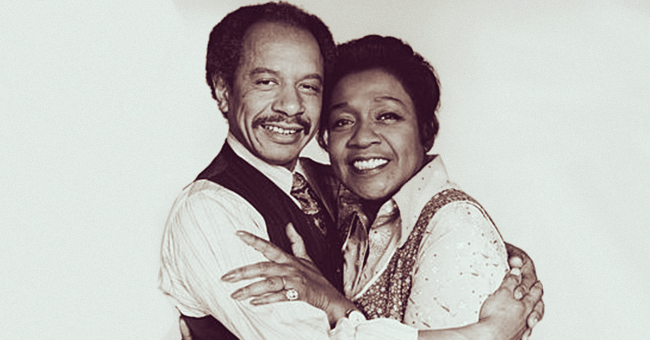 Wikimedia Commons
'The Jeffersons:' Meet Cast of the Beloved Sitcom Then and Now

"The Jeffersons" was a popular CBS sitcom. Airing from January 18, 1975, to July 2, 1985, with 11 seasons and a total of 253 episodes, the show's cast became household names.
The popular show "The Jeffersons" told the story about an African-American couple who moved from Queens to Manhattan due to the success of their dry-cleaning business.
The show was relatively controversial and when it was canceled the actors were not given any warning. Fans can't help but wonder what happened to the cast members after the show ended.
Isabel Sanford - Louise Jefferson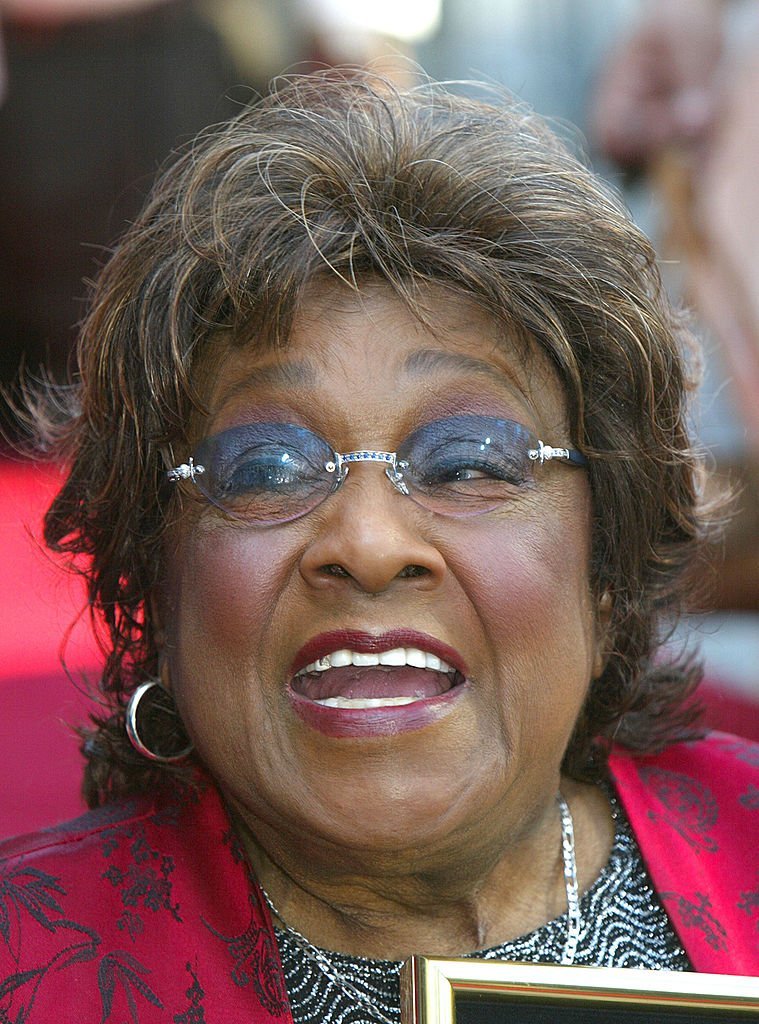 Isabel Sanford is honored with a star on the Hollywood Walk of Fame | Getty Images
Isabel Sanford's career started in the late 1960s. She remained popular until she passed away in 2004. She had a long list of shows to her name including "The Jeffersons."
Amongst her many accolades, she became the second black American actress to win a Primetime Emmy Award, and in 1981. The award also made her the first to win for Outstanding Lead Actress in a Comedy Series.
Mike and Damon Evans - Lionel Jefferson
Lionel Jefferson was an integral part of the show and two people played the character. Mike Evans played the role from 1971 to 1975 and from 1979 to 1981. He later went on to work in real estate before he passed away from cancer in 2006.
Damon Evans also played Lionel Jefferson for four seasons of the show. He went on to work on other television series like "Roots: The Next Generation" or "Third Watch."
Sherman Hemsley – George Jefferson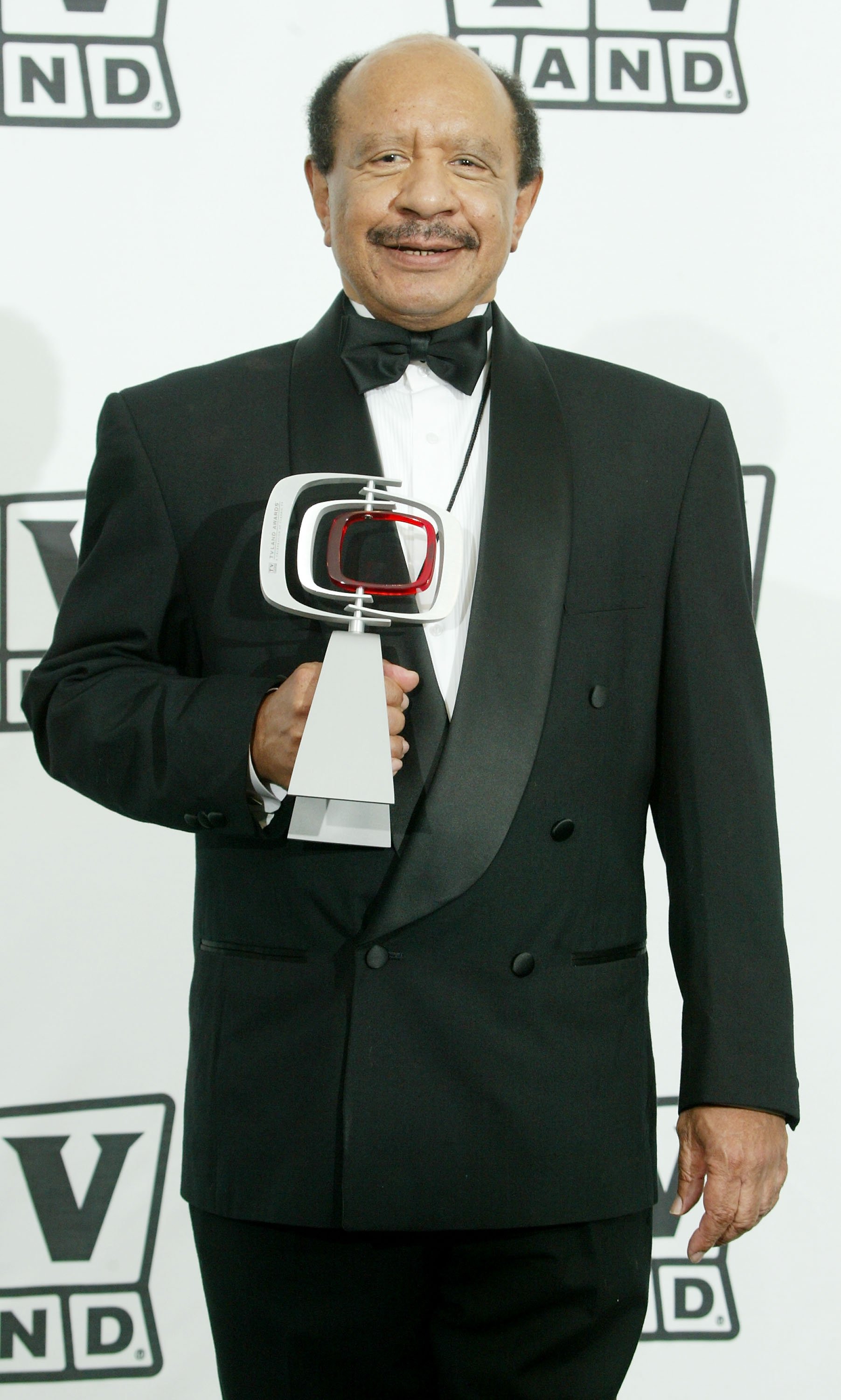 Favorite Cantankerous Couple award winner Actor Sherman Hemsley poses backstage at the 2nd Annual TV Land Awards | Getty Images
George Jefferson was played by Sherman Hamsley. Sherman led an extremely private life and did not get married or have children.
Before becoming an actor, he dropped out of school, joined the Air Force and worked as a postal carrier. Unfortunately, Sherman passed away in 2012 from a mass on his lung.
Roxie Roker
Roxie was fairly popular and had a long career. She is the mother of Lenny Kravitz. Unfortunately she passed away in 1995 while suffering from breast cancer.
Franklin Cover – Tom Willis
Cover played Tom Willis. He went on to appear on a number of other TV shows as a guest. He was also given a supporting role in "Wall Street" and passed away in 2006 after a bout of pneumonia.
Zara Cully - Mother Jefferson
Zara Cully played Mother Jefferson. She appeared in 35 episodes of "The Jeffersons." She passed away in 1978 and her final acting job was the sitcom.
Marla Gibbs – Florence Johnston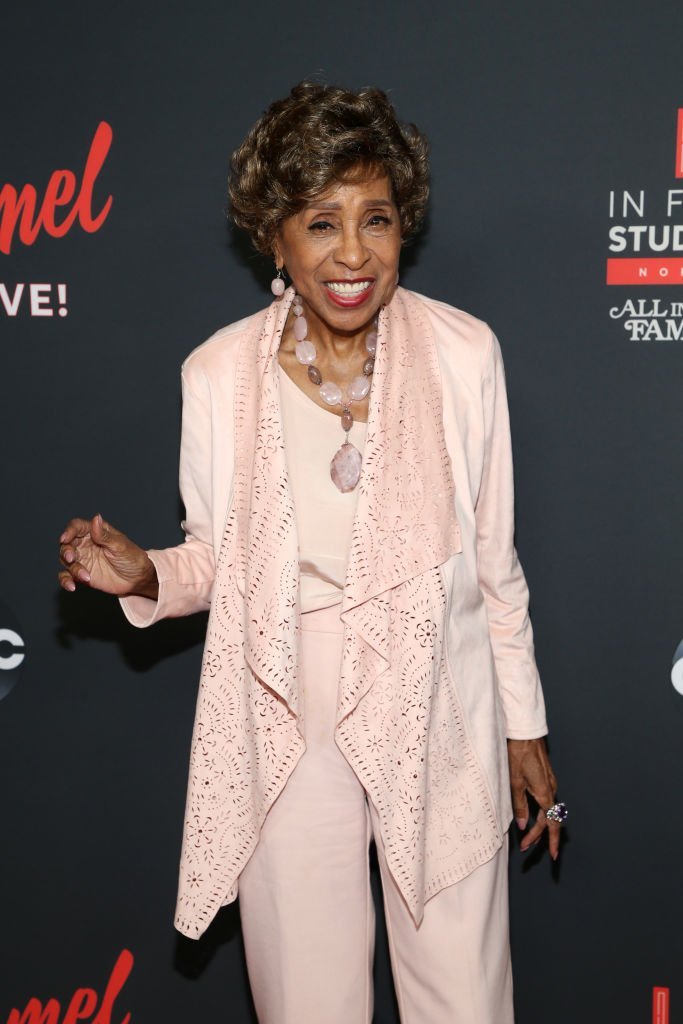 Marla Gibbs attends an evening with Jimmy Kimmel at Hollywood Roosevelt Hotel | Getty Images
Marla is still actively acting. Her career started as far back as the 1970s. She even made a recent appearance on the popular show "Station 19" and the film "Madea's Witness Protection."
Paul Benedict – Harry Bentley
Paul was a stage actor and a screen actor. He also worked as a director for the theater. He went on to famously appear on the "Addams Family" opposite Raul Julia and Angelica Huston. Paul passed away in 2008.
Berlinda Tolbert
Berlinda was the biracial daughter of Tom and Helen Willis, Jenny, on the show. She went on to appear on popular shows like "ER," "Six Feet Under," and "CSI: Crime Scene Investigation." She also starred in "Goodfellas," "Patriot Games," and "Harlem Nights."
Jay Hammer - Alan Willis
Jay Hammer is best known for his long run as freelancer journalist Fletcher Reade on CBS "Daytime's Guiding Light." He also appeared in "Texas."
Ned Wertimer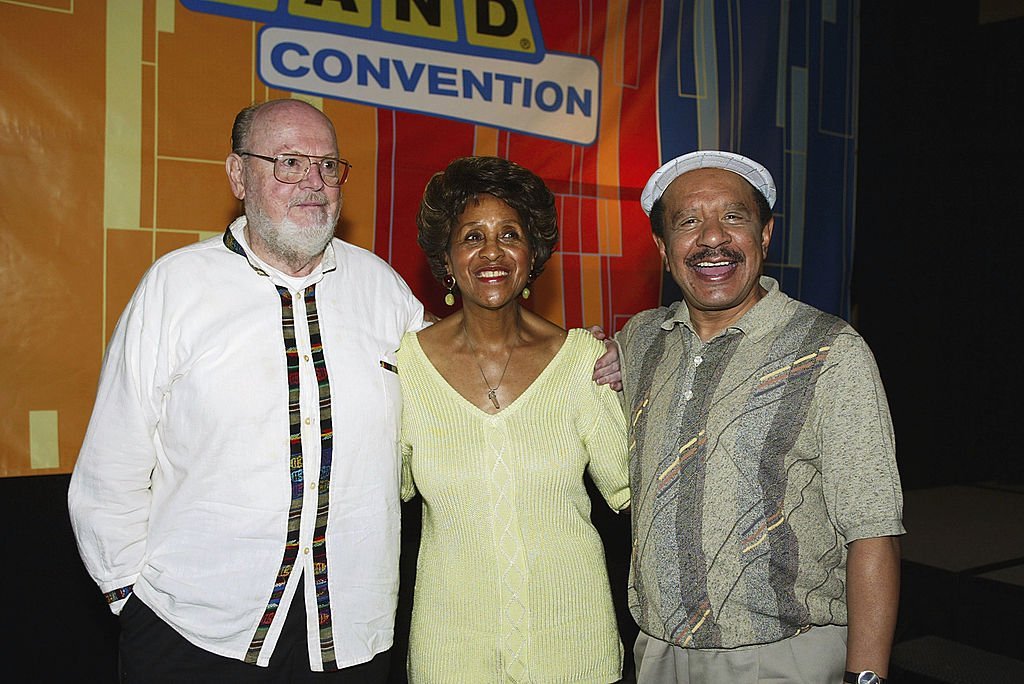 The Jefferson's" Ned Wertimer, Marla Gibbs and Sherman Hemsley appear at the First Official TV Land Convention at the Burbank Airport Hilton | Getty Images
As Ralph the Doorman, or Ralph Hart, Ned Wertimer featured for 10 years on the program. He later went on to perform as a Singing Gallows Pirate in Pirates of the Caribbean: At World's End. Sadly, he died in 2013.
Danny Wells - Charlie
Jack Westelman is known as Danny Wells. He is a Canadian actor, voice actor, and composer is best known for his role as Charlie the bartender on "The Jeffersons." He also famously voiced Luigi in the live-action animated series "The Super Mario Bros. Super Show!"
Ebonie Smith - Jessica Jefferson
Ebonie Smith is a former child actress. She is known for her role as Jessica Jefferson in the sitcom "The Jeffersons" from 1984 to 1985. She went on to play M'Lila in the TV series "Xena" and appeared in the miniseries "The Jacksons: An American Dream." She acts as Carrie Murtaugh in the "Lethal Weapon" movies.
Please fill in your e-mail so we can share with you our top stories!