Tmz: Lauren London Reportedly Granted Guardianship of Estate of Her Son with Nipsey Hussle
New updates on Nipsey Hussle's estate have been released by a judge, particularly on the guardians of his two children, 10-year-old Emani and 3-year-old Kross. 
Lauren London's request for managing her son's finances was granted by a judge, as the 3-year-old will be inheriting half of his dad's estate.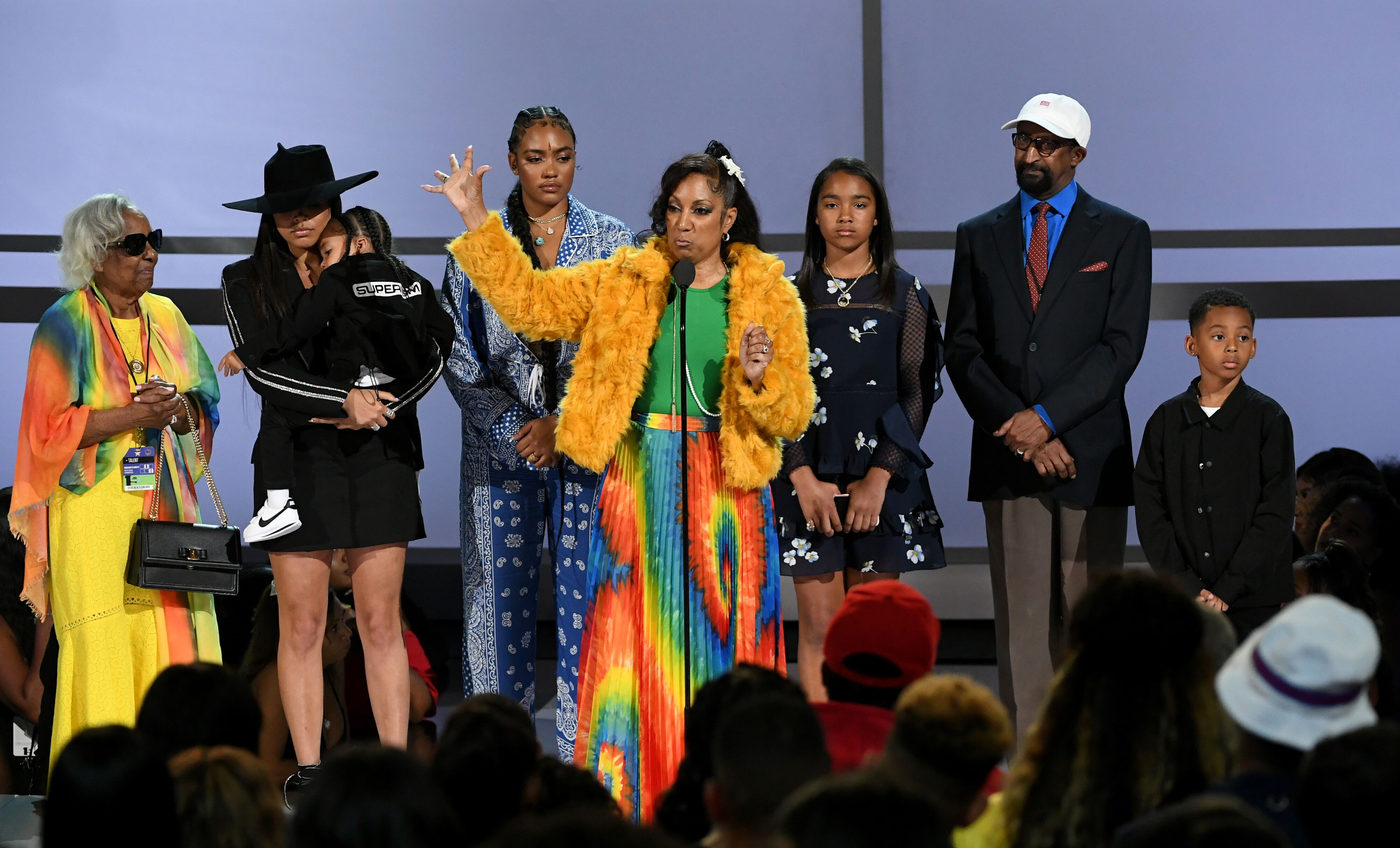 Settling Guardianship Claims
On Tuesday, London was granted guardianship over her 3-year-old son Kross' estate. Unlike Nipsey's 10-year-old daughter Emani, there was never a dispute between London and Nipsey's family. 
It hasn't been the same situation for Nipsey's other baby mama, Tanisha Foster, who battled with the family over the care of her 10-year-old daughter. 
Problems with Tanisha Foster
Emani is expected to receive the other half of Hussle's estate, and now has Nipsey's immediate family as her legal guardians.
Previous reports have stated that Foster is unfit to take care of their child, and with the judge finding sufficient evidence to prove this, Hussle's family was given guardianship over the little girl. 
Lauren's Journey to Recovery
It hasn't been an easy ride for Lauren, who's been trying to heal from the loss of her longtime boyfriend over a shooting incident. 
The actress has been open about missing her boyfriend terribly, often posting photos of him on her social media accounts.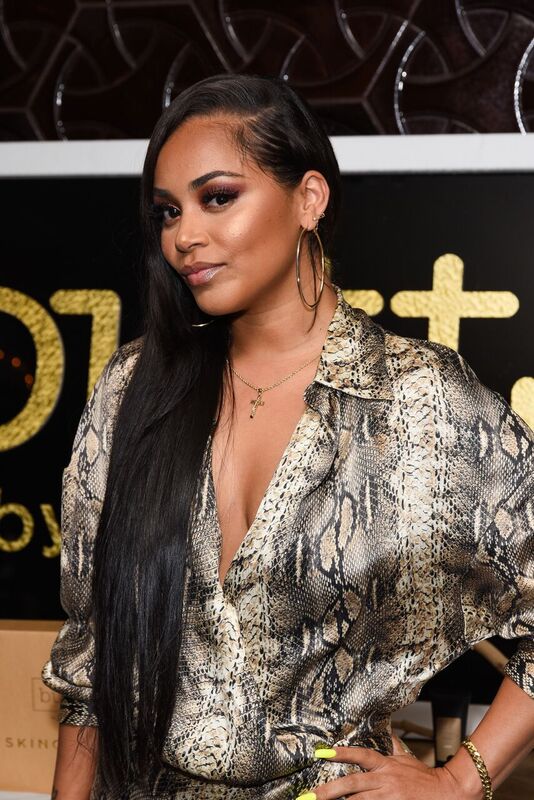 An Everlasting Reminder
In fact, for him to always be remembered, she even got an arm sleeve of his face, so that she and their son will always be reminded of him. 
"Real love never dies. When you see me, you will always see him. #LoveYouHussle #TMC"
Remembering Nipsey Hussle
During the funeral, Lauren addressed the crowd by saying she's never felt this type of pain before. 
"I had to write something because I've never felt this type of pain before. His soul was majestic. He was the strongest man that I ever knew; a gentle father, a patient leader, a divine light. He was brilliant. He researched everything, completely self-taught, constantly seeking knowledge. He would go to bed and listen to these audiobooks in his headphones."
Kross Living Without His Dad
She adds that it hurts her knowing their 2-year-old son will never remember how much his dad loved him. 
My pain is for my two-year-old that probably won't remember how much his dad loved him."
While Nipsey left Lauren and Kross way too early, he made sure not to leave them behind with nothing. Although the amount of money they're receiving could never amount to how much happiness they had when Nipsey was still around, it is a reminder of how hard he worked and how much passion he had in his craft.