Will Smith's Company Is Reportedly Working on a 'Fresh Prince of Bel-Air' Spin-Off
If there's one thing Will Smith has proven after being in the industry for more than three decades now, it's that everything he does, he does well. Now, fans are excited for a "Fresh Prince of Bel-Air" spin-off that he is allegedly producing. 
While many people are afraid of spin-offs as they might not be as good as the first, Will Smith's production of a "Fresh Prince of Bel-Air" spinoff series is something that people are raving about. 
Producing a Spin-Off
The 90's sitcom made Will Smith a household name, and he's more than happy to produce a spinoff. His digital content studio, Westbrook Media, is behind the project. 
Westbrook Media is a joint project between Will and his wife Jada, to oversee their other projects such as Overbrook Entertainment and Red Table Talk Enterprises.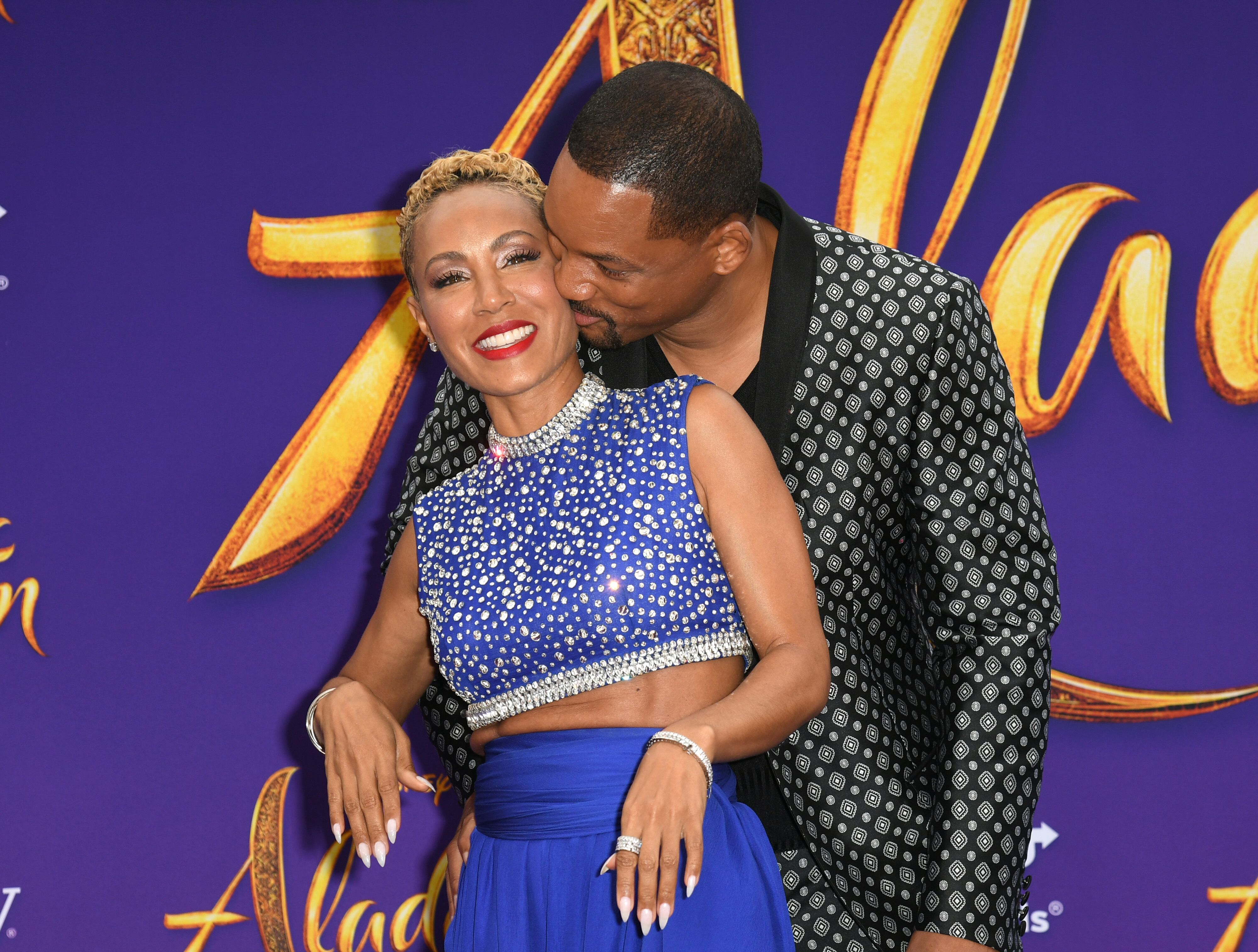 Will's "Fresh Prince" Journey
"The Fresh Prince of Bel-Air" launched Smith's career, which he starred in for six seasons. He played a West Philly-born teenager who moved to an affluent Southern California neighborhood of Bel-Air to live with his aunt and uncle. 
While Smith himself has not spoken out about the project, he might as well make it a reality with so many people already excited about the possible spinoff. 
Dropping His Clothing Line
To add fuel to the fire, Will recently dropped a new clothing line dedicated to the series, calling it the "Bel-Air Athletics" line. The actor modeled his own products and made it available on his website for his fans to purchase easily. 
The 51-year-old featured his yellow "Bel-Air Athletics" shirt and a reversible printed jacket. 
"I put my thang down, flipped it and reversed it. Then I put it on sale. NEW @FRESHPRINCE MERCH! willsmith.com"
A Foreshadowing of What's to Come?
Other merchandise items include t-shirts, track pants, gym bags, throwback printed shirts, and hoodies. Some even include cartoon drawings of the actor as an athlete. 
It's been revealed that he's sold over $2000 in merchandise items, as his limited-edition gym bag that costs $200 is already sold out, and the kit only had 100 pieces available for people to purchase.
Could it be that the newly-released clothing line is a foreshadowing of the upcoming "Fresh Prince" spinoff that he's allegedly planning? It'll only be a couple of weeks before fans will get the answers they've been longing to hear.