Will Smith Presents His New Clothing Line Inspired by 'The Fresh Prince of Bel-Air'
Will Smith is bringing back nostalgic moments for fans of the '90s sitcom "Fresh Prince of Bel-Air" fans through the launch of his clothing line.
Many fans are yet to forget the '90s sitcom "Fresh Prince of Bel-Air." So, when Will Smith announced the launch of his Bel-Air inspired clothing line, fans of the show were down with it.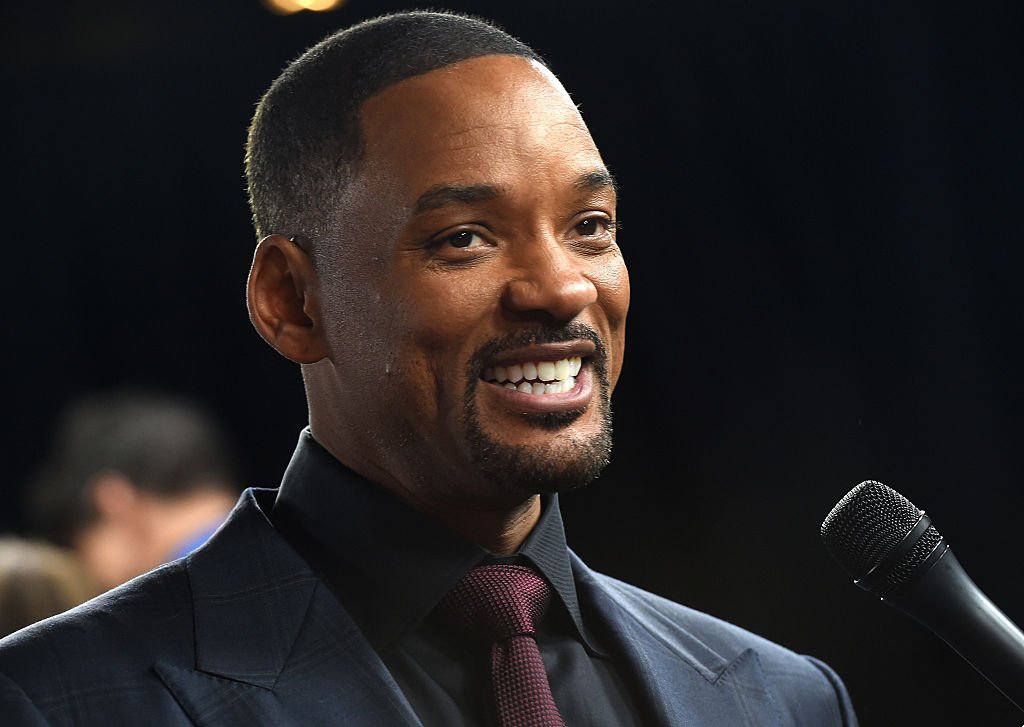 The father-of-three took to Instagram to unveil his Bel-Air Athletics line, which is exclusively available for purchase at Will's website.
In the Instagram launch video, the "Bad Boys For Life" actor rocks a navy blue track jacket, stating "it's just a sweatsuit…until it's not just a sweatsuit."
At this point, the 51-year-old opened his coat, revealing the colorful reversible side plus a yellow Bel-Air Athletics t-shirt underneath.
The reversible jacket, which is similar to the Bel-Air Academy suit jacket that Will's title character would turn inside out, is only one of the items available for purchase.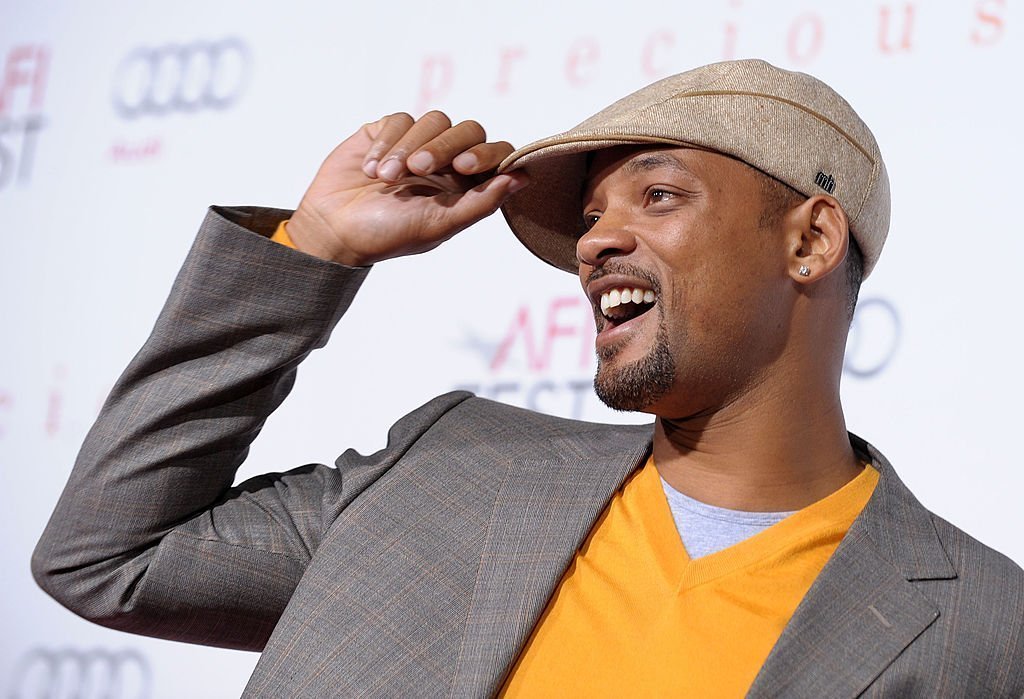 Other clothing items include t-shirts, track pants, throwback t-shirts, and hoodies. Some of the T-shirts and baseball caps feature a cartoon drawing of Will as an athlete.
It seems business is already picking up for Will, as Daily Mail revealed that one of the items, a Limited Edition Gym Bag Kit, is already sold out.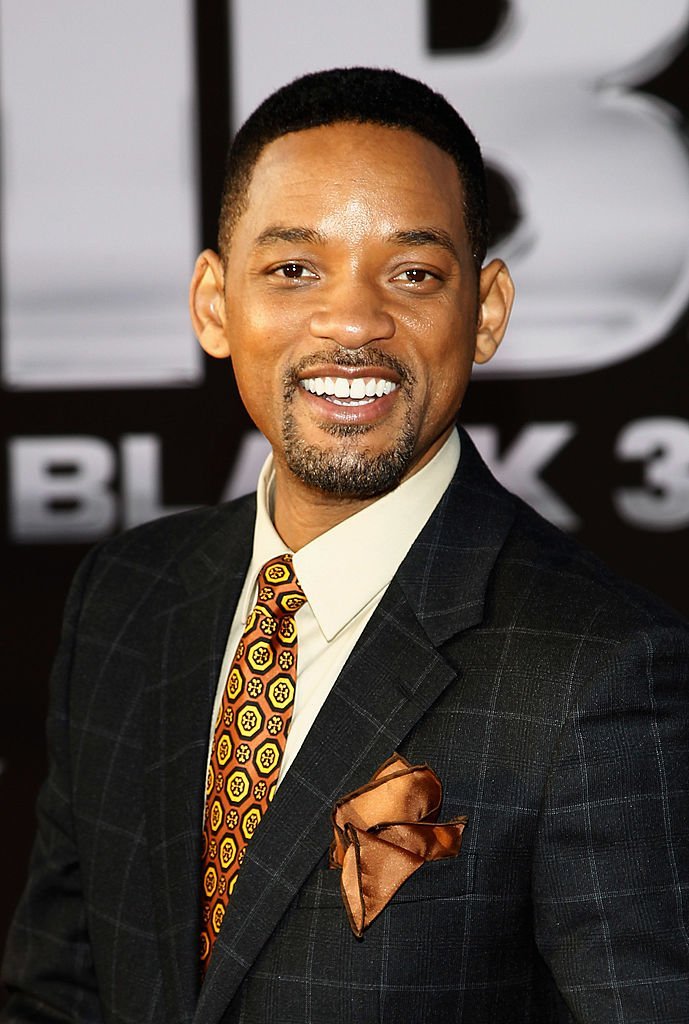 The bag kit which sold for $200 featured a nylon duffle bag, the reversible track jacket, a t-shirt, socks, and 'money ball.' The bag kit had only 100 pieces.
Daily Mail also lets on that The Reversible Academy Track Jacket is the most expensive item on the shop, available for purchase for $95, with the track pants costing $80.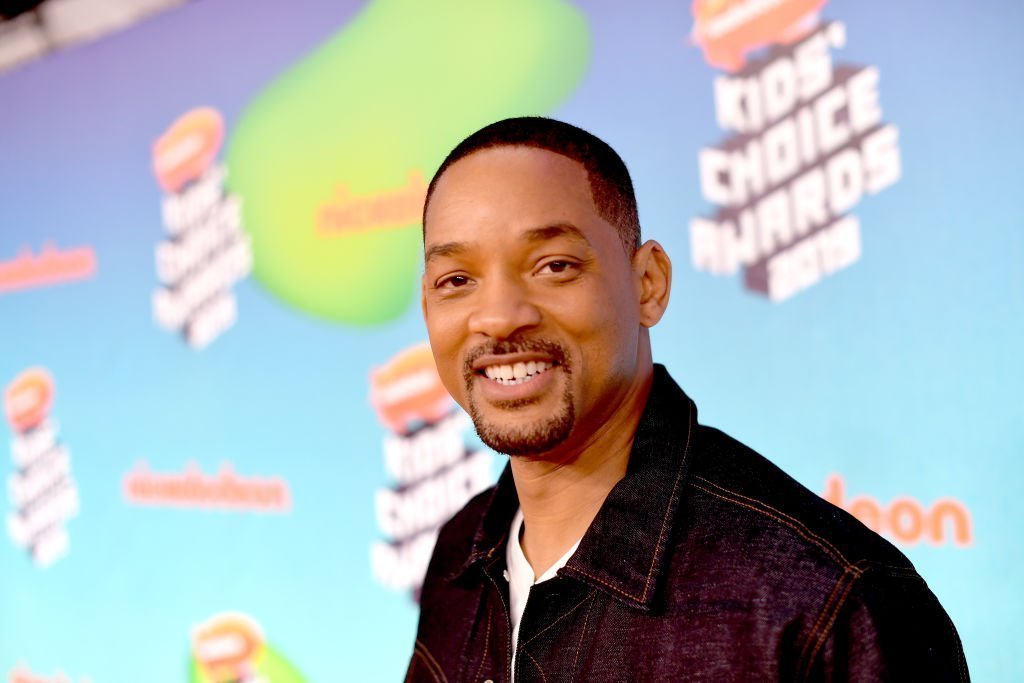 The tie-dyed throwback t-shirt costs $40, while the various Bel-Air Athletics t-shirts cost $30, a regular hoodie, and cropped hoodie for $60 and shorts for $50.
The report adds that Will offered a glimpse at this Bel-Air athletics line during a heartwarming segment for a group of kids on the popular TV show "The Ellen DeGeneres Show."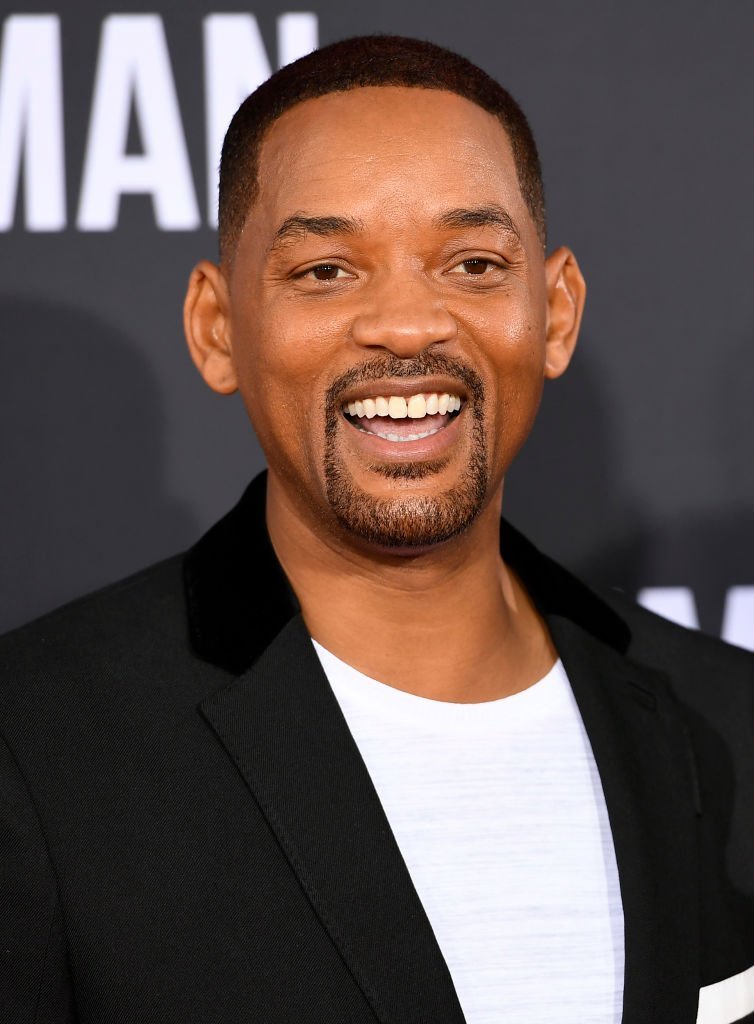 The group of kids was caught on camera, donating clothing and shoes to a high school classmate whose family couldn't afford new outfits.
Meanwhile, Fast Company is applauding the "Fresh Prince of Bel-Air" star for taking advantage of the Fresh Prince platform.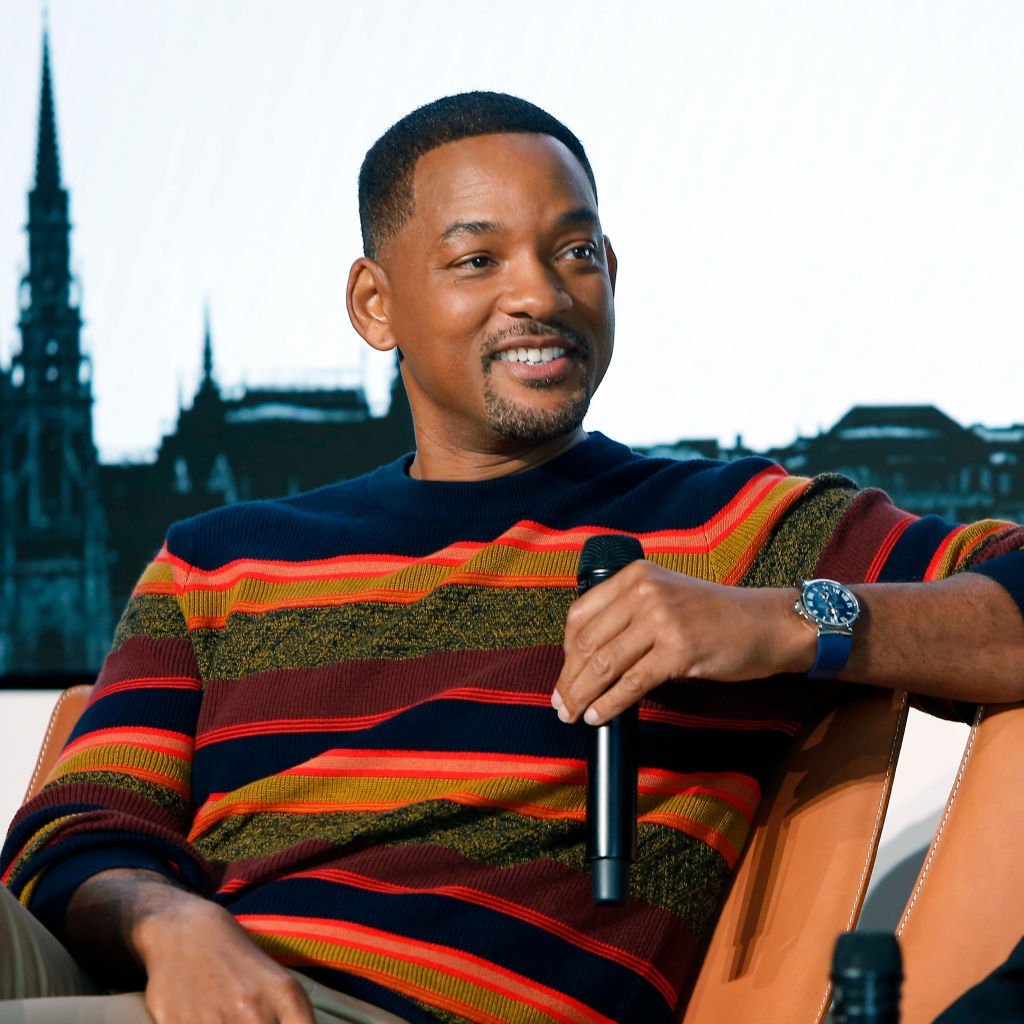 According to the article, wearing items from the clothing line would make fans feel like they attended Bel-Air high school, back in the day.