From Will Smith to Janet Hubert: Meet 'the Fresh Prince of Bel-Air' Cast Now
It seems unbelievable that 28 years have passed since Will Smith made everyone laugh with his occurrences and casual style in addition to revolutionizing the Banks family. During the six years that it was aired the series monopolized multiple awards.
Will arrived from Philadelphia to put Bel-Air on its head. In need of guidance, discipline and love the pranks of this teenager who did not want to attend high school and just spend the day of his account left a deep mark on the culture of the 90s.
Not to mention, the Banks family received him and gradually tried to make him feel part of their world even though Will never managed to adapt to the way of life of the West Coast and his more affluent relatives. Let's see how they followed after the show ended in 1996.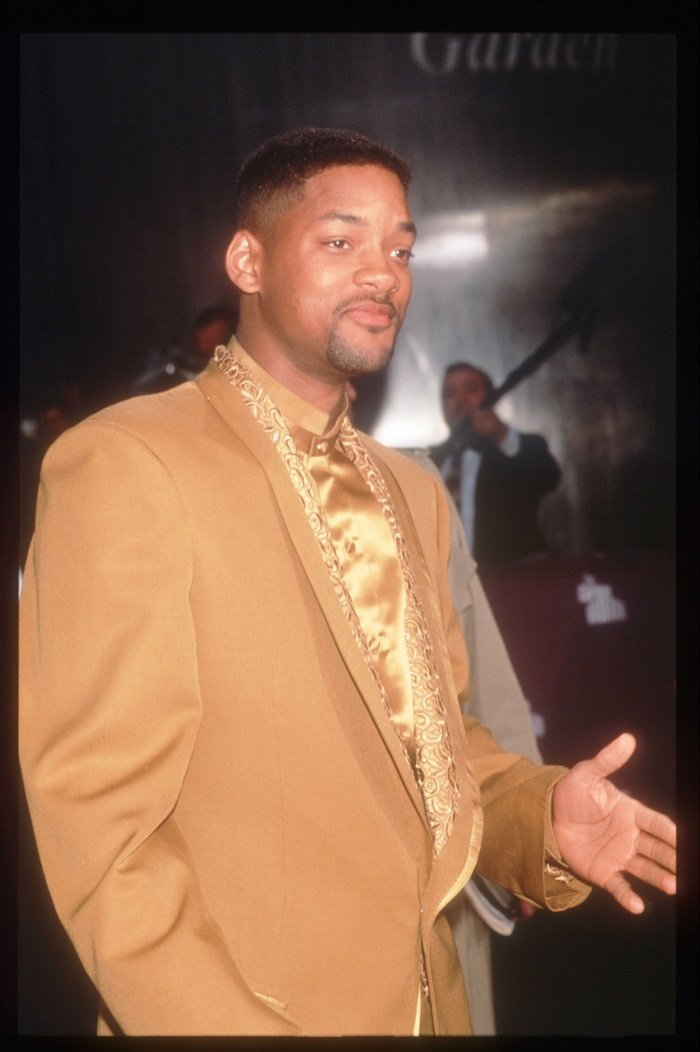 WILL SMITH – HIMSELF
The program was created specifically for Smith, who moves from western Philadelphia to Bel-Air in Los Angeles to live with his relatives. They try to help him get in a better way, but he often ends up getting into trouble because of his pranks. After the program ended in 1996, Smith became a megastar.
Initially, Will agreed to star in The Fresh Prince to pay part of the IRS debt. He owed $ 2.8 million in back taxes at the beginning of the series in 1990, and due to the success of the series, he had paid everything in season 3.
Since then, Smith has had a brilliant career: acting in more than 21 films including "Bad Boys", "Independence Day", the trilogy "Men in Black" and "Focus". Will has also received many award nominations including Best Actor for his roles in "Ali" and "The Pursuit of Happyness"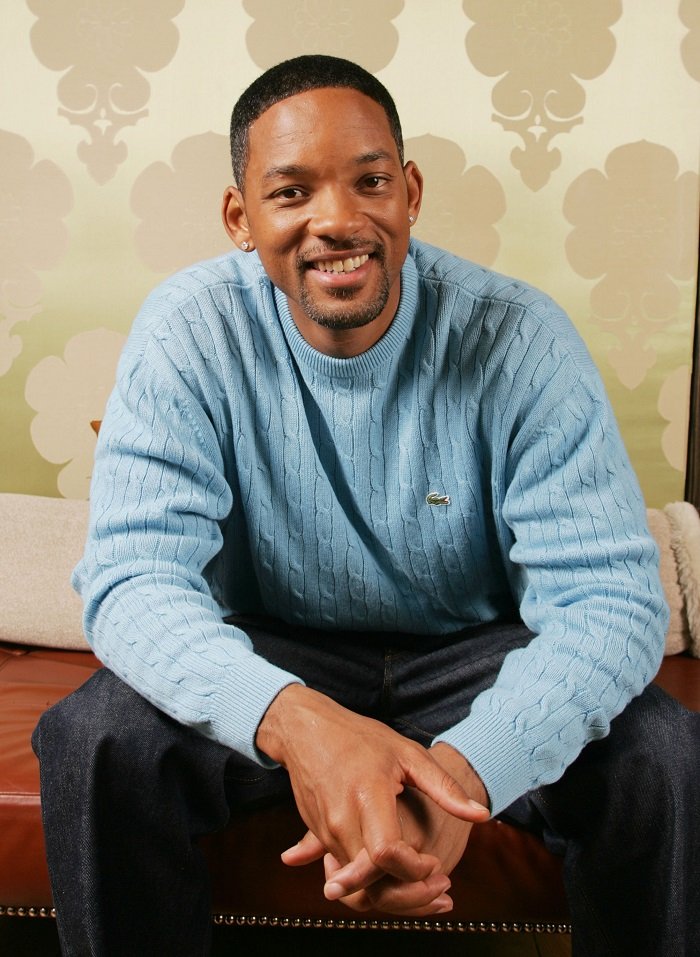 Smith is also known for his famous family: his wife, Jada Pinkett-Smith, is a successful actress and she and Will met on the set of "Fresh Prince" in 1995. Will and Jada have two children together: Willow Smith, who follows a singing career and Jaden, who is best known for his acting roles. "Collateral Beauty" is Smith's most recent film and the science fiction fantasy, "Bright."
JAMES AVERY – UNCLE PHIL
Uncle Philip is the patriarch of the Banks family and although his patience was proven in every episode, he was always an exemplary and loving father and uncle. Although he did not know his nephew personally, he agreed to receive him at home and take care of him. James Avery embodied the role perfectly.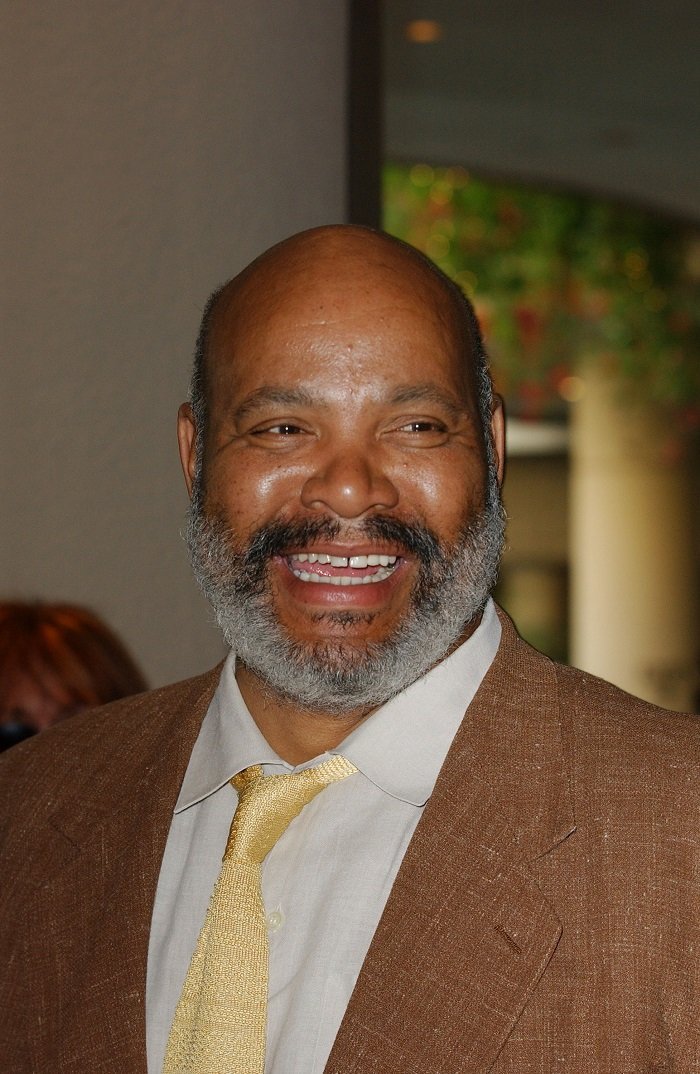 Before the show, he had done voice acting in "Teenage Mutant Ninja Turtles" (he gives his voice to Shreddery in the animated series "Iron Man." After the series ended, Avery continued his career in television and even participated in some films, starring series like "The Division" and "The Closer".
Avery died in 2013 at 68 years old from complications that followed after heart surgery. His death left the team devastated. Will Smith published in his networks: "'Some of my greatest lessons in Acting, Living and being a respectable human being came through James Avery."
JANET HUBERT – AUNT VIVIAN
Janet Hubert was the "first" (and possibly the best) Aunt Viv, assuming the role of mother figure for Will when she arrived at Bel-Air. She did not always approve of her nephew's behavior but acted as an intermediary between him and her husband Phil. Aunt Vivian was a professional woman, devoted mother and loving wife who balanced her roles very well.
Can we take a moment to appreciate Janet Hubert as Aunt Viv in the fresh prince of Bel Air; smart,confident and a fashion killa. A black queen.👑 pic.twitter.com/BzKmpXTPz3

— Bash (@bashir_saine) July 5, 2018
Hubert apparently fought with Will Smith and was eliminated from the series at the end of the third season. However, Janet's career did not end with her departure from the series as she appeared as a special guest in multiple series such as "Friends," "Gilmore Girls," and "One Life to Live."
And, although Hubert has not appeared on the screens in recent years, she is currently an ambassador for the National Osteoporosis Foundation.
ALFONSO RIBEIRO – CARLTON BANKS
Carlton Banks stole the show from his cousin Will sometimes. Despite their obvious differences, they ended up becoming brothers. Carlton was known for his confident, hardworking spirit, for being a bit silly and for always taking sides with his father, of course also for the "Carlton dance."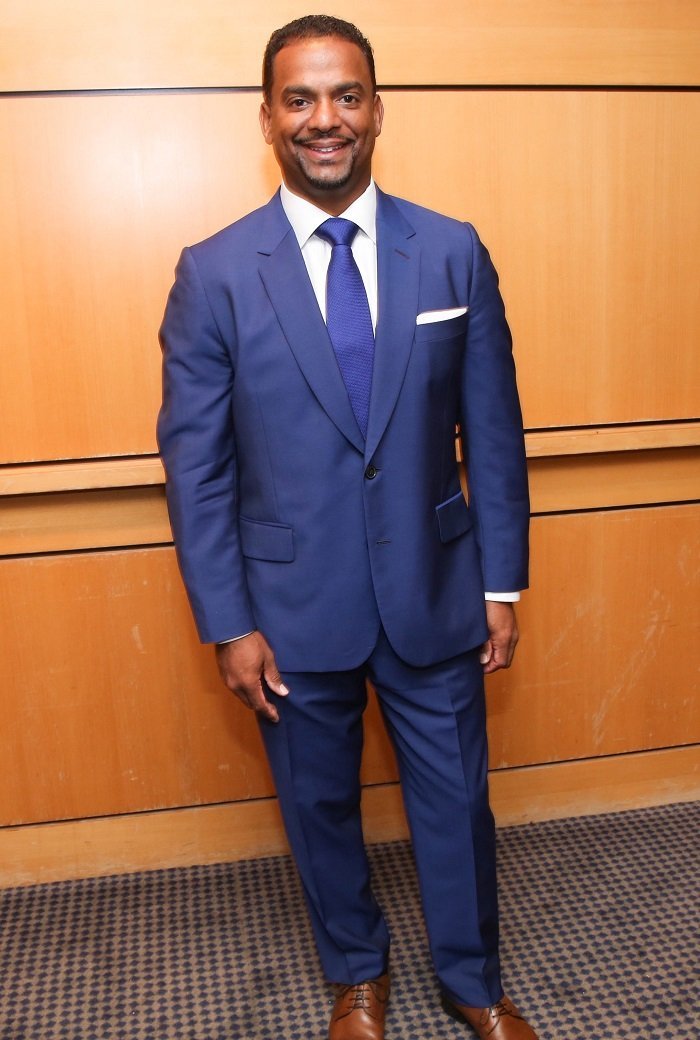 When leaving the show, Alfonso had trouble getting away from the character of Carlton; however, he has presented programs such as "GSN Live" and "Catch 21". Ribeiro was the winner of both "Celebrity Duets" in 2006, as well as the winner of the 19th season of "Dancing with the Stars".
He hosted the UK program "Money Tree" and participated as a guest judge on "Strictly Come Dancing." The actor has been married since 2012; he and his wife Angela Unkrich have two children together and are expecting their third child.
TATYANA ALI – ASHLEY BANKS
Ashely Banks was the most realistic sister of the Banks children. Although she started as an early girl, she ended up becoming Will's attractive cousin. Before entering the show, Tatyana had appearances on "The Cosby Show." She also sang in several episodes as she had ambitions to become a singer.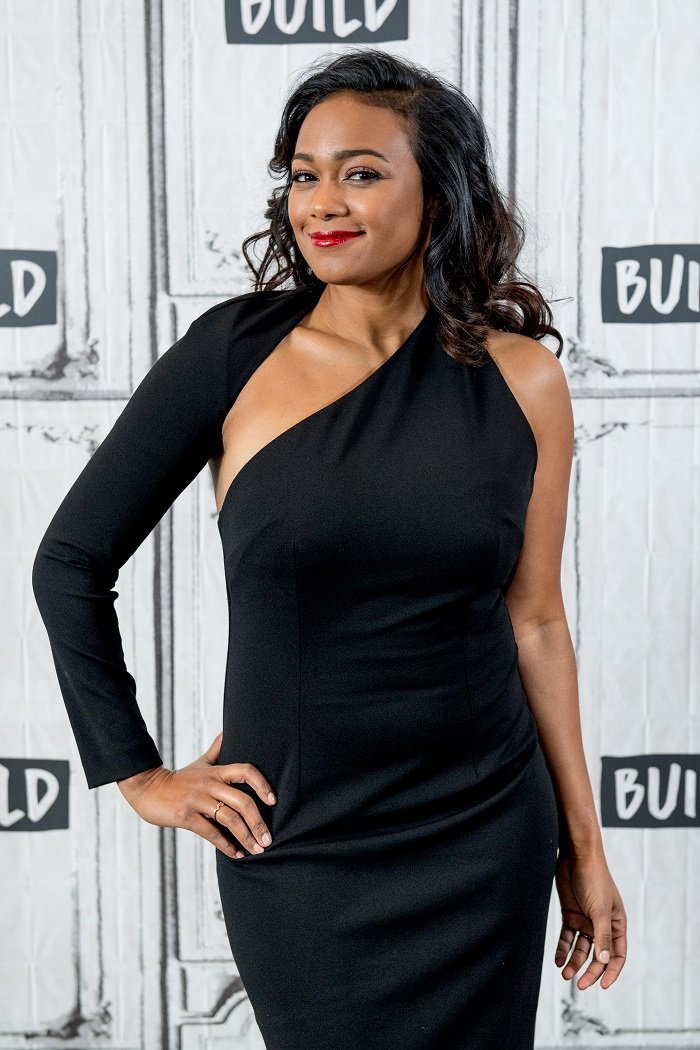 After the program ended, Tatyana followed a music career, starred in independent films such as "The Clown at Midnight," and graduated from Harvard. She also starred in the "Second Generation Wayans" program. She married to Vaughn Rasberry in 2016, with whom she shares a son.
KARYN PARSONS – HILARY BANKS
Hilary Banks was a spoiled child who, despite being an adult, still lived off her parents' money. She was very worried about wearing interesting outfits, and almost seemed superficial and pretentious. Hilary is always running away from the romantic advances of Will's friend Jazz.
Actress Karyn Parsons enjoyed her time in the series, so much that later  she took the diary they used to write during filming to leave messages to each other.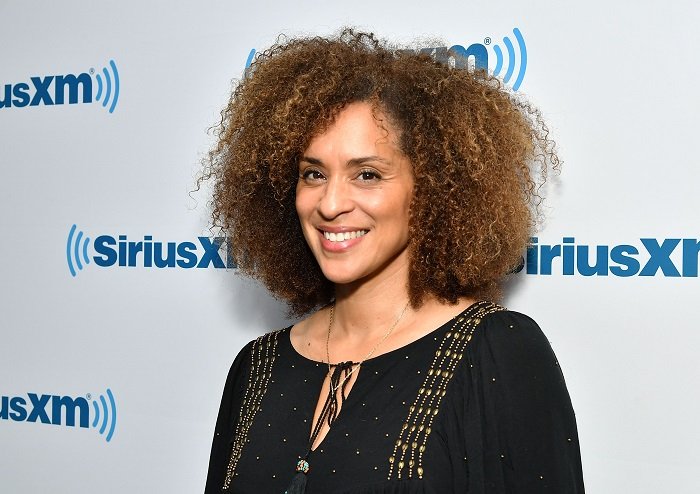 After the show, she had few appearances on TV. Parsons founded Sweet Blackberry, a production company focused on African-American history. She is married to director Alexandre Rockwell and they have two children together.
JOSEPH MARCELL – GEOFFREY
Geoffrey was the glue that held the Banks family together giving life to an English butler who took care of everyone. At first Geoffrey did not know what to do with Will, however, the couple made a friendship which caused them to have some of the best word exchanges of the show.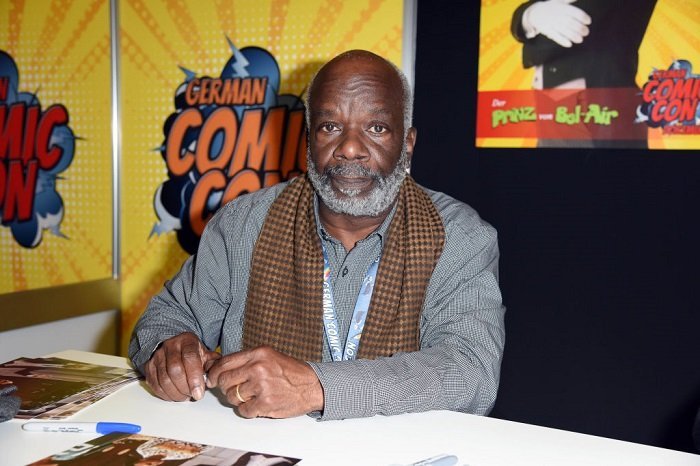 Joseph Marcell is a classic training actor, theater enthusiast and after the series, he appeared as a guest on popular British shows like "EastEnders" and "Holby City." He is currently on the board of the prestigious Globe Theater in London, where many of Shakespeare's works were presented for the first time.
DJ JAZZY JEFF – JAZZ
DJ Jazzy Jeff was Will Smith's partner before the series began in 1990, having hits like "Summertime" with his rap duo. When Smith had the opportunity, he made sure that Jazz appeared as a regular guest on "The Fresh Prince."
Thank You Raleigh for welcoming me. Had to pay my respect to the queen @rapsody for a incredible project🙏🏾🙏🏾🙏🏾🙏🏾 pic.twitter.com/035vCKhsqm

— DJ Jazzy Jeff (@djjazzyjeff215) August 25, 2019
Jazz was in love with Hilary, who wasn't interested in him in the least. Jazz used to be kicked out of the house by Uncle Phil, who always found some excuse. Interestingly, Jazz was released 16 times throughout the series, but it was only filmed once and used whenever necessary. Since the program ended in 1996, Jazz has not appeared on any other program.
Although during these almost 20 years the members of the cast of "The Fresh Prince of Bel-Air" have met several times, that the series returns to the air is something practically impossible. Will Smith has made it clear that "he would have to freeze hell" before. And with Uncle Phil absent, it wouldn't be the same.