Grace Park: Life of the 'Hawaii Five-0' Star after She Left the Show
Grace Park played as Officer Kono Kalakaua in the CBS TV series "Hawaii Five-0" from 2010 until 2017.
As of January 2019, she appears in the family drama television series "A Million Little Things." The series, created by DJ Nash, is produced by ABC Studios and Kapital Entertainment.
"CBS and I weren't able to agree to terms on a new contract, so I made the difficult choice not to continue."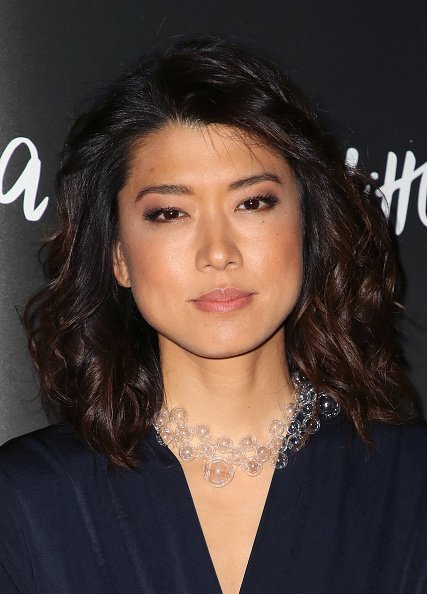 Park played as Katherine Kim, who used to be the fun one of the group. However, she is presently a mother balancing her profession as a lawyer and parenting her child.
In an interview with TV Guide, the Canadian-American actress said:
"Katherine is not one to flee a situation and not end things. So, even if she wanted to end the relationship, she would actually do that face to face."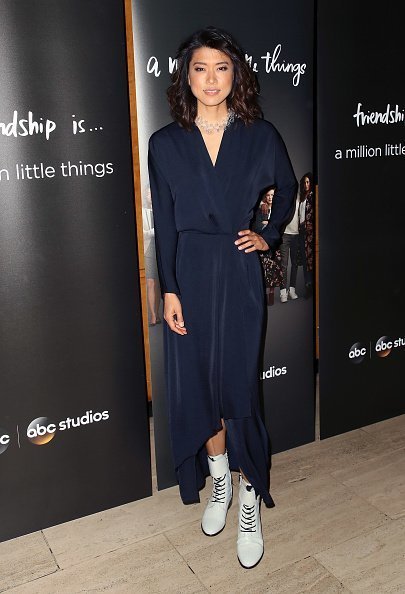 Park also said that she thinks "Katherine really used her work as a structure for herself, and because last season she chose to commit more to her family rather than accepting partnership, it shows what was actually really important to her when push came to shove."
"The friends are an extension of that family," she continued. "I think she had chosen work for quite a long time, but now is recognizing that if I want to make this work, I need to loosen the reins somewhat and change how I've operated in life."
Along with actor Daniel Dae Kim, Park left "Hawaii Five-0" in June 2017 after seven seasons, as reported by Deadline.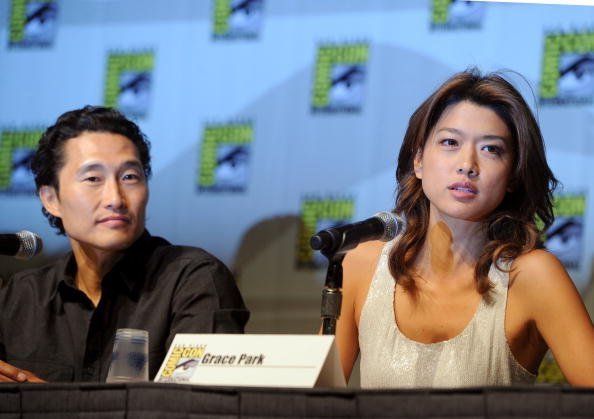 In an interview with Entertainment Weekly, Park explained that pay was not the only problem.
"There were a number of factors spanning the show that affected the non-renewal of my contract," she told the outlet.
"I'm grateful for the lessons learned, but I chose what was best for my integrity."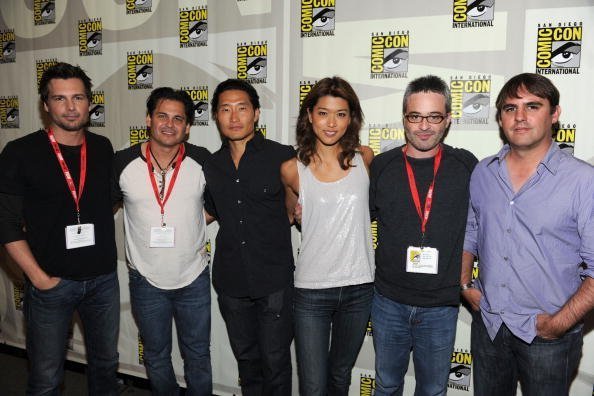 Park added, "CBS and I weren't able to agree to terms on a new contract, so I made the difficult choice not to continue."
Park was born in Los Angeles in 1974. When she was 22 months old, she moved with her family to Canada, according to IMDB.
In 1992, she graduated from Magee Secondary School and held a degree in psychology from the University of British Columbia.
In 2004, Park married real estate developer Phil Kim. The couple had one child so far. They are currently living in the city of Vancouver, according to TVOM.