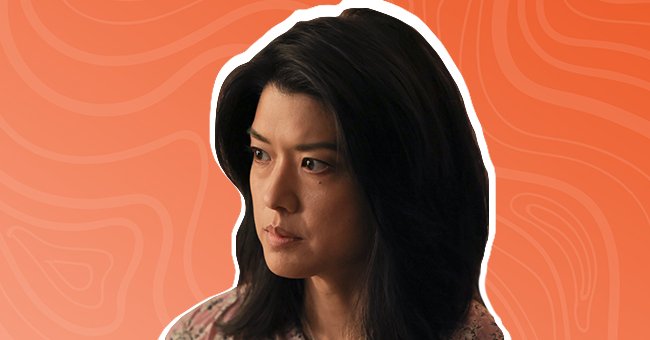 Getty Images
'Hawaii Five-0' Star Grace Park Found Herself Involved in a 'Sex Cult' after Leaving the Show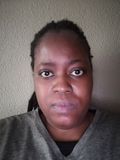 Diehard fans will recall seeing actress Grace Park in the CBS TV series "Hawaii Five-0" for several years until her departure. At the same time she left, she was named in a sex cult scandal.
From 2010 until 2017, Grace Park played the role of Officer Kono Kalakaua on "Hawaii Five-0." In August 2010, she explained to Daily Actor how she nabbed the long-lasting role.
She told the publication that she initially met CBS's studio head of casting, Meg Lieberman, who told Park that she was in Vancouver to see the talent there. The actress thought they'd passed her by when she didn't hear from them for months.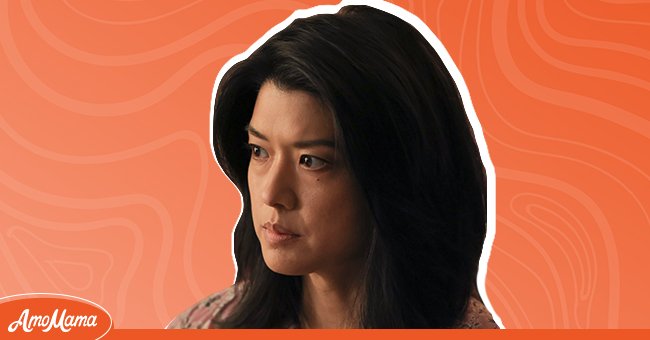 Grace Park as Katherine Saville on ABC's season three of "A Million Little Things" | Photo: Jack Rowand/Getty Images
Then, Park got a call about being offered a screen-test. She found herself needing to prove her abilities in front of twenty CBS executives, and luckily she was what they wanted.
QUITTING "HAWAII FIVE-0"
In June 2017, "Hawaii Five-0" fans were left shocked when it was announced that Park had left the series. She wasn't the only actor who left, as Daniel Dae Kim, who played Detective Lieutenant Chin Ho Kelly, also departed.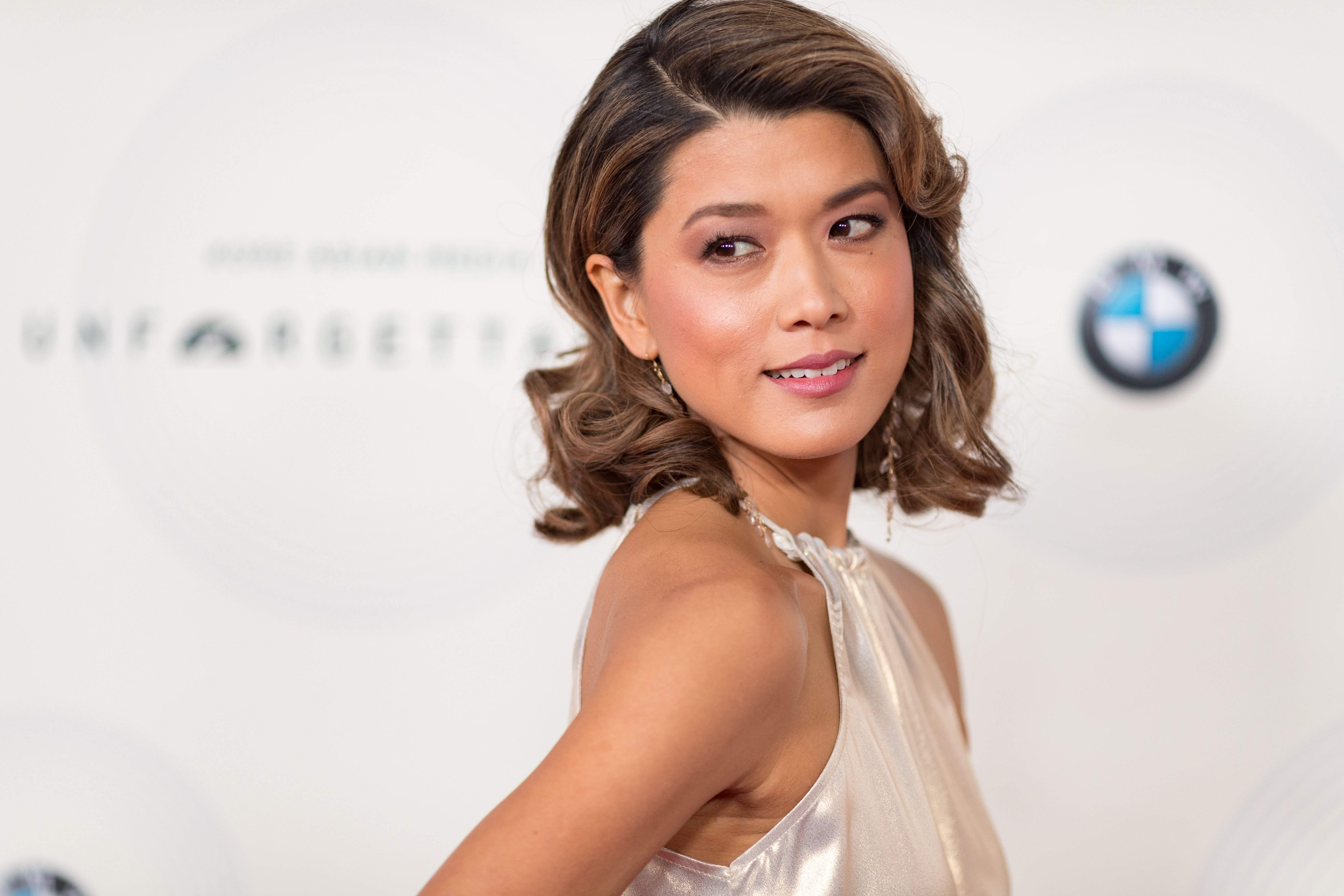 Grace Park at the 16th Annual Unforgettable Gala held at The Beverly Hilton Hotel on December 9, 2017, in California | Photo: Christopher Polk/Getty Images
The pair would not be reprising their roles on the show's eighth season. The characters' absences from the series were referenced in the season premiere of "Hawaii Five-0."
Park and Kim's departure was said to be because the two stars were seeking pay equality with co-stars Scott Caan and Alex O'Loughlin. Variety sources claimed Kim and Park failed to reach a deal with CBS Television Studios.
The final deal offered to the actors was allegedly 10 to 15% less than what Caan and O'Loughlin took home. O'Laughlin and Caan also had contracts that provided percentage points on the show's back end.
It was never publically addressed by CBS or the actors, but it seemed the reason Kim and the "Stargate" actress couldn't get the same salaries and benefits as their counterparts were because they were Asian.
DIFFERENT REASON FOR DEPARTURE
Despite the claims made by Variety sources, "Hawaii Five-0's" executive producer, Peter M. Lenkov, gave a different reason for Park's departure. He implied she'd left to reunite and spend time with her family.
Park addressed and disputed the matter in an interview with Entertainment Weekly. She confessed that she confronted Lenkov and told him it wasn't okay that he'd given a statement on her behalf.
However, she also clarified that family wasn't why she left the show. The "Battlestar Gallactica" actress shared that she left because she chose what was best for her integrity.
Even though Park never really delved into the real reason behind her departure, in 2018, she told Entertainment Weekly that sometimes she felt it was better not to talk, adding:
"I'm not interested in airing out dirty laundry."
SEX CULT ALLEGATIONS
Another reason why Park ended up leaving "Hawaii Five-0" was because of some personal controversy she faced. At the same time she left the show, Keith Raniere's NXIVM scandal was making waves.
According to The New York Times, Raniere allegedly led a "sex cult" before being arrested in March 2018. E! News noted how shocking it was to see many familiar names in its recruits.
People who were involved included business leaders and actresses. Raniere allegedly manipulated women who fell prey to him when participating in his self-help seminars.
Reports said heiresses were the ones who provided massive cash infusion over the years to fund Raniere's initiative. One of the actresses who were named was Park.
Previously, The Vow shared footage where Park was seen questioning Raniere about how society contributed to the myth of celebrity. The promotional video was uploaded to NXIVM's YouTube page and site.
At the time, the actress was part of the bridal party at Canadian actress Sarah Edmondson's wedding. The bride said most attendees were members of NXIVM, and Vice said Park "quietly left" after the scandal broke.
WHAT HAPPENED TO KIM & PARK'S CHARACTERS
According to Screen Rant, "Hawaii Five-0" wrote Detective Kelly out of the show by claiming he'd left the team to start his own task force in San Francisco. Officer Kalakaua left for Carson City to help take down a sex trafficking ring.
Before then, [Grace] Park worked as a model.
FINDING NEW WORK
After leaving "Hawaii Five-0," Park made her come back by becoming a series regular on ABC's drama "A Million Little Things." The show had its premiere on September 26, 2018.
"The Dead Zone" actress was cast in the role of Katherine Saville. Her character is a working mother, a lawyer, and the breadwinner in her family who's married to Eddie (played by David Giuntoli).
Saville's marriage had begun to fall apart, and she and her friends had to rethink their lives after one of them died unexpectedly. In a previous interview, the actress spoke about her character to Entertainment Weekly.
DELVING INTO SAVILLE
She admitted that Saville wasn't someone who needed to be liked. The character was more focused on doing everything she needed to get done and knew not everyone would like her.
Park actually felt relieved that she didn't have the pressures of needing to make one's character likable, funny, sexy, cool, or the lead. "The Cleaner" star started appearing in her new character in January 2019.
The actress related a lot to Saville as she felt she also wasn't living the life she'd wanted to live. The series was created by DJ Nash and was produced by Kapital Entertainment and ABC Studios.
BONUS INFO
Park was born in 1974 in Los Angeles before her family moved when she was 22 months old. The star's family moved to Canada, giving her a Korean Canadian-American identity.
She speaks English at home but can also communicate in French due to her education in the Canadian system. The actress graduated from Magee Secondary School in 1992 and then went to college.
She attended the University of British Columbia, which has campuses in Vancouver and Kelowna. The star graduated with a degree in psychology and decided to spend a year seeing if she had a future in acting.
Before then, Park worked as a model. In 2004, she tied the knot with real estate developer Phil Kim, and they had one child together. She and her husband are currently living in the city of Vancouver.
Please fill in your e-mail so we can share with you our top stories!