Mary J Blige Stuns with Her Snatched Body & Tattoos in Skimpy White Outfit for Self Magazine
Mary J. Blige stunned on the cover of the November digital issue of SELF Magazine and opened up about her life and her art.
Mary J. Blige flaunts a flawless body. on the cover of the November issue of the digital magazine, Self.
The 48-year-old Grammy-winning singer belied her age in a sizzling photoshoot that left fans gasping.
Mary caught a glimpse of herself, and what her life would be like if she continued on the self-destructive spiral of substance abuse.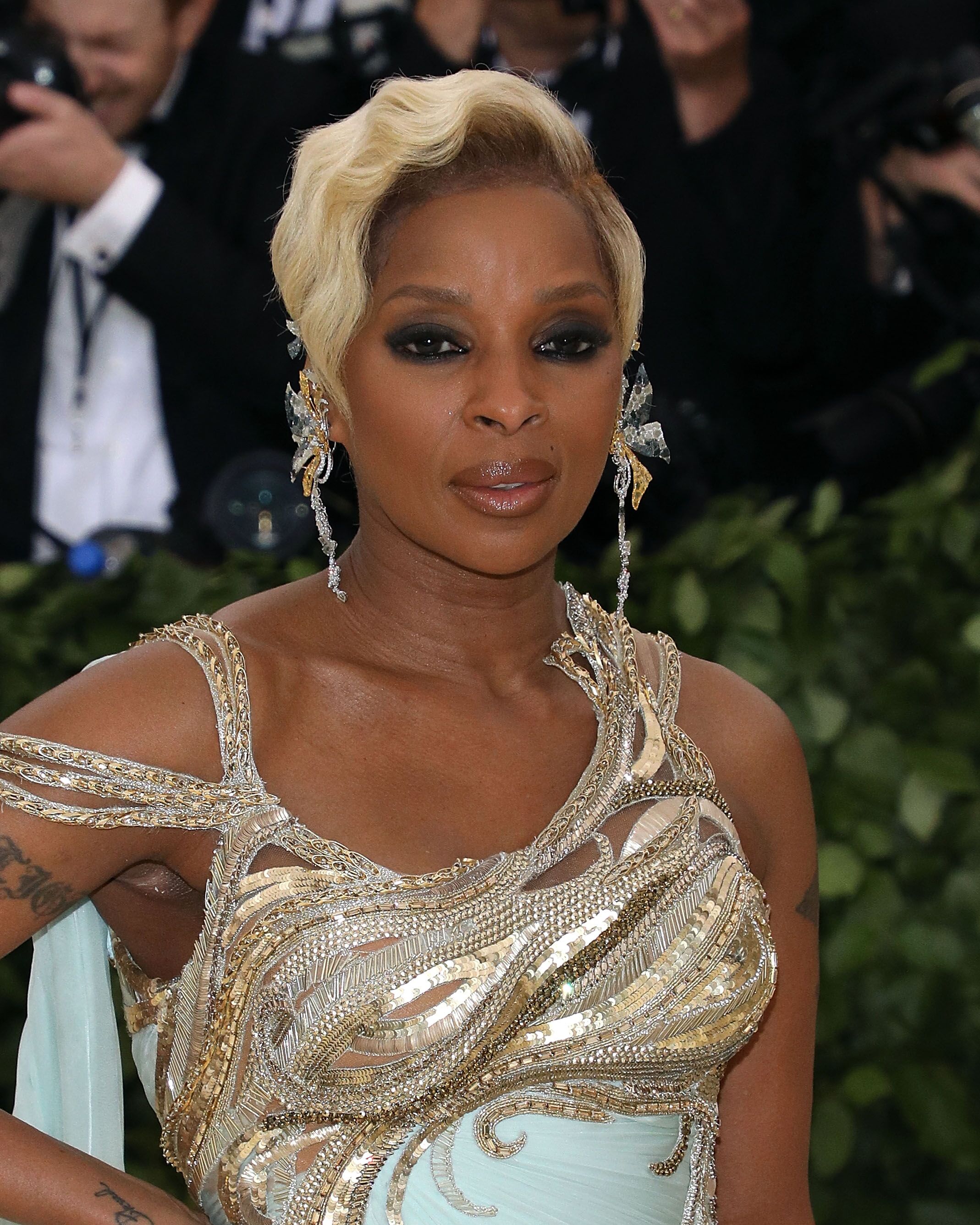 MARY J. BLIGE: IT'S ALL ABOUT HEALING
Mary strikes a provocative 50s pinup pose on the cover, wearing a white and black Chromat bodysuit, Alain Mikli sunglasses and Aquazurra netted booties.
Her blonde hair is wind tousled and wild, and she accessorized with dramatic oversized earings. But despite her beauty, what catches the attention is the caption printed below:
"MARY J. BLIGE - On Recovery, Healing, and Taking Care of Herself"
MARY J. BLIGE'S HORRIFIC CHILDHOOD
Mary's life has been far from easy, despite her massive talent and success. Misfortune has dogged her personal life since childhood, from dealing with an alcoholic mother after her father abandoned the family, to enduring molestation at the hands of a family friend.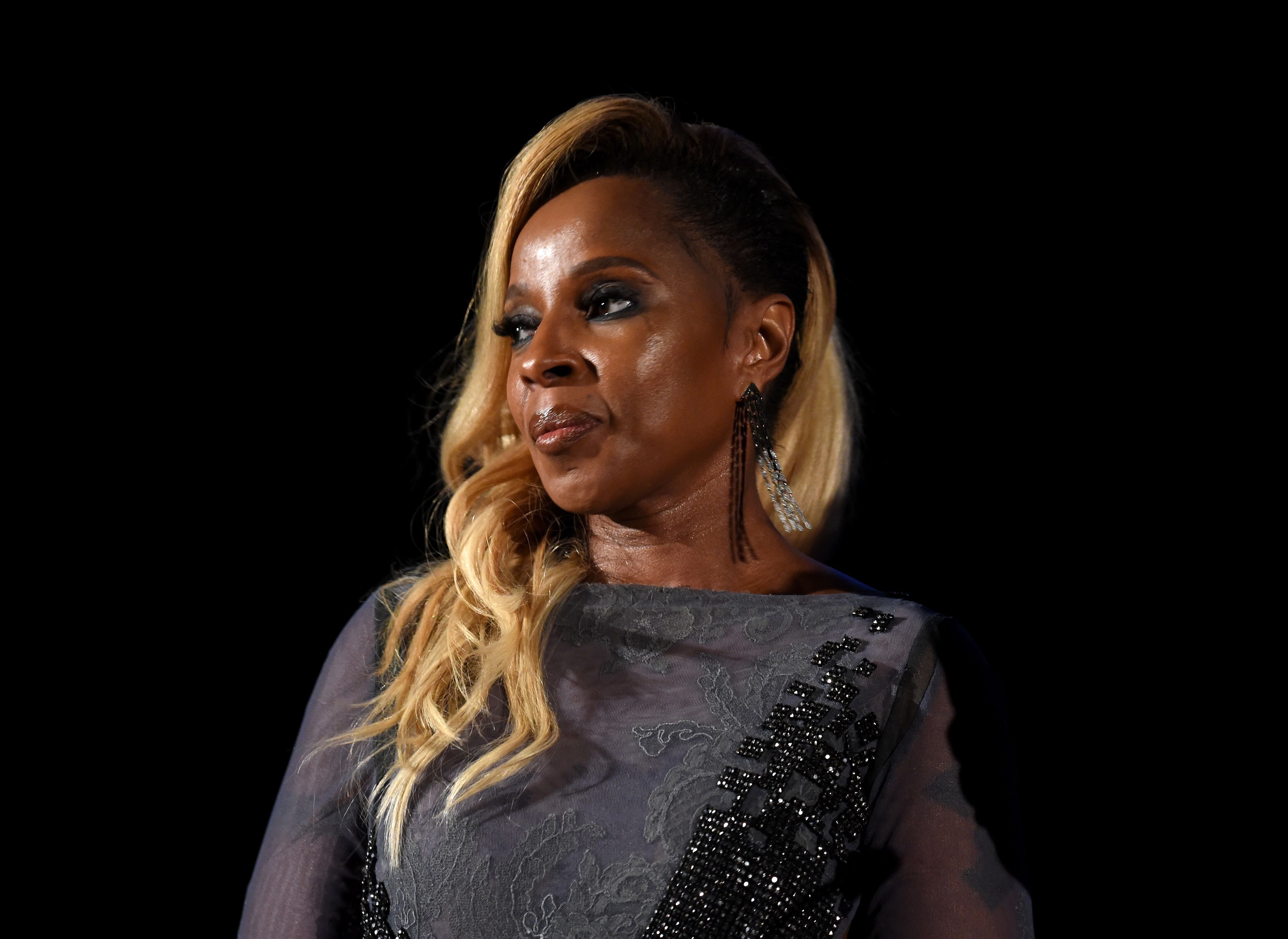 THE ESCAPE INTO ADDICTION
It was this pain that led Mary to drugs, and the escape they offered. Soon that escape became the prison of addiction. She revealed:
"We numb ourselves with drugs and alcohol and people and shopping and (expletive), to cover up what's really going on inside. You're taking drugs so you can go out and feel courageous, or go out and feel beautiful or whatever. You're doing it to cover up something."
FIGHTING ADDICTION AND A DISASTROUS MARRIAGE
Then, one day, she had a vision. Mary caught a glimpse of herself, and what her life would be like if she continued on the self-destructive spiral of substance abuse. She said.
"I've seen visions of what I would look like if I kept doing drugs, If I saw myself almost dying, or if I almost died, or almost O.D.'d, why would I do that again?"
Her search for love and safety led her to another trap: a disastrous marriage to her manager, Martin "Kendu" Isaacs, in 2003.
Isaacs was unfaithful and spent Mary's money on other women, but she endured the marriage for 15 years. 
In 2018, Mary's divorce became final, and she is now free, in every sense of the word. Her courage, her strength, and her faith have become an inspiration to thousands of women.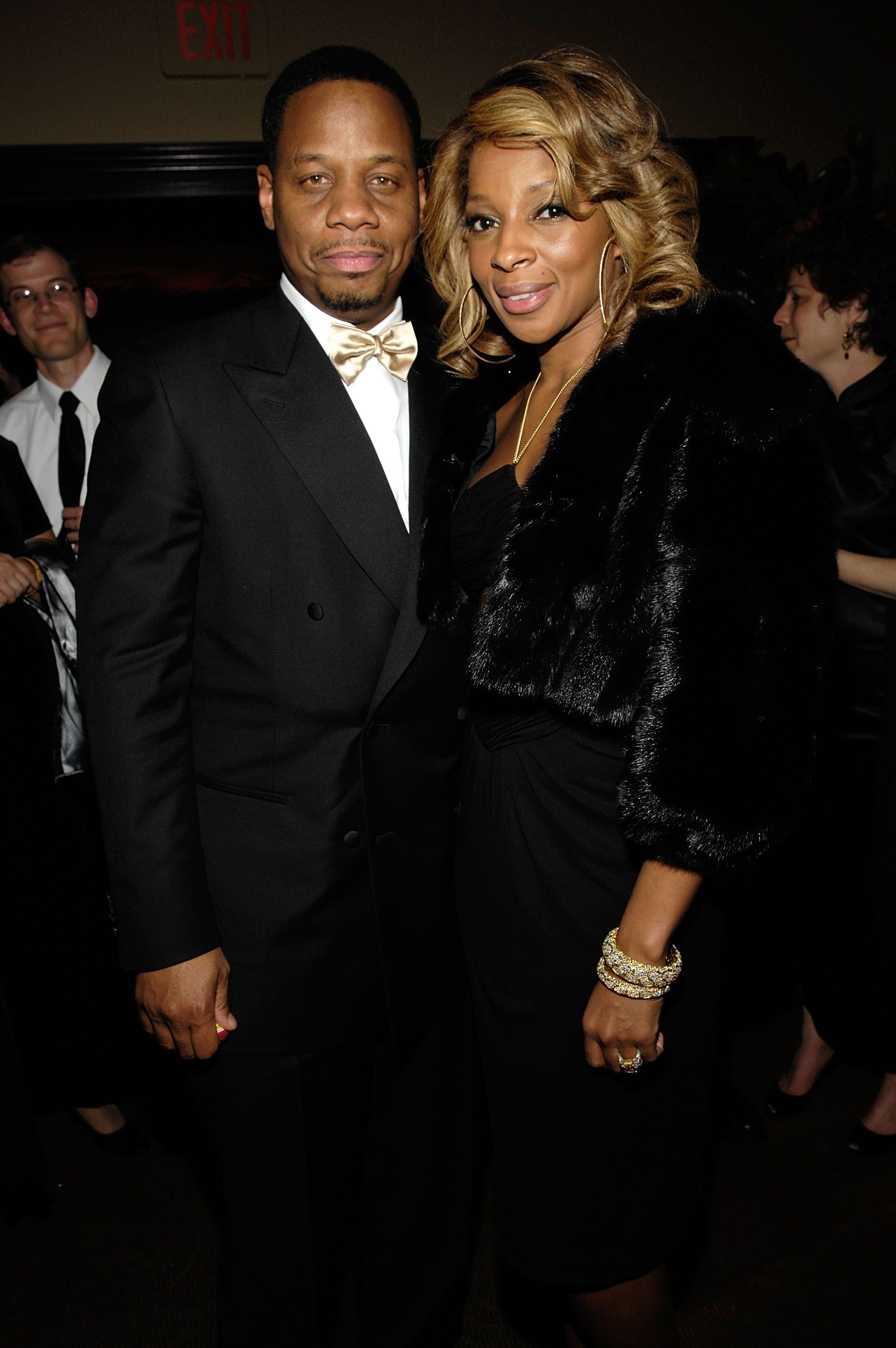 MARY J. BLIGE OPENED UP ABOUT EX-HUSBAND KENDU ISAACS
Mary J. Blige opened up about her marriage and her divorce from her former manager Kendu Isaacs.
The marriage was a result of a desperate search for security, love, protection. What we all crave, and which for Mary, who had suffered unimaginable pain and abuse throughout her childhood and adolescence, seemed like a vision of heaven. She said:
"I wanted a savior. I'd been hurting so long, and so much, and so bad."
Mary had even credited Isaacs with helping her escape from her addictions, a claim she was to refute later.
During their marriage, Isaacs spent more than $420,000 on a woman with whom he was having an affair. 
Despite his betrayal, Mary confided that she has forgiven him, and set the past behind her: A new life has to begin with healing.
Thank you for the inspiration, Mary.