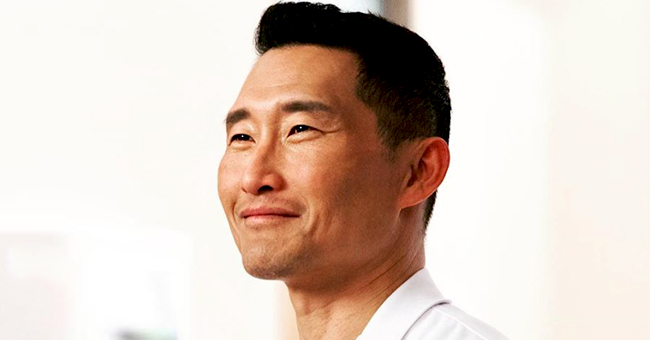 Getty Images
Daniel Dae Kim of 'Hawaii Five-0' Is a Doting Son, Husband and Father
The "Hellboy" star, Daniel Dae Kim, is a man of many talents, he has starred in numerous hits playing diverse characters. But he doesn't let his work get in the way of family time.
He plays a pilot in "Hawaii Five-0" and the boss Ben Dimino in "Hellboy." Despite his hectic schedule and new opportunities coming up around every now and then, the star maintains a healthy family life.
The star posted a heart-melting picture with his sons on his Instagram as a ten-year challenge. The star has been with his wife, Mia Kim, for 26 years now.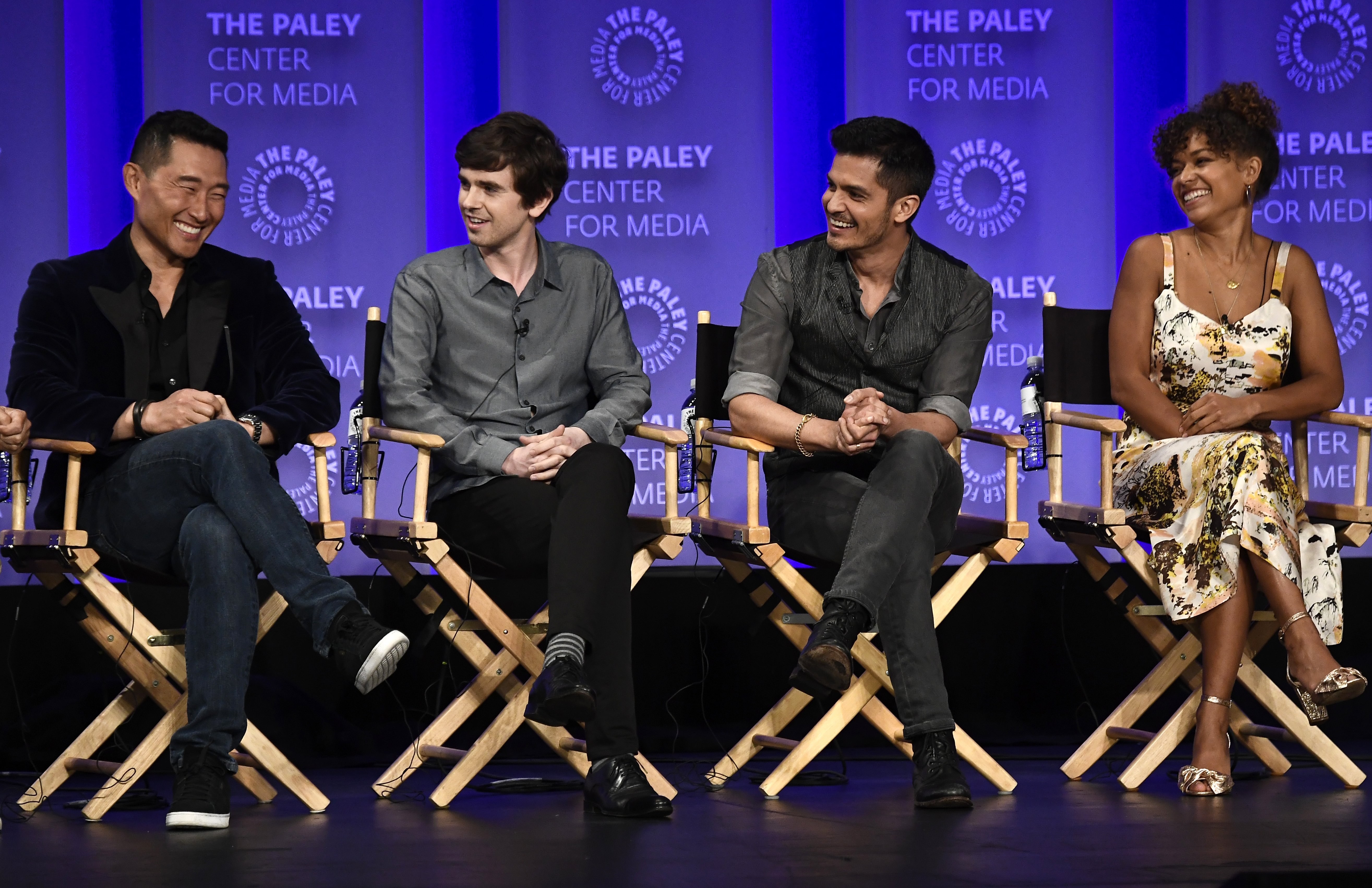 Executive producer Daniel Dae Kim and cast members attend The Paley Center For Media's 35th Annual PaleyFest Los Angeles "The Good Doctor" at Dolby Theatre | Source: Getty Images
KIM'S TEN-YEAR PICTURE ON INSTAGRAM
The "Hawaii Five-0" actor has barely aged in the beautiful snap. Besides the short hair in 2019, the stars facial features remained razor-sharp as he made a funny face for the camera with his sons. "My #10yearchallenge - 12/10/08 to 01/20/19 What a difference a decade makes," he wrote.
"So fortunate and proud to be dad to these once kolohes (rascals), now fine young men. Can't wait to see what the next ten years bring as they make their way in the world."
The picture was taken with his sons Jackson and Zander Kim, who have grown up to be handsome young men. He concluded with the hashtags, #prouddad #family#hardestjobIveeverloved.
KIM SHARES A HAPPY MARRIAGE WITH KIM
The star has been married to Mia Kim for Twenty-Six years -- a really long time to spend with your significant other. During an interview with "Promipool," Kim talked about how they keep their marriage strong after more than two decades together.
The actor mentioned that there is as much wisdom in listening as there is in speaking. And that went for all relationships, regardless of romance being involved.
Although Kim remained modest and added a bit of wise vagueness to his answer, the couple is as strong as ever. Sadly, even beloved stars can't avoid the occasional racism today and Kim was attacked once on twitter.
KIM FACED A RACIAL TWEET AFTER SHARING A FAMILY PHOTO
During an interview with "NBC News," Kim mentioned that he has a life outside the big screen, which is not glamorous. He was referring to a racial tweet he got after he shared a throwback family picture of his parents.
"I came across this photo of my family—that actually just happened to fall out of a book while I was cleaning my house—and it made me think of my parents and what their dreams were when they came to America."
He mentioned that his parents sacrificed so much for Kim to have a life here in America. He added that he was grateful for their efforts. Of course, one troll on the internet stepped in.
THE RACISM TOWARDS KIM
The troll used a racial slur and mentioned that Kim and his family didn't "belong down here in the U.S.A." Kim fired back immediately and retweeted it to his followers.
"I'm not saying, 'Boo hoo, woe is me, I'm experiencing prejudice," he explained. "I'm merely saying that 'In my experience as an American, this is part of it.'"
The account holder soon apologized and claimed that his sister had hacked his account. As unbelievable as that sounds, the account disappeared from the platform shortly after.
KIM ADVOCATES FOR DIVERSITY IN HOLLYWOOD
Kim's character in "Hellboy" was originally drawn as having mixed Asian origins, and British actor, Ed Skrein, who was offered the role stepped down because he thought it was the "right thing to do."
Kim mentioned in "The Washington Post" interview that Skrein's action touched him on a cultural level.
Kim took other steps for equality in Hollywood after he demanded equal pay with respect to his white co-stars on "Hawaii Five-0." Kim later quit the show due to the same issue.
The actor then went on to produce "The Good Doctor," a medical drama centered around a young doctor with autism.
The show featured the most diverse crew on television and was an instant hit on "ABC". The star founded the production company because he wanted to have more say in what's being shown on television.
Please fill in your e-mail so we can share with you our top stories!