Kate and William Meet with Pakistan PM Imran Khan — an Old Friend of Late Princess Diana
Kate Middleton and Prince William reconnected family ties as they visited a very good friend of the late Princess Diana during their Pakistani tour.
Prince William and Kate are currently on their 5-day tour of Pakistan, and they are honoring Princess Diana's memory while at it.
On Tuesday, the royals' Instagram page was afire with pictures of the couple's meeting with Pakistan's Prime Minister, Imran Khan, who has a "royal history."
The picture posted detailed their visit with the prime minister and was captioned:
"Meeting the Prime Minister and President of Pakistan — The Duke and Duchess of Cambridge called on Prime Minister @ImranKhan.pti and President @Dr.ArifAlvi, where they offered their thanks for the warm welcome they have received in Pakistan."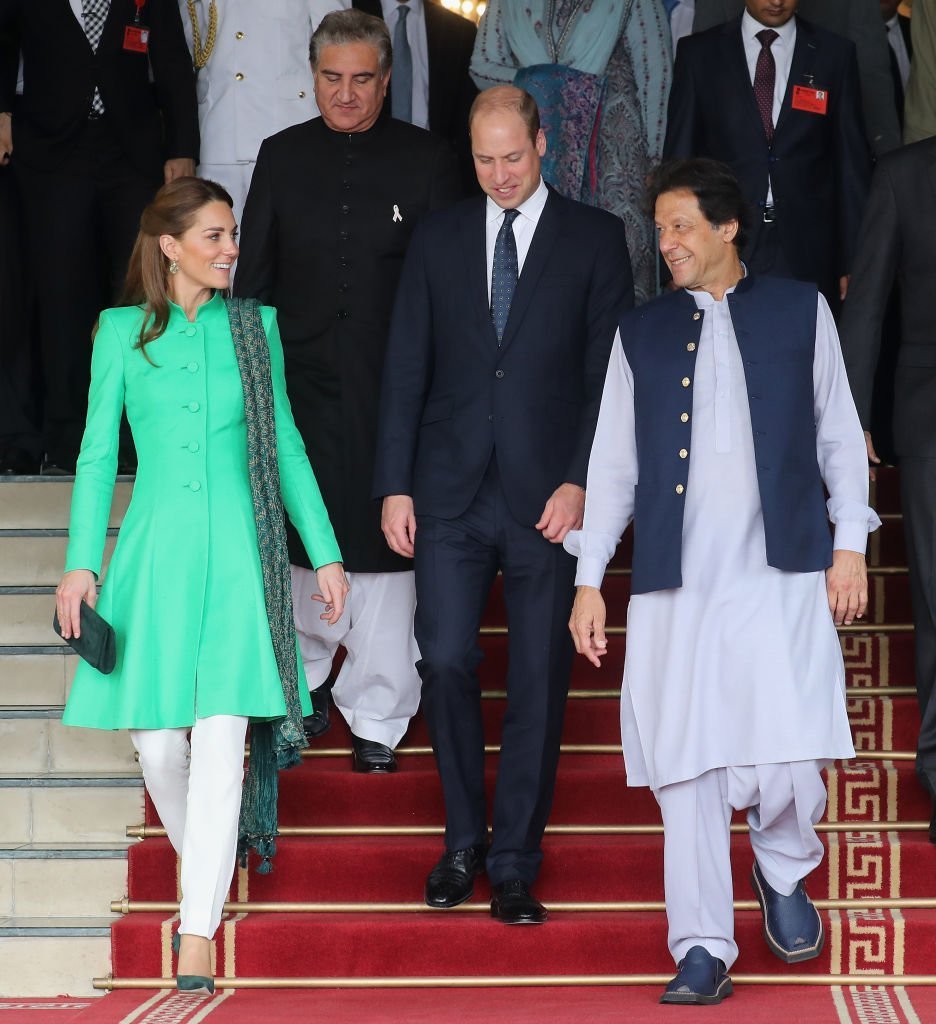 As seen in the photos shared,  Kate graciously embraced the Pakistani culture dressed in an emerald green tunic by Catherine Walker.
She paired the outfit with cream pants and sealed the ensemble with a patterned green scarf by Satrangi. Prince William opted for his traditional corporate look in a navy blue suit. 
The visit to the Prime Minister was of particular significance to the Duke of Cambridge as Ira Khan was a close friend of his mother.
 As seen on People Magazine, Imran Khan, who is a former cricketer, was an old friend of Princess Diana and had hosted her in Pakistan a few months to her death.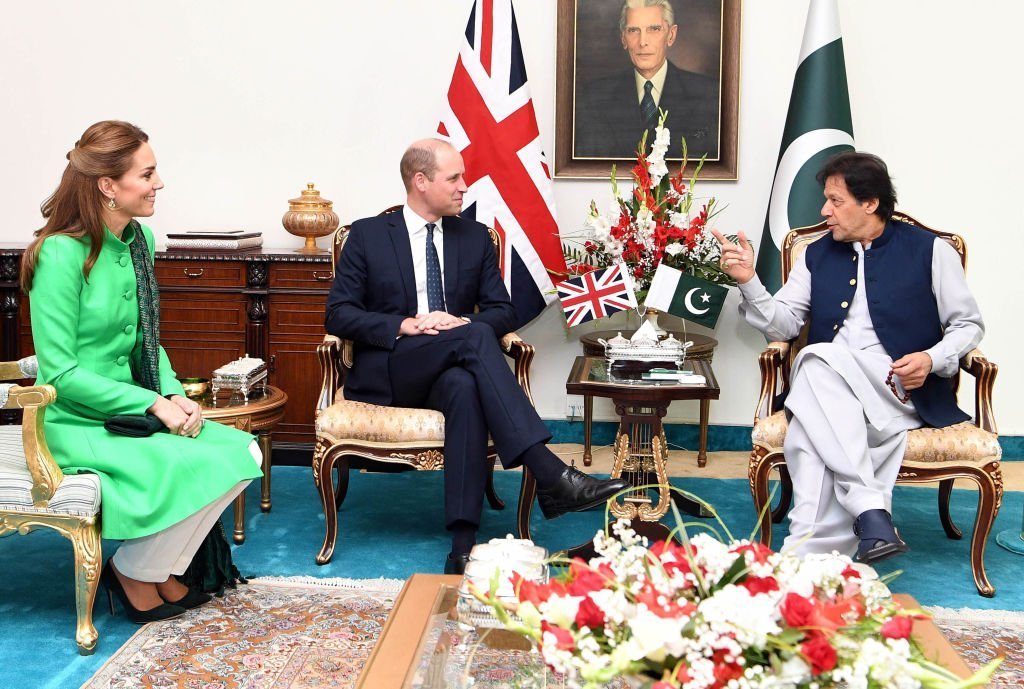 The sportsman turned PM is said to have been the mediator of love between Diana and her surgeon lover, Dr. Hasnat Khan, who was his cousin.
Diana had wanted to marry her two-year boyfriend, but he had had reservations about being in the spotlight, People wrote.
Mirror reveals that the meeting between the prince and Imran Khan during the tour was not their first time of crossing paths.
As a young boy, Willliam had played in the PM's garden in Pakistan. His mum had been close to Imran's wife-then, Jamima.
The then cricketer had revealed to 11-year old Will, his dreams of becoming the PM one day, but a young William didn't believe him. The visit must have brought back sweet memories for the duke.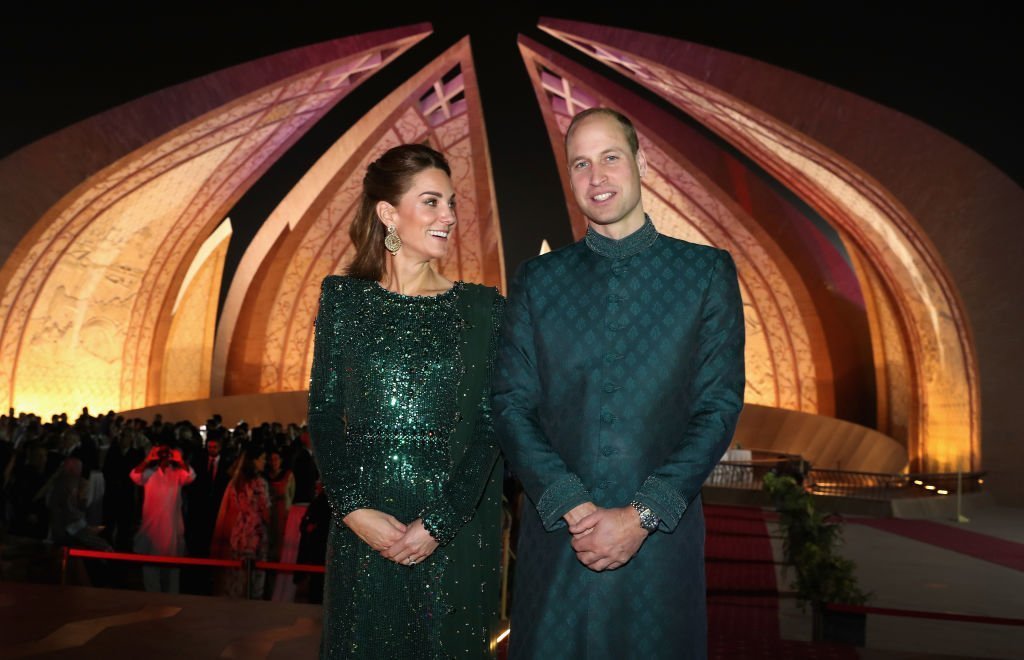 According to People, Prince William and Kate arrived in Pakistan on Monday on what has been termed their "most complex" tour ever.
The five-day tour would involve Kate and Will attending events at Islamabad, Lahore, and its environs.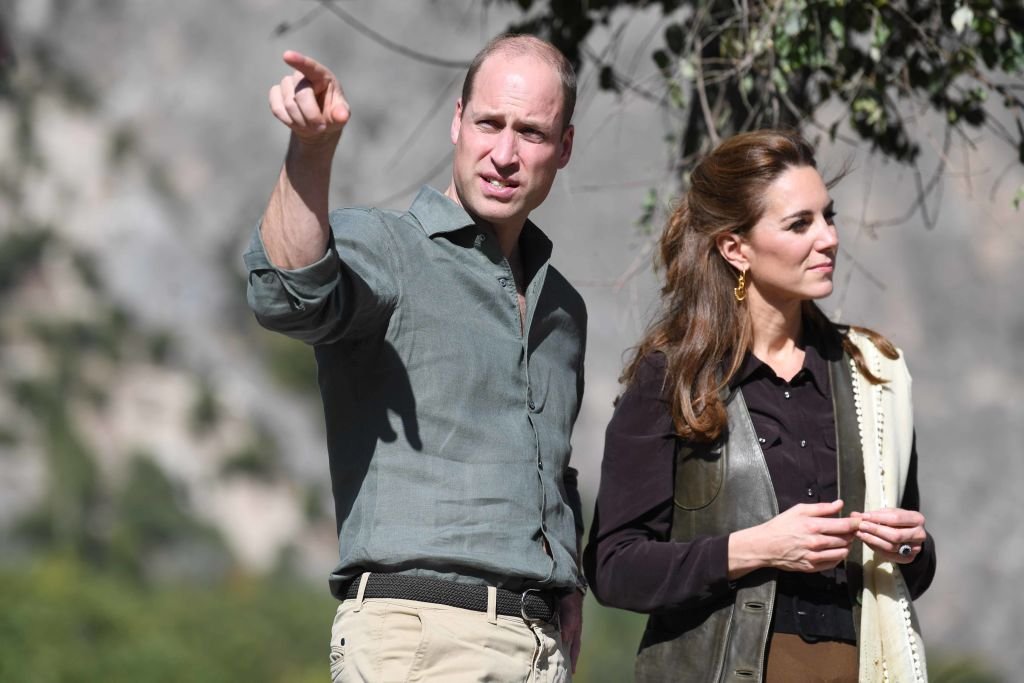 The parents-of-three embarked on the tour to develop programs, "which empower young people and organizations that help ensure they have the best possible start in life.