'Wheel of Fortune' Contestant Blair Davis Goes Viral after His Hilarious Introduction
"Wheel of Fortune" contestant Blair Davis' appearance on Monday's episode of the show didn't earn him the victory he would have loved; however, his funny introduction won him the hearts of many.
Following his hilarious family revelation, the video of Blair's explanation was updated on the game show's social media account, and it spread like wildfire.
Round 5! #WheelOfFortune pic.twitter.com/iIGY5jkk3l

— Wheel of Fortune (@WheelofFortune) October 16, 2019
WHAT MADE BLAIR DAVIS POPULAR
"Wheel of Fortune" Twitter page featured Blair's video 24hours after his live appearance on the show. 
Blair revealed that he is in a loveless marriage
72-year-old presenter, Pat Sajak introduced the long-beard competitor. The crowd rumbled with laughter after Blair was offered the opportunity to talk about his family.
He opened up about being "trapped" in his relationship with his wife, and further explained the makeup of the whole family.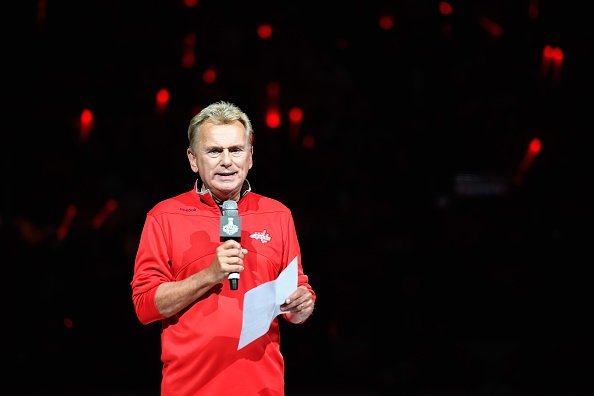 "I have been trapped in a loveless marriage for the last 12 years to an old battle-axe named Kim. She cursed my life with three stepchildren named Star, RJ, and Ryan and I have one rotten grandson."
The host responded to this by jokingly sympathizing with him. He said: 
"No wonder you came here, you just wanted to get away from everybody."
SOLVE!
Congrats to @eybyon for solving first! #WheelOfFortune pic.twitter.com/TgFjErVr5Z

— Wheel of Fortune (@WheelofFortune) October 15, 2019
The 72-year-old continued to ask some details from his player by asking about his beard and wanting to establish that Blair was simply being funny.
The competitor expressed that his grandson has some love for his beard which he began growing a while back. He further told the crowd how dear his family is to him.
"Absolutely! I love them like nobody's business."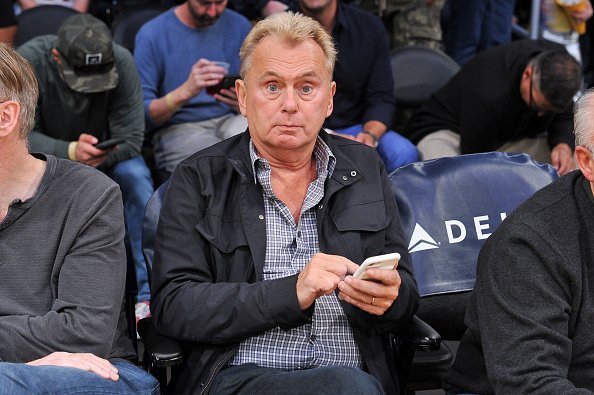 BLAIR'S NEWLY FOUND POPULARITY
The internet seemed to be pleased with the way the truck business owner from San Diego came all out to talk about himself and his family.
Tweets from fans showing how much they enjoyed the show was all over Twitter. A fan wrote:
"I enjoyed Pat' s YAAAAAAAY."
"Blair is the darkest @WheelofFortune contestant ever."
We appreciate a stark sense of humor. 😅 Last night's contestant Blair had us all laughing. pic.twitter.com/jwVXHSNWH0

— Wheel of Fortune (@WheelofFortune) October 15, 2019
Asides from recognizing his joke, some Twitter users commented on Blair's look, stating how much they fancy his beard.
It came as no surprise that the show's fans commended both the host and the player. Pat Sajek holds an over three decades record of being the "Wheel of Fortune" anchor. 
No wonder his credibility as a presenter was acknowledged by the game show's audience.
THE WHEEL OF FORTUNE 
Having a reputable presenter means that the show will also be worthwhile to watch. The game involves mental and physical tasks to be performed by a fun player who must be at least 18 years old.
No wonder Blair Davis passed the eligibility test, and although he did not win the game, he won some fans!