'The Conners:' Johnny Galecki's Character David Healy Returns to the Series One More Time
Tuesday's episode of "The Conners" brought quite the plot twist for fans of the show as Johnny Galecki's character David Healy returns to the show.
When season 2, episode 4 of the ABC show, "The Conners" aired on Tuesday night, fans weren't expecting to catch a glimpse of Johnny Galecki's character, David Healy.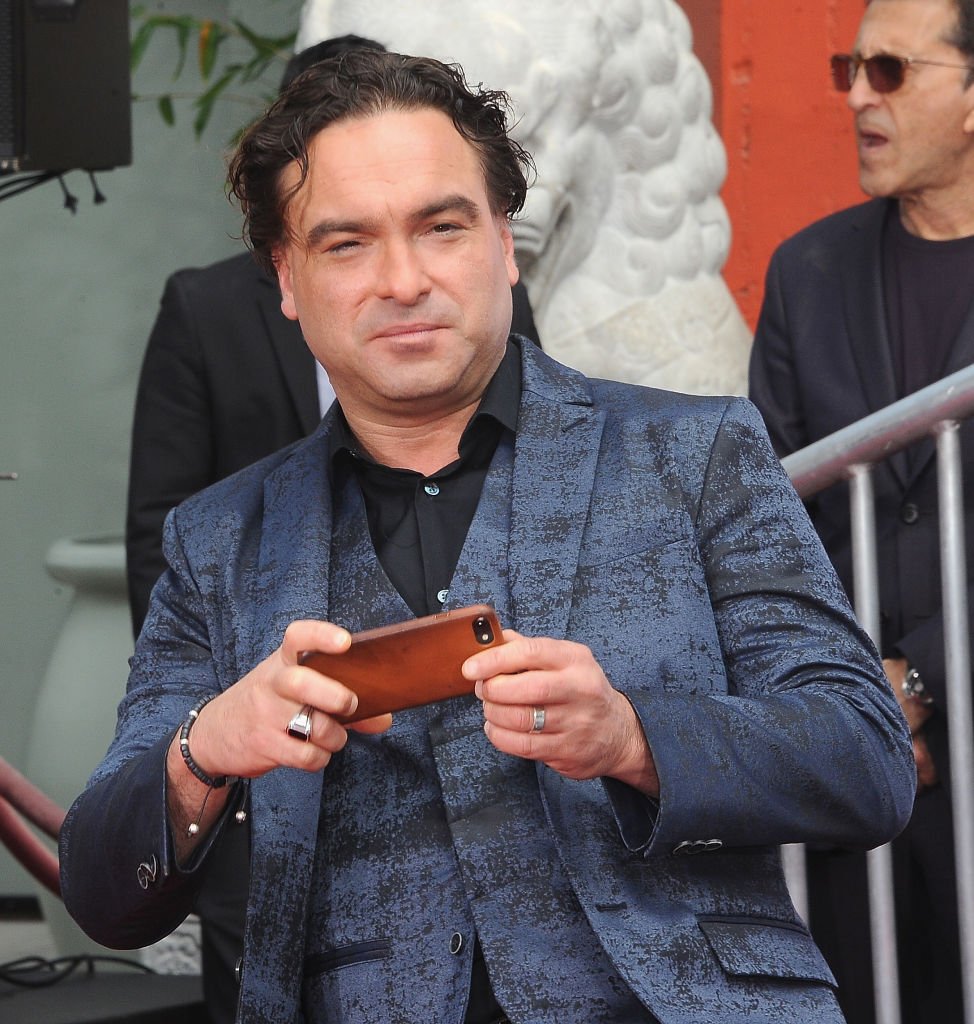 As reported by PopCulture, the ex-husband of Darlene(Sara Gilbert) returned to the show in a surprising twist of events. 
The episode, which focuses on the troubling love triangle between David, Darlene, and Ben (Jay R. Ferguson), shows who Darlene finally settles for in the end. 
The deciding moment for Darlene came when she got a flat tire, and she texted everyone for help, including her rival lovers David and Ben.
To her surprise, both David and Ben show up at the scene, ready to offer help.
David was prepared to give her a ride to the gas station where they could get help, but Ben offered to fix the tire at the spot.
This made David feel insecure, and he tried to prove he could fix a tire. She kept begging him to go home and watch the kids, but he didn't yield. 
That was when Jackie drove by and made fun of her friend, who was knee-deep in an awkward situation.
Luckily, Darlene was able to get out of the tensed situation, and when she got home told Jackie that she was glad the men didn't figure out what was happening.
That was when Jackie confronted her and advised her to read aloud the text she sent to both men during the predicament.
That was when Darlene realized that she had to follow her heart and end things with Ben.
She decides she will go to the therapy session and break up with David there.
However, the episode takes a shocking turn when David ends things with her instead, saying he was ready to move on.
To make things worse, Ben also broke up with her when she opened up to him about all that has been happening.
While Darlene is left in utter despair, it is believed the episode signifies the end of Galecki's contract with the show, PopCulture notes.
While it is all speculation, the 44-year-old told TV Line in February that he is not ready for any longterm commitment to a show after "The Big Bang Theory." In his words:
"I think I need a little bit of space from being a series regular again." 
However, he did say that he hopes to visit the show as much as possible as it is "kind of my second home." Only time can tell the fate of Galecki in the "The Conners."