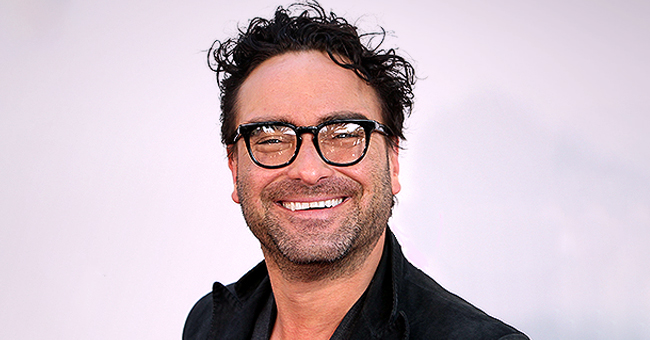 Getty Images
Johnny Galecki Reveals He May Be Returning to 'The Conners' as David Healy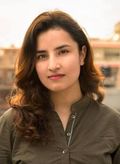 "The Big Bang Theory" star teased his fans about a possible return to television to revive his another beloved role.
TV audiences may soon see actor Johnny Galecki return as 'David Healy' for the second season of ABC's show, "The Conners."
Galecki took to Instagram to update his fans on the big news and shared a photo of a scene from the show. He is accompanied by co-actors Sara Gilbert and Laurie Metcalf in the snapshot.
HE WILL BE BACK!
"I may be putting the (literal/figurative) pants of [David Healy] back on for one or two more stories on ['The Conners'] this year," the actor wrote in the caption to his post.
He went on to express his adoration and "awe" for the cast and crew of the show, which is a spin-off of the popular series, "Roseanne."
Galecki added that he still takes a lot of lessons from the cast of "The Conners" whenever they are working together.
"Twenty some years later I'm still in awe of this freakass carnie group who adopted me early on and still learn so very much from each of them whenever in their presence."
GALECKI AND 'HEALY' GO WAY BACK
The 44-year-old actor recently concluded his popular series, "The Big Bang Theory," and said goodbye to his iconic role of 'Leonard Hofstadter.'
With that character behind him, Galecki seems all set to revive the beloved role that he first played back in 1992.
Galecki was cast as 'David Healy' initially on "Roseanne" and he starred in the original series from 1992-97. He also appeared in an episode of the show when ABC gave it a reboot in 2017.
AN UNFORTUNATE TWIST
Unfortunately, the reboot didn't last long as the television network canceled the show following its lead character, Roseanne Barr's racist tweet debacle.
The incident later spawned "The Conners" as the show's spin-off, which featured many of the "Roseanne" actors including Sara Gilbert, John Goodman, and Laurie Metcalf.
Previously, the three actors got together for an interview and opened up about the cancelation of "Roseanne."
They also discussed"The Conners" killing off Barr's character and moving on without her.
Please fill in your e-mail so we can share with you our top stories!