Naomi Campbell Reveals Whether She's Ready to Become a Mother in a Candid Interview
For supermodel Naomi Campbell, motherhood is not in the cards yet. The ace model does not have any plans to welcome her kids into the world any time soon. 
As one of the most iconic supermodels in the world, Naomi Campbell is in no rush to settle down and have kids. 
At 49, Campbell has not walked down the aisle with anyone. She is currently enjoying her life as a single woman with no kids, but she views herself as a mother to the children she comes across during her philanthropic work.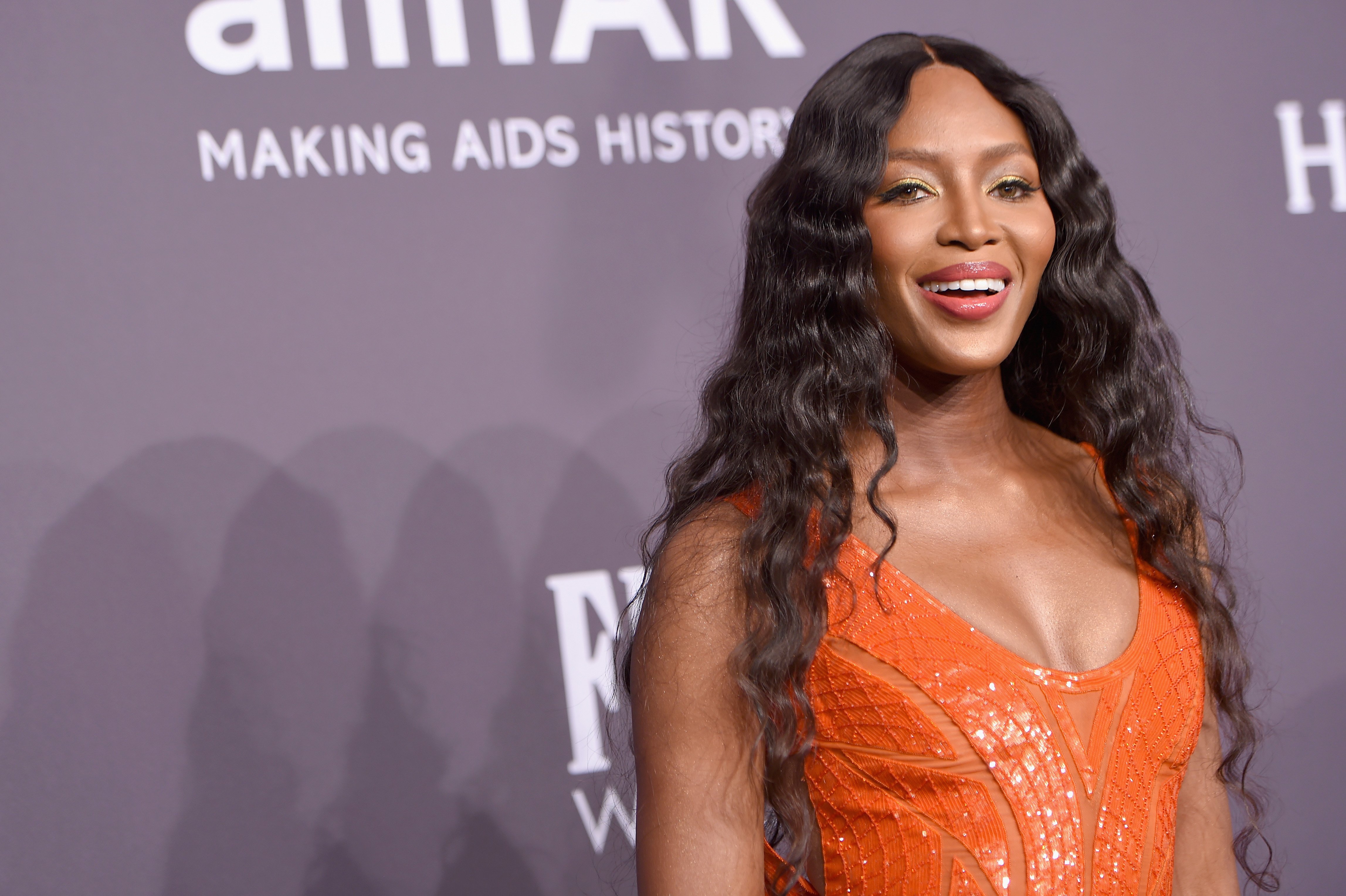 During an interview with the "Wall Street Journal," Campbell shared how she is a mother to her "chosen family."
"I'll see what the universe brings me. For now, what the universe has delivered is very much in the spirit of a 'chosen family.'"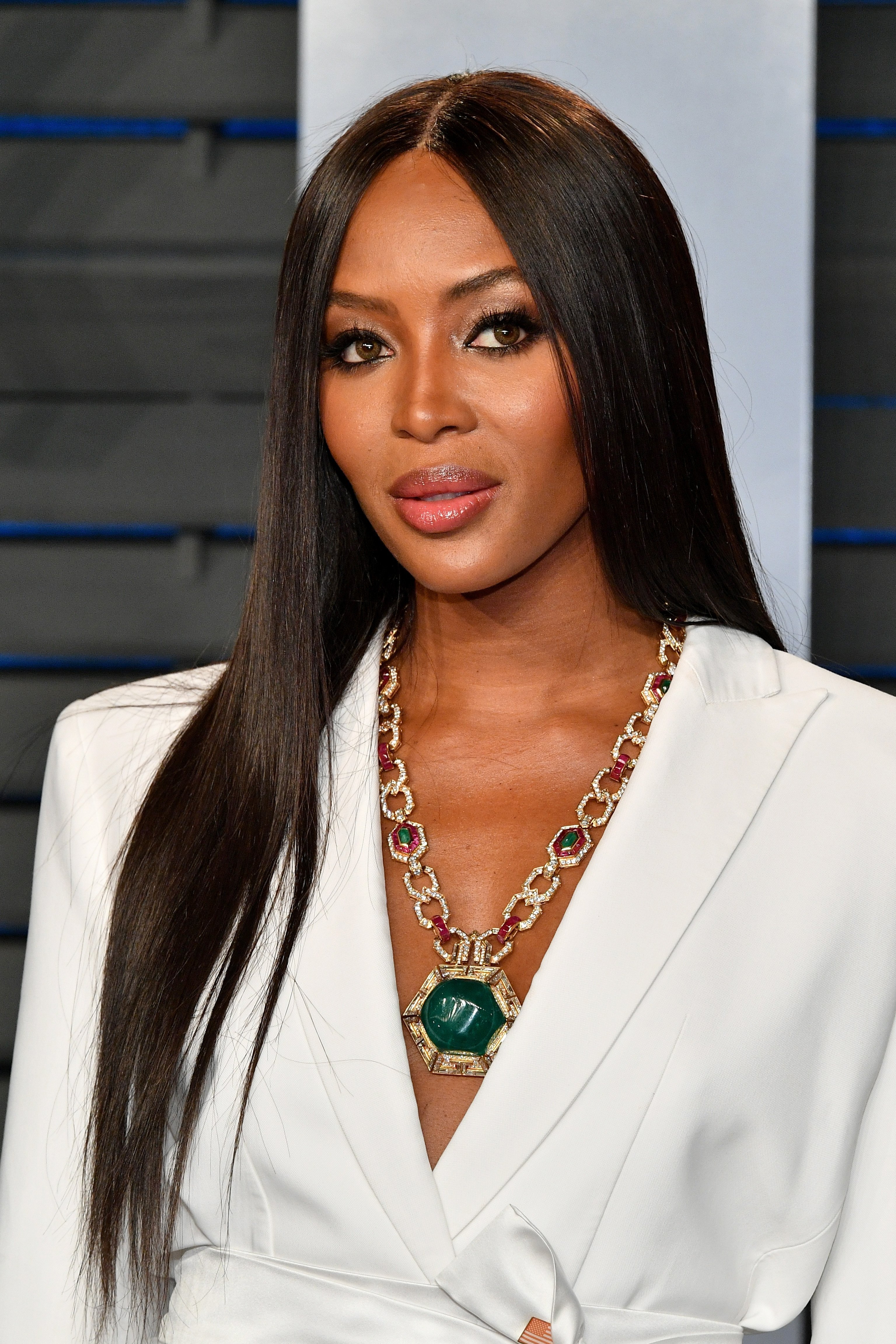 HER "CHOSEN FAMILY"
Campbell is currently channeling her motherly instincts to be there for her "chosen family," which includes a 19-year-old Sudanese-Australian model, Adut Akech. 
During the interview, the model also opened up about how she is enjoying the single life. 
"Being alone doesn't mean you are lonely,' she said. 'I don't have time to be bored, and I don't have time to be lonely."
Campbell also opened up about her sober life, suggesting that she is proud to have overcome the turbulent stage of her life when she was an addict and an alcoholic. 
"I'm a survivor. I don't have a squeaky-clean life, and I don't pretend to. I was the first to say that I was an addict, and I'm so grateful to God to be a recovering addict and a recovering alcoholic."
STAYING YOUNG FOREVER
Previously, Campbell treated fans on Instagram with a video of one of her workouts. No wonder she looks so amazing! 
The model lifted dumbbells, trained with heavy battle ropes, and ran on a treadmill, seemingly without breaking a sweat. 
Amid her busy schedule, she still finds the time to keep her body in shape. Earlier this month, she attended the launch of "The Dior Sessions." She even stuck around for the after-party in London. 
She also attended the Paris Fashion Week last month and walked the runway of the Saint Laurent SS20 show.