Man Sparks Debate as He Deliberates Whether He Should Be Involved in His Daughter's Wedding
A man initiates a debate on Reddit when he asks readers to give their opinion on his intention not to attend his soon-to-be 18-year-old daughter's wedding.
A father is not so sure he is willing to walk his daughter down the aisle as she's just about to be 18-years old. He used Reddit as a platform to share his concerns and asked readers to air their opinions.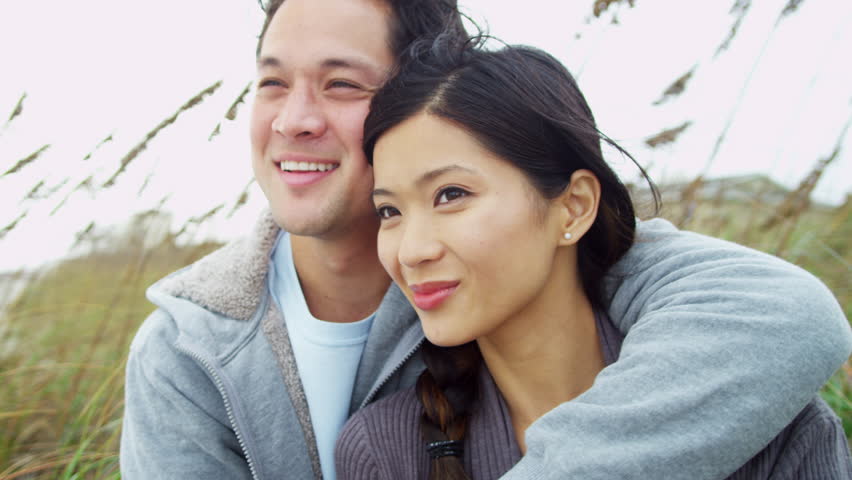 Coupled with the fact that he thinks the relationship will turn out to be an abusive one, he made it clear to his ex-wife that he is not on board with his daughter getting married at that age. 
He finally sat down to talk with his daughter about the wedding, and he agreed to take part in whatever little way he could. However, the fact that she keeps sending him texts asking how much he would contribute and when makes him have second thoughts about the whole thing. He wrote:
"It really comes off seeming like that is the only reason they even care if we are involved. I am beginning to rethink my involvement with her wedding."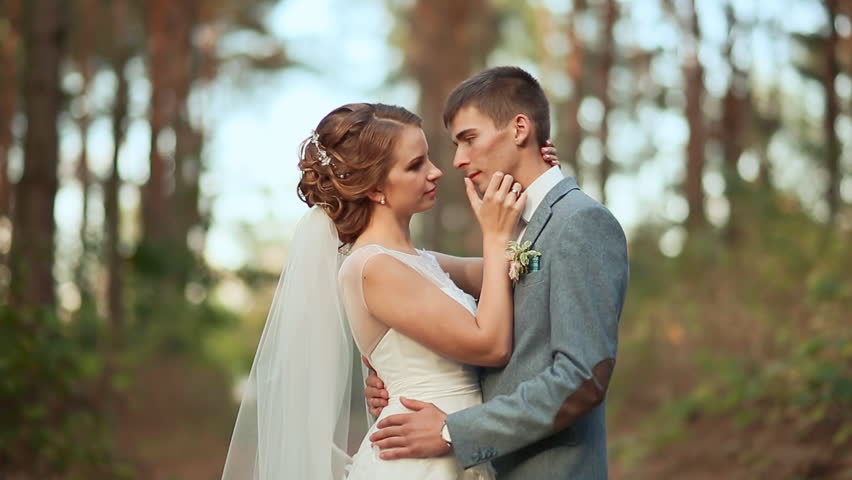 While some readers could relate to his point of view, others disagreed and said no matter what, she is his daughter and he should attend the wedding for her, another group said since he already agreed to do it, he had to commit no matter how little.
As this father is left wondering whether he is making the right decision, another Reddit user is also seeking the opinion of readers in her decision not to attend her sister's wedding, where she is expected to play the role of a bridesmaid.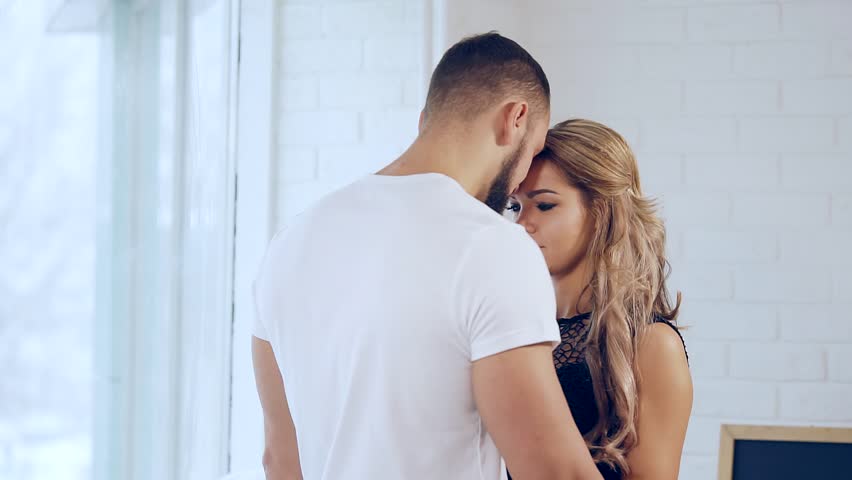 She recently escaped from an abusive relationship and can't tolerate the man her sister is about to marry as he is equally abusive.
Reddit readers once again gave their opinions. Some said she shouldn't attend the wedding to show her lack of support, while others believe she should attend to let her sister know that she has a support system no matter what, and won't let any abusive men come between them.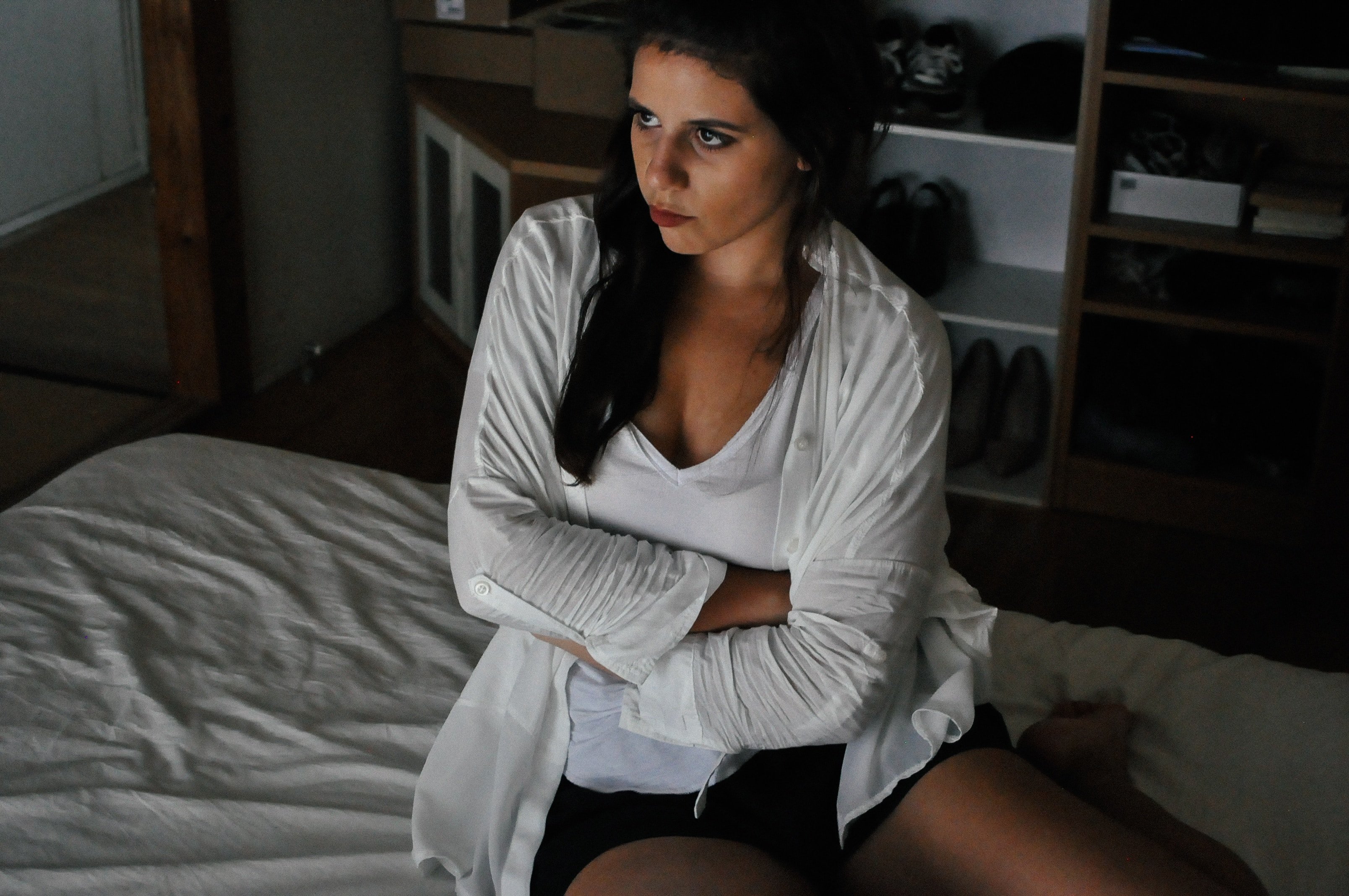 Another Reddit user sparked debate when he said he didn't want his gay brother to come out at his wedding. He said this because he feels the day should be about him and his wife-to-be, but considering how his extended family is traditional and not open-minded, they might not accept the revelation without causing a scene.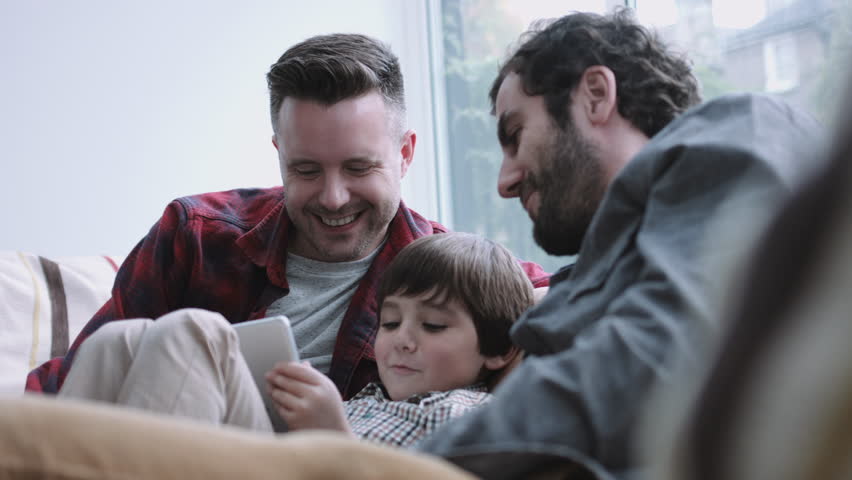 Some users agreed with him, saying he isn't asking for too much, and it's only normal for him to care about his fiance, while others felt he should be able to do this for his brother because he's family after all.