Don Johnson Looks Happy in Photo with His Daughter and Son
Don Johnson and his family recently attended the premiere of the new HBO series "Watchmen." His wife, Kelley shared pictures from the event.
The long-awaited HBO series "Watchmen" finally premiered in October 2019. Regina King, Damon Lindelof, and the team behind the series gathered to celebrate at the Arclight Cinerama Dome in Hollywood.
Amongst the stars who also attended the premiere were Don Johnson and his family. His wife, Kelley Johnson took to Instagram to document the evening.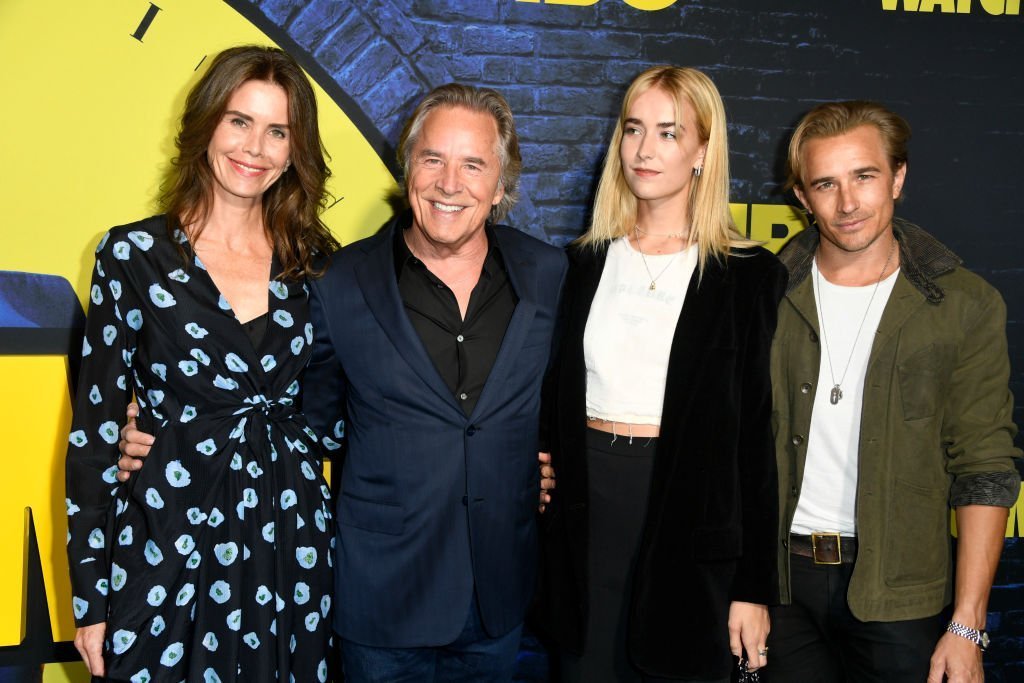 In her post, she included a series of pictures and a video. The first picture was only of Don Johnson smiling happily wearing a white cowboy hat. She captioned the post:
"And he can sing too! @watchmen Tic -Tock."
A second picture showed the happy father posing with his two grown children. His daughter, Grace Johnson, and son, Jesse Johnson accompanied their parents to the event.
She also posted a picture of the "Watchmen" being played on-screen and what appeared to be an incognito picture of Grace and Don. There was also an adorable video of her feeding her dog some water.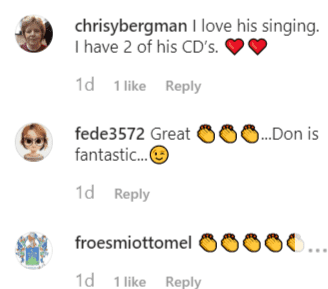 More than a thousand three hundred people liked the post. Fans also flooded the post with adoring comments. One fan wrote:
"Don does have a nice voice, hope some day to hear more of him singing! Kelley you have a beauiful family! Thanks for sharing your pictures."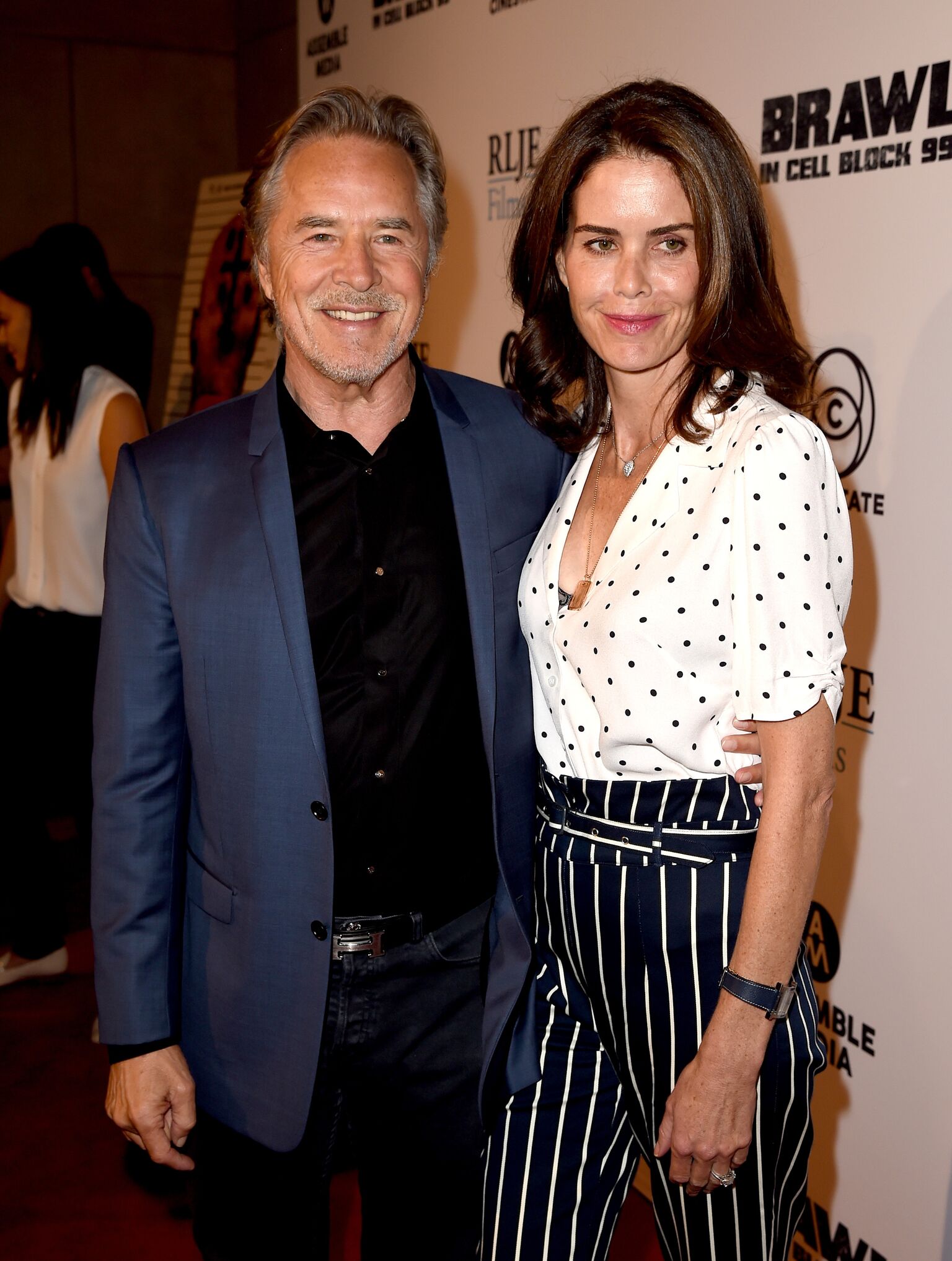 Other fans also took to the comments section to express their excitement for the upcoming series. One wrote:
"So many exciting things happening for you all at the moment. Can't wait for this to air in the UK."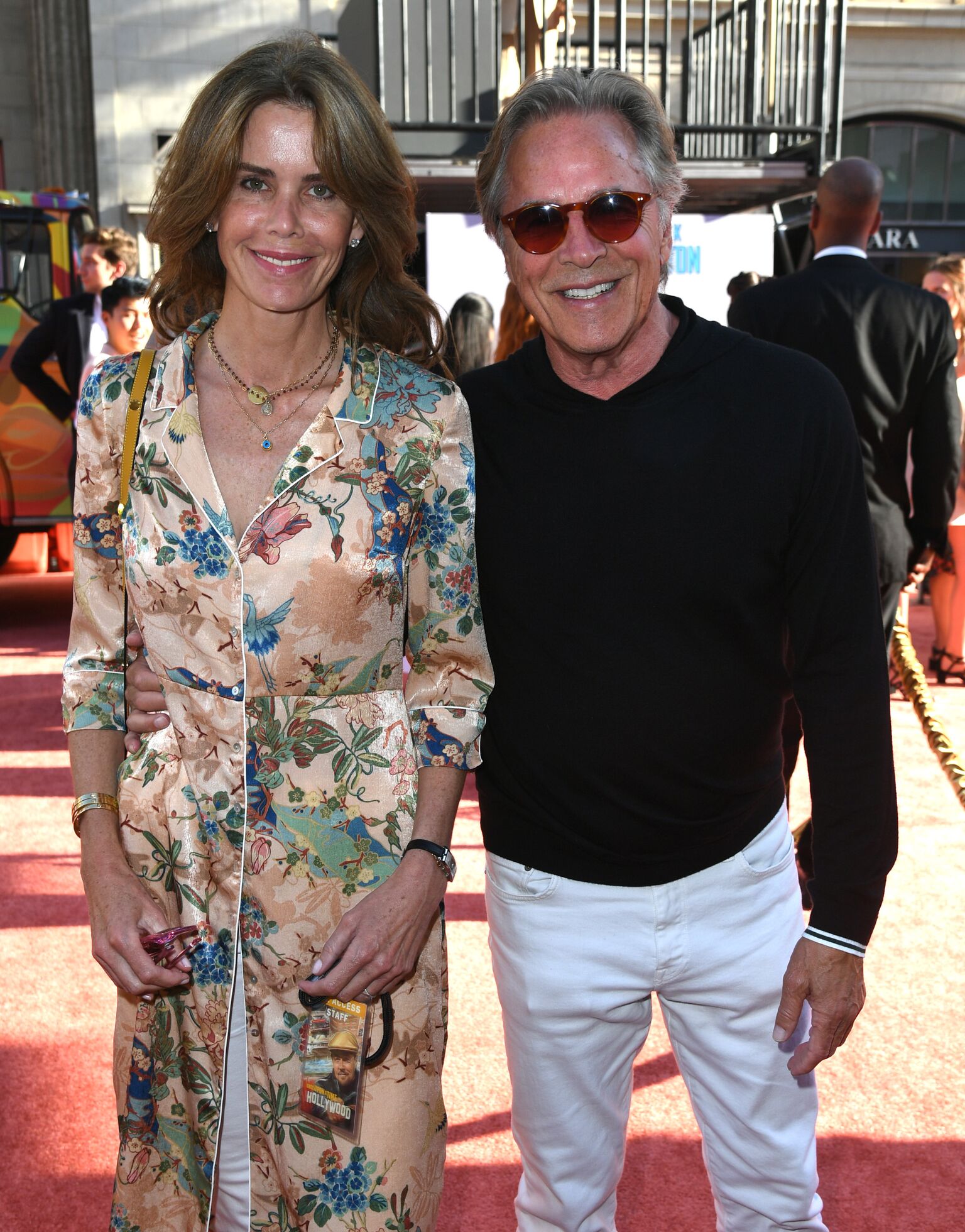 Don and Kelley Johnson have been together since 1999. Don has been married five times, twice to the same person, and has five children.