Lil Kim Shares Heartwarming Video of 5-Year-Old Daughter Royal Promoting Her New Album '9'
Lil Kim shares an adorable video of her 5-year-old daughter promoting her mom's latest album "9," which is her first studio album in 14 years. 
It's not easy to release an album if you've been on hiatus for 14 years, but that seemed not to be a problem for Lil Kim.
Featuring singles like "Go Awff," which she earlier released in February, the nine-track album includes collaborations with City Girls, OT Genasis, Rick Ross, Musiq Soulchild, and Rich the Kid. 
The Release of Her Comeback Album
For fans that believe nine songs isn't enough for them to enjoy Lil Kim's comeback, the singer previously revealed through Complex that it'll be a two-installment album. 
Of course, her daughter Royal Reign made sure to join in on the fun by recording a heartwarming video asking people to check out her mom's latest album.
After all, the rapper cited her daughter as her inspiration, ensuring moms all over the world that her album has "songs children can listen to, too."
Royal Reign's Approval of "9"
The videos now have more than 200,000 views, and features the little girl telling their fans that she "really really really loves her mom's new album."
Lil Kim also thanked her fans through the caption, saying her album is doing really well and asked everyone to keep streaming. 
"Thanks for all the love and support guys! 9 is doing phenomenal! Keep streaming! You guys are doing amazing!"
Introducing Herself as Kim's Daughter
In another video, Royal Reign reminded people who didn't know, that she is actually Lil Kim's daughter. She then requested her fans to keep streaming the album once again, so that it becomes a hit record like all her other albums. 
"Oh Royal had one more thing she wanted to let y'all know. Keep streaming guys you're doing great!!"
Lil Kim's VMAs Comeback
Earlier this year, Lil' Kim made a comeback at this year's MTV Video Music Awards, which was her first after 6 years. The rapper definitely made a statement, as she wore an eccentric purple dress for the red carpet event.
It was the first time she appeared since 2013, and it may have been to support her good friend, Missy Elliot, who was the recipient of the Michael Jackson Video Vanguard Award.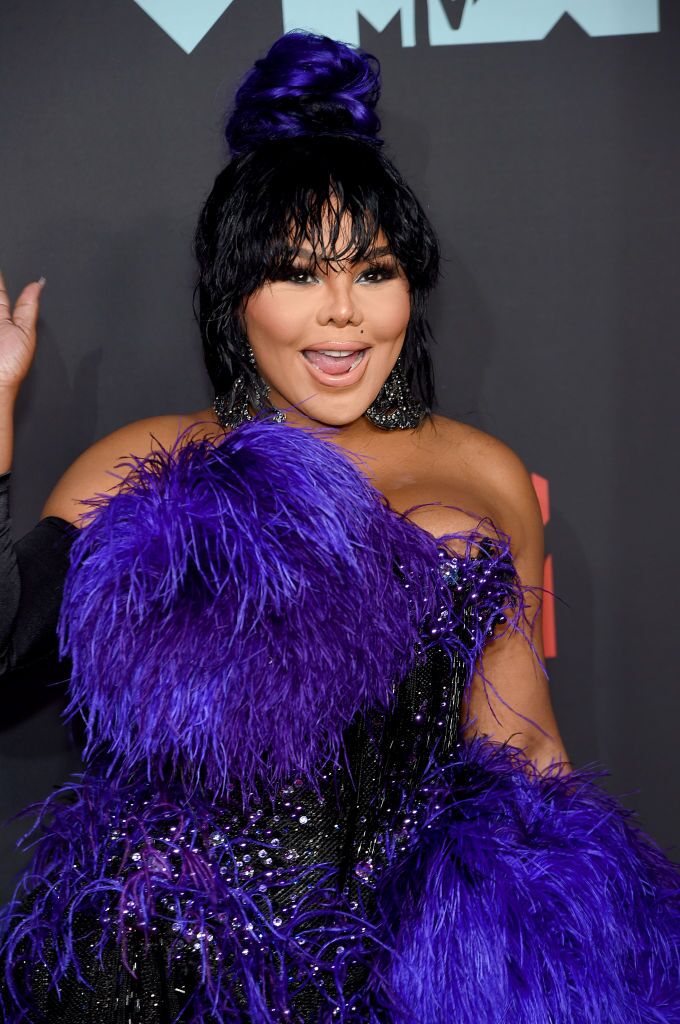 Living Life as She Pleases
Aside from her eccentric purple outfit that featured a frill off-shoulder train, people took notice of her face, saying she had way too much plastic surgery done through the years. 
However, while so many people had something to say about her, it didn't stop her from living her best life and releasing a much-awaited album that people are receiving quite well thanks to the number of streamers it's getting.