Diana Ross' Daughter Chudney Gives Birth to Her Second Child with Husband Joshua Faulkner
The youngest daughter of legendary singer Diana Ross, Chudney Ross-Faulkner, has welcomed her second child with husband Joshua Faulkner. She shared the good news yesterday via social media.
Chudney, 43, took to Instagram with a photo of her newborn daughter snuggled between herself and seven-year-old big sister Callaway.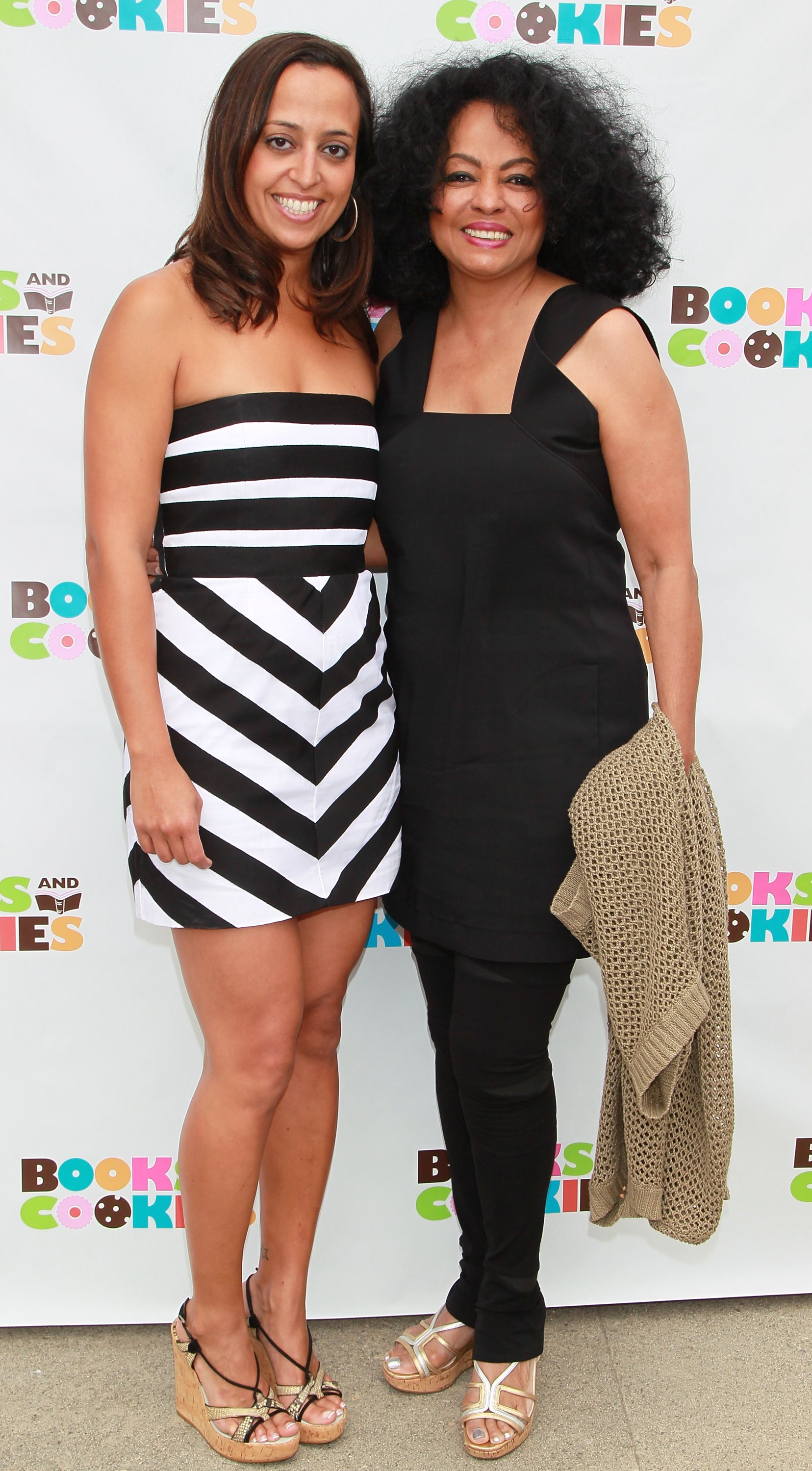 "We did it! We had a baby!" the TV producer gushed before revealing her baby's name and birth date:
"Meet Everlee Ernestine Ross-Faulkner born 10/11/19. 8 pounds of perfection. Mama, Dada and Callaway are over the moon in love and exhausted!"
Chudney added hashtags like "baby love," "baby is here," and "mom of girls."
Fans trooped to the comment section with kind words for the new mom-of-two. "Congratulations!" one said. "She's beautiful, and so is her name! Your girls are lucky to have you as their mama."
The "I'm Coming Out" hitmaker's first marriage to music executive Robert Ellis Silberstein produced Chudney and her big sister
"Congratulations! You have excellent taste in Mommies Everlee," chimed in another.
A third person raved: "She's here!!!!!! Congrats Chudney! Can't wait to meet her!"
Probably in preparation for their newest addition, Chudney recently bought a multi-million dollar house in Venice, Los Angeles, according to Yahoo Entertainment.
Chudney and her husband Joshua tied the knot in an intimate destination wedding in 2015. Per Inside Weddings, the couple was surrounded by family and friends in Hawaii.
Chudney told the outlet about their wedding: "It was important for us to have our families involved in our big day."
"We also danced all night long!" added Joshua. "Guests still tell us that it's the most dancing they've ever done at a wedding."
The lovebirds earlier welcomed their first child, daughter Callaway on September 19, 2012. Chudney made the announcement via Facebook, per Essence
"We are so excited to welcome Callaway Lane to the world," the then first-time mom shared. "She was born on September 19, 2012, at 6:40 pm and weighs 7 lbs 8 oz!"
Callaway became the second grandchild for Diana, whose oldest child, Rhonda Ross Kendrick, gave birth to a son in 2009.
Rhonda is Diana's daughter from a relationship with Motown founder Berry Gordy. The "I'm Coming Out" hitmaker's first marriage to music executive Robert Ellis Silberstein produced Chudney and her big sister "Black-ish" star Tracee Ellis Ross.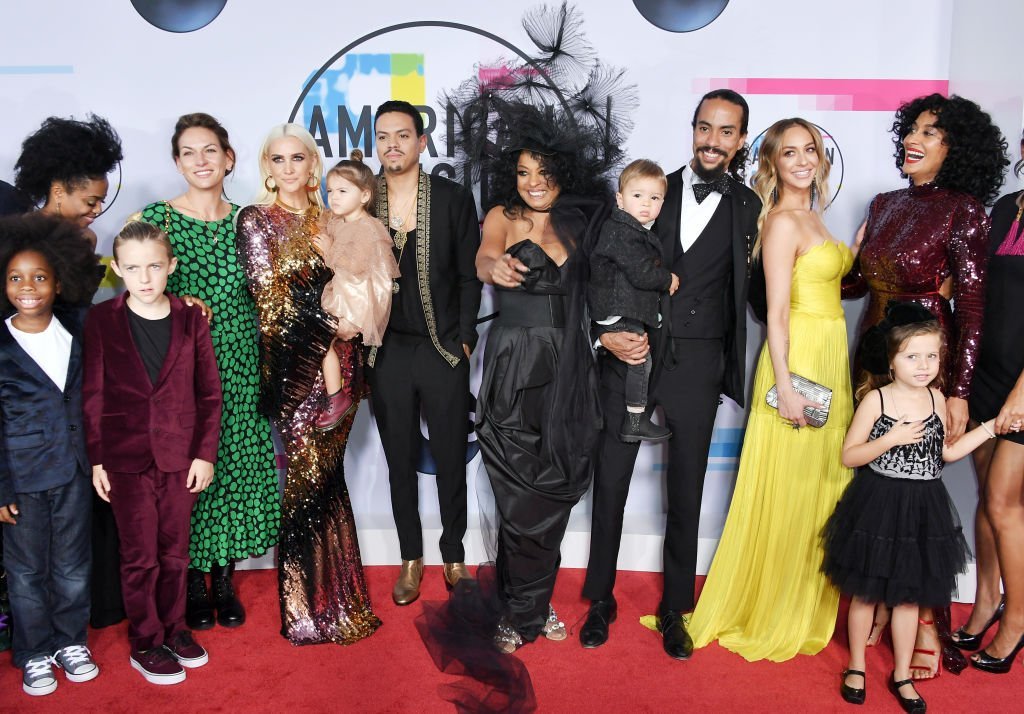 From her second marriage to Norwegian shipping mogul Arne Naess Jr. (now late), Diana also has two sons, Ross Arne and Evan Olav.
Congratulations to Chudney and Joshua on their new bundle of joy!