TMZ: Felicity Huffman of 'Desperate Housewives' to Serve 13 of 14-Day Prison Sentence Amid College Admissions Scandal
The Federal Bureau of Prisons officials reveal, 'Desperate Housewives' Star, Felicity Huffman will be released from prison after serving only 13 days of her 14 day sentence.
Felicity Huffman just got a lucky break in her prison sentence. According to TMZ, the Federal Bureau of Prisons officials tell them that Huffman will be released on October 27.
This means, she will only serve 13 of the 14 days on her sentence. It is said, her sentence appears shorter only because the first day she reported to the Federal Correctional Institution in Dublin, California, is consider the first day of her sentence.
"Felicity will only spend 13 days behind bars. That's because when she was initially arrested at her home, taken in and booked, that counts as one day toward completing her sentence...even though she was only in custody for a few hours," reports TMZ.
In September, Huffman was sentenced to prison after she plead guilty to paying college admissions consultant William "Rick" Singer $15 000 to have a proctor correct her daughter, Sophia's SAT tests. 
William Rick Singer, who pleaded guilty in the college-admissions cheating scandal, says he controlled test proctors who would bubble in correct answers https://t.co/JDbTn2QxMF

— The Wall Street Journal (@WSJ) March 12, 2019
Huffman will be housed in and all female low security correctional institution. PEOPLE reports, the prison currently holds 1 227 inmates.
It is considered one of the more comfortable institutions, mainly filled with white collar criminals, charged with crimes such as Ponzi schemes and other types of fraud.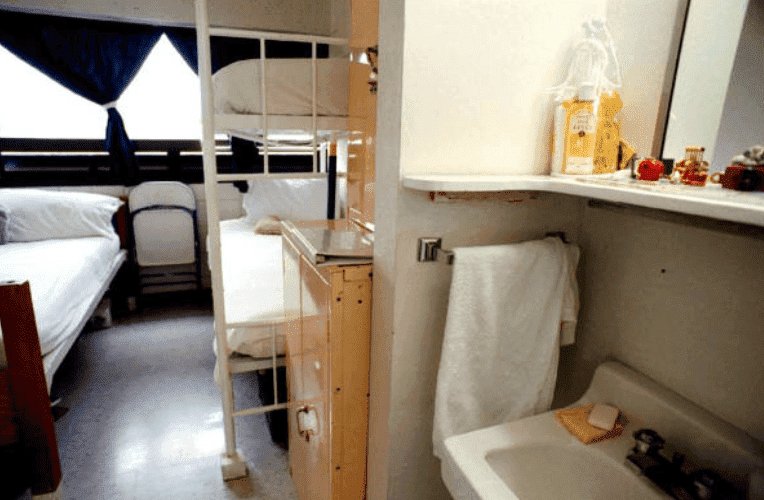 After reporting to prison, a representative for Huffman confirms with PEOPLE that she has begun he sentence, it is revealed:
"Ms. Huffman is prepared to serve the term of imprisonment Judge Talwani ordered as one part of the punishment she imposed for Ms. Huffman's actions."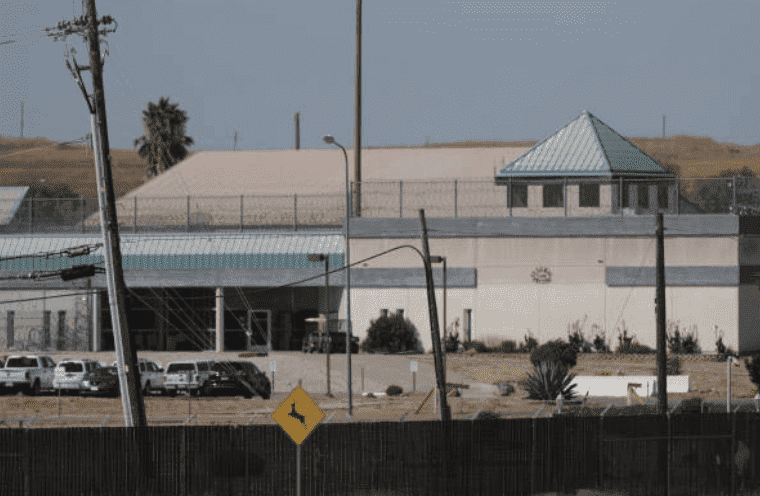 "She will begin serving the remainder of the sentence Judge Talwani imposed — one year of supervised release, with conditions including 250 hours of community service — when she is released," the statement adds
Her 13 day stint in prison is a major blow for prosecutors, who initially wanted Huffman to serve at least one year in prison.
Thereafter, prosecutors also tried to recommend 4 months. But when Huffman entered a guilty plea deal, they reduced her sentence to one month, which was further reduced by the judge to 2 weeks.