'Project Runway:' Meet the Judges' Spouses
The fashion design reality show, "Project Runway" had contestants amaze viewers with their designs for a whopping 17 seasons from 2004.
While fans of the show saw the creative working side of the judges, we looked at their romantic lives behind the glitz and glamour of their careers. 
HEIDI KLUM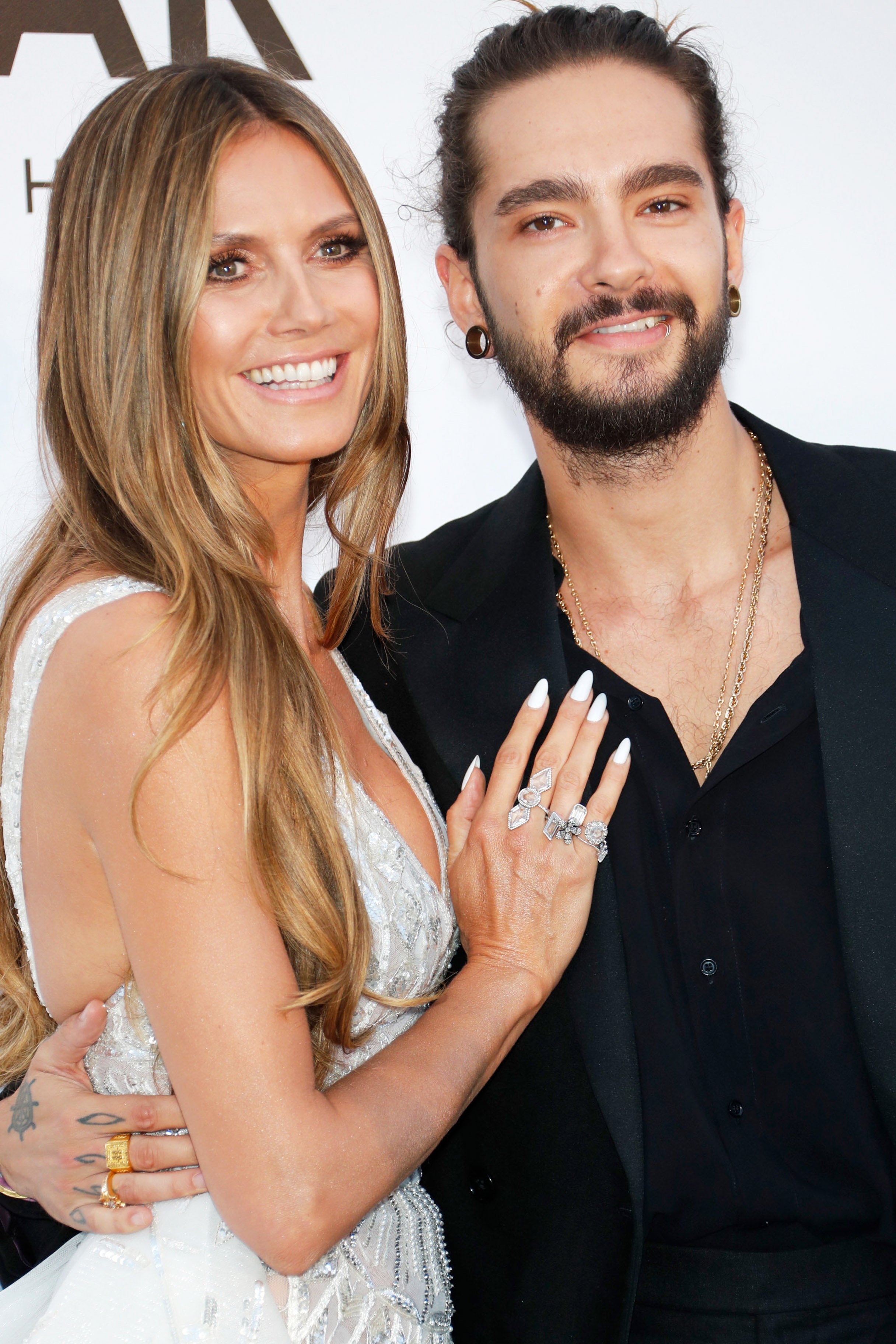 Heidi Klum is a newlywed, mostly. The former Victoria Secret model is married to the singer-songwriter and keyboard player for the band Tokio Hotel, Tom Kaulitz.
The couple has a mutual friend who introduced them, and they started dating around March 2018. On Christmas Eve of that year, Tom proposed, and the two secretly wed on February 22, 2019, exactly a year after they first met.
To share their special union with family and friends, Heidi and Tom held their wedding ceremony aboard the Christina O yacht in Capri, Italy, in August 2019. 
Both originally from Germany, Tom and Heidi also have been previously married. Heidi divorced from her first husband, celebrity hairstylist Ric Pipino in 2002 after five years and married Seal in 2005, followed by their divorce in 2014. Tom's marriage to Ria Sommerfeld fell apart after three years of marriage in 2018.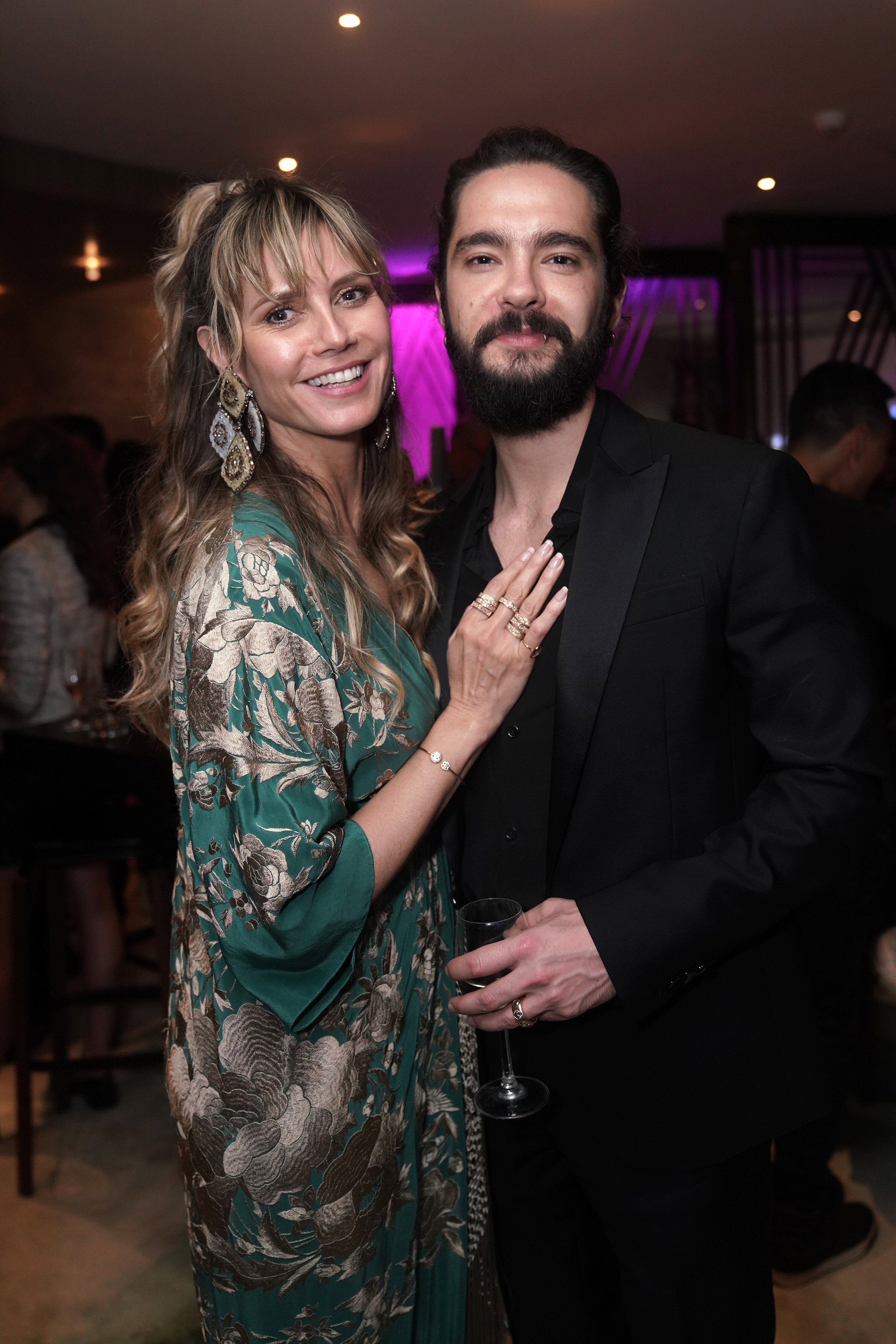 Even though Heidi and Tom have a 16-year age gap, it doesn't into factor in their relationship. "My boyfriend is many years younger than me, and lots of people are questioning that and asking about it. That's really the only time when age seems to be shoved in my face, and I have to give an answer for it," Heidi told InStyle.
TIM GUNN
Tim Gunn hasn't been in a romantic relationship for years. While growing up, Tim knew himself to be different from others, and so did his family, even if they didn't accept it at the time.
"In my parents' home, the term 'gay' wasn't even in our vocabulary. If I tried to talk about anything remotely related, they'd say, 'We've never heard of this!' But I think they knew that 'this' was what I was, and that's part of why they sent me to shrinks constantly," Tim said in September 2010.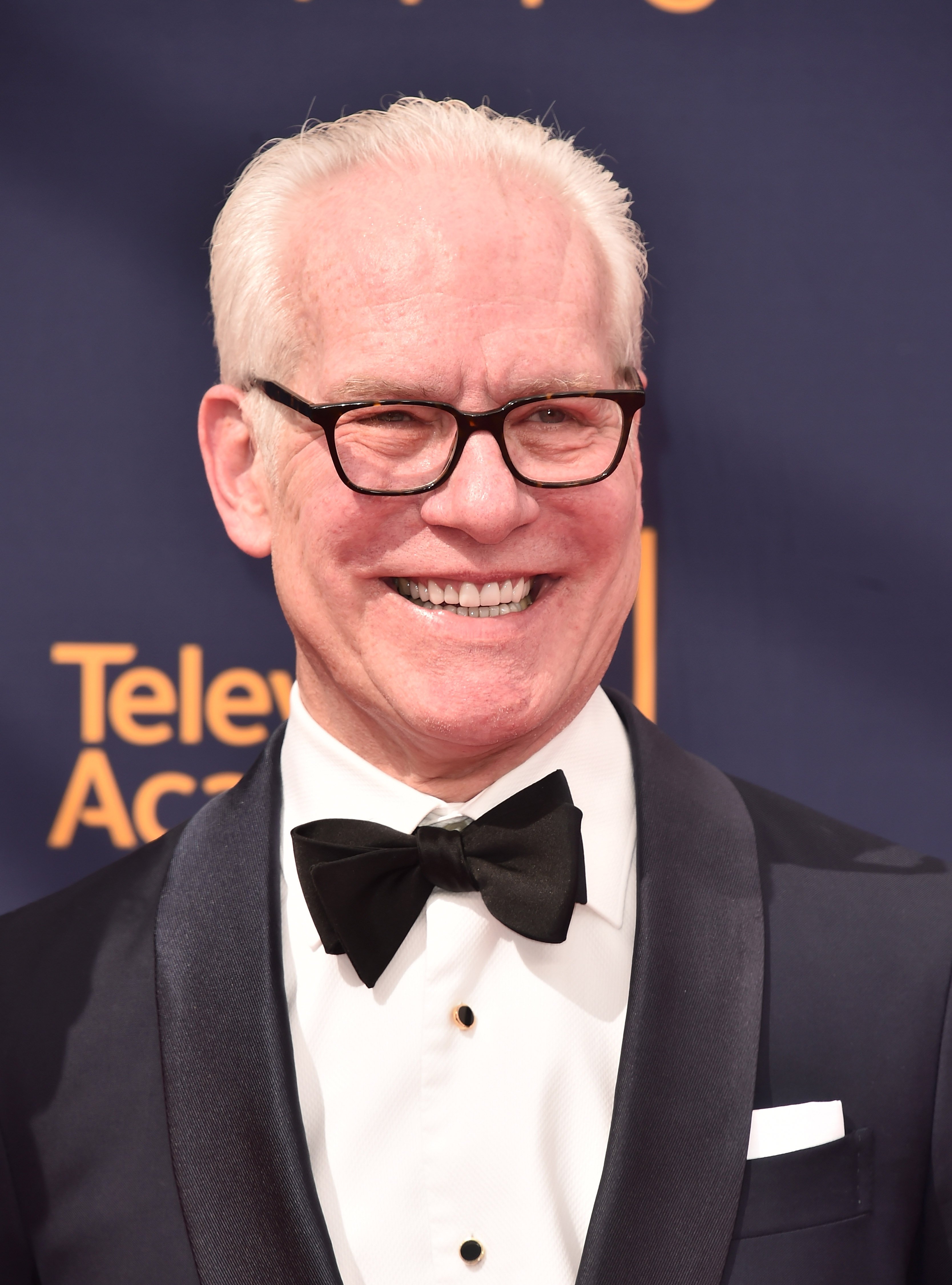 After overcoming a childhood stutter at the age of nineteen, Tim fell in love with a man he dated for almost a decade. However, when Tim's boyfriend told him that he had been unfaithful numerous times, it broke his heart, and that's how it stayed.
"I've always been kind of asexual. That breakup was a cold shower to last a lifetime. When people hear I haven't had a boyfriend since 1982, they often whisper, 'Does he not have sex?' That's right! Could I get Psychiatric help? Probably. It's a little late," Tim added.
Nonetheless, Tim is happy by himself and cherishes having a job that he loves, friends, and fans that show their support.
NINA GARCIA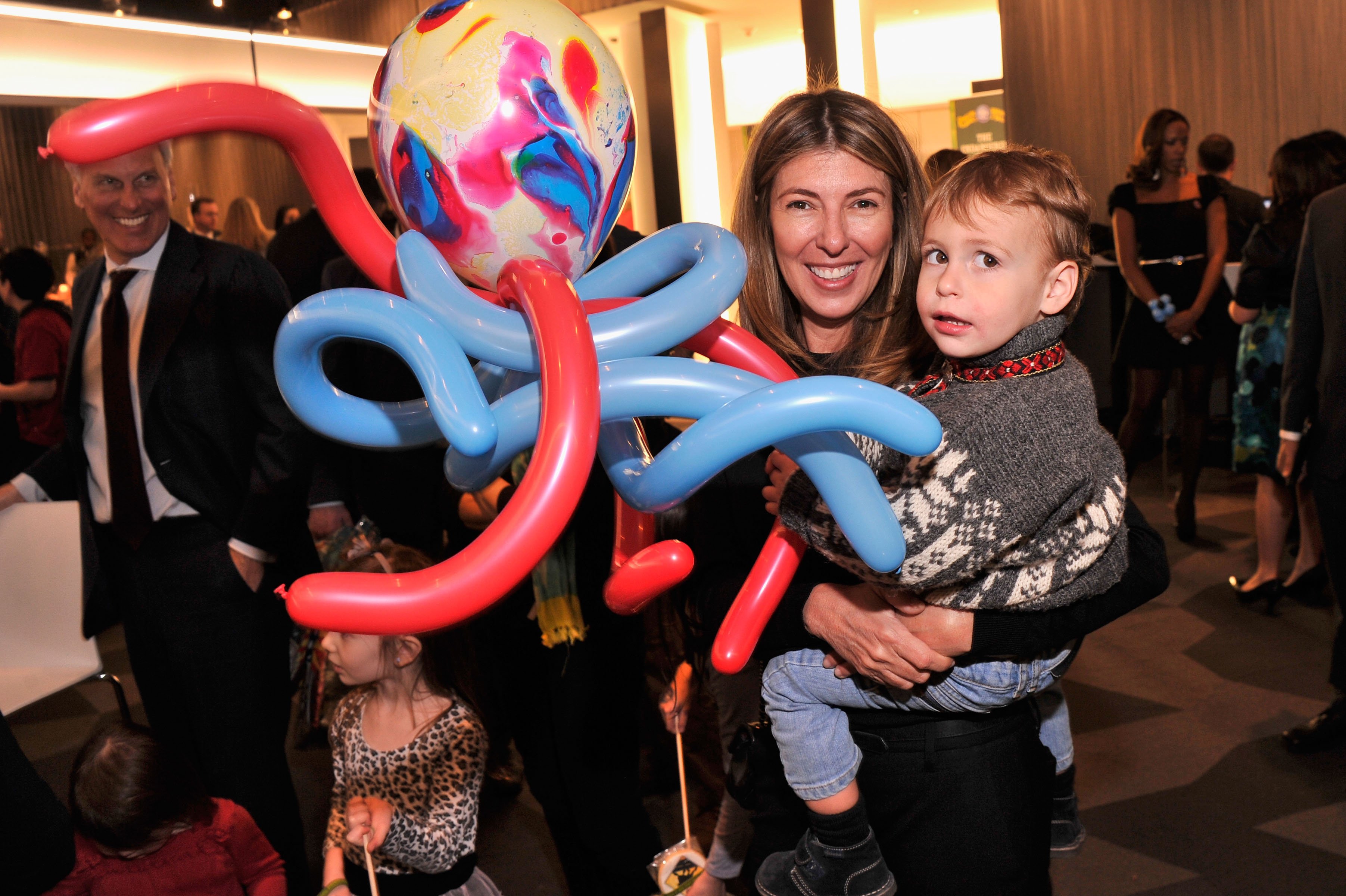 The fashion journalist and "Project Runway" judge is married to businessman David Conrod for over a decade. Along with their two children, the couple lives in New York, where his business is based.
With a Master's degree in Business Administration, David founded the FocusPoint Private Capital Group in 2010. Seven years later, David co-founded a lending firm for smaller businesses, Rise Line Business Credit, and is also a member of LANDC Investment, a financial services platform.
MICHAEL KORS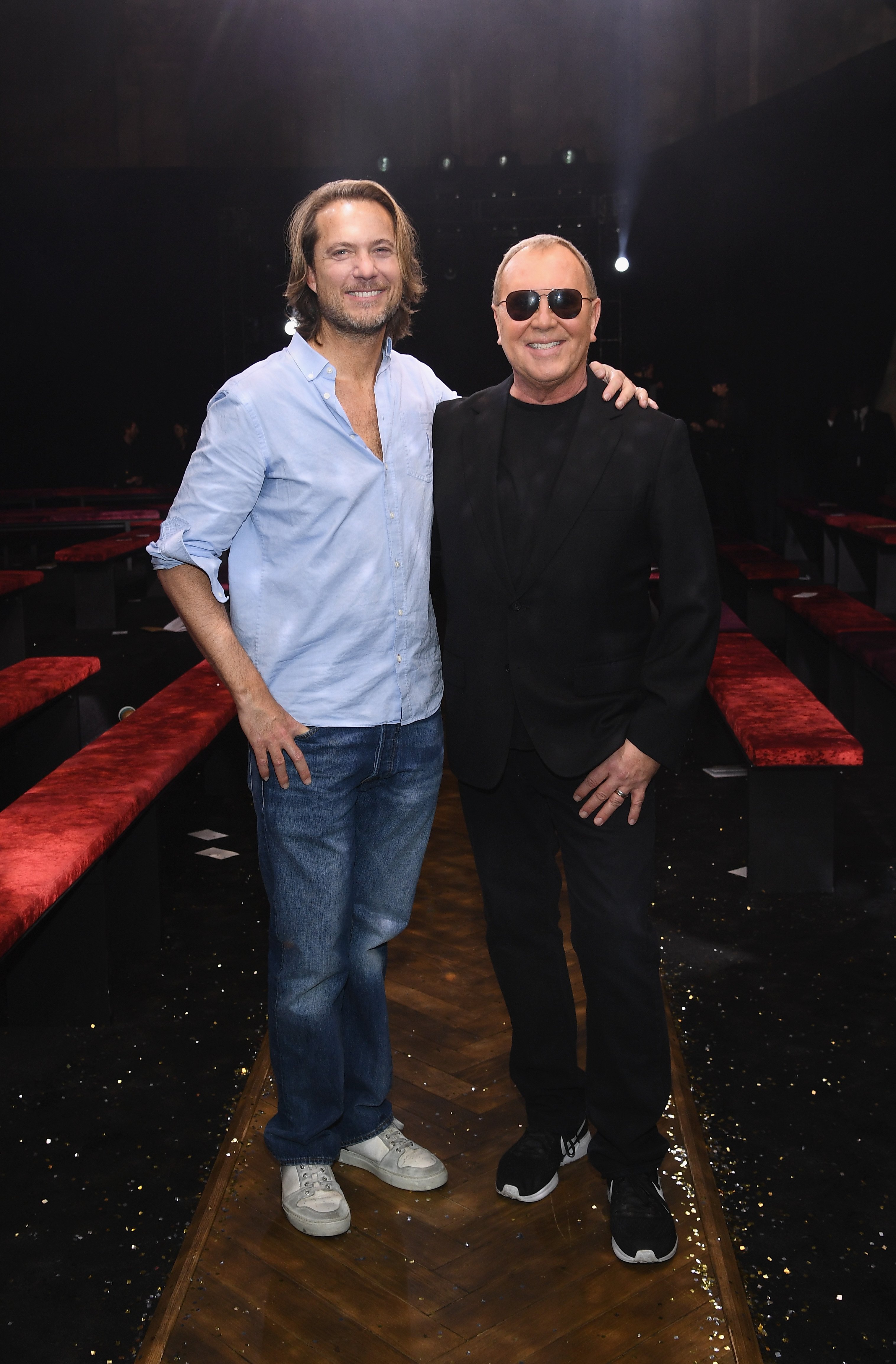 Fashion designer Michael Kors married his longtime partner, Lance Lapere, on August 16, 2011, during a ceremony on Dune Beach in Southhampton, New York. 
The couple exchanged vows barefoot in the sand while Southampton Mayor Mark Epley reportedly officiated the ceremony.
The couple first met while Lance interned at Michael's Paris office 21 years before New York's law would permit gay marriage, and as soon as it did, the pair got the ball rolling with a marriage license they obtained on August 3, 2011.
ZAC POSEN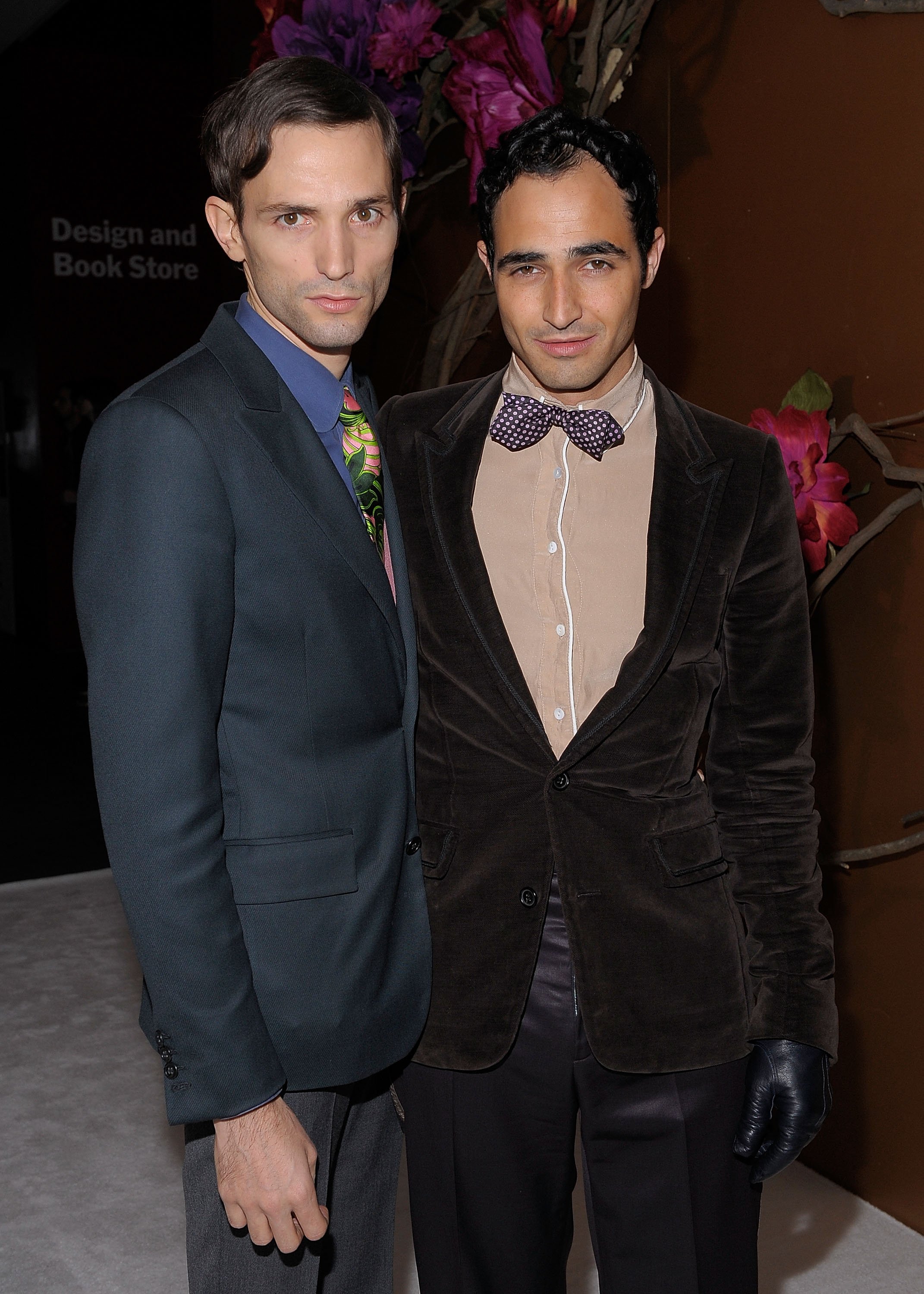 Designer Zac Posen started dating the French stylist Christopher Niquet in 2008, and the couple has been together ever since.
In 2017, the couple upscaled their living quarters with the purchase of a two-bedroom, 2.5-bathroom duplex penthouse in the Upper East Side of New York.
Zac also owns a five-room apartment house in Midtown street in New York, which he bought early in 2013.
RACHEL ROY
Designer Rachel Roy married the record executive, film producer, director, and actor, Damon Dash, on January 15, 2005. 
However, two children and four years later, Rachel filed for divorce, which became final in 2011. But their court dealings were far from over.
A custody battle ensued that resulted in Damon, the co-founder of Roc-A-Fella Records losing physical and sole custody of both his daughters, as well as a three-year restraining order even though the court granted him supervised visits.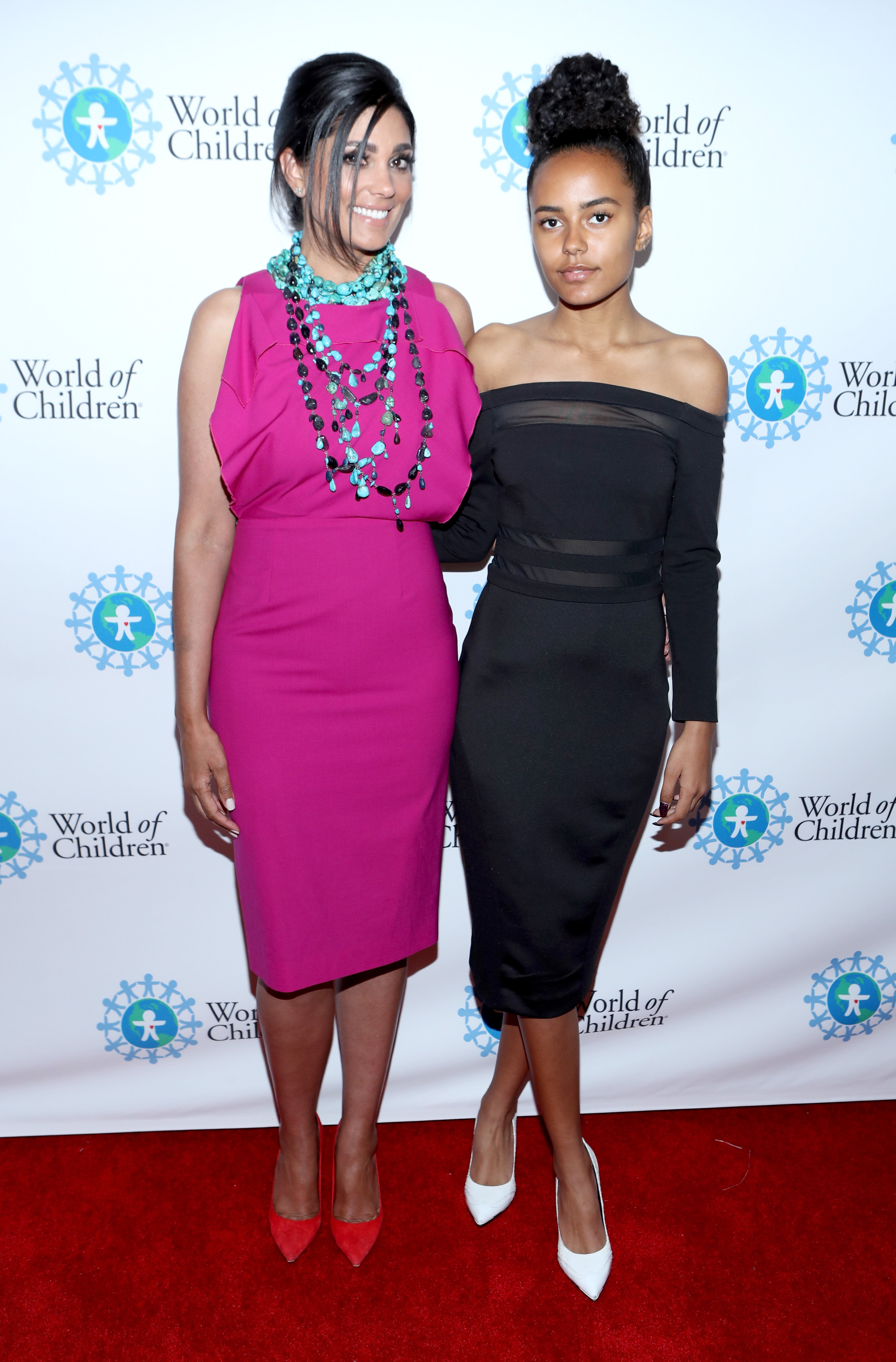 Days after losing custody of his daughters, Damon sued Rachel for the mismanagement of their joint fashion company, Royale Etenia. 
In April 2019, The Blast obtained court documents filed by Damon, wherein he demands joint physical and legal custody of their eldest daughter Tallulah.
KARLIE KLOSS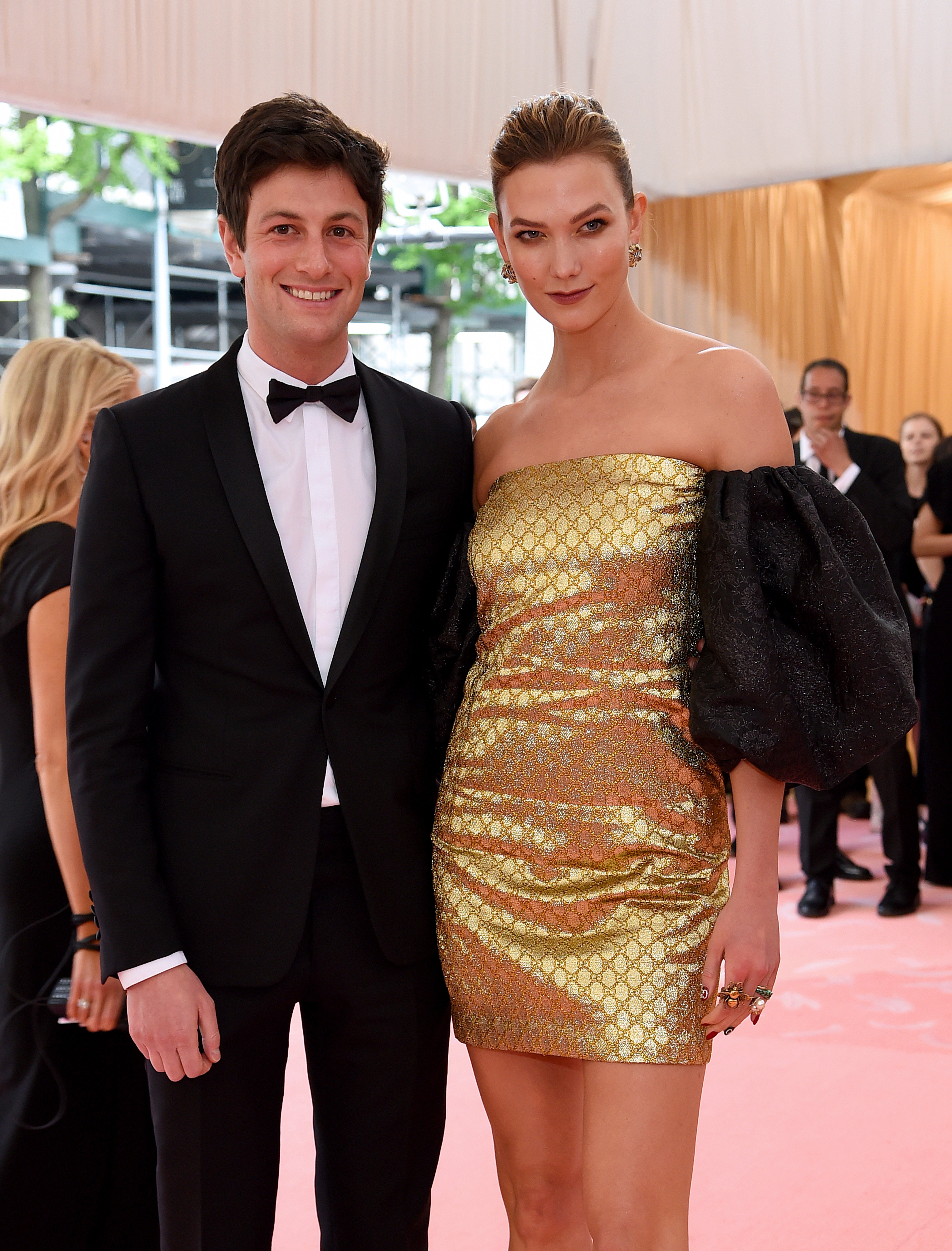 Model Karlie Kloss met her future husband, brother to the senior presidential adviser Jared Kushner, Joshua Kushner, on June 8, 2012.  Rumors about their relationship started swirling when he showed up as her date at Victoria's Secret  Show after-party in November that year.
Even though both are public figures, the couple kept a low profile on social media with posts of them together every now and then, until Karlie announced their engagement on July 24, 2018.
Three months later, Karlie married the artsy businessman and investor Joshua in upstate New York on October 18, 2018, and the couple had a second wedding celebration in Wyoming in June 2019.
BRANDON MAXWELL
Fashion designer Brandon Maxwell met his fiance, Jesse Price, while in college in 2005, when they took classes together in the photography department at St. Edward's University in Austin, Texas.
Since then, Brandon became a designer for stars like Naomi Campbell, Meghan Markle, Michelle Obama, and Lady Gaga, with whom he shares a close bond.
Jesse began a career as a producer and photo editor, so when Brandon started The Brandon Maxwell brand FW 2016 campaign, the couple collaborated as directors, and again the following year.
"We really enjoy working as a team and developing the project. There's so much conversation that takes place before we show up with the camera, and since we've been creatively involved for over a decade, we have a lot of shared references and a similar vocabulary when deciding on how we will approach the direction," Brandon said.
CHRISTIAN SIRIANO
Christian Siriano started dating Brad Walsh the year before he became the winner of "Project Runway" in 2007. The couple became engaged in 2013 and made it official by wearing matching engagement bracelets instead of rings. 
However, the couple called off the engagement in early 2015, but then reconciled and wed the following year at their Connecticut country house on July 8, 2016.
Brad broke the news of their separation on June 25, 2018, because he didn't want news outlets sharing it first, and wrote on his Instagram Story:
"Bit more than a month ago my husband and I separated. I was contacted by a writer for a website who somehow found out, so rather than let them break it, I'm telling you myself. It's nobody's business and I don't want to discuss, but that's what's up."
ELAINE WELTEROTH
Elaine and her fiance, musician Jonathan Singletary's history, go back to their childhood when they grew up together, attending the same church in the Bay area.
They sang in the same youth choir "for like two seconds," and reconnected years later when Jonathan went to New York for business in 2013.
The pair met for drinks, and the undeniable chemistry led to their engagement three years later in December 2016.
Jonathan is a classically-trained pianist and became the lead singer of Harville while he has opened for the likes of Bruno Mars and Stevie wonder as part of his solo career. 
Relatedly, Heidi Klum became the target of online body-shaming after her honeymoon with Tom Kaulitz earlier in 2019.
Heidi posted various pictures, where the former model posed topless facing the sunset away from the camera didn't sit well with netizens.