Paul Shaffer Unveiled as Celebrity underneath Skeleton Mask on 'The Masked Singer'
After a fierce singing competition on "The Masked Show," contestant Skeleton was eliminated from the show, and you wouldn't believe who was underneath the mask.
Fans of "The Masked Show," were sent into a shock when they found out who was beneath the skeleton mask on this week's airing of the show.
As reported by Entertainment Weekly, Skeleton performed alongside Black Widow, Butterfly, Thingamajig, Leopard, and Flamingo on Wednesday's episode of the reality singing competition,
As usual, Jenny McCarthy, Robin Thicke, Ken Jeong, and Nicole Scherzinger remained the judges of the show, while Nick Cannon hosted it.
However, in this episode of the show, the judges and audience listened to all the contestants' songs, before they could vote for their favorite.all had impressive; the contestant with the lowest amount of votes was exposed. 
While Skeleton had a fantastic performance, the rest of the contestants had better returns, this made him the singer with the lowest of votes. He was sent packing from the show, but before he left, he got unmasked and to the audience and to the judges' surprise, Skeleton turned out to be Paul Shaffer.
Shaffer is a 69-year-old Canadian who is well- known for being the musical director and bandleader during David Letterman's Late Night and Late Show. Paul was also a member of the "Saturday Night Live" house band from 1975 to 1980. 
Before his disguise was removed,  Judge Jeong guessed that it was comedian Martin short who was behind the mask, while Nicole Scherzinger, thought it was Teller of the magic duo, Penn and Teller. 
Judges Robin Thicke and Jenny McCarthy, however, guessed correctly that it was Shaffer.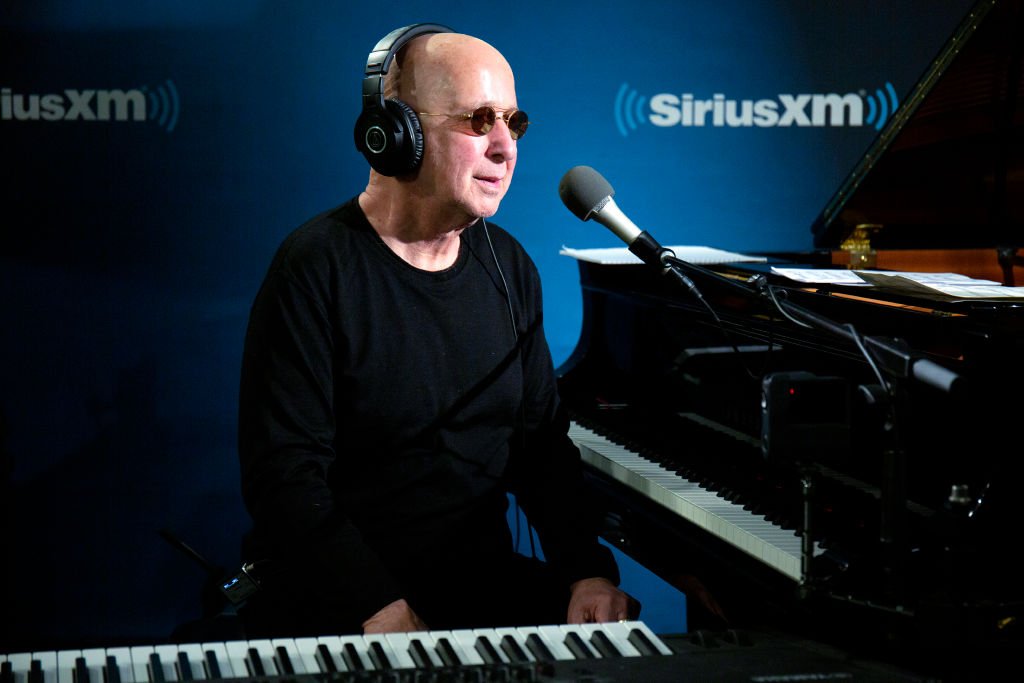 For the night's performance, Paul sang the 2003 "Are you gonna be my girl" by an Australian rock band, Jet. According to People, when Paul was asked about his experience after getting unmasked, he answered, saying:
"It gave me a chance to try songs that I never would've thought I could pull off in real life. And then you say, 'Hey, I'll give it a shot. Nobody can see me anyway.'"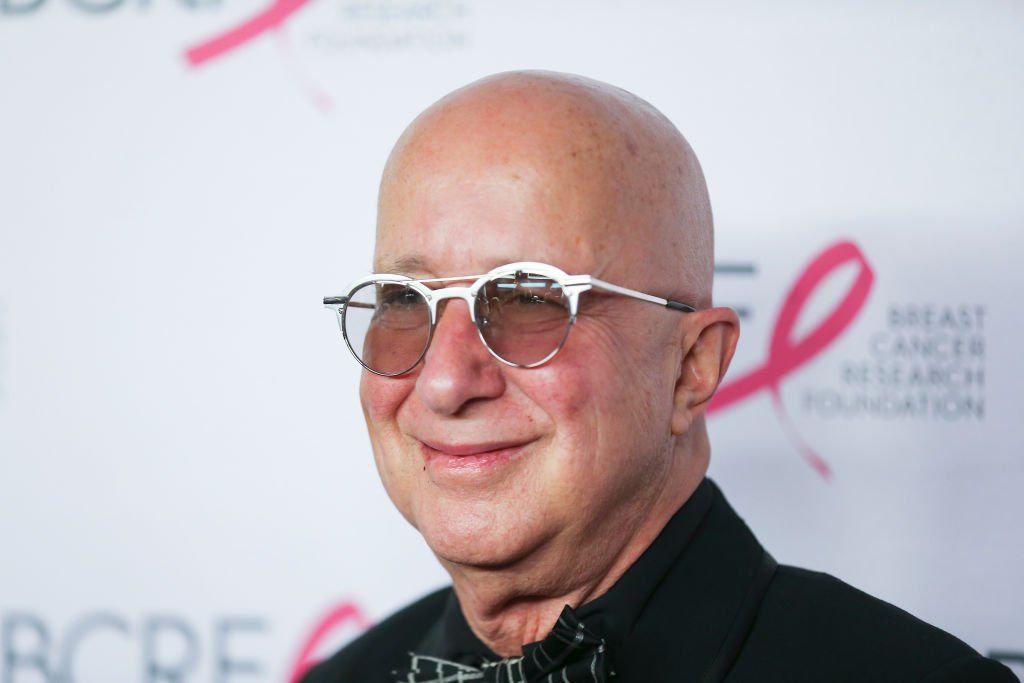 Shaffer joins the eliminated contestants of this season's episode of "The Masked Show," which  include on-air personality Dr. Drew Pinksy (Eagle), fighter Laila Ali (Panda), Olympic ice skater Johnny Weir (Egg) and the video game streamer Tyler (Ice Cream)
As revealed by People, Dr. Drew, who was eliminated after his first performance, revealed that he had a vocal cord injury while prepping for the show.
The multimedia personality, however, maintains that he is fine now. He also described his time on the reality competition as an "expanding experience" as he got to do things he never knew he could.