Robert Guillaume: Life Struggles and Final Years of the 'Benson' Star
The late Robert Guillaume, who rose from humble beginnings from the St. Louis slums, did eventually find stardom with his Emmy winning role as a sharp-tongued butler in the TV sitcoms "Soap" and "Benson."
The hard to put down memoir opens with, "I'm a [expletive], a Catholic, the son of a [expletive], and a product of the poorest slums of St. Louis... How did I get from there to here?"
He uses "there" in reference to his turbulent childhood without a father and an alcoholic mother. "Here," was the actor's mid-70's, with two Emmy awards to his name and a successful marriage.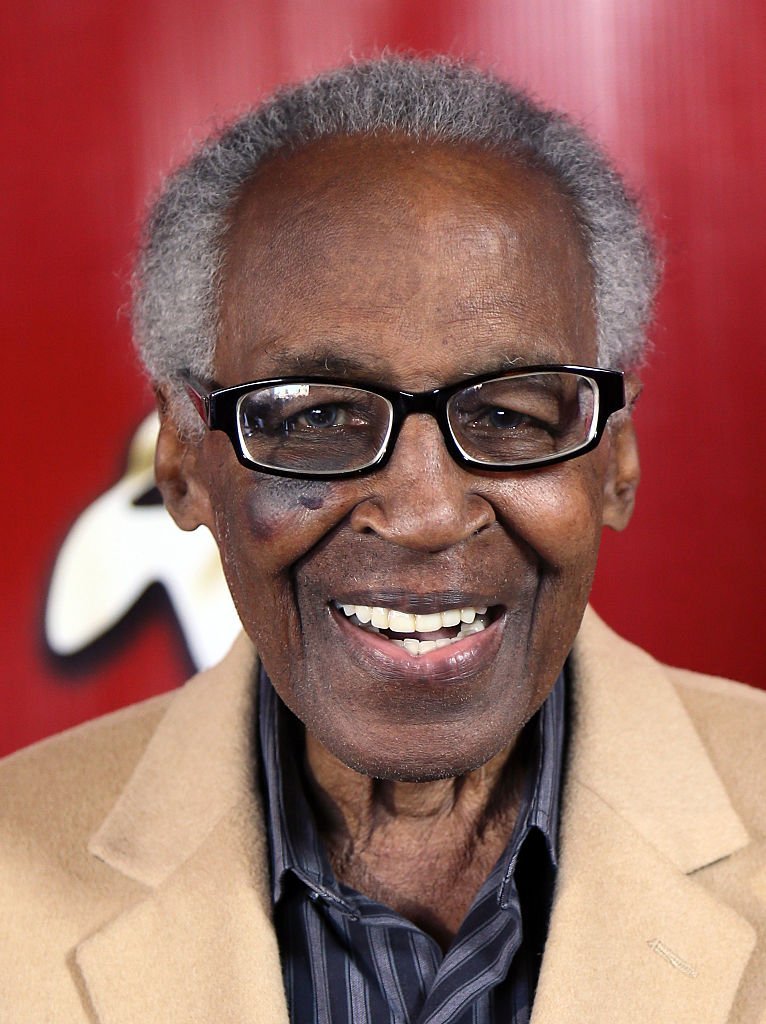 GUILLAUME'S CHILDHOOD YEARS
Guillaume was a reject in his mother's eyes because of his dark complexion. Growing up in a back-alley apartment shared with two dozen people, without even the most basic of amenities, was no picnic either. 
Rescued by his grandmother, Jeannette Williams, he enrolled in a catholic school. The nuns did do their part to educate him, but there too, he was a reject for his complexion.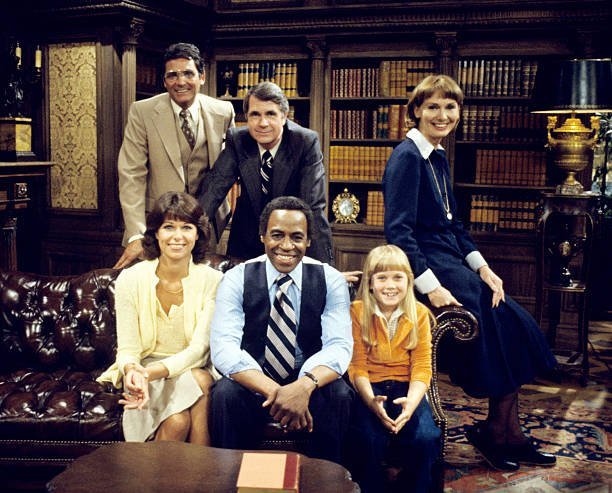 By his early adolescent years, he began to feel "unloved," and that rage made him rebellious. The "Benson" star had started to disrupt classes, talk back to the seminaries, and refused to comply with the nuns.
By the time he joined high school, he was so hostile that he got kicked out. He enlisted in the army but soon got the boot, although it was an honorable discharge.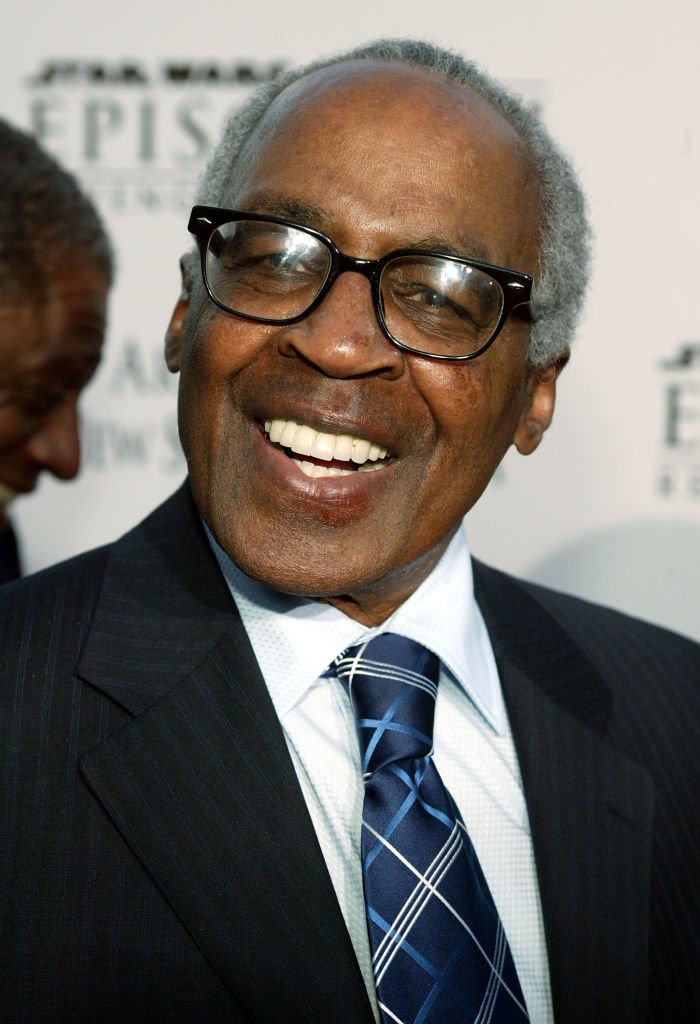 BEFORE HIS LIFE IN THE SHOW BUSINESS
Back home, he joined the local post office, quickly completed highschool, and aced philosophy in his college years. Soon after, he became the city's first African-American streetcar driver and transferred over to Washington University in St. Louis.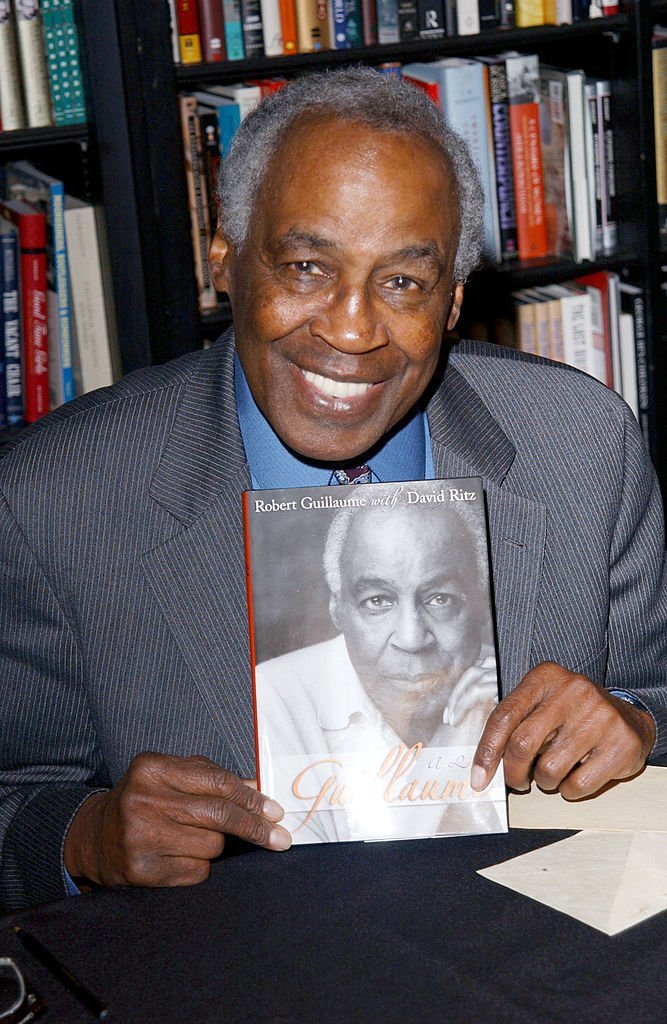 It was there that a professor recognized his gifted voice and trained him on German lieder. By then, he had developed his "here today, gone tomorrow" treatment of women. He had fathered his first child, Patricia, but he never married her mother and abandoned the child. 
A year later, his grandmother passed, and tragically, he could not even afford to bury her. On a later date, he lamented:
"I was so terribly devastated, and still am, by the fact that I could never do anything for this woman who had sacrificed for me."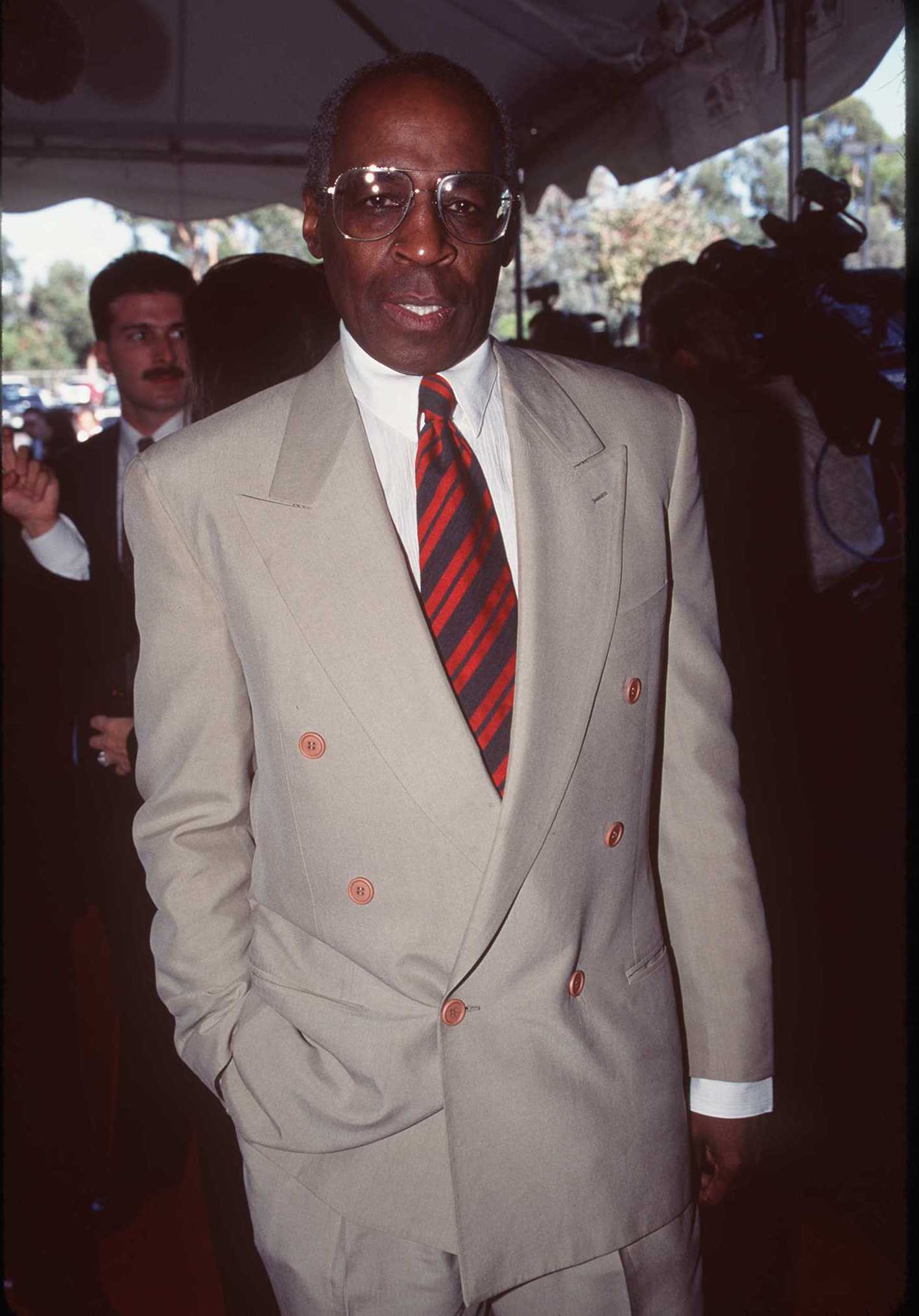 Stopping at nothing, he pursued his career at singing. Guillaume soon picked up the pace, rising to new heights song after song and on to European productions. He soon made a name for himself on Broadway and then on the television, this time not for his singing but his acting. 
GUILLAUME'S RISE TO STARDOM
In 1970, Guillaume appeared in "Some Place to Be Somebody," a job he considered to be his first real acting role. Not long after, in his "Guys and Dolls" days, Guillaume was asked to audition for the role of an acerbic butler of a governor's mansion, Benson, in "Soap," a prime-time TV sitcom that satirized soap operas.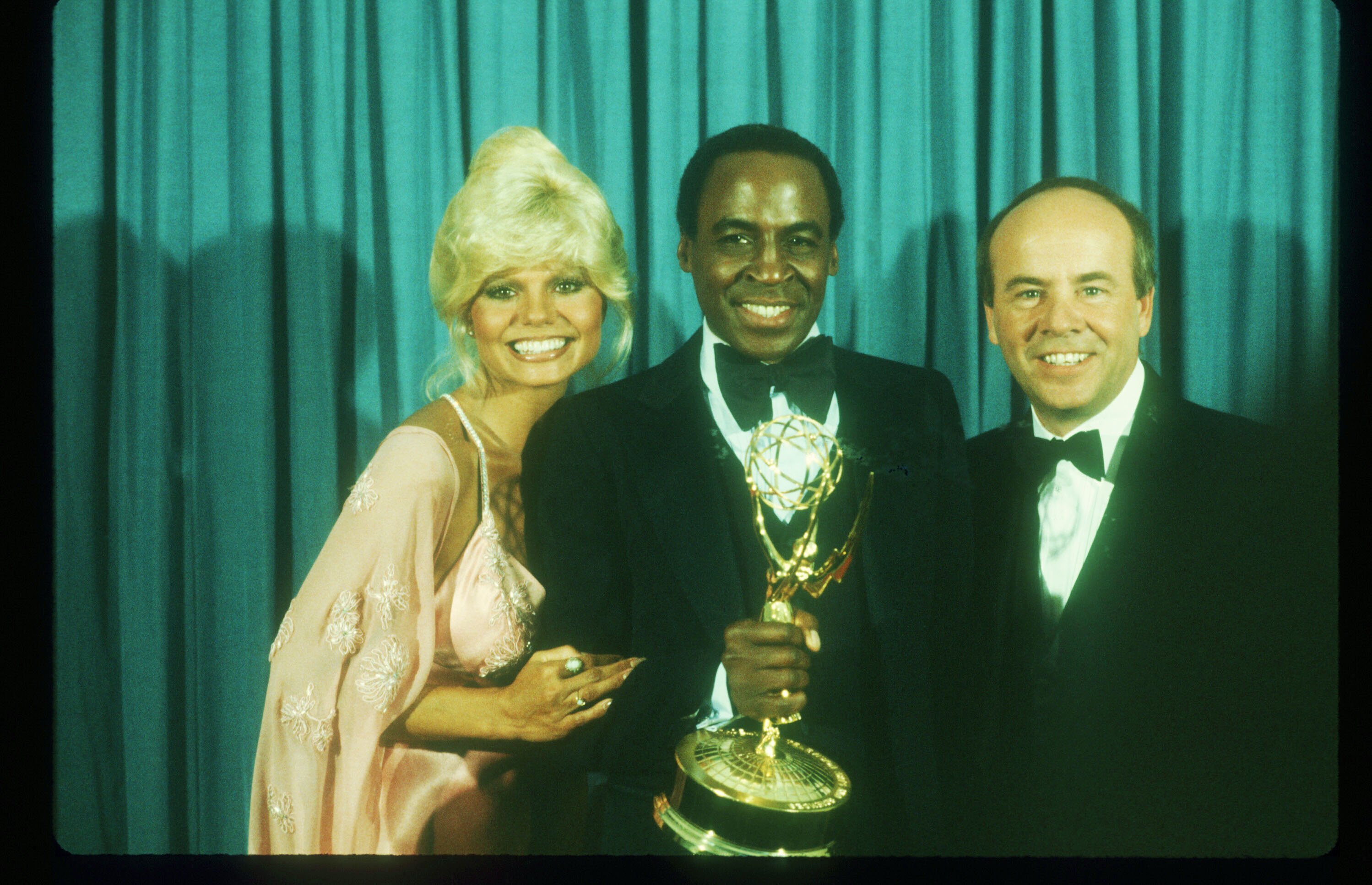 Breaking the racist stereotypes of the time, the actor had the confidence to inspire the socially mobile Benson's rise from butler to lieutenant governor. When recalling the role in a 2001 interview, the actor said:
"The minute I saw the script, I knew I had a live one. Every role was written against type, especially Benson, who wasn't subservient to anyone. To me, Benson was the revenge for all those stereotyped guys who looked like Benson in the '40s and '50s [movies] and had to keep their mouths shut."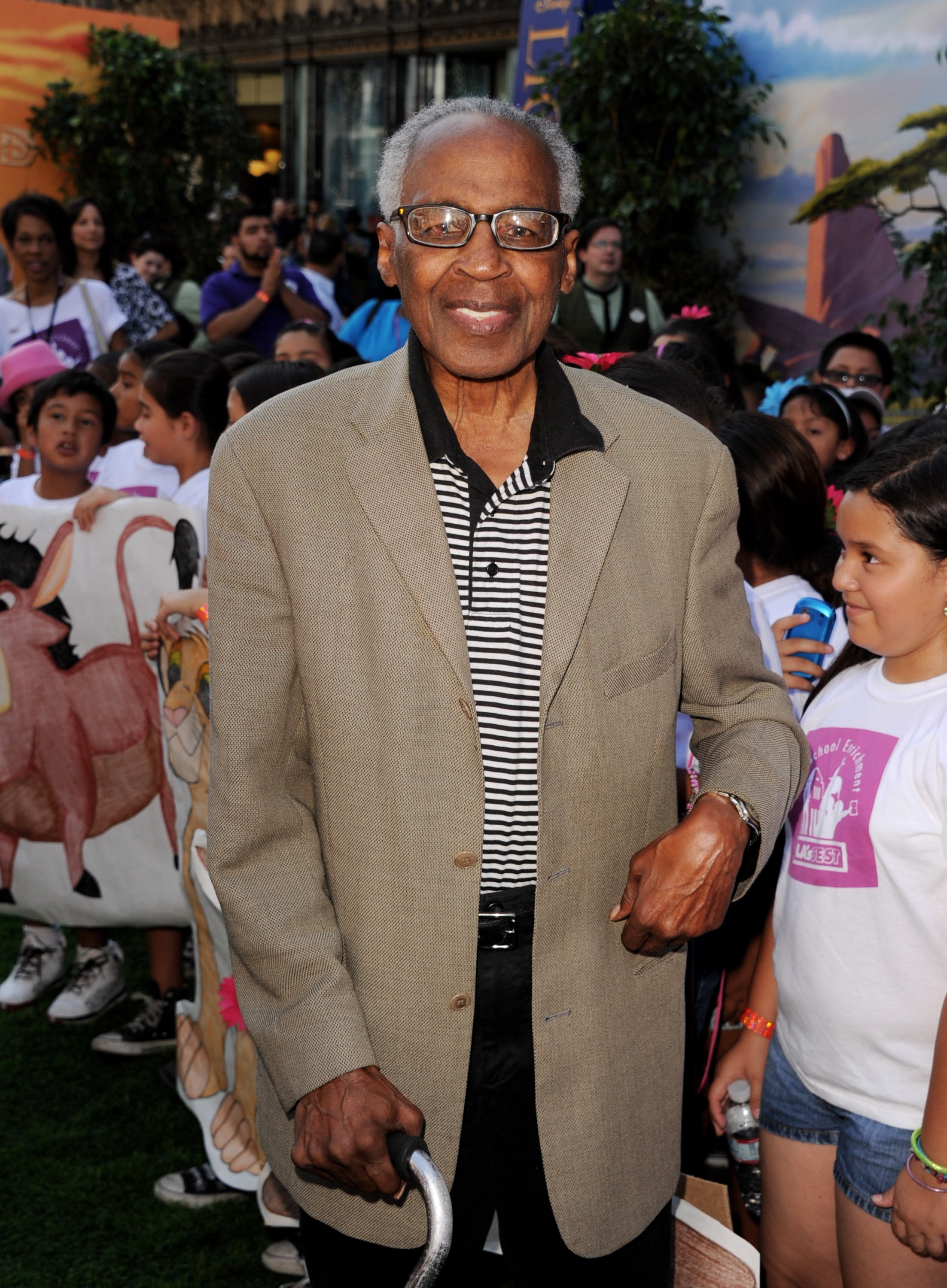 In 1979, he bagged an Emmy for best supporting actor in a comedy for his role as the butler in the same show. Six years later, he was awarded another Emmy for the best actor in a comedy for his lead role in the spinoff "Benson." He was then as he claims "a bona fide star."
GUILLAUME'S LIFE AS A FAMILY MAN
Guillaume was not always the ideal family man. Four years after he abandoned his first child and her mother, the Broadway singer married his first wife, Marlene Patricia Scott, in 1955. He had fathered two children in that marriage, Kevin and Jacques, but later abandoned them and their mother. 
The Emmy award-winning actor repeated the pattern in 1980 when he ghosted his daughter Melissa and her mother. It was only in his 50's that he got into a successful relationship.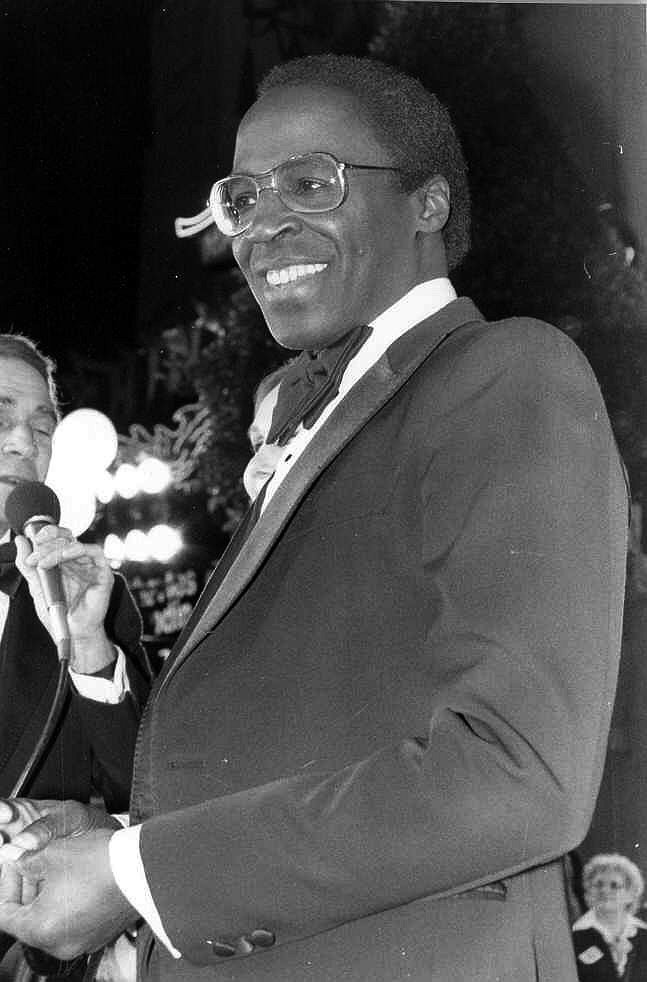 In 1985, he married Donna Brown, a Harvard-trained independent news producer. Brown had demanded that he get rid of his live-in girlfriend, get officially divorced from a wife he had not been with for nearly 30 years, and become monogamous. He complied.
The motivation for such dedication for the actor with the history that he has is, in his words:
"To assuage bitterness requires more than human effort. Relief comes from a source we cannot see but can only feel. I am content to call that source love."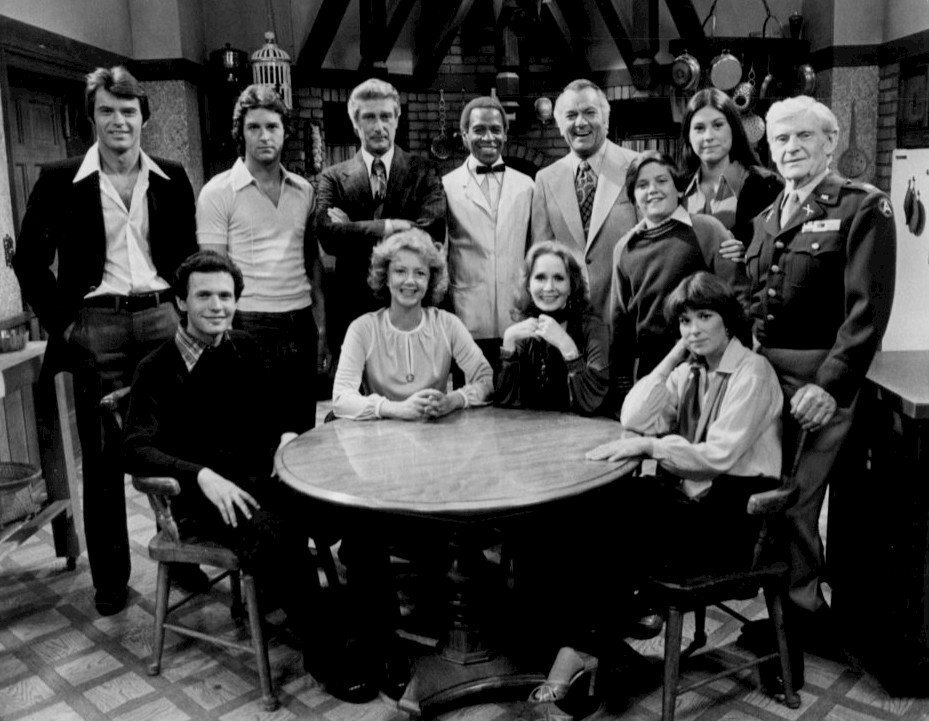 Brown said that, with her, he got a chance at a family life that he missed growing up, a family he could count on. And at the age of 61, he got another chance at fatherhood with his daughter Rachel, who is now sixteen. 
HIS FINAL YEARS BATTLING HEALTH ISSUES 
The career of the late Grammy winner almost came to an end in January 1999 during his appearance in Aaron Sorkin's TV series "Sports Night" as Isaac Jaffe. The actor collapsed while returning to his dressing room after a meal. 
"I fell on the floor, and I couldn't get up," he said in an interview in 2001. "I kept floundering about on the floor and I didn't know why I couldn't do it. I didn't know it was it was caused by my left side being weaker than the other."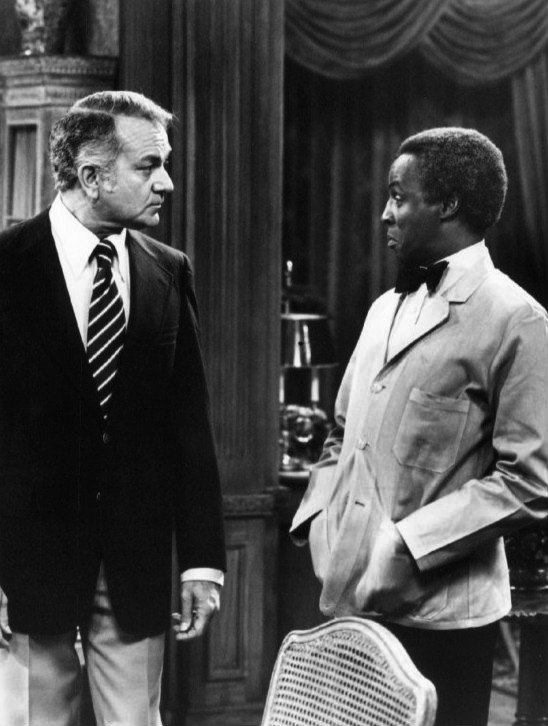 Guillaume suffered from a stroke as a result of a clot in his brain, luckily St. Joseph Hospital was directly across the Walt Disney studio. Thankfully, the unfortunate incident only had relatively slight damage and little effect on his speech. 
In his final months, the African-American star was battling prostate cancer, which ultimately led to his death on October 24, 2017. Guillaume passed away in his Los Angeles residence due to complications from prostate cancer.