Felicity Huffman Should Reportedly Wake up at 5 am & Be Back at Her Housing Unit by 9 pm While in Prison
Felicity Huffman has a strict schedule in prison that reportedly involves waking up by 5 a.m. and returning to her housing unit by 9 p.m.
Actress and former star of "Desperate Housewives," Felicity Huffman, has begun serving her 14-day prison sentence as part of her sentence for her role in the college admissions scandal.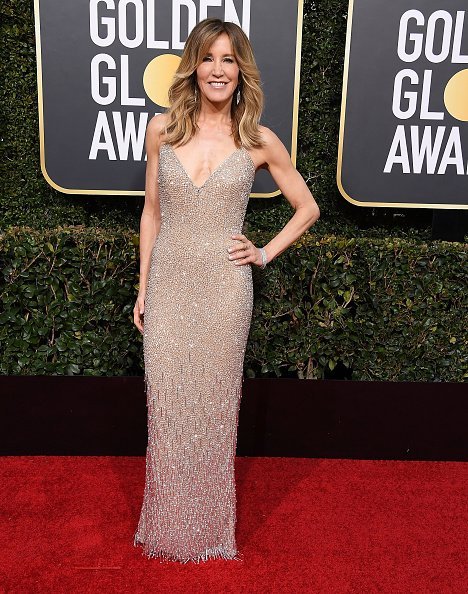 HER DAY BEGINS BY 5 A.M.
Huffman reportedly gets a wakeup call by 5 a.m., signaling the beginning of her day. Breakfast follows soon after by 5:30 a.m. From that time, the actress gets to take part in different activities of her choice.
The mom-of-two can either listen to music with a selected device, or engage in a unit craft project, with cross-stitching, card making, crochet, watercolor, scrapbooking, and origami as the available options.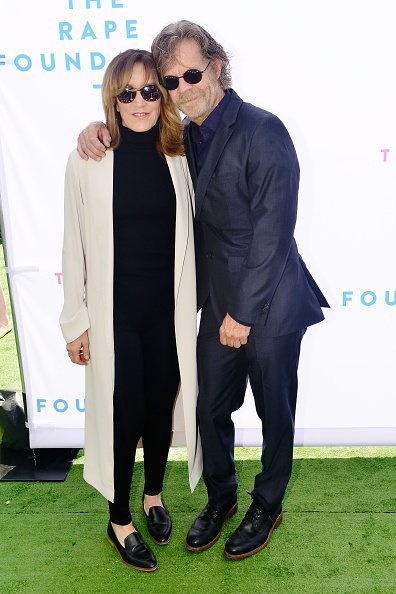 Lunch gets served between 10:45 a.m. and noon, and dinner is for 4 p.m. Huffman has the liberty to go into the yard and has the option of taking part in a softball game, volleyball, tennis, basketball, and track, until 8:30 p.m. She returns to her housing unit by 9 p.m. 
HER SENTENCE STARTED ON TUESDAY
The actress began her sentence at the Federal Correctional Institution, a low-security correctional facility on Tuesday.
She will be there until October 27th and is allowed visitation from her family on Sundays, between 8 a.m. and 2 p.m.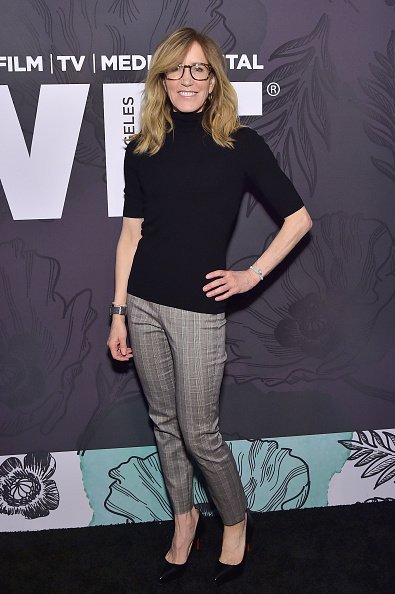 The prison sentence is the first part of Huffman's sentence. She equally got fined $30,000 and will serve 280 hours of community service, and a year of supervised released. 
An exclusive statement to People made at the time the Emmy winner reported to the prison by her rep, read,
"… Ms. Huffman is prepared to serve a term of imprisonment Judge Talmani ordered as one part of the punishment she imposed for Ms. Huffman's actions. She will begin serving the remainder of the sentence… when she [gets] released."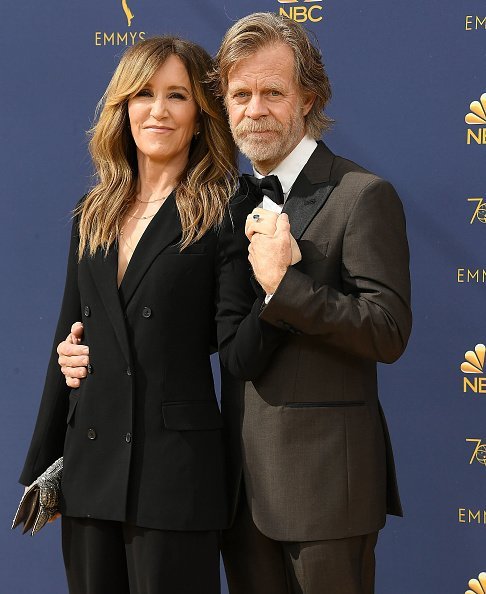 IT'S BEEN TOUGH FOR HER FAMILY
Huffman got sentenced on September 13th for paying $15,000 to Ric Singer to get her first daughter, Sophia, with her husband, William H. Macy, good grades.
Since the scandal broke, her family has been through a lot, and have been trying to rebuild their lives. Sophia moved out of her family home in Los Angeles and began working two jobs.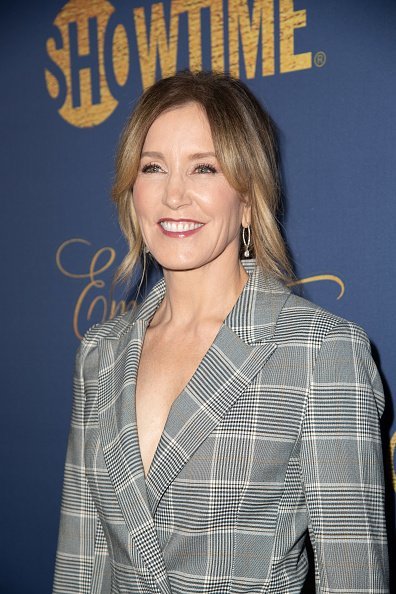 The 19-year-old teenager plans to reapply to colleges, and according to The Daily Mail, 
"She stays close to home, and it's been a good transition for her."
Huffman will continue working on her relationship with her family when she comes out of prison, but in the meantime, she'll continue paying her debt to society.