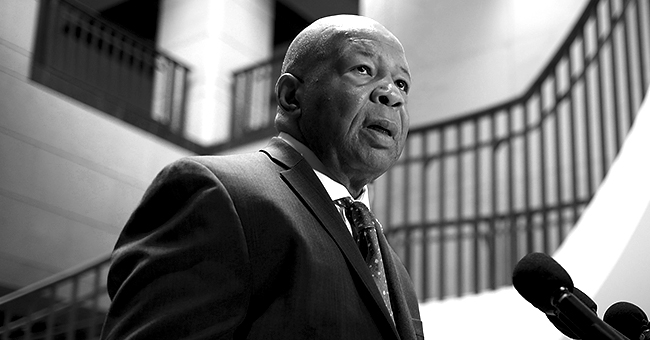 Getty images
Democratic Rep. Elijah Cummings Passes Away Aged 68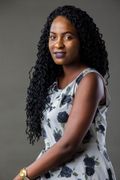 Democratic representative Elijah Eugene Cummings has passed away at the age of 68 after years of passionate service to the people of America.
The devastating news was shared via a statement from his congressional office shortly after his death.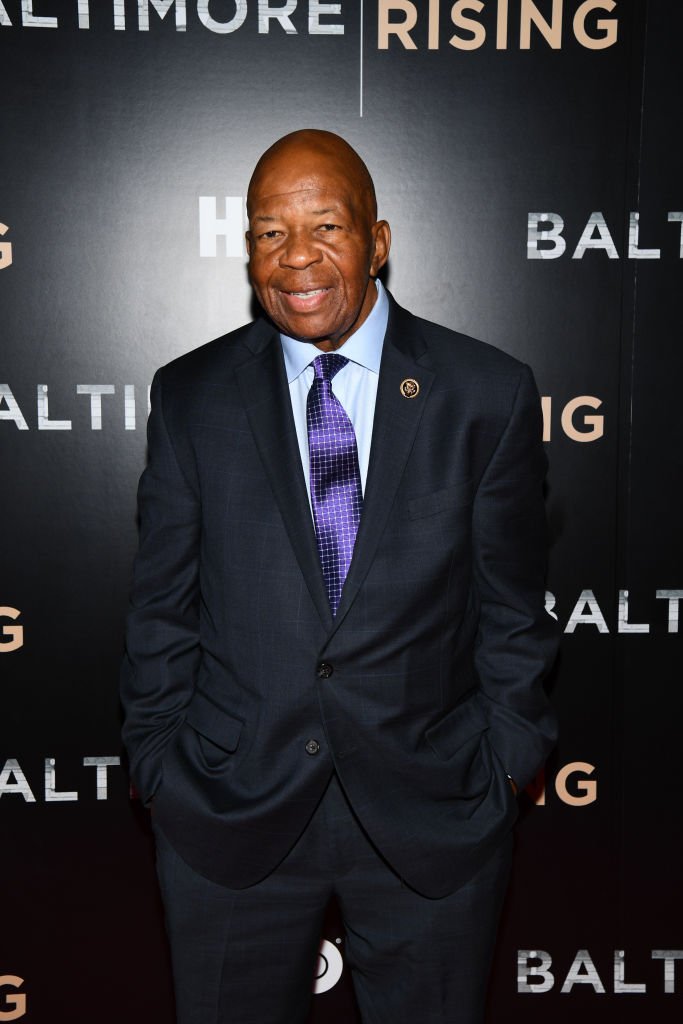 Congressman Elijah Cummings arrives at the Red Carpet Premiere of HBO Documentary Baltimore Rising. | Photo: Getty Images
As reported by the New York Post, the congressman was said to have passed away in the early hours of today at the John Hopkins Hospital due to complications of longtime health challenges.
The Maryland Representative was 68 years old at the time of his demise. According to reports, Cummings has been a victim of several health challenges in the past years.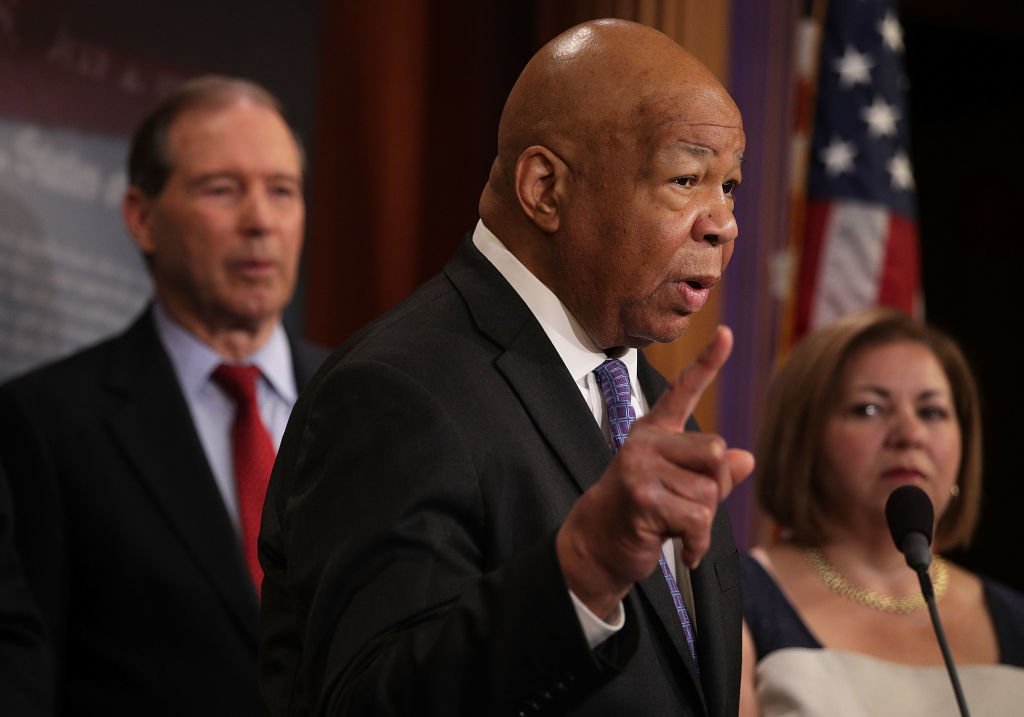 Congressman Elijah Cummings speaks during a news conference at the Capitol. | Photo: Getty Images
He underwent an aortic valve replacement procedure in 2017, which made him absent from Capitol Hill for two months.
Unfortunately, he developed an infection from the operation and had to stay hospitalized for a longer time.
According to the Baltimore Sun, he was also hospitalized for a knee infection but affirmed that his health was in excellent condition this summer.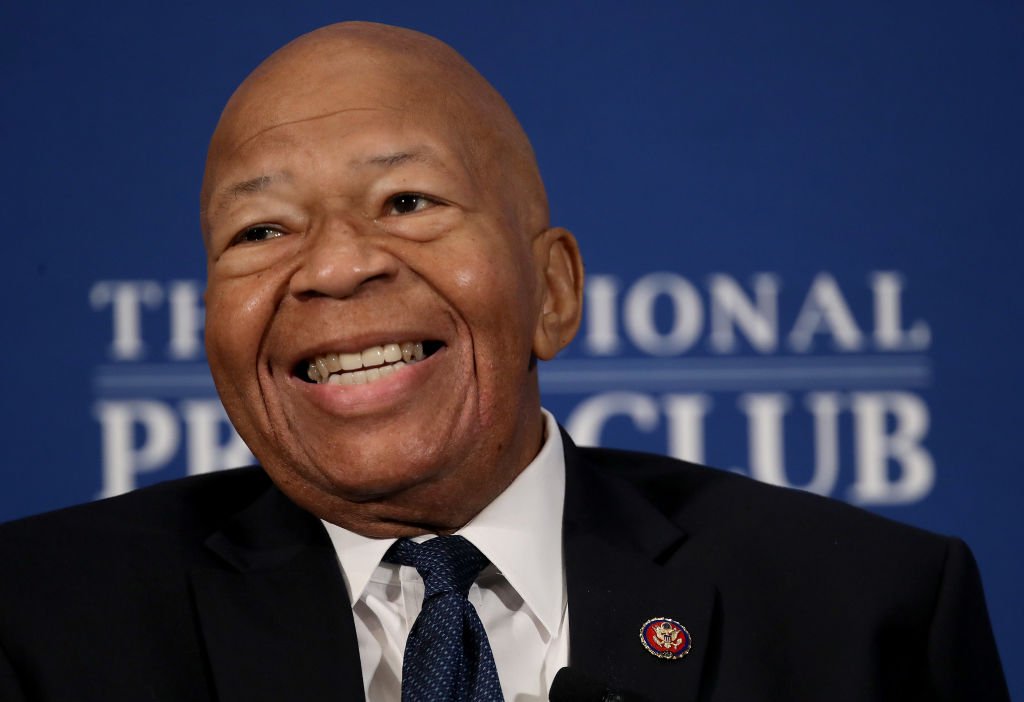 Rep. Elijah Cummings speaks at the National Press Club in Washington, DC. | Photo: Getty Images
Weeks before his death, Cummings was away from Capitol Hill and was said to have been kept under medical attention.
The death of the politician touched the hearts of many, and several dignitaries, including the President of the United States, sent their condolences.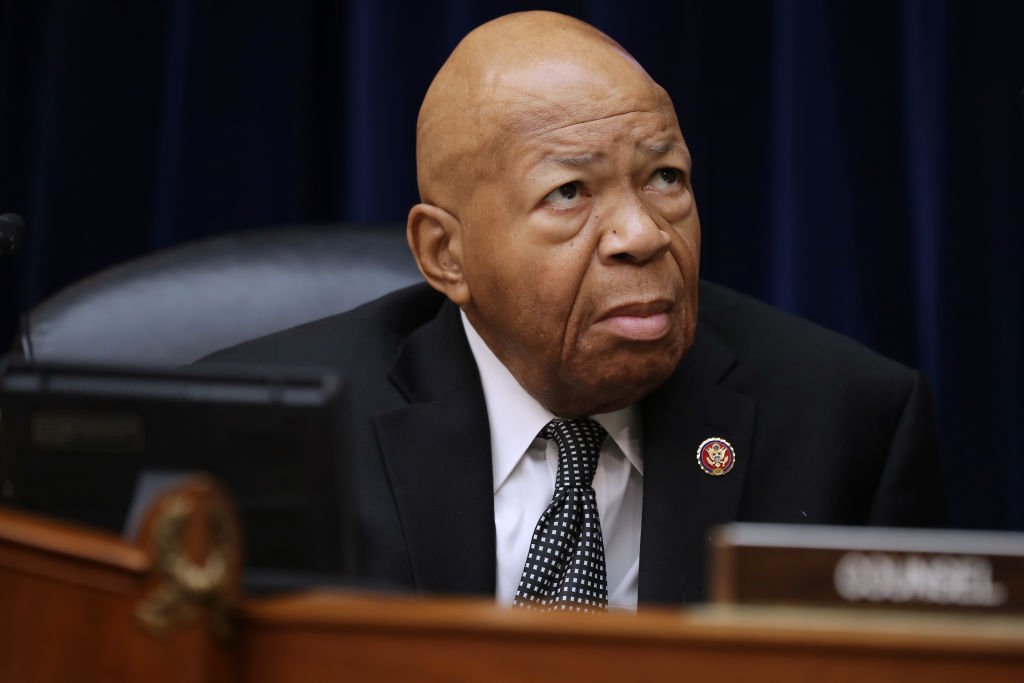 Congressman Elijah Cummings prepares for a hearing in the Rayburn House Office building on Capitol Hill. | Photo: Getty Images
At about 9 am this morning, the president paid his tribute with a tweet that read:
"My warmest condolences to the family and many friends of Congressman Elijah Cummings. I got to see first hand the strength, passion, and wisdom of this highly respected political leader."
Renowned sports agent Ron Waxman described Cummings' death as "a loss for the country," while presidential candidate Kamala Harris tweeted that the country "lost a giant today."
Born the son of a sharecropper, and the third child of seven, Cummings worked hard to leave a legacy behind.
He graduated from the University of Maryland School of Law and practiced for 19 years before getting elected to the house in 1996.
He served in the Maryland General Assembly for 14 years and became the first African-American in state history to be named speaker pro term.
During his time in office, he received praise for the congressional panel hearings on steroids in 2008. He also introduced the Presidential and Federal Records Act Amendments of 2014.
Cummings is survived by his wife Maya Rockeymoore, their three kids, and his extended family. May his soul rest in peace.
Please fill in your e-mail so we can share with you our top stories!