James Michael 'Gunther' Tyler from 'Friends' Looks Unrecognizable More Than a Decade after the Show Ended
James Michael Tyler, mostly renowned from his role as "Gunther" in the famous comedy sitcom, "Friends," looked unrecognizable when he made a cameo appearance on "This Morning" with Philly and Holly. 
It would take a whole lot for fans of the hit television comedy series, "Friends," to forget a special character like "Gunther," played by actor James Michael Tyler.
Those fans were left surprised by the changes he has gone through as he was hardly recognizable when making a cameo appearance on "ITV's" breakfast show, "This Morning."
GUNTHER STOPS BY AT MIDDAY
A tweet by "This Morning" showed a video in which Gunther stopped by on the show to serve Holly and Philly cups of coffee, with the coffee cups customized with "Central Perk," the coffee shop owned by the character in the series.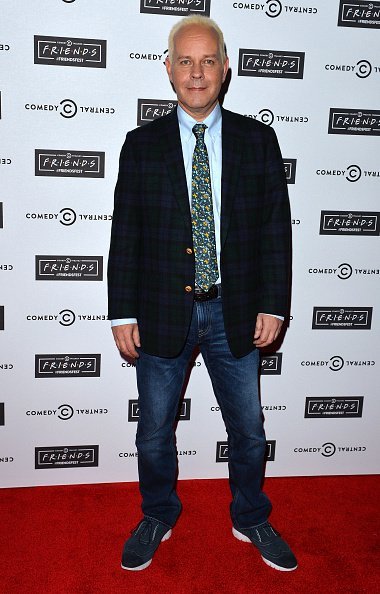 The coffee shop served as the place where the "Friends" usually gathered together. Holly thanked Gunther for being so kind, while Philly joked that he should clean the espresso machine. 
The cameo was part of a special tribute made by "This Morning" to mark the birthday celebration of the comedy series. 
Today it's the one where Gunther stops by at midday...#ThisMorning #Friends pic.twitter.com/OfNnzYOjuU

— This Morning (@thismorning) September 24, 2019
Soon after, Gunther was interviewed by the show's hosts as he talked about the show and the rumored talk of a reboot. 
FANS CANNOT BELIEVE IT IS GUNTHER
Fans of "Friends" couldn't believe that it was the Gunther that they watched years back on the show, and took to Twitter to share their thoughts. 
One shocked fan tweeted:
"That guy wouldn't even win a Gunther lookalike competition #ThisMorning."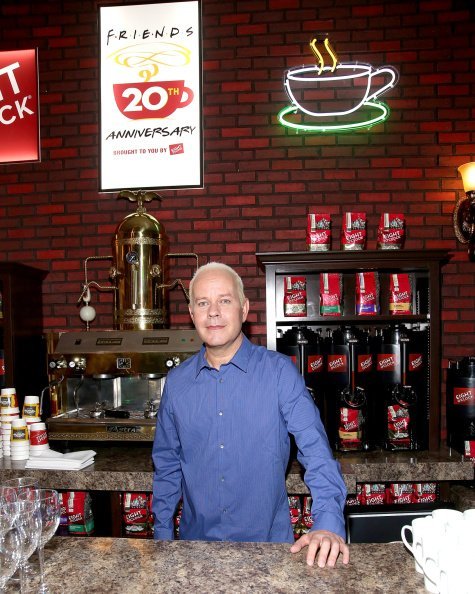 While another tweep compared Gunther's new look with that of one of the show's other characters:
"thismorning Gunther looks like Fraiser."
#thismorning Gunther looks like Fraiser.

— 🌟travelprincess99🌟 (@ruth_clark) September 24, 2019
Another Twitter user tweeted in surprise saying:
"Gunther doesn't look like Gunther?! That's crazy [emoji] #thismorning."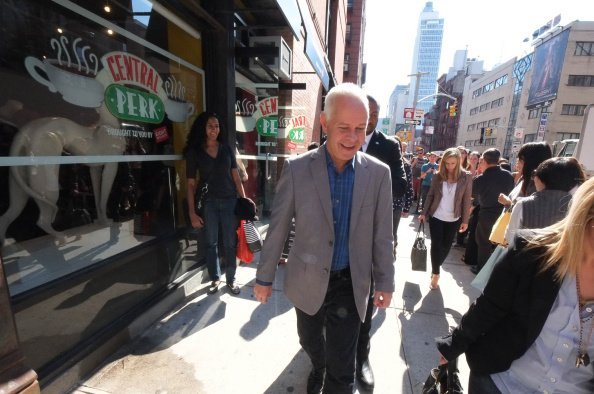 THE NEW LOOK GUNTHER
Fans who can't believe that it really was the Gunther from "Friends" can confirm the many changes that have occurred in the life of the actor on his Instagram page, where he usually shares his experiences.
A recent post from him showed a short video where he showed the famous building used for the show to honor the 25th anniversary of "Friends."
Gunther was a fan favorite during the show's memorable years, wowing fans with his signature blonde hair.
Since the show's end, various changes have occurred in his life, including the visible changes in his hair color. He also opened a replica of "Central Perk, " alongside other notable achievements.