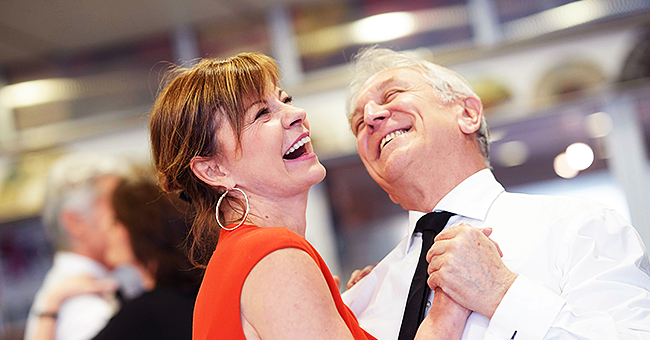 shutterstock.com
Daily Joke: A Widower Goes to a Senior Citizens Dance
Social events are great places to meet new people, who knows, maybe you'll find a new best friend or someone special. Here's a funny instance of a widower who went to a dance.
A widower named Alex was getting bored sitting in his house all day watching TV. One day, he decided that he would go out and meet new people.
Alex went to a senior citizen's dance. He started talking to other members and hit it off immediately. After a while, he got talking to an elderly woman named Ruth.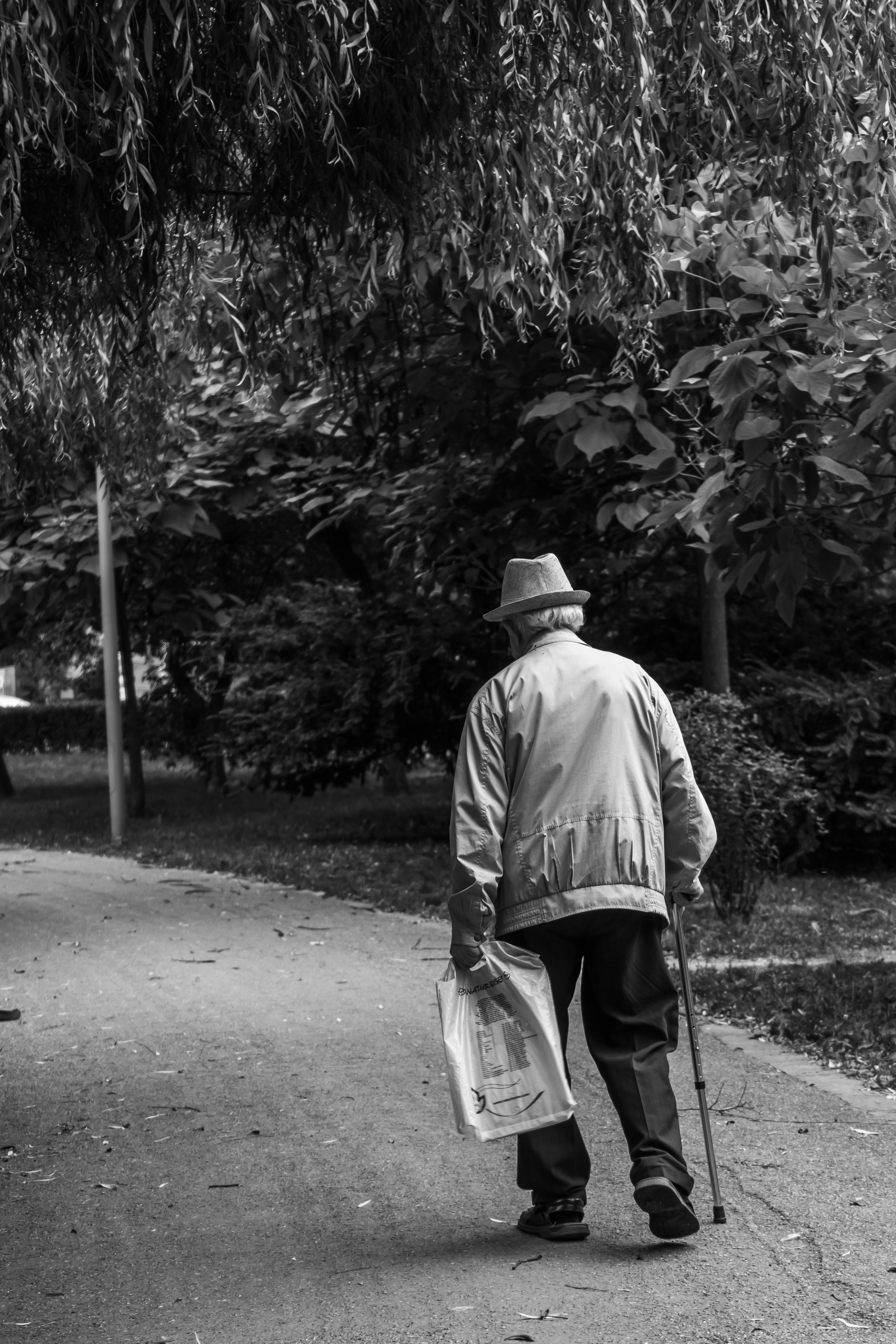 An old man walking alone | Source: Pexels.com
RUTH AND ALEX HIT IT OFF
The two found so many things in common and became close. The two started dancing and paired up for every dance.
A romantic song came along t the end of the day, and the two were intertwined in the slow melody. Ruth looked up to Alex and said, "You remind me of my fourth husband."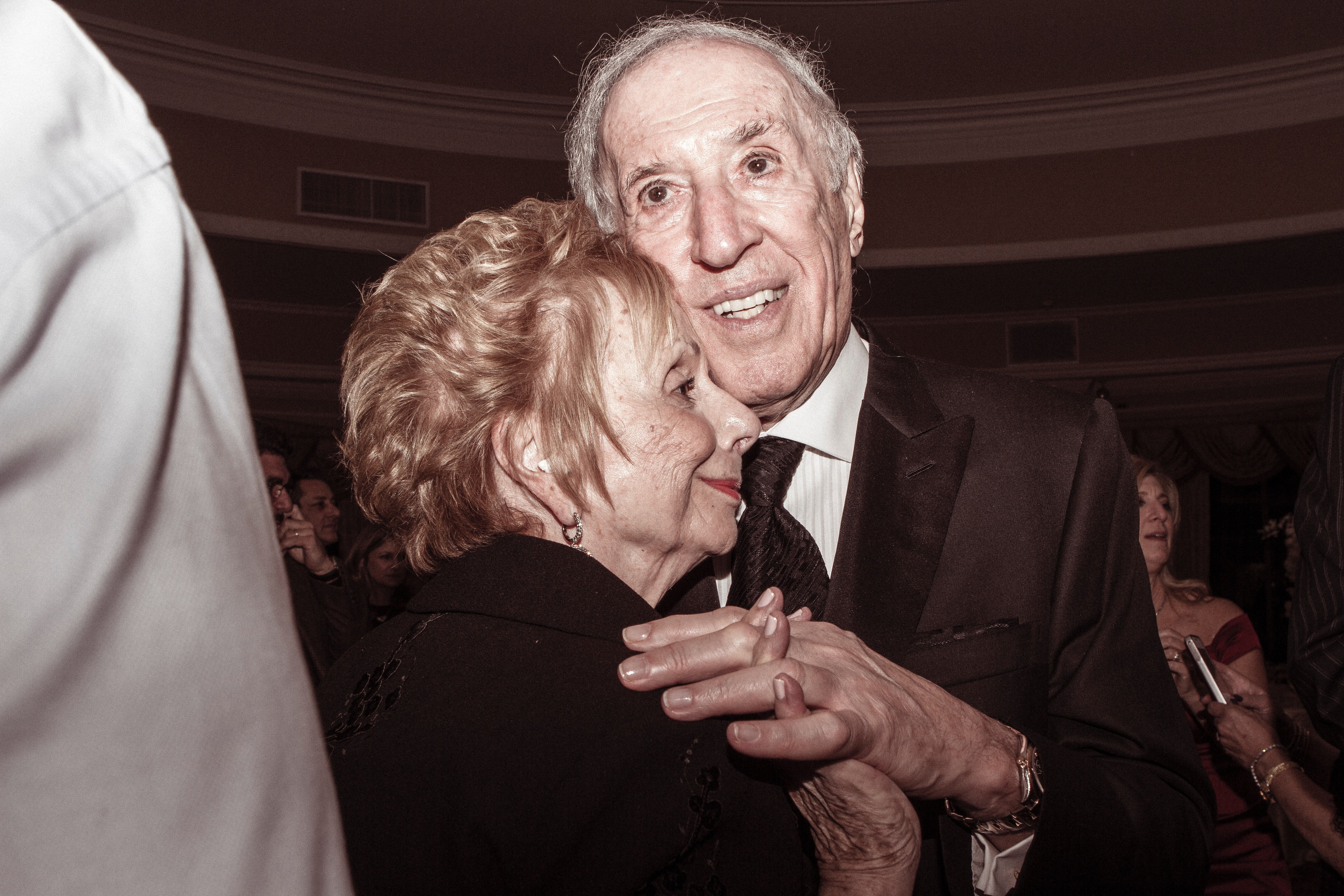 An elderly couple dancing | Source: Unsplash.com
Alex was a bit surprised at the sudden comparison and said, "Well, how many times have you married?" Ruth smiled and said, "Three."
AN OLD MAN WALKS INTO A BAR
On a weekday evening, an old man walked into a bar and asked for a drink. The bartender asked the mad if he could see some ID. Astonished, the man asked, "I'm almost 60, aren't the wrinkles proof enough?"
A wooden themed bar | Source: Unsplash.com
The bartender politely told him that it was policy and asked for the ID again. The old man showed produced his driver's license from his pocket and slammed it on the table before saying, "Whiskey on the rocks, and make it snappy."
When his drink arrived, the old man then gulped it down in one shot and placed some money on the bar. "Keep the change," he said. The bartender put the change in the tip jar and said to himself, "Works every time."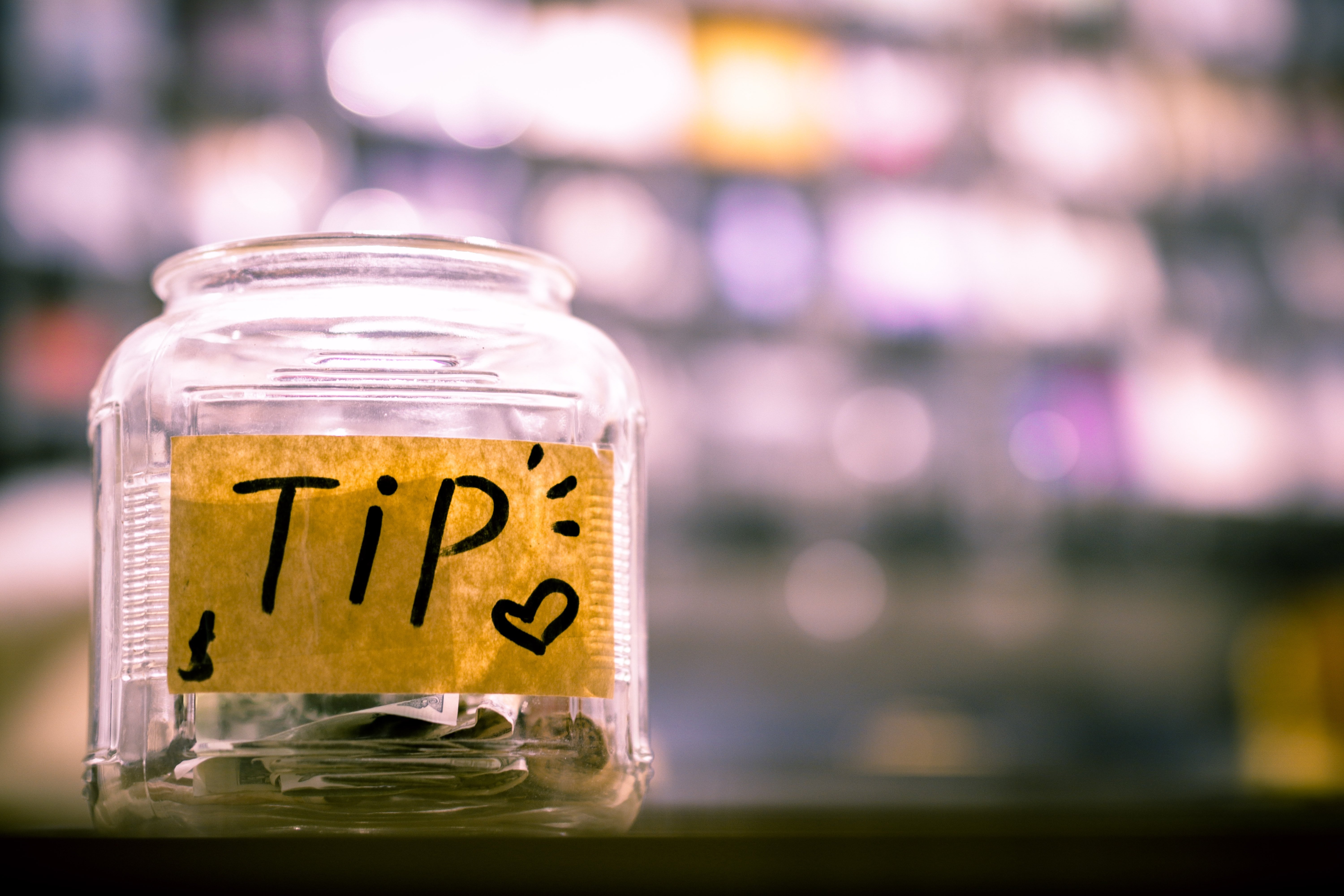 A tip jar | Source: Unsplash.com
AN OLD COUPLE WAS SITTING TOGETHER
An old couple was sitting on a bench in front of their house one morning when they noticed a younger couple walking by. The wife noticed that they were holding hands and were headed out somewhere.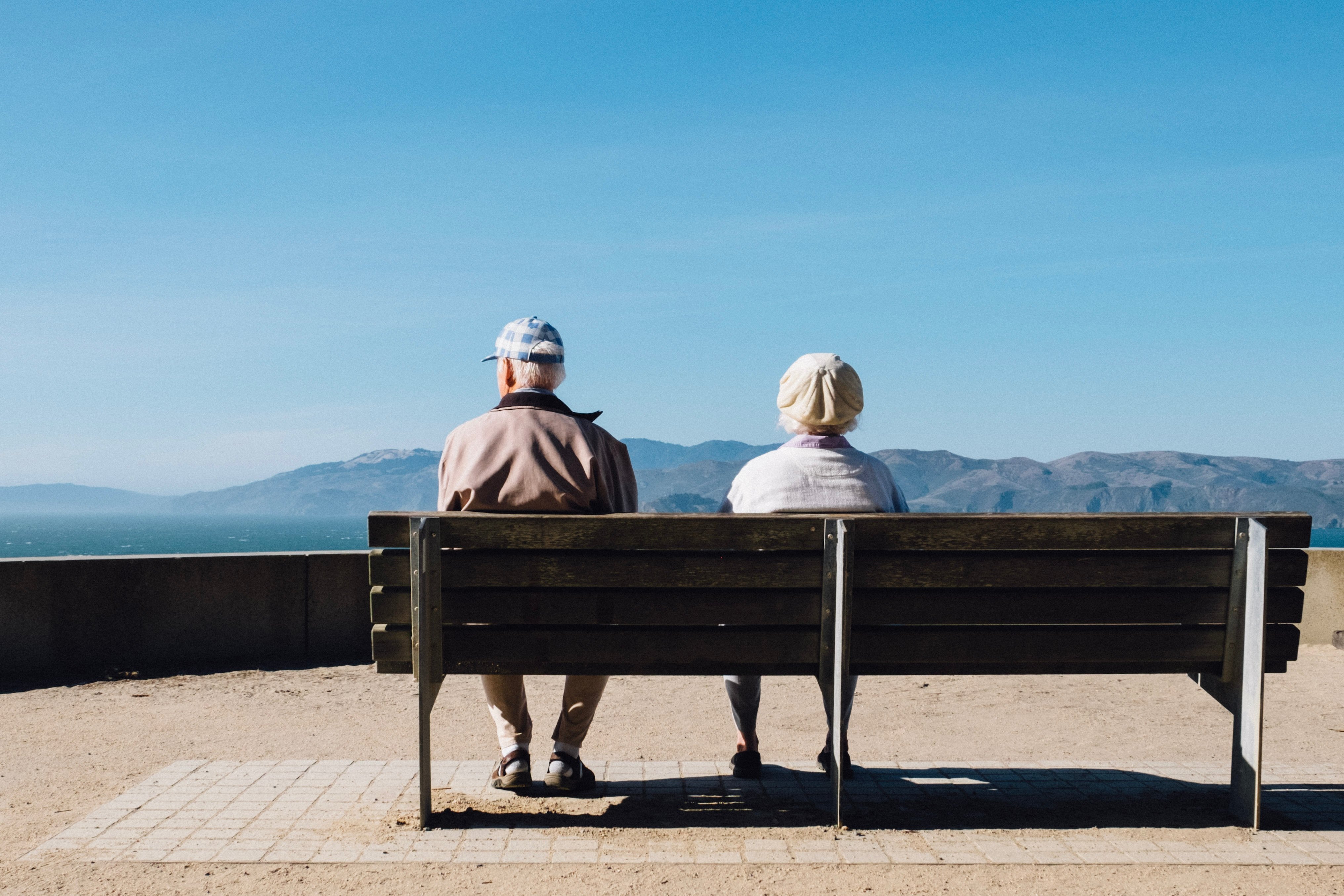 An old couple sitting on a bench | Source: Unsplash.com
The wife sighed and said, "Look here, Mike. Mary's husband takes her to the movies and dinner every weekend. Why can't you do that?" The husband looked at her with a smile on his face and said, "Sure, honey, whatever you say. Just make sure that Mary is free this weekend."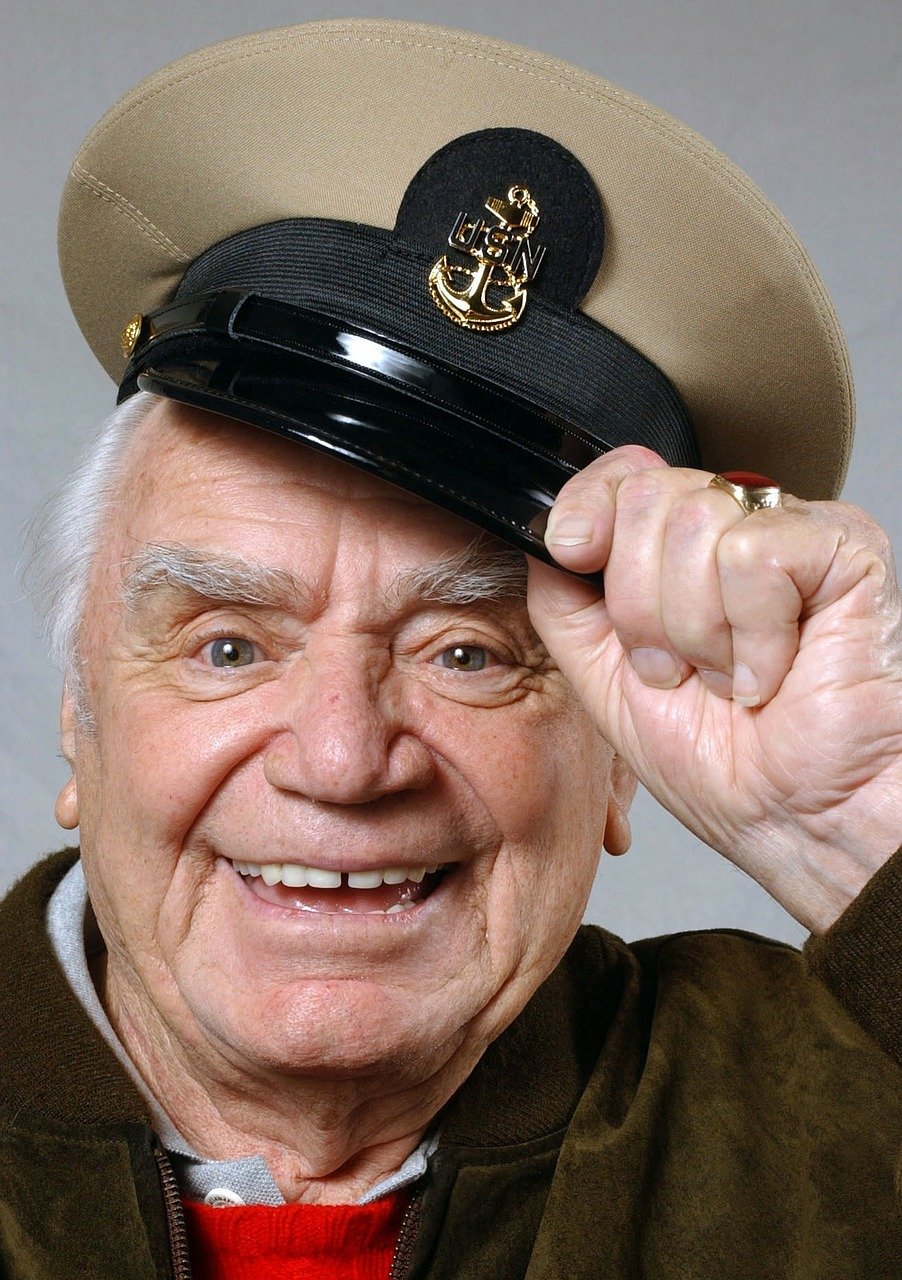 An old man with a bright smile | Source: Pixabay.com
If you had a good laugh out of these jokes, read on about the time when a man walked into a bar and ordered ten shots.
Please fill in your e-mail so we can share with you our top stories!