Michael Landon's Fans Believe His Granddaughter is Continuing His Legacy
"Bonanza, " "Little House on the Prairie," and "Highway to Heaven" actor Michael Landon is the grandfather of the talented Rachel Matthews. The stunning young actress is following in his footsteps.
Rachel Lynn Matthews is the eldest daughter of Leslie Landon. Leslie is the daughter of Michael Landon and Lynn Noe.
Like her famous grandfather, Rachel decided to follow a career in the entertainment industry. She is known for roles in "' Happy Death Day," "Happy Death Day 2U" and "Batwoman."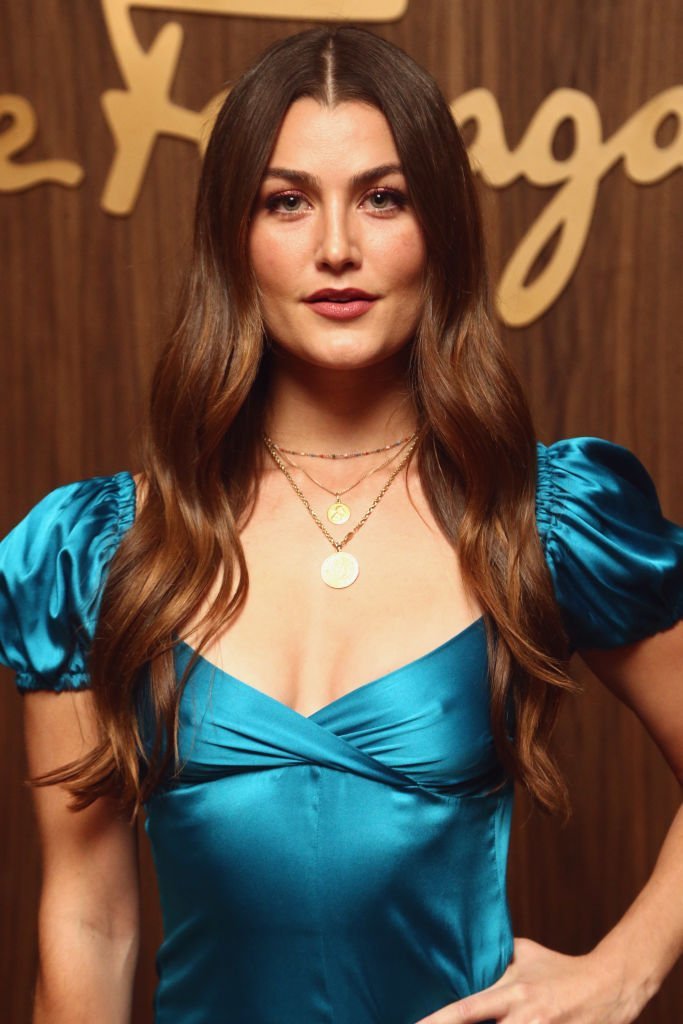 The gorgeous actress recently took to Instagram to post a stunning selfie. In the picture, Rachel looked flawless with a simple every day makeup look.
She wore a white top with a green shirt loosely over it. Her simple look was completed with simple french tip nails and dainty gold jewelry.
Her shirt brought out her green eyes and her golden hair was left to blow freely in the wind. The beautiful picture left fans stunned.
The picture left many fans thinking she hit the genetic jackpot. More than seven thousand people liked the post and many flooded the comments section.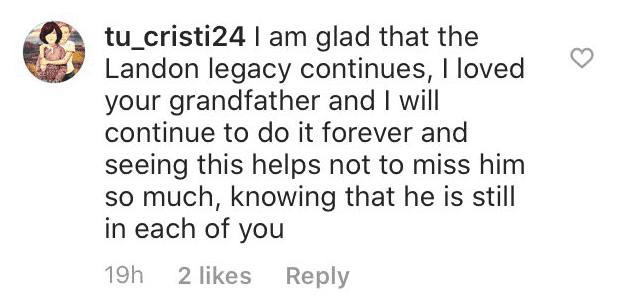 Some fans felt that the color of her shirt was the perfect green for her complexion. While one simply and sweetly concluded the thoughts of many, writing:
"In one word gorgeous."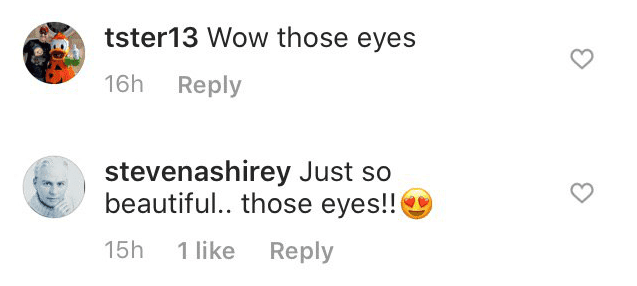 Fans all agreed the actress looked phenomenal. The beautiful picture even left her sister, Cat, in awe and she also took to the comments section. 
Rachel is not the only descendant of the legendary actor Michael Landon to follow in his footsteps. His daughter,  Jennifer Landon is also an actress.

She acted in hit shows like "House," "The Young and the Restless," "Banshee," and "Animal Kingdom."