'The Mighty Ducks:' the Cast of the Beloved Movie Then and Now
This film tells us the adventures of an ice hockey team that goes from mediocrity to fame by the hand of an unconventional coach. It is one of the favorite films of the children of the 90's sports fans.
We have been following lawyer Gordon Bombay for more than twenty years on his journey to train The Mighty Ducks as a sanction for drunk driving. This trip with the team will help him reconcile with sports, from which he was away since his failure in the final of a championship match.
The success of the film inspired producers to make a couple of additional films, cartoons and a hockey team in Anaheim, California. Let's see what happened to the actors who participated in this beloved movie.
EMILIO ESTEVEZ
After starring in The Mighty Duck and its two sequels, Emilio continued working. He was in "The West Wing" (with father Martin Sheen) and "Two and a Half Men" (with brother Charlie Sheen). In 2012, he participated in "Bobby," "Abominable Christmas" and then "The Public."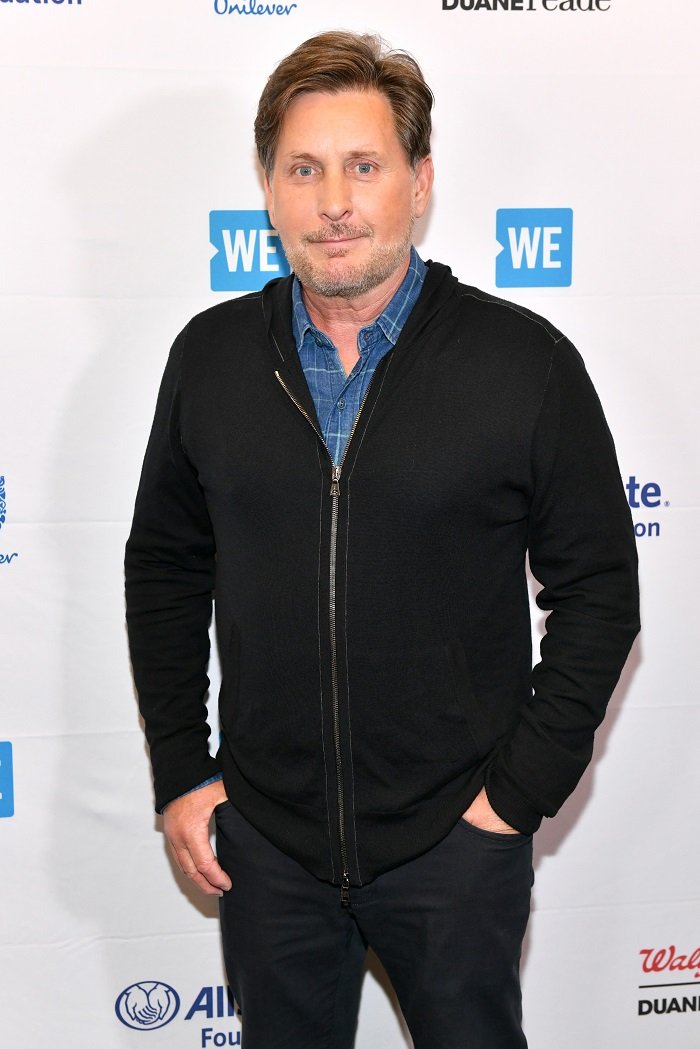 JOSHUA JACKSON
After "The Mighty Ducks," Joshua participated in six seasons of the series "Dawsons Creek." Then he was in the film "Shutter" and returned to TV with "Fringe" between 2008 and 2013. He has been seen in the show "The Affair," and in the movie "Sky."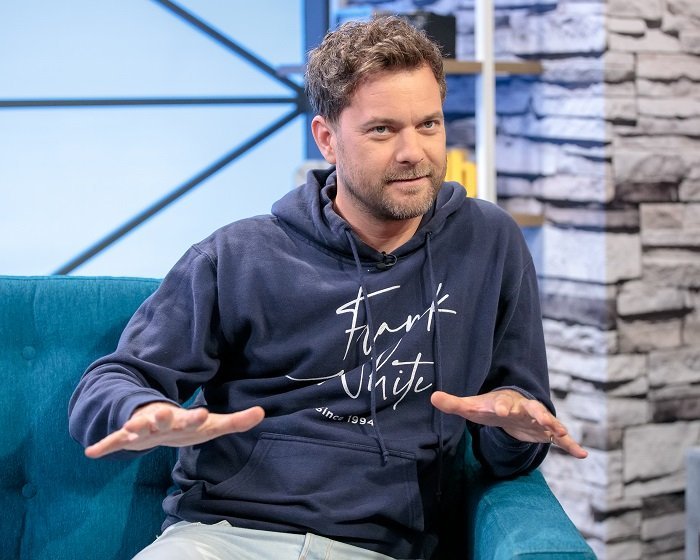 ELDEN HENSON
Elden has continued a career as an actor, participating in films with many stars such as "The Hunger Games: Mockingjay," "The Butterfly Effect," "Under the Tuscan Sun" and "Daredevil." He has also participated in series such as "The Butterfly Effect," on "E.R.," and "Law & Order: SVU."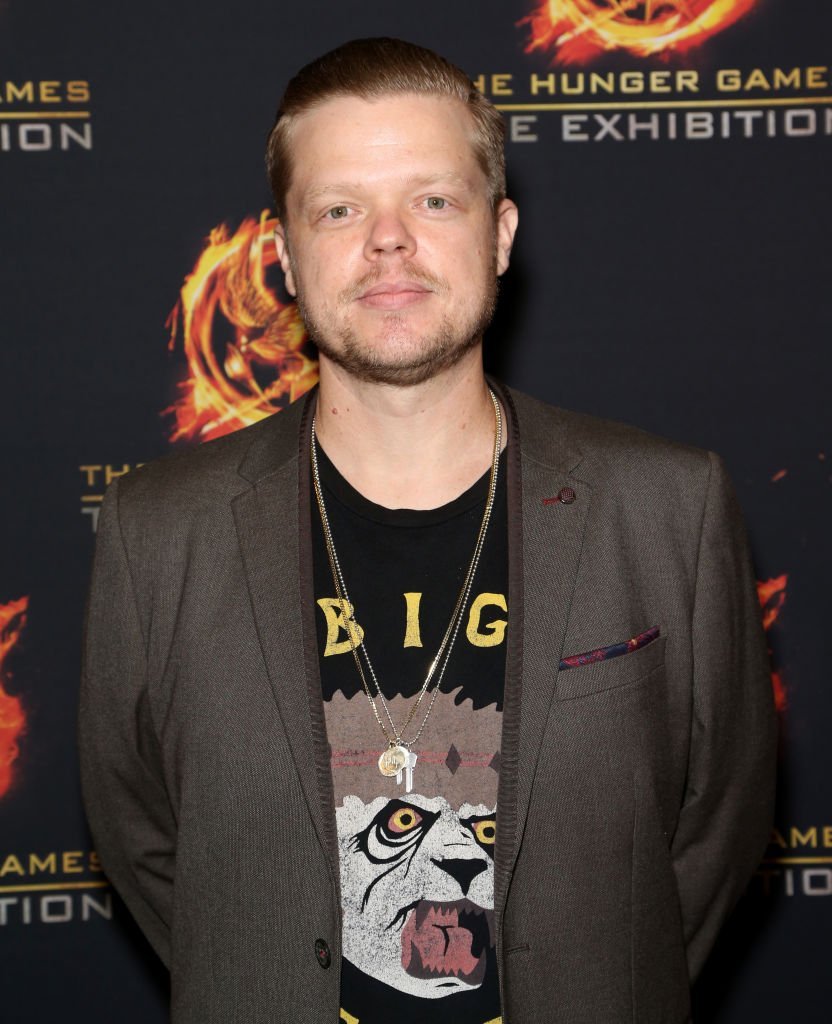 DANNY TAMBERELLI
The red-haired and adorable boy Danny Tamberelli grew up to make a name for himself in the world of dubbing and comedy. He has appeared on Nickelodeon shows like "Grand Theft Auto," and is a member of the comedy group ManBoobs Comedy.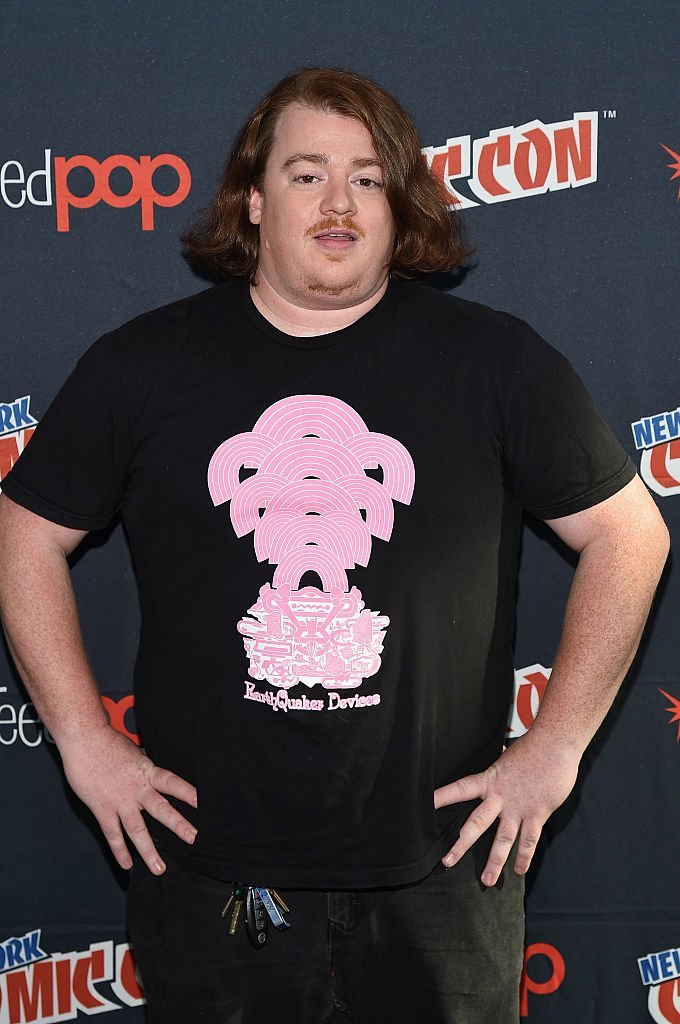 JANE PLANK
When she finished with "The Mighty Ducks," Jane appeared in the Christmas movie "Groin All The Way." From there she has dedicated herself to music, has been seen performing her songs in local cafes in Minnesota and can be heard on her page JanePlank.com
VINCENT LARUSSO
When he finished with the films, Vincent attended the Boston University School of Management and graduated in 2000 with a Bachelor of Science in Business. He has not acted since then, his last appearance was in 2010, "George and Sofia."
SHAUN WEISS
Shaun has participated in several TV shows and movies such as "Drillbit Taylor," "Crossing Jordan," and "Las Vegas." Also in more than 30 national TV commercials. He appeared in "What About Weiss," "Heavyweights," "Mr. Rhodes," "The Tony Dance Show," and "Freaks and Geeks."
Troubled 'Mighty Ducks' star Shaun Weiss arrested for shoplifting https://t.co/lARU0UzfbD pic.twitter.com/QRd435gSsJ

— New York Post (@nypost) December 10, 2018
MATT DOHERTY
Doherty attended Northwestern University, where he graduated in 1999 and is currently a playwright. He starred in "So I Married an Ax Murderer," has regularly appeared on shows like "E.R.," "Felicity," "CSI: Miami," "Grey's Anatomy," "Bones," "Franklin & Bash," and "Rosewood."
BRANDON ADAMS
Adams maintained his acting career during adolescence. He starred in "The Sandlot" and appeared in "The Fresh Prince of Bel-Air," "Boy Meets World," "Sister, Sister," and 'Moesha'. He voiced Raijin for "Kingdom of Hearts II." He is also a rapper under the name of B. Lee.
MARGUERITE MOREAU
Marguerite attended Vassar College and graduated with a degree in political science in 1999. She starred in "Wet Hot American Summer," and was a guest at "Parenthood," "Shameless," "Life as We Know It," "The OC," "American Crime Story," and "Grey's Anatomy."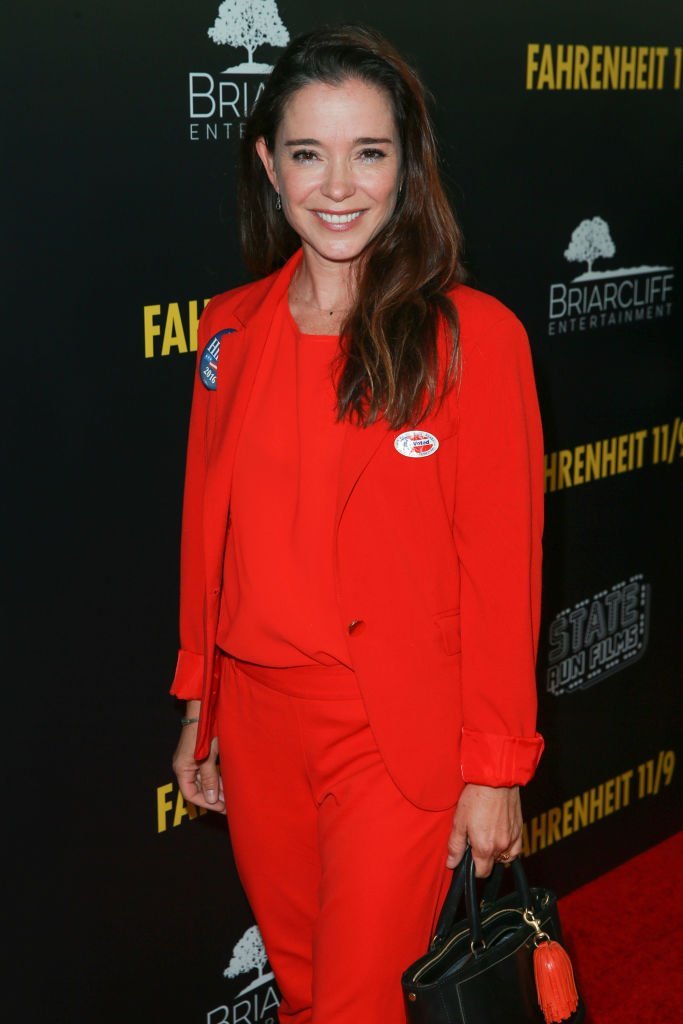 GARETTE RATLIFF HENSON
Garette is Elden's brother, and he took a break from acting to attend Sarah Lawrence College. Since then he has maintained a very low-level performance profile. His most recent film is "The Mansfield 12" in 2007 and a short film in 2013 called "Babes."
AARON SCHWARTZ
Schwartz starred in "The Adventures of Pete & Pete" and directed the Disney movie "Heavyweights." His most remembered role is in Gossip Girl, he has also been on the "Law & Order," "The Originals," and "Elementary."
LANE SMITH
After the movies, Smith was in "Lois and Clark: The New Adventures of Superman," "From the Earth to the Moon," and "Showtime Out of Order." He was nominated for the Golden Globe for his role as Richard Nixon in " The Final Days. " Smith died of ALS in June 2005 at age 69.
JOSS ACKLAND
Ackland has acted in numerous films after "The Mighty Duck" as "Decline of an Empire," "Amy Foster," "Passion of Mind," and "A Different Loyalty."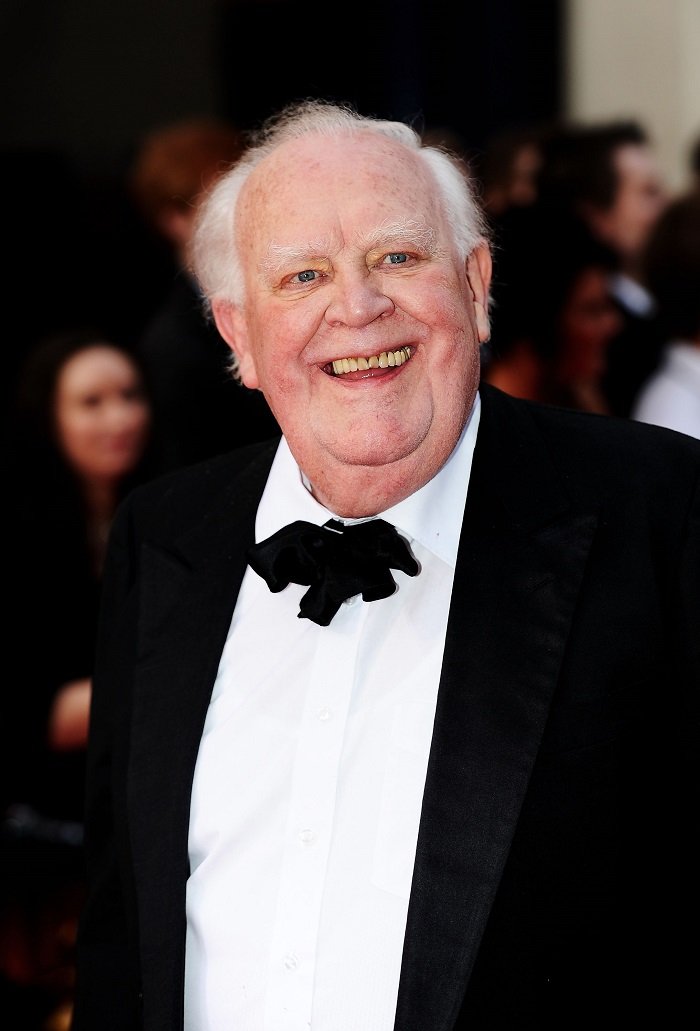 JOSEF SOMMER
Sommer made his film debut in the classic "Dirty Harry" and also appeared in Steven Spielberg's "Close Encounters of the Third Kind." He is probably best remembered for his role as Harrison Ford's superior in the hit "Witness."
Although there are no rumors of a remake of this successful formula, several of the actors have gathered over these years and have been very emotional moments. Others have been found in some productions in which they have worked, being "The Mighty Duck" a memorable story.