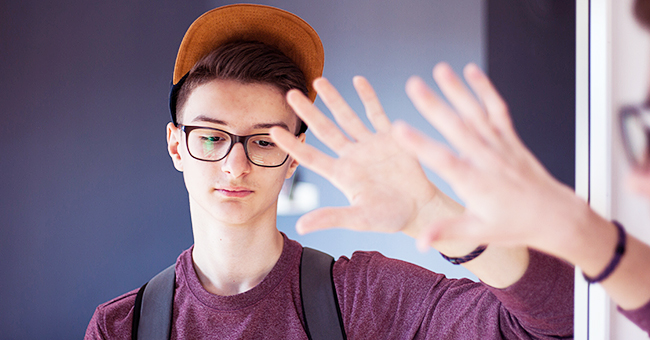 shutterstock.com
Woman Sparks Debate for Agreeing to Let Her Son Have Plastic Surgery at 17
The Am I The [Expletive] or AITA platform of Reddit is filled with queries regarding family issues, life choices, and many more. This time around, two people posted about plastic surgery and asked for the opinions of the AITA pros.
On October 17, a user and concerned mother posted on the AITA forum about her son's desire to get a nose job. The aspiring model wanted his nose to be back the way it was after he suffered from a broken nose when he was seven.
The user inquired if she was a lousy parent for promising the young lad that he would allow him to get one when he turned 17, which is in four months.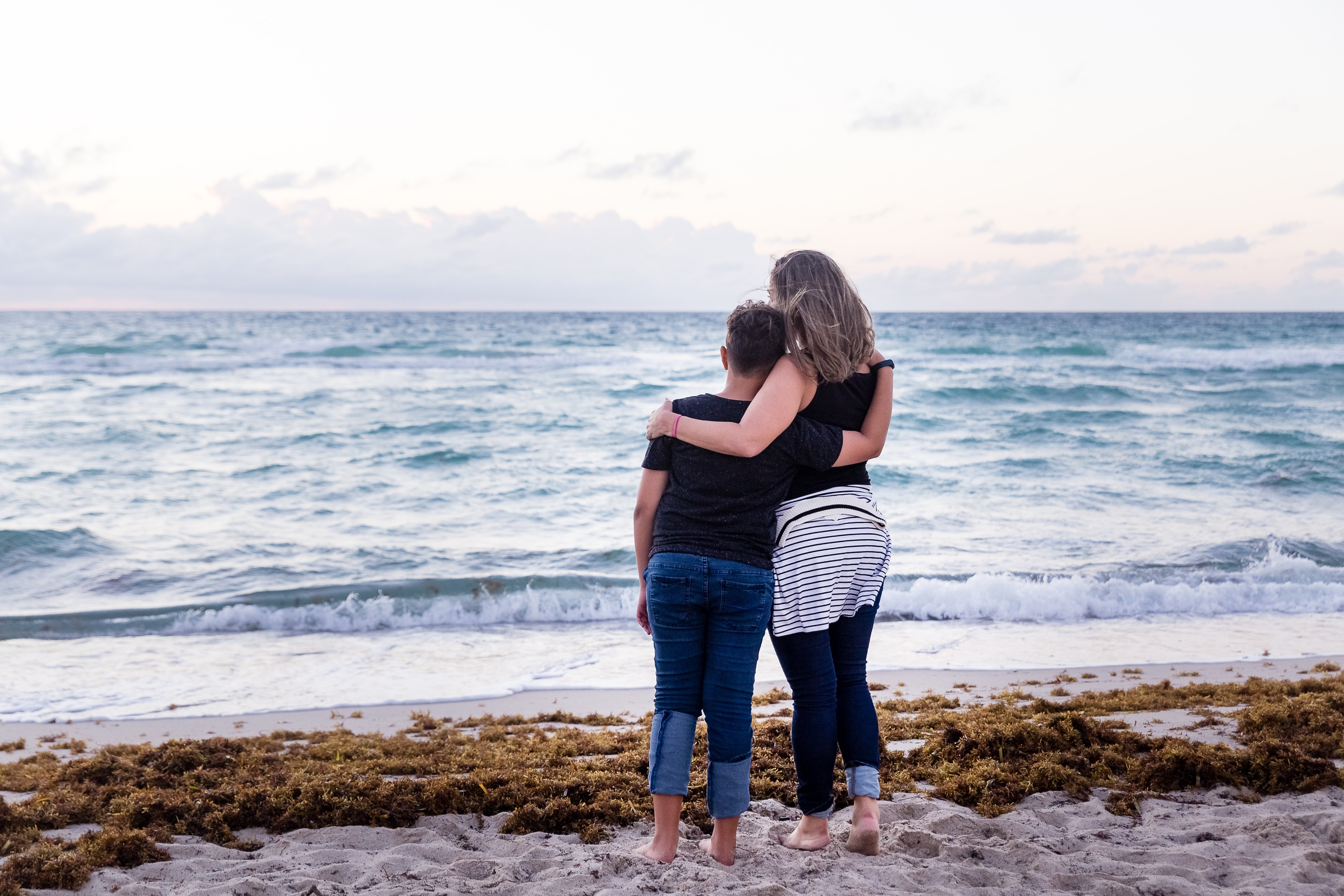 A mother and son at the beach | Source: Unsplash.com
SON WANTS A NOSE JOB
The user, better known as OP (One Posting) in the AITA forum, mentioned in her post that her son got into modeling about eighteen months ago and wanted to get a nose job.
The slightly crooked nose wasn't even noticeable, but the boy said that he wanted it for his sake and not for any other reason. He wanted the procedure even more after he heard some advice from other people.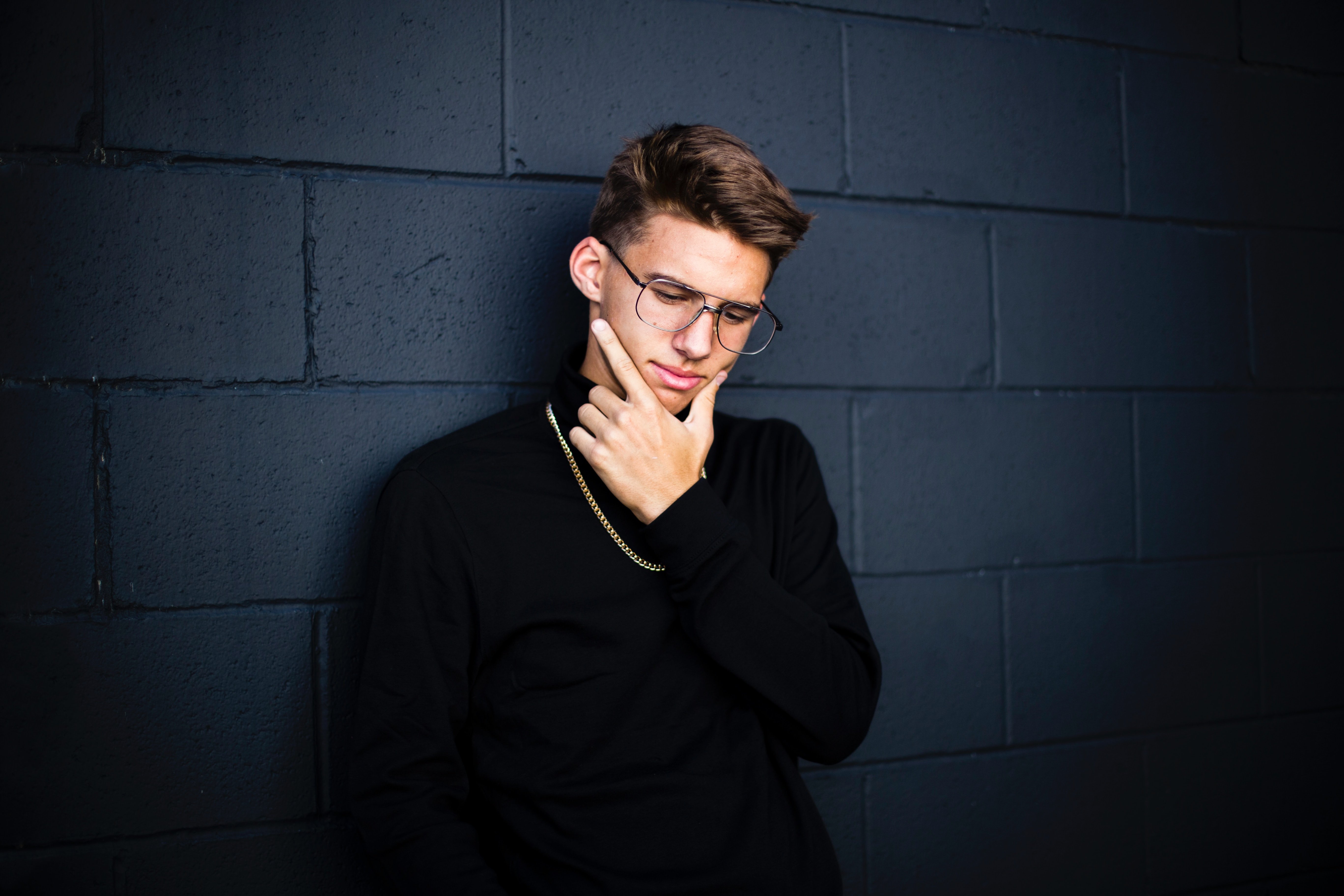 A model candidly posing for the camera | Source: Unsplash.com
THE CONCERNED MOTHER'S PROBLEM
OP had a conversation with her brother, who had a bad reaction to the news. His brother mentioned that the best thing OP could do as a parent is to tell the young man that he needn't "fix" anything.
After hearing her brother's reaction, OP mentioned that she started to doubt her parenting. The Reddit natives aren't always up for trolling people. They were consoling OP and gave their opinions.
REDDIT SPEAKS UNANIMOUSLY
The longest thread on the post with over 227 comments on the post was echoing of the same answer, "Not The [expletive]" or NTA. Meaning that the people of Reddit agree with the user and don't think she's a lousy parent.
Most of the comments focused around letting the boy have his nose job and not because he was insecure but also because he had a broken nose, which was a better excuse among all the reasons other people got nose jobs. Others were advising OP to properly research any side effects that might make life difficult in the future.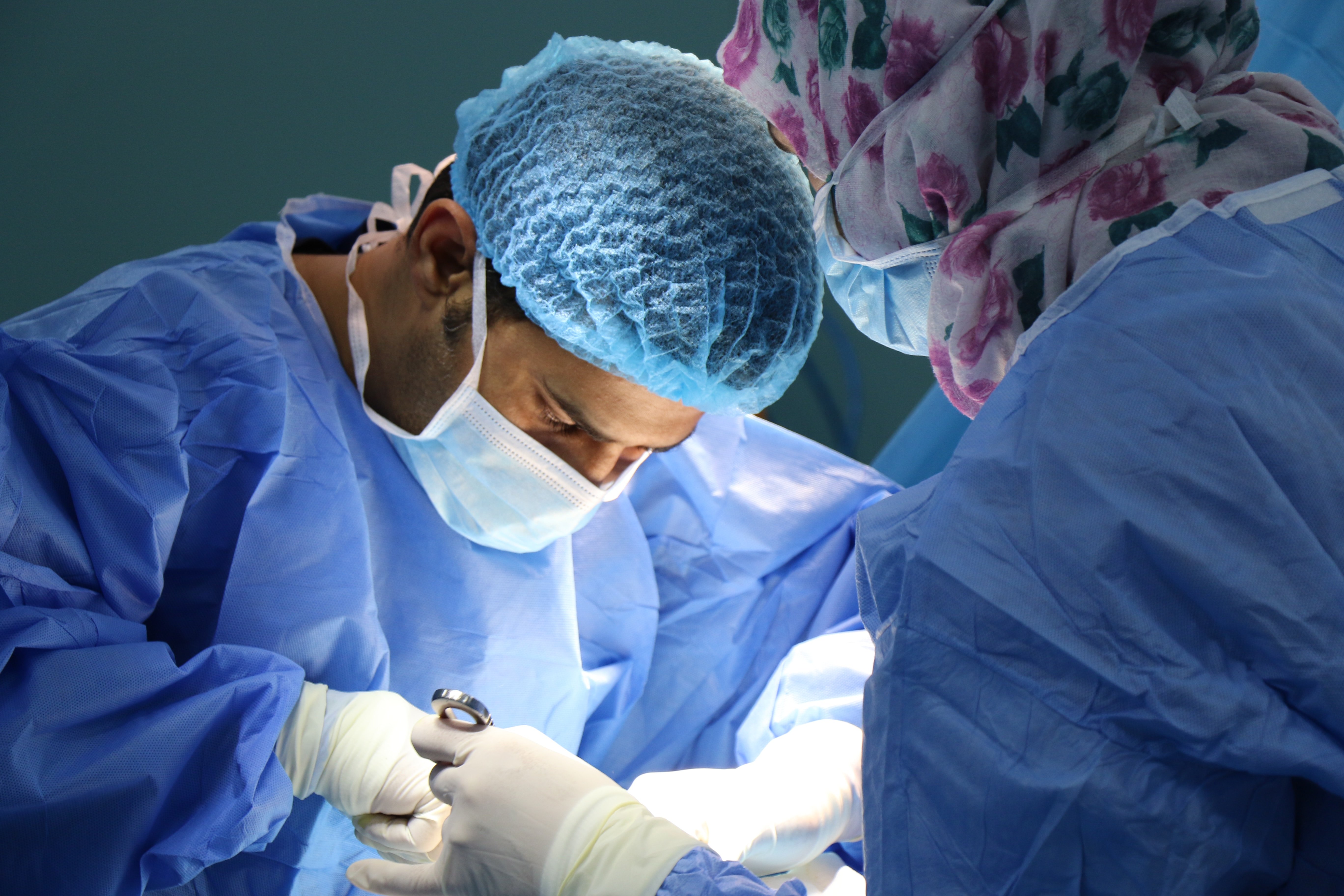 Doctors performing a medical procedure. | Source: Unsplash.com
Another post on the same platform had the exact opposite issue. A daughter was trying to convince her mom to NOT get plastic surgery. Here's how that went.
MOM VS. DAUGHTER OVER PLASTIC SURGERY
A user named "Frysken" posted on the AITA forum and inquired if she's the "hypothetical [expletive]" because the issue was not a huge argument but a polite exchange.
She revealed that her mother, 35, wants to get botox because she is very conscious about her self image. The user added that she fears that the procedure will go south and make her even more self-conscious.
THE MOM WILL GET THE BOTOX
When the duo discusses the procedure, the user or OP (One Posting) opposes the idea but gets an "I'm going to do it anyway," vibe from her mother. She mentioned that everyone should be happy as who they are.
OP mentioned that she told her mother how she would regret the decision later in life. With all said and done, it was time for judgment, and things weren't looking good for OP.
REDDIT IN FAVOR OF THE MOM
The netizens posted their speak on the topic, and most of them agreed that the OP was the [expletive] in this case. They mentioned how OP had no business dictating what made her mother look beautiful.
Some of them also mentioned that if OP really practiced what she preached, she would let her mother be happy about her plastic surgery. It's safe to say that the users basically called OP a hypocrite.
In a similar Reddit story, a father is roasted when he reveals that he dislikes his son because of his horrible personality. The burns were really hard on that one.
Please fill in your e-mail so we can share with you our top stories!