Bob Kingsley, Country Radio Host, Passes Away at 80 a Week after News about His Cancer
After revealing his cancer diagnosis earlier this month, legendary country music broadcaster, Bob Kingsley dies at his home in Texas.
On October 17, 2019, Bod Kingsley passed away at his home in Weatherford, Texas. At 80 years old, was one of the most celebrated country music radio personalities, winning several Hall of fame awards.
It is reported, just one week before his death he announced that he had been diagnosed with bladder cancer. Kingsley told his listeners that he would be taking time away from his radio show, "Bob Kingsley's Country Top 40," to undergo treatment.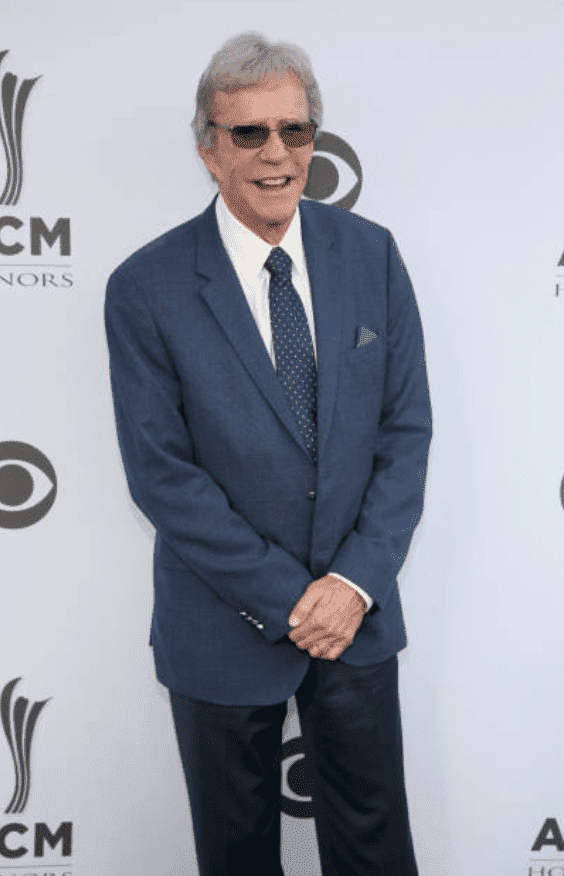 On October 9, he shared a statement on the Country Top 40 website about his time away the show, he explained:
"While there is no doubt that the immediate road ahead will push me and challenge my resolve, I want you to know I am blessed to be working with the very best in the medical profession, and they have a plan to deal with this awful disease."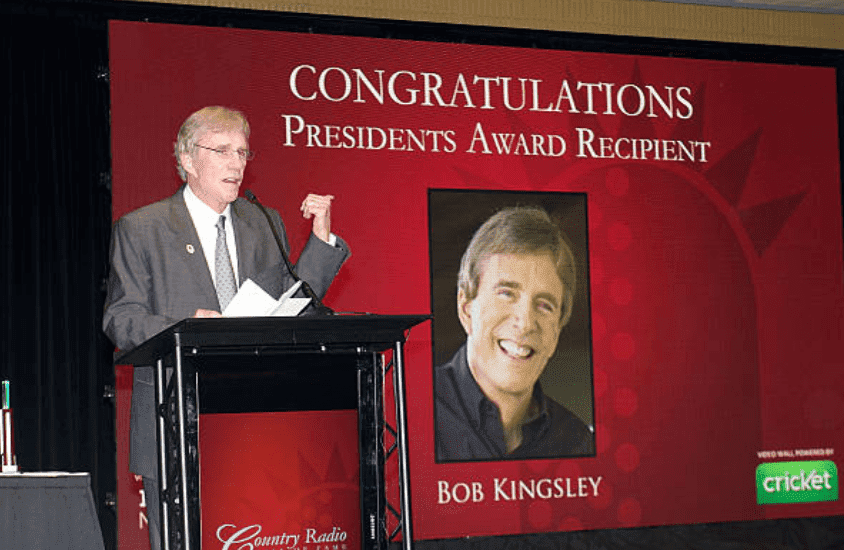 "I have no intention of stopping anytime soon, but for a moment, I need to ask for your patience as I step away from the mic and focus on my treatment," he added.
Kinsley started his radio career at 18-years-old, working for the Armed Forces. He quickly became the host of American Country Countdown. From 1987 to 2002, the show was awarded "Billboard's Network/Syndicated Country Program of the Year" 16 times in a row.
Rest In Peace to Bob Kingsley . I spent many weekends as a kid listening to his countdown. And spent many occasions as I got older telling him how much I admired him. This picture is just one of those occasions. Rest easy friend. pic.twitter.com/JQDVumL9uN

— Bobby Bones (@mrBobbyBones) October 17, 2019
"Bob Kingsley's Country Top 40" airs in over 320 stations around the world. He has also hosted album release specials for stars such as Taylor Swift, Blake Shelton, Carrie Underwood and Kenny Chesney.
According to Country Top 40, he is survived by his wife, Nan Kingsley. It has been announced that a celebration of life has been planned for Kingsley at the Country Music Hall of Fame's CMA Theater, on November 14, 2019 at 1pm.