Diana Ross Has Five Children and She Is so 'Proud of' Them
Soon after celebrating her birthday, singer Diana Ross declared that she had so much to be proud of in her life.
Besides being one of the most successful female singers of the rock and roll era, Diana Ross is an accomplished mother-of-five.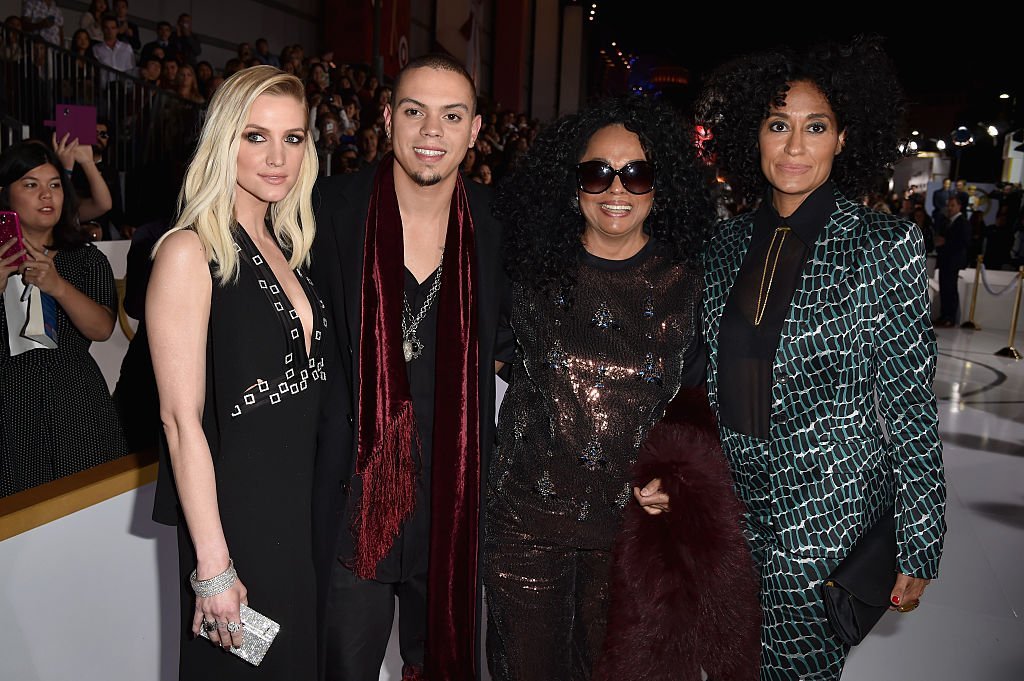 Diana Ross' children
The lead singer of the Supremes is a mother to five children - Rhonda, Tracee Ellis, Chudney, Ross, and Evan.
Although the children are from different men, Oprah shares that the legendary singer is proud of all of them. The revelation came after her five children joined her to celebrate her 75th birthday recently.
The "When you Tell That You Love Me" singer took to Instagram to state:
"I have so much to be proud of, and my best examples are my children."
Diana's pride might have something to do with the fact that all her children didn't stray away from the "family business" of entertainment.
Her children's careers
While Rhonda is an accomplished actress, singer-songwriter, and public speaker and Tracee Ellis is an actress, Chudney became a producer and production manager.
Diana's first son is an actor and producer, and Evan works hard at being an actor. Pop Sugar added that Rhonda got married to jazz pianist Rodney Kendrick, back in 1996.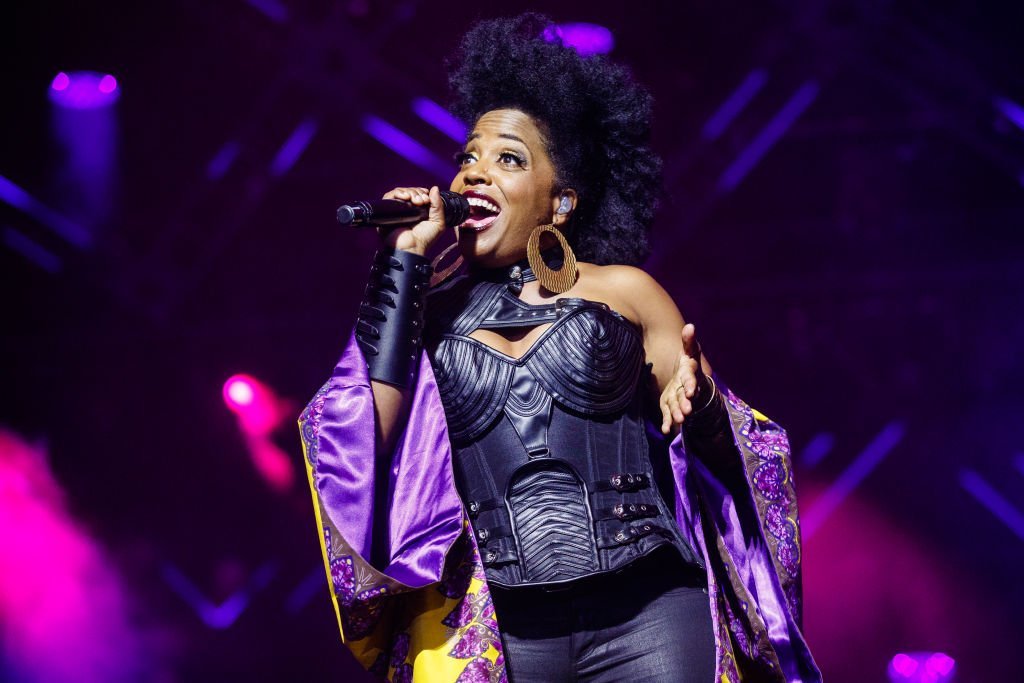 The couple welcomed their son, Raif-Henok Emmanuel Kendrick, thirteen years later, in August 2009. Meanwhile, Chudney welcomed her daughter, Calloway Lane, in 2012.
Three years later, she married her baby daddy Joshua Faulkner. When Ross isn't on set filming, he's spending time with his two sons – Leif and Indigo – and wife Kimberly Ryan.
The fathers of Diana's children
As Smooth Radio disclosed Diana shared Ross and Evan with the late Arne Naess, she shares Rhonda, Tracee, and Chudney with Robert Ellis Silberstein. The singer was married to both men at different points in her life.
Diana and Arne were married from 1986 – 2000 while the singer was married to Robert from 1971 – 1977. The report clarifies that Robert isn't Rhonda's biological father.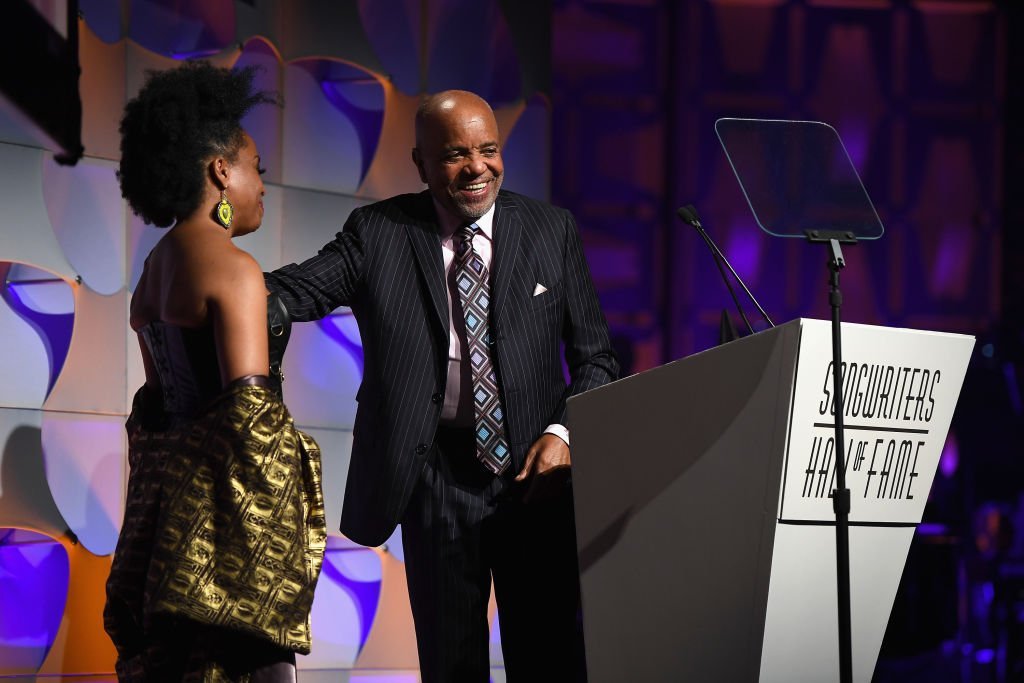 Rhonda's father, as EURWEB revealed is Motown mogul, Berry Gordy whom Diana dated for several years before marrying Robert.
Despite raising Rhonda as his daughter, Robert felt resentment against her biological father. As EURWEB pointed out, the music executive blamed Berry for the failure of his marriage to Diana.