Julianne Hough's Brother Derek Shares Throwback Photos with Long Hair and Wearing Jeans
Derek Hough has always been a looker right from his baggy bootcut days and his throwback photos are proof of that!
The two-time Primetime Emmy Award winner had dazzled his over 2 million Instagram followers on Thursday with an epic throwback photo of himself.
In the black-and-white vintage picture, a younger Derek was seen in a short sleeve checked shirt paired with super baggy jeans.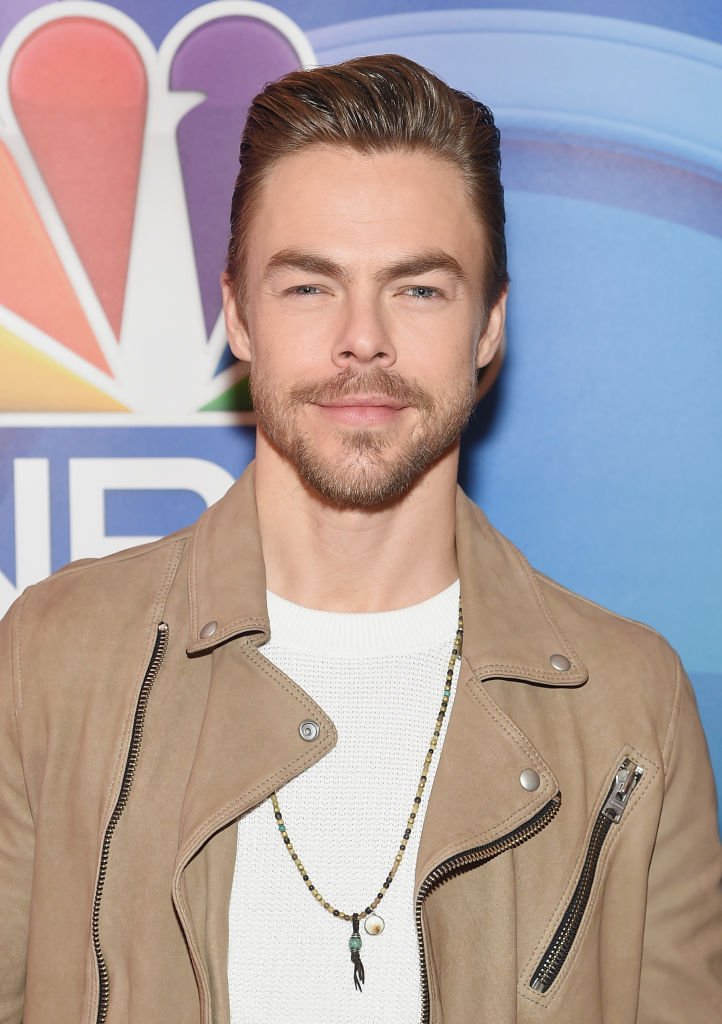 The accompanying caption, which poked fun at his dress style, hilariously
read
:
"#tbt to the time when those jeans ? were it! I was rocking the Long Vidal Sassoon hair look while @markballas owned the "a bird just pooped in my hair, but I'm going to style it like I meant it" look."
It didn't take long before the comment section of the post was flooded with hilarious remarks from fans and colleagues alike.
Podcaster Brooks Laich commented:
"Omg, this is all-time. The all-time photo of all-time photos!"

Dancer Emma Slater wrote:
"OMG I can't stop smiling at this brilliant photo!!!"

Another follower, @sandy_dhanjal1 gushed:
"You guys look like some iconic duos" followed with laughing out loud and red heart emojis.
The "Dancing With The Stars" alum has always had swags it seems, and his apparent success at dancing was not the beginning.
The "Taking The Lead" author who holds his sister, Julianne, close to his heart as they grew up supporting each other since they were age 13 and 10 respectively, spoke extensively to Closer Weekly about their friendship.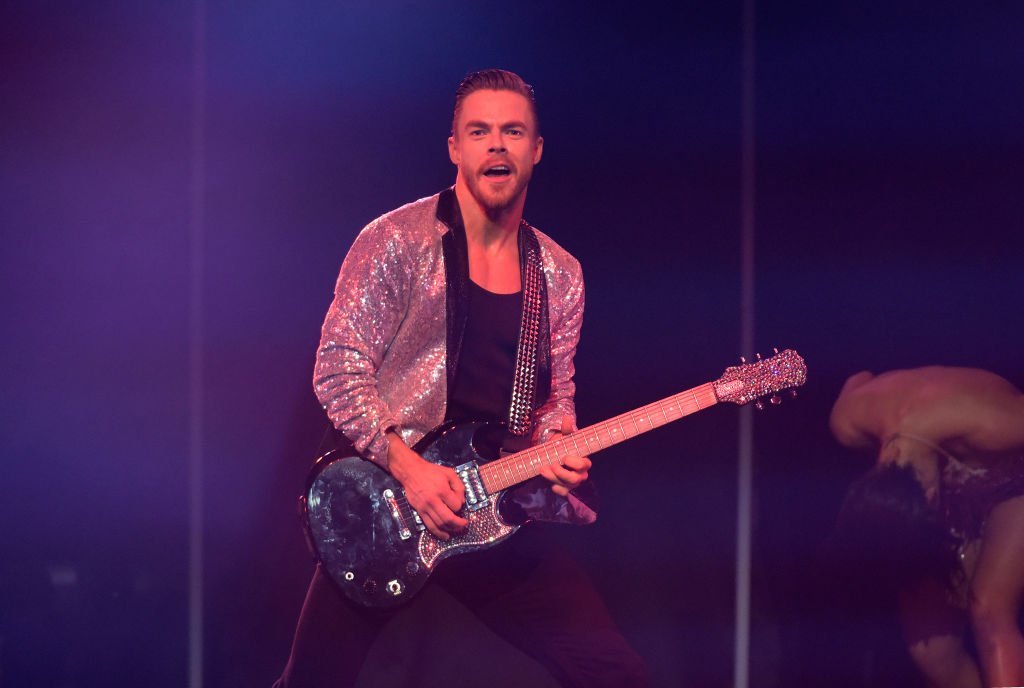 The professional choreographer, 34,
said
:
"Now we are more like siblings, more like kids where we tease each other. She lived with me while her house was being done, I lived with her while my house was being done. so we are like-yeah, it's funny, we are just best friends. It's great."
The siblings are successful dancers, and Derek, who referred to working with his sister as "super easy," said they were working on some stuff together.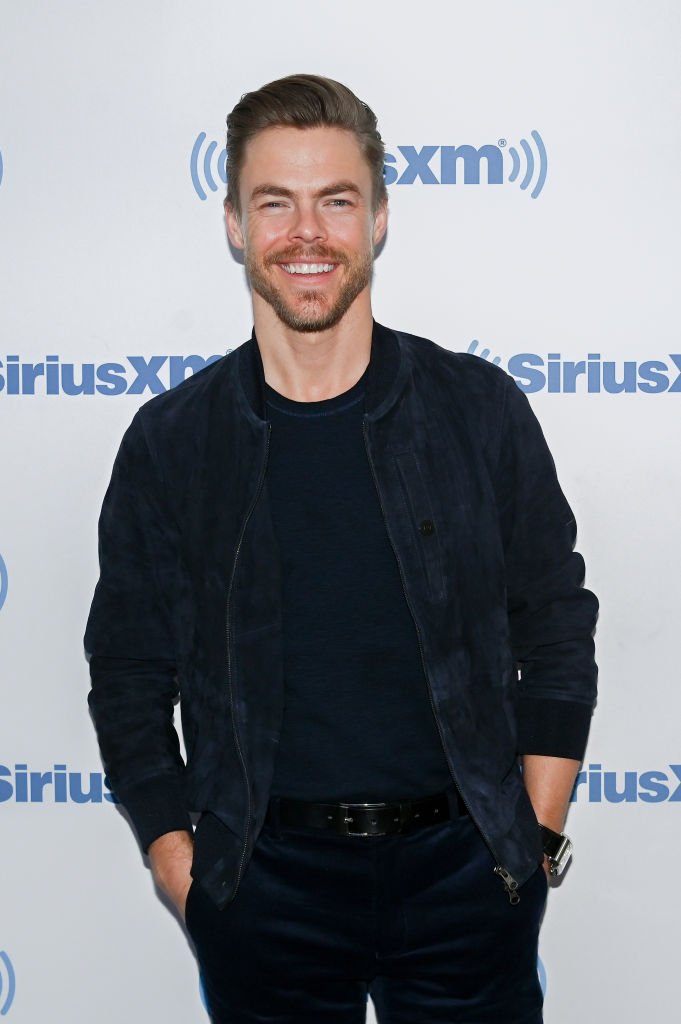 There is no doubt that it would be as captivating as when they danced to "Unsteady" by the X Ambassadors in 2017 to tell the story of their parents' divorce.
 Country Rebel described itheir joint performance as an "impressive set and stunning choreography."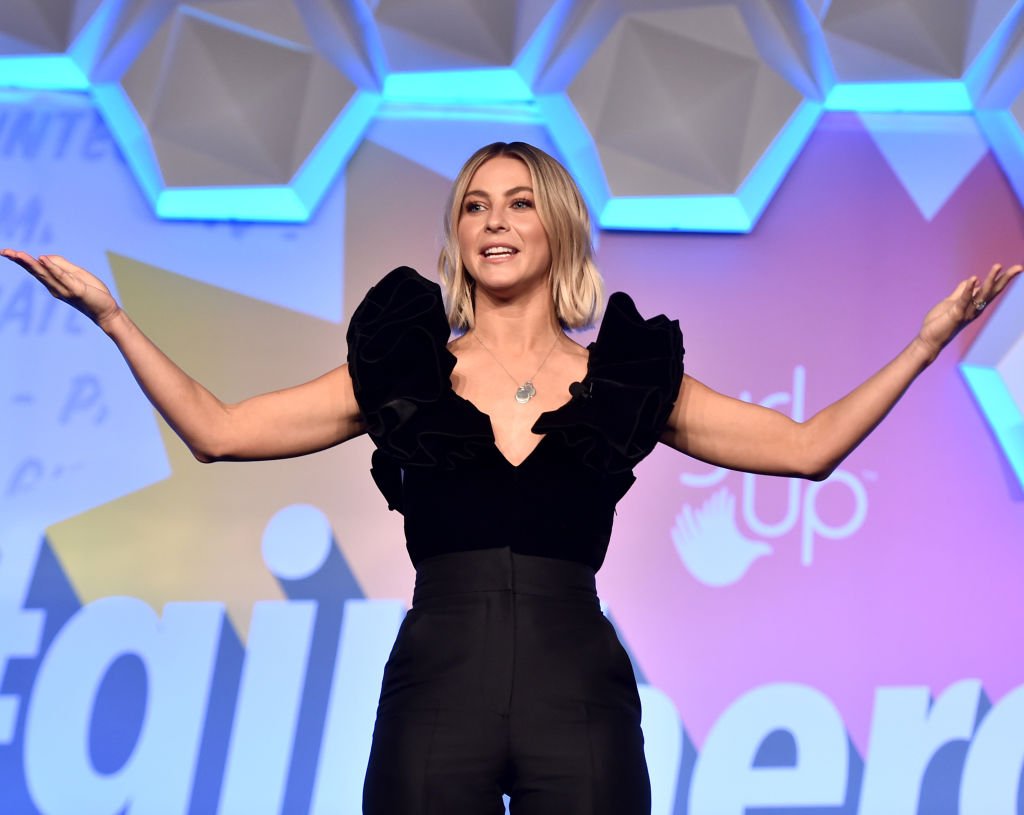 After the performance, Julianne Hough shared a clip of the performance and addressed what it truly meant to her and Derek in the caption. She wrote:
"This piece was so much more than a dance. It was an opportunity for us to express our most vulnerable parts of who we are,. As adults, we are now able to connect and understand what we couldn't as kids."
At the end of the post, she thanked her brother for always being there for her. The bond between Julianne and Derek is indeed phenomenal!