Inside Derek and Julianne Hough's Upcoming Holiday Special on NBC
Former "Dancing with the Stars" pro-dancers Derek and Julianne Hough have landed their own holiday special on NBC, and they're preparing many surprises and "magical moments" for their beloved fans. 
The famous pair of siblings have taken the entertainment industry by storm since debuting in the dancing competition back in 2014. And now, they're taking their fame to new heights with their own TV special.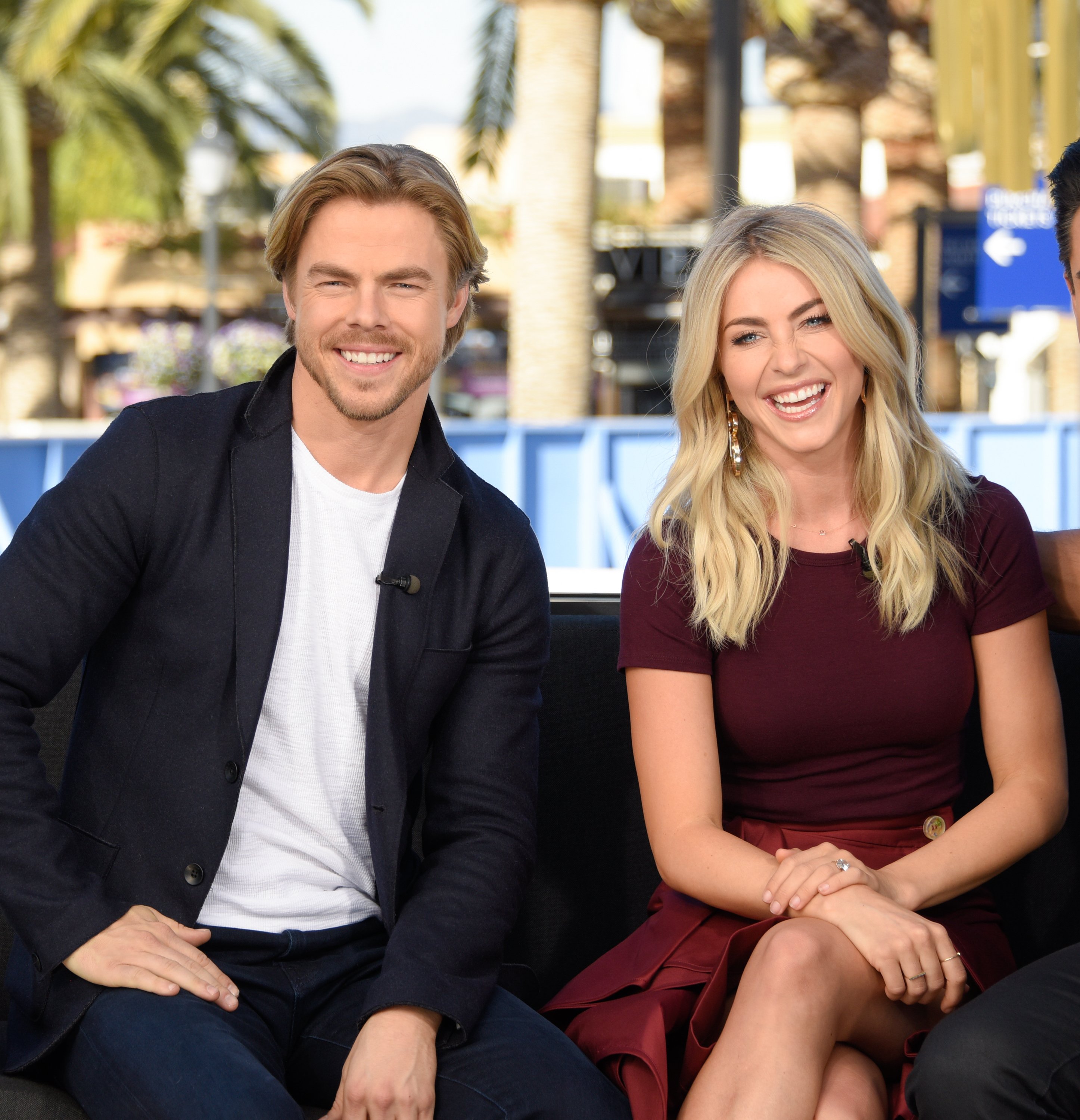 Here's everything we know about the show so far.
What is it about?
According to Deadline, the one-hour show, titled "Holidays with the Houghs," will contain several choreographed dancing numbers where Derek and Julianne will showcase their talent while putting their own spin to holidays classics.
The siblings' playful rivalry will be in full force, but they will also share family traditions and are set to welcome some of their famous friends as special guests.
Besides, there will be comedy sketches and some musical performances.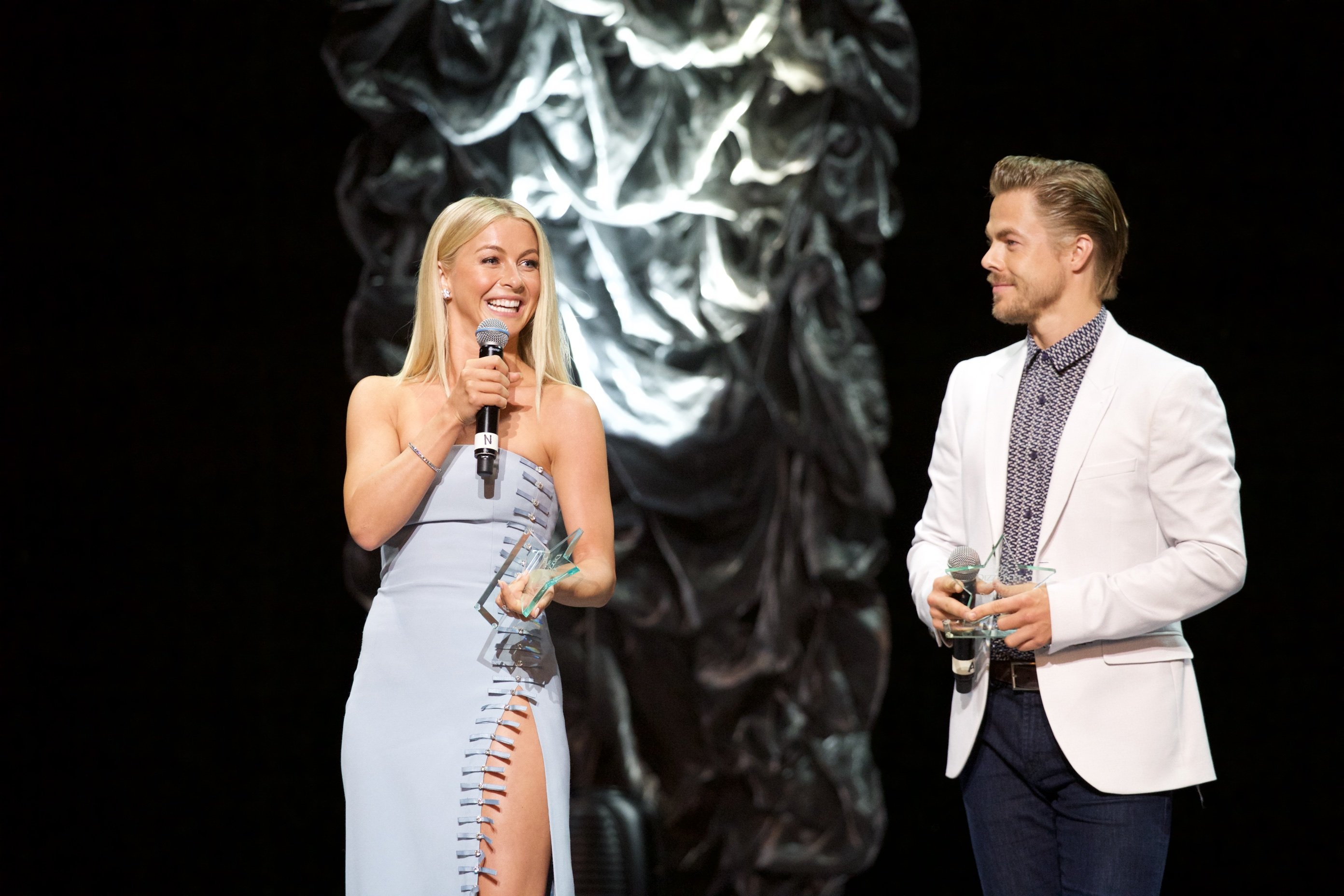 Who is in charge?
Besides hosting and dancing, Derek and Julianne are also credited as executive producers of the special alongside Corin Nelson and Ashley Edens-Shaffer. Universal Television Alternative Studio and Curly One Productions are behind the production.
"Derek and Julianne are incredibly talented siblings who continue to dazzle audiences with their remarkable performances," said Doug Vaughan, executive vice president of specials at NBC Entertainment. "They're true multi-hyphenates whose talents will be on full display."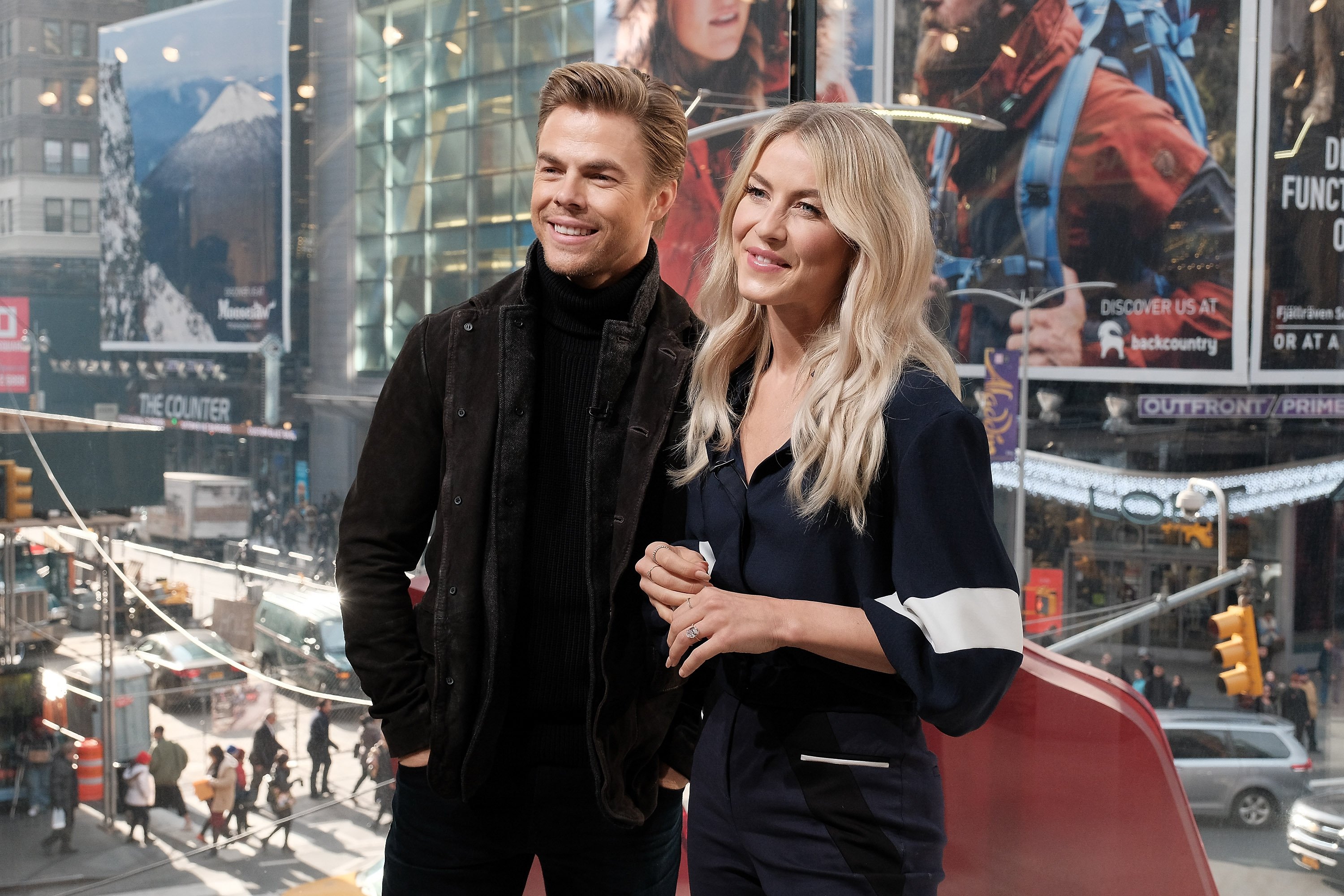 What have Derek and Julianne said about it?
The Emmy-Award winning siblings revealed the news on Instagram on September 25.
Julianne, 31, added in her caption:
"Who's ready for the most wonderful time of the year?!? #HolidaysWithTheHoughs"
While Derek wrote: "This should be fun."
The 34-year-old "World of Dance" judge recently talked with Entertainment Tonight about the special at a Save the Children event. He said:
"It's going to be definitely the classic variety show but obviously with family, which is great. We're going to have some amazing dancers and some really magical moments that we'd been planning for a while, so I'm very excited to share that with people."
He promised viewers a lot of fun and said since it's Christmas, it will be all about the family, connection, and love.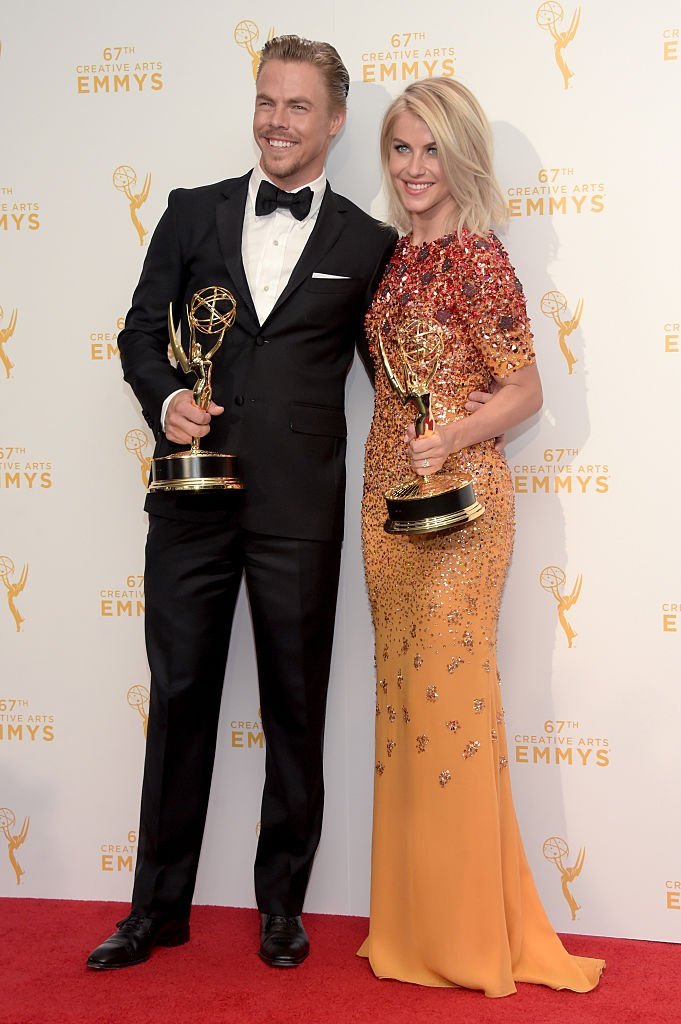 "At the end of the day, that's what's all about. Love. That's the greatest gift of all, so we just want to have a good time, we'll have a blast," he continued.
Fans can also take part in the special
Julianne and Derek have made it a tradition to host a "Holiday Dance War" on social media, often inviting their celebrity friends and families to take part in their Thanksgiving or Christmas' dance-offs.
This year, the Houghs are asking their fans to show their best moves, alone or with family and friends, to Kelly Clarkson's "Underneath The Tree."
Wearing Christmas' outfits in the middle of October, Julianne and Derek posted clips to their Instagram explaining the dynamic to their loyal followers.
"In true Hough fashion, we're challenging you to grab your family and friends and show us your best holiday dance moves," Julianne wrote. "Show us what you've got using #HolidayDanceWars…and we may be picking out our favorites to share!"
The siblings also revealed they would be making their version as well.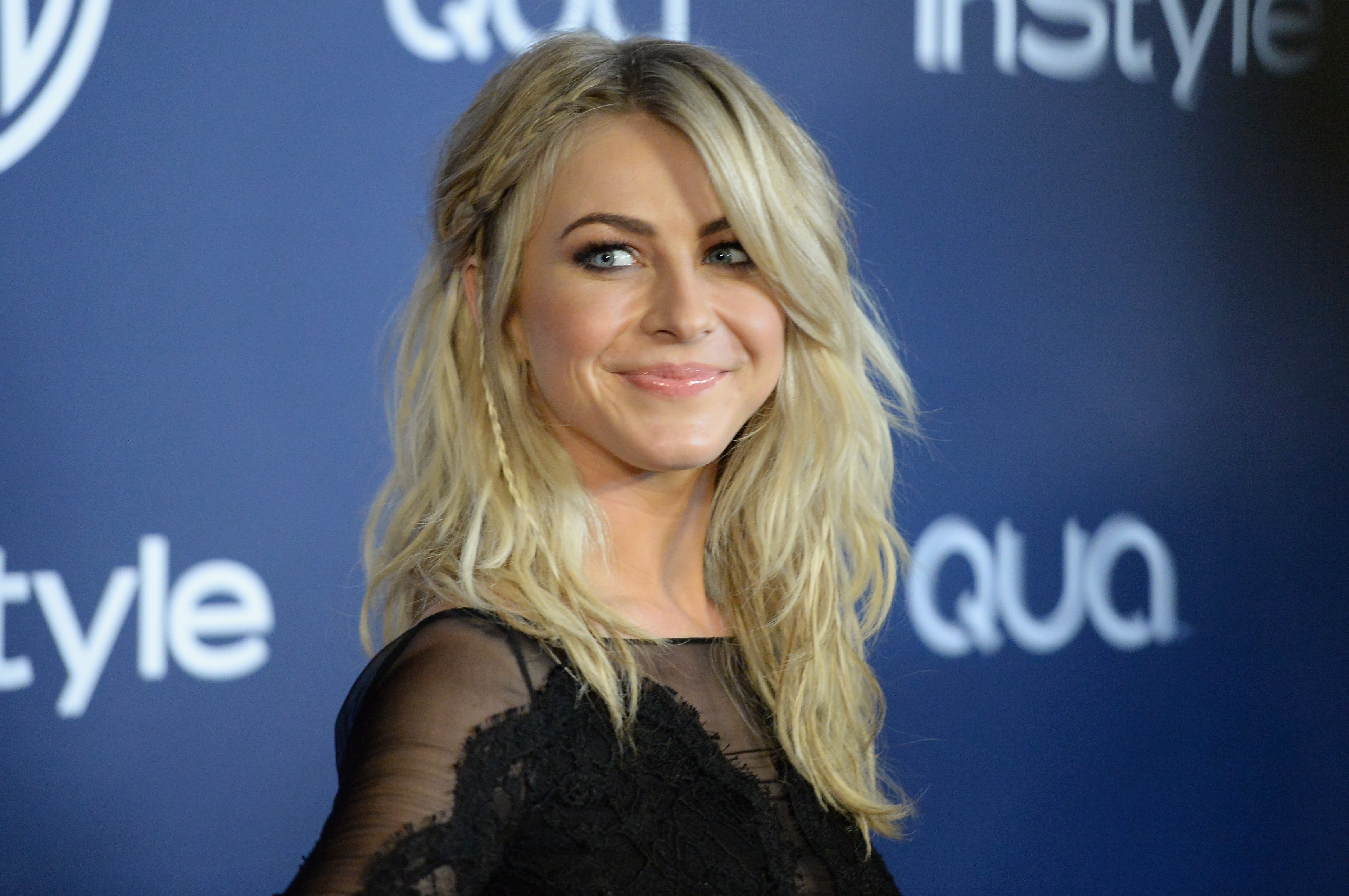 The siblings' side projects
This year has been a fruitful one for the Houghs.
Derek, who holds the record as the only six-time champion on "Dancing with the Stars," has been serving as a judge on NBC's "World of Dance" next to Jennifer Lopez and Ne-Yo since 2017.
On top of that, earlier this year, he signed a first-look producing deal with Universal Television that includes both scripted and alternative programming.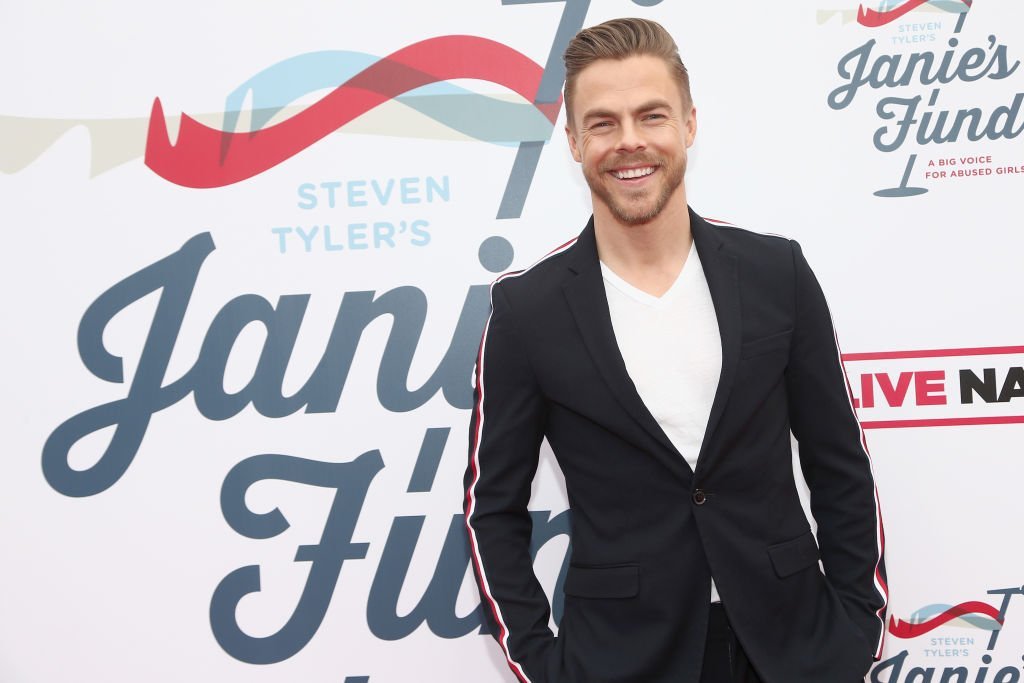 He also toured around the U.S with "Derek Hough: Live! The Tour," his first-ever solo tour.
Julianne, on the other hand, just completed her first season as a judge on "America's Got Talent," and will star as Jolene in the upcoming Netflix series "Dolly Parton's Heartstrings," later this year.