Stevie Wonder's Wives and Children: A Glimpse into the Iconic Singer's Life
One of the most successful musicians in the 20th century,  Stevie Wonder, is also a family man. He has been married three times and has nine children.
69-year-old Stevie Wonder is one of the most famous musicians in the world. From singing to playing multiple instruments, he has released a number of hits.
When he's not leaving fans stunned from his musical talents, he is seen surrounded by his family. Here is a look at his three wives and nine children.
First Wife - Syreeta Wright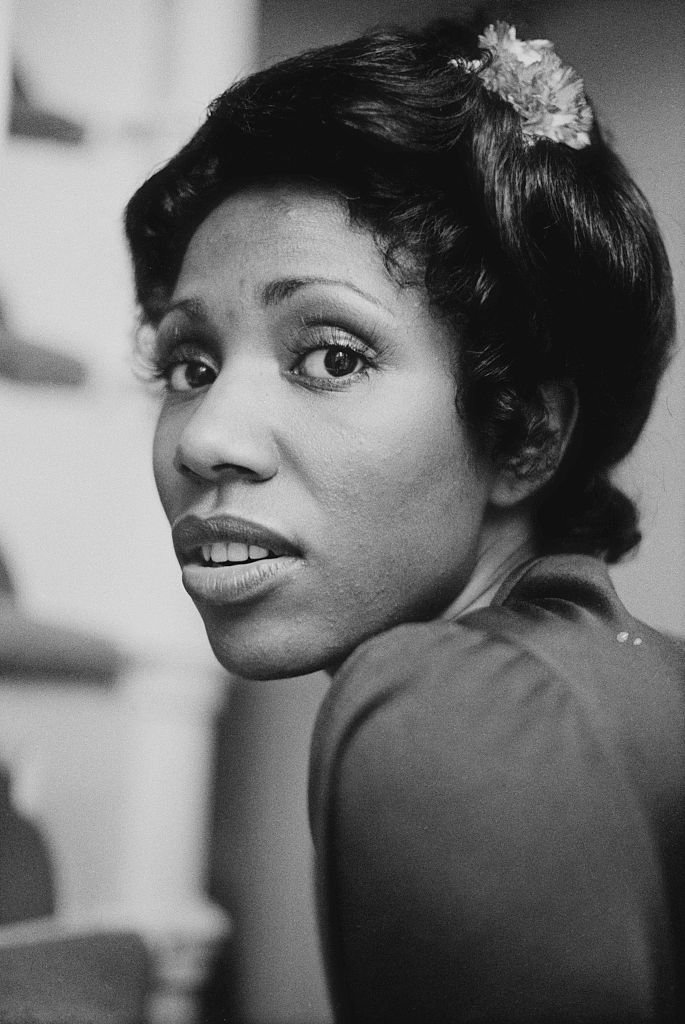 In 1970, Stevie Wonder and famous Motown singer-songwriter Syreeta Wright tied the knot. The pair frequently collaborated on music but 18 months later they split up.
Their amicable divorce was finalized in 1972. Wright went on to marry two more times. She also had four children over the years.
Second Marriage - Kai Millard Morris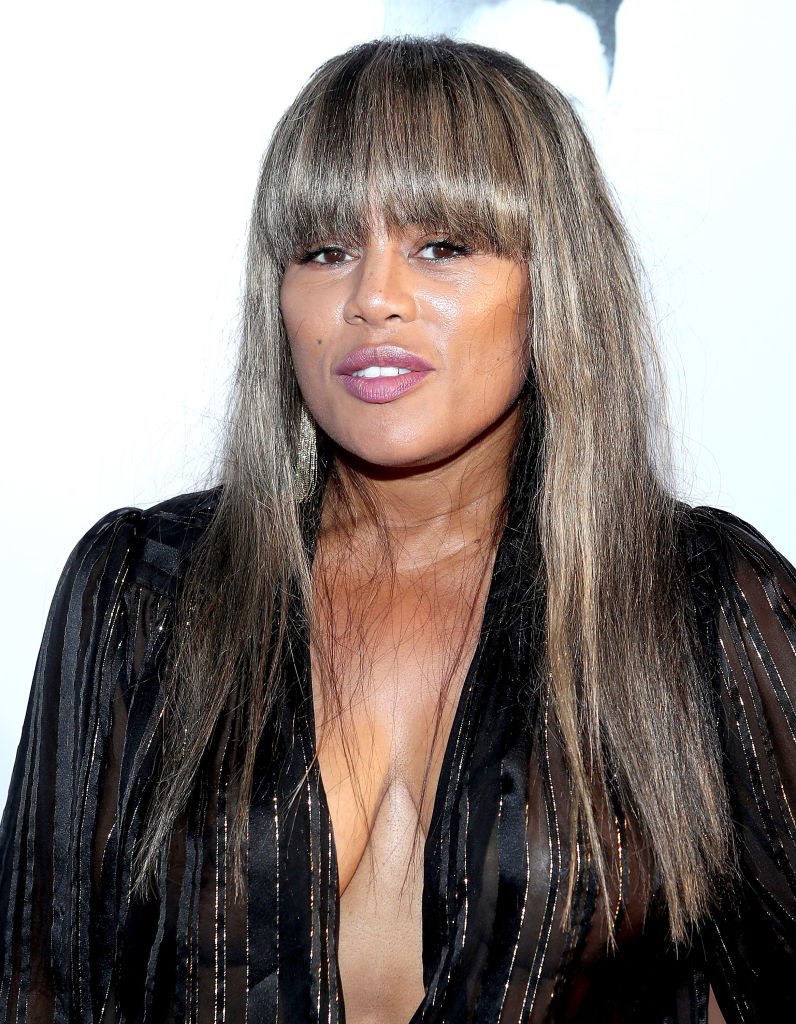 Stevie went on to marry fashion designer Kai Millard in 2001. The pair's relationship turned sour in 2009.
They eventually separated in October the same year. Then in August 2012, Wonder decided to end their relationship and filed for divorce,
Third Wife - Tomeeka Robyn Bracy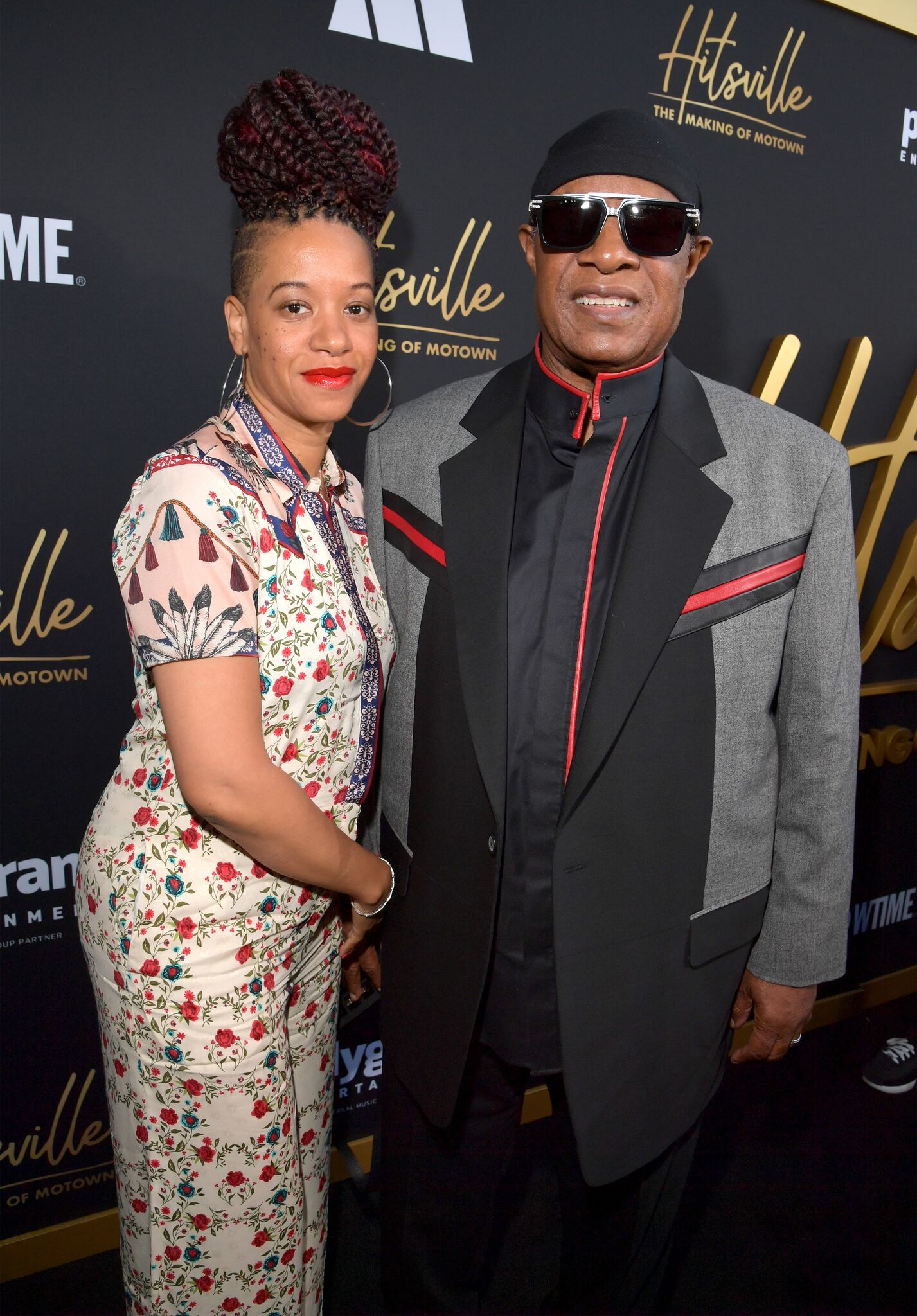 In 2017, the singer decided to give love a third try. He married Tomeeka Robyn Bracy in a ceremony that featured performances by John Legend, Usher and Pharrell Williams.
Before tying the knot the pair dated for five years. Their two children are the youngest of Wonder's nine children.
Aisha Morris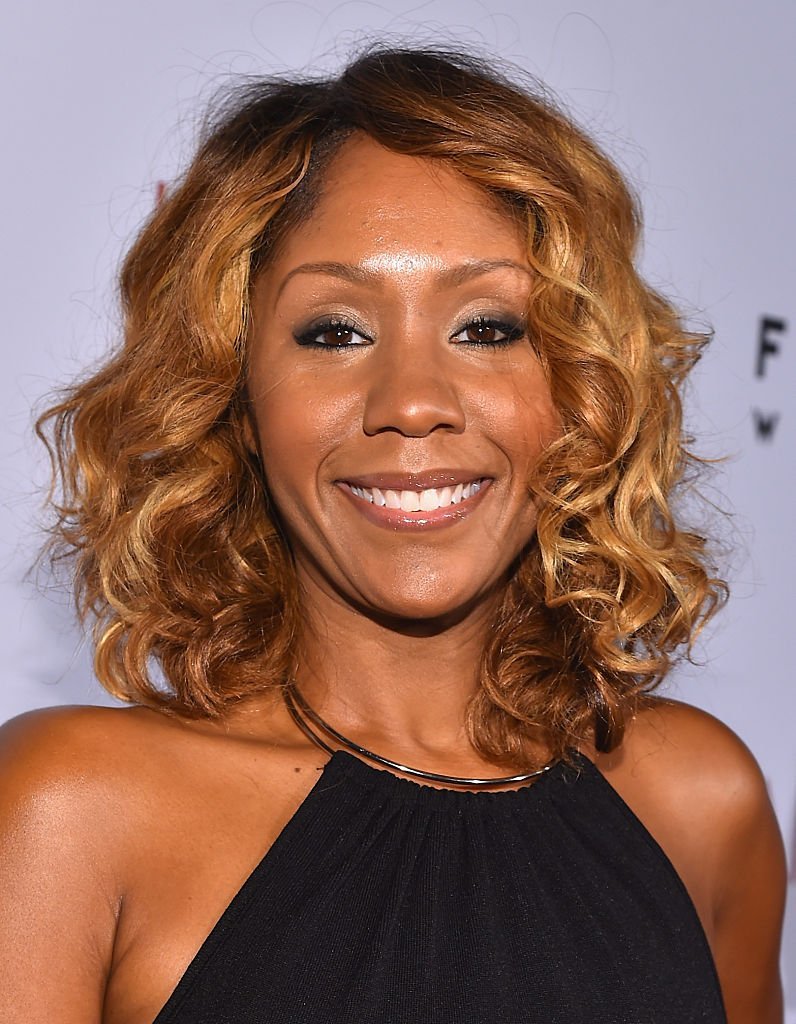 Wonder's first child is relatively unknown and there is no information available on him. His second child is the famed
Aisha Morris.
Her mother is Yolanda Simmons who met Wonder when she applied for a job as a secretary for his publishing company. Not only did Aisha follow her father's footsteps, but she also inspired his hit single "Isn't She Lovely?"
Keita Morris
After Aisha, Wonder and Simmons went on to have another child together. They had their son, Keita, in 1977.
Currently, Keita is working as a DJ and uses the name, DJ Jersey Wonder. He is also very active on social media.
Mumtaaz Morris
Mumtaz Morris is the son of Stevie Wonder and Melody McCulley. He was born on October 14, 1983, and followed his father's footsteps.
He has an established career in the music industry. He is a successful R&B singer with singles like "The Gift" and "The Curse."
Sophia Morris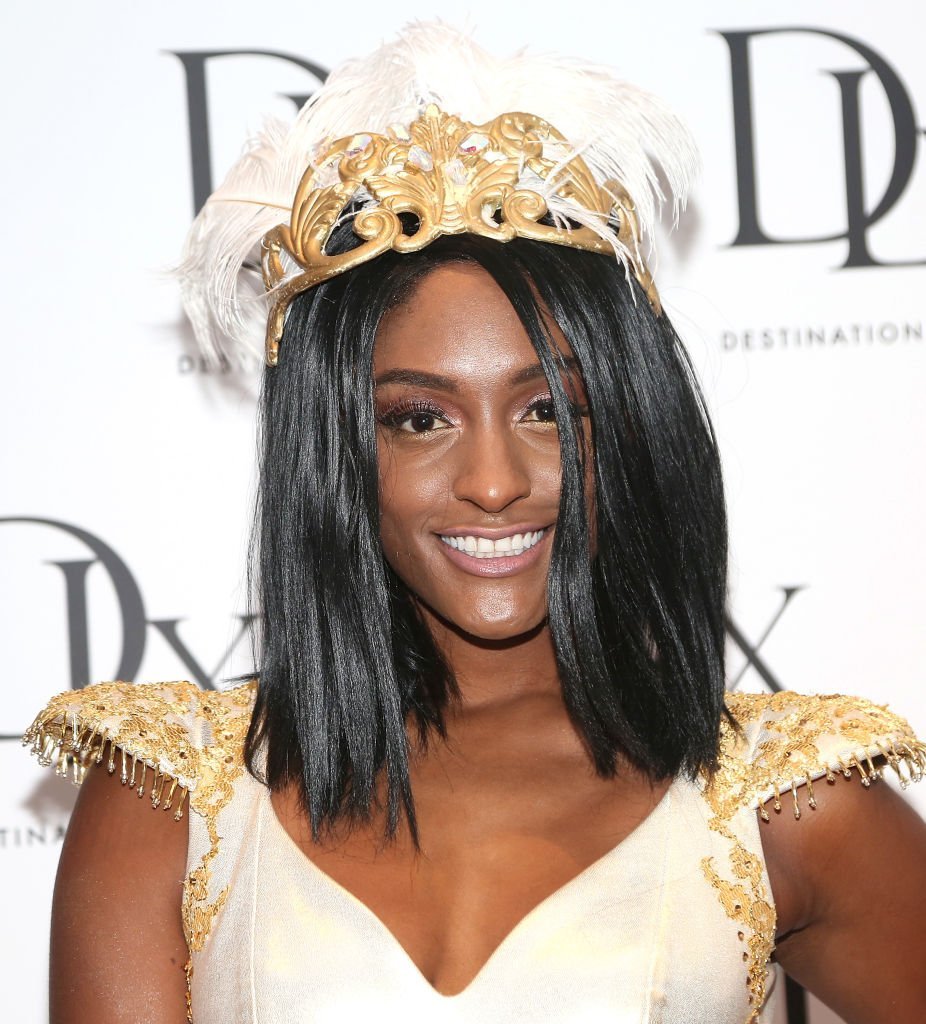 Sophia leads a very under the radar life. The identity of her mother, who was not one of Wonder's wives, was never released.
Kwame Morris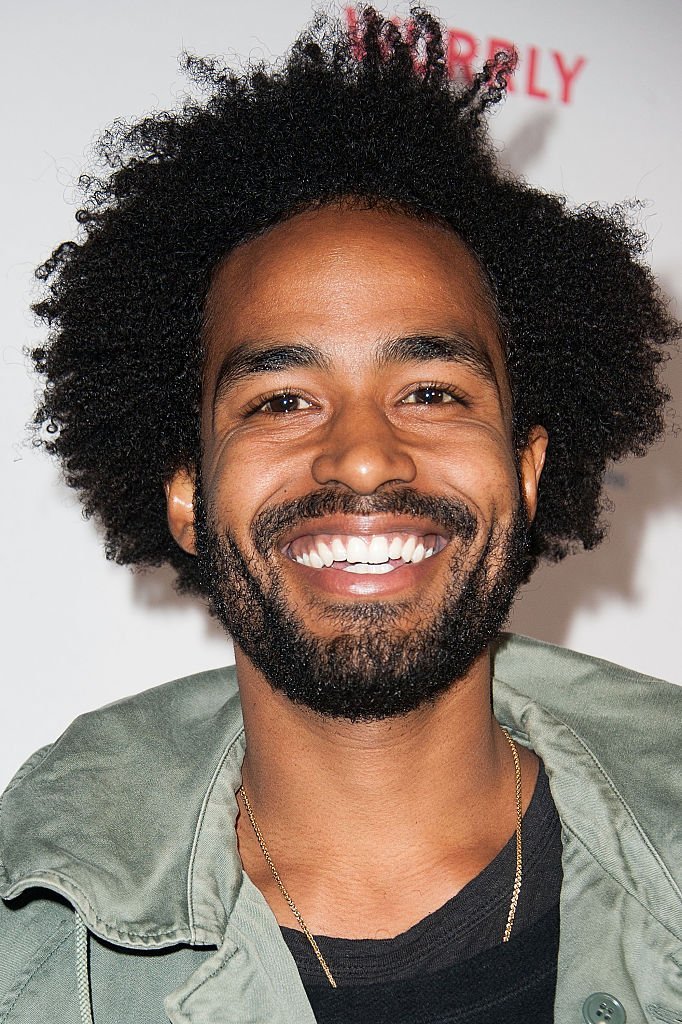 Kwame Morris is the younger brother of Sophie thus his mother is also unknown publicly. He was born on August 6, 1988.
Kwame is now 31-years-old. He is currently working as a model and is managed by the LA-based company Storm Models.
Kailand Morris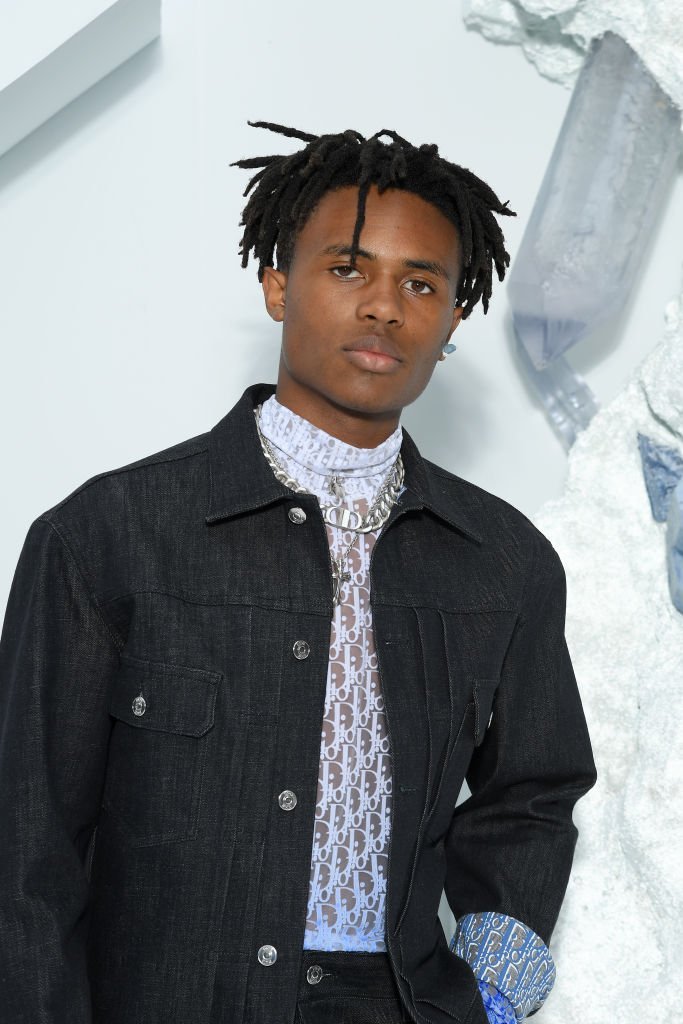 Wonder then went on to have two sons with second wife Kai Millard Morris. The elder of the two is Kailand Morris.
Kailand is a musician like his father. In fact, he often appears on stage with his father as a drummer during some of his father's concerts.
Mandla Morris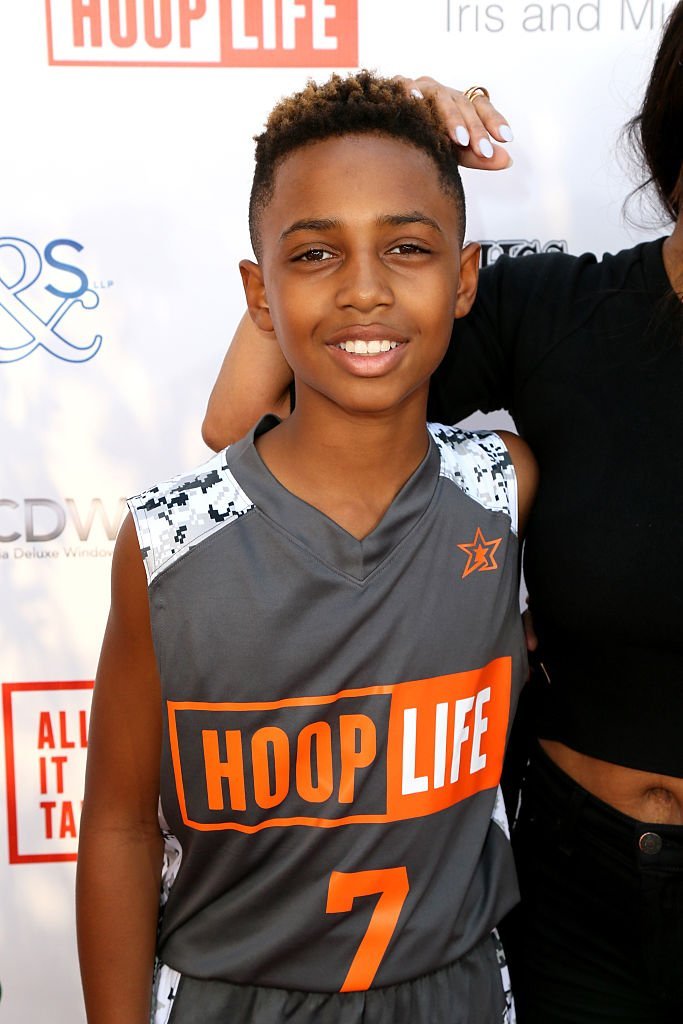 Mandla is the younger son of the legendary Motown singer and Kai Millard. He competed on "Dancing with the Stars: Juniors" in 2018.
The young star also dabbles in acting. He made his first on-screen appearance in the 2018 film "A Star is Born." 
Youngest Children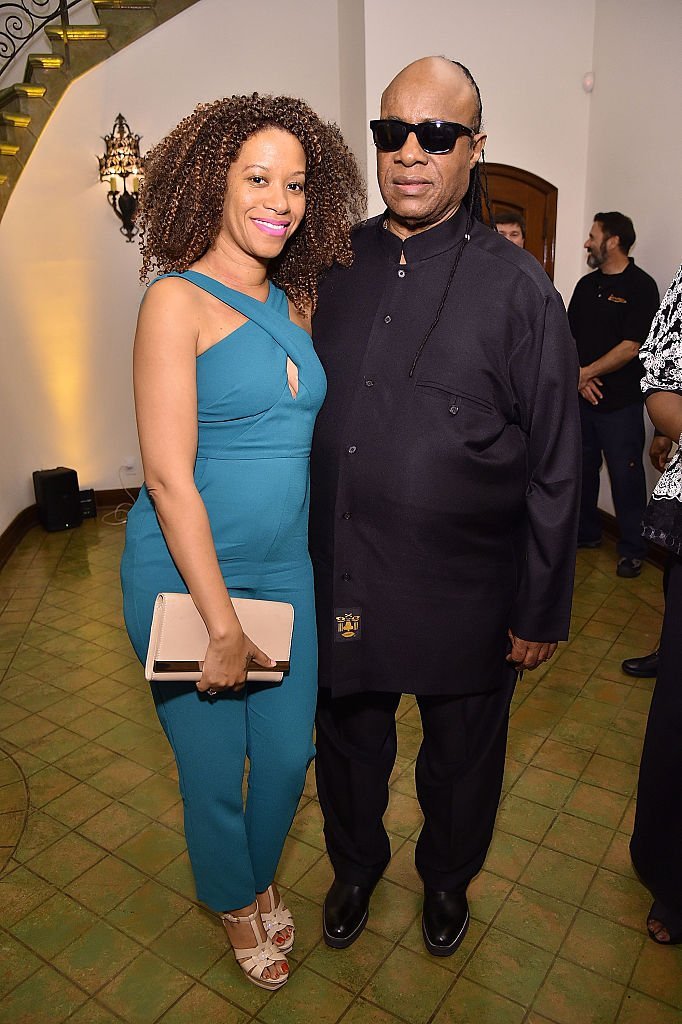 Wonder's last two children are with his current wife Tomeeka. The "I Just Called to Say I Love You" hitmaker has kept information about their first child together out of the media but the birth of their daughter Nia in 2014 was widely published.