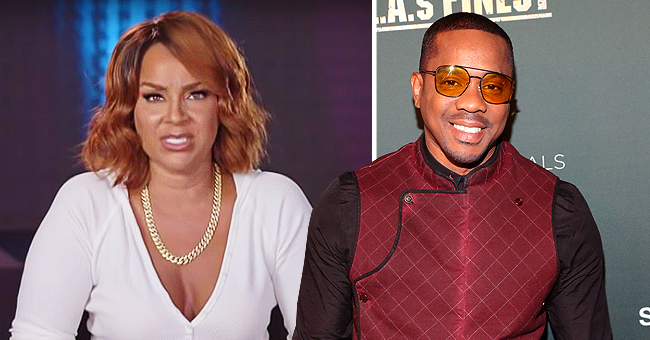 Youtube/TV One GettyImages
LisaRaye of 'All of Us' Claims Duane Martin Ruined Her Marriage When He Introduced Her Husband to Other Women

LisaRaye McCoy has revealed that a trusted friend played a key role the destruction of her marriage to Michael Misick.
In 2006, actress LisaRaye McCoy married the Premier of the Turks and Caicos Islands, Michael Misik, and moved to live with him in the tropical islands.
It all seemed a dream come true, married to a man she loved, First Lady of an island Paradise - until she introduced a viper into her home, who was to set her marriage on the path of destruction.
LisaRaye introduced her trusted friend to her husband and they quickly became close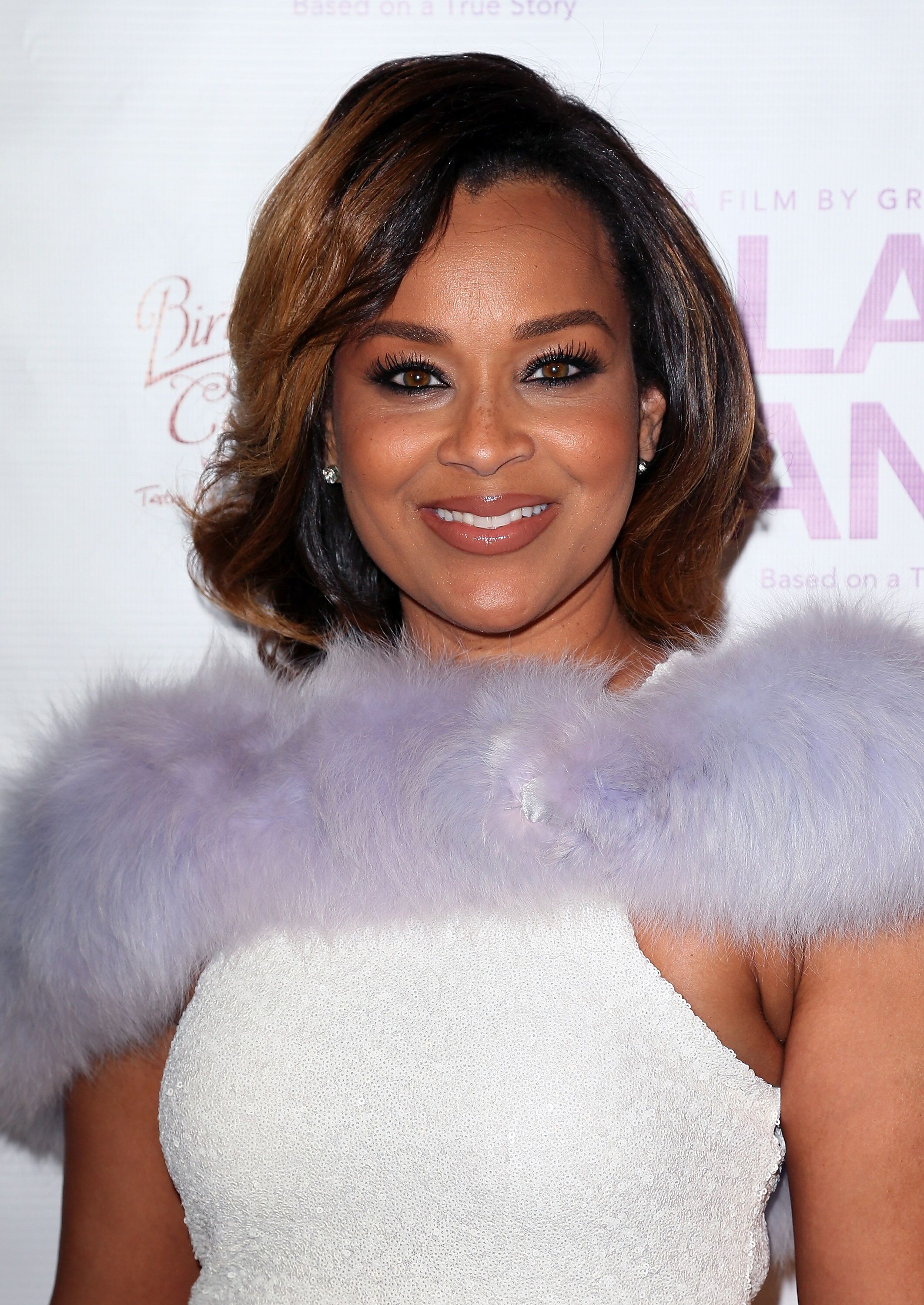 Actress and fashion designer LisaRaye McCoy/ Source: Getty Images
LISARAYE MCCOY SPEAKS THE "UNCENSORED" TRUTH
The story of the end of LisaRaye's two-year marriage to Misick has been the fodder of a thousand headlines, but after 11 years, the actress finally opened up and shared the bitter truth about the causes behind the divorce.
When she became First Lady of Turks and Caicos, LisaRaye opened up her home to the man she considered her best friend and her brother, "All of Us" actor Duane Martin, and it was to be the worse mistake of her life.
THE FATAL BROMANCE BETWEEN MICHAEL MISICK AND DUANE MARTIN
LisaRaye introduced her trusted friend to her husband and they quickly became close. Misick traveled abroad often on his duties as Premier, while LisaRaye remained on Caicos, fulfilling her role as First Lady. She revealed:
"As my reign as First Lady [of Turks and Caicos] became busier and busier and I found my position, then he was doing a lot more traveling by himself. (...) then he became friends with Duane Martin, which used to be one of my friends on "All of Us." When I introduced them, that was one of the worst things I ever did."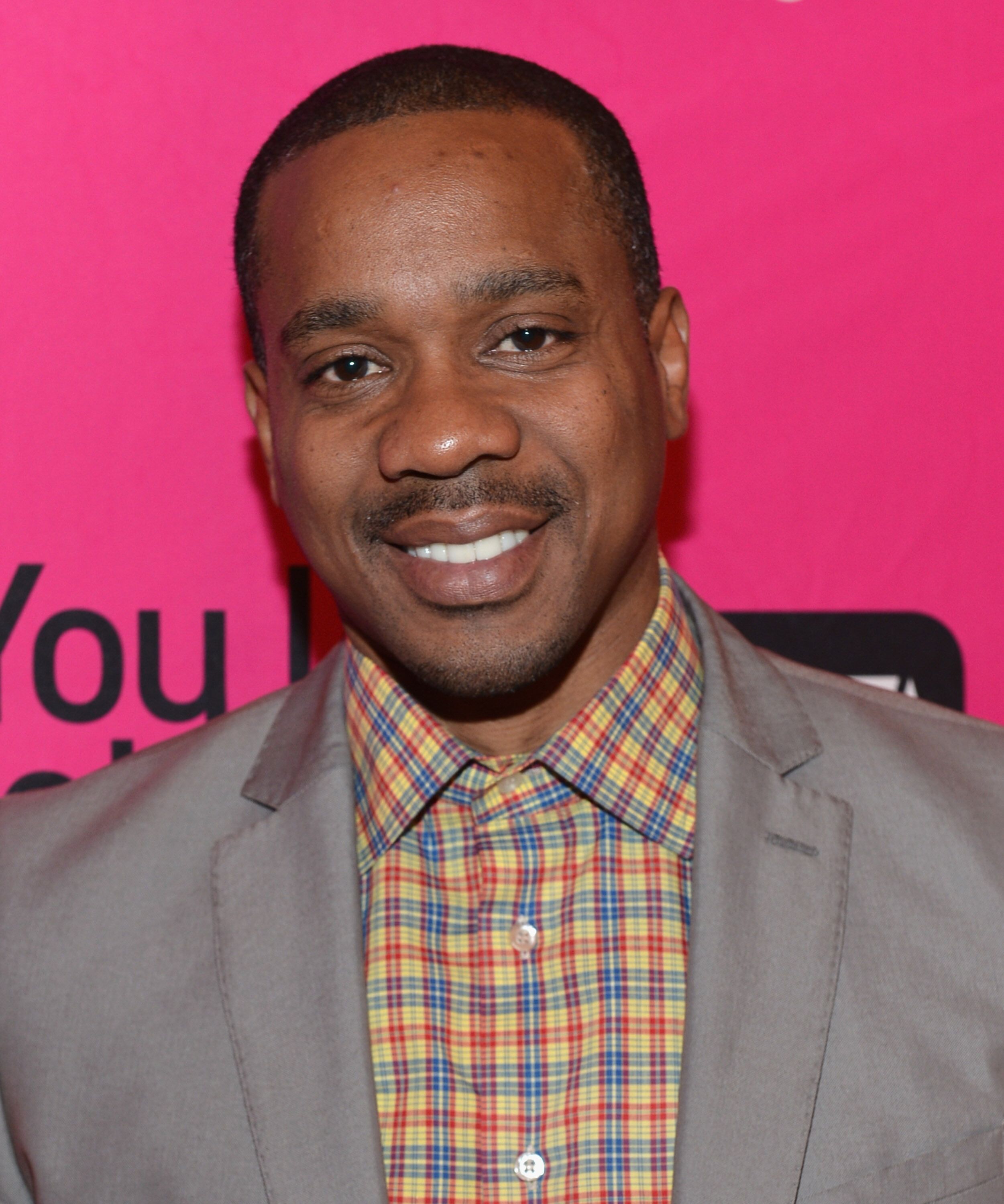 Actor Duane Martin/ Source: Getty Images
BITTER BETRAYAL BY A TRUSTED FRIEND
LisaRaye's supposed friend Martin started introducing women to Misick, presumably encouraging him to disrespect his marriage vows. LisaRaye revealed:
"He became disrespectful with introducing my husband to different women and women that we actually knew as friends and associates."
LISA RAYE - HURT AND CONFUSED
LisaRaye explains that Misick and Martin became closer and closer until she was no longer her husband's best friend, the person he shared everything with. Duane Martin was, and it was Martin who allegedly introduced Misick to Nicole Murphy
LisaRaye spoke with bitterness and pain about Martin, his role in her suffering, and his incomprehensible betrayal.
"Yes, you know my dirt as my brother, my friend. But you my friend. I introduced you to him. What are you doing? I'm still kind of confused about that one. So needless to say, me and Duane don't (expletive) with each other at all. (expletive) him. (expletive) him."
Martin is now facing his own divorce from Tisha Campbell, and charges of fraud, just as LisaRaye's husband had been charged with conspiracy to receive bribes, conspiracy to defraud the government and money laundering in his own country.
You can catch the whole story in LisaRaye's episode of "Uncensored" which airs on 20 at 9 PM ET /8 PM Central on TV One.
LISARAYE MCCOY ACCUSES NICOLE MURPHY OF RUINING HER MARRIAGE
The straw that broke the camel's back and ended LisaRaye McCoy's marriage to Michael Misick was his alleged affair with former model Nicole Murphy.
LisaRaye has openly called Eddy Murphy's ex-wife a homewrecker and accused her of going after her then-husband Turks and Caicos Premier Michael Misick.
Nicole, who was recently caught on camera hooking up with another married man, film director Antoine Fuqua, denies ever having been involved - or attempting to seduce - LisaRaye's husband. Nicole said.
"It's not true. She's [LisaRaye's] been saying that for years. There's no truth to that."
LisaRaye has revealed that Nicole Murphy is a habitual seducer of married men and that the incident with Antoine Fuqua was not isolated behavior, but part of her usual conduct.
Please fill in your e-mail so we can share with you our top stories!