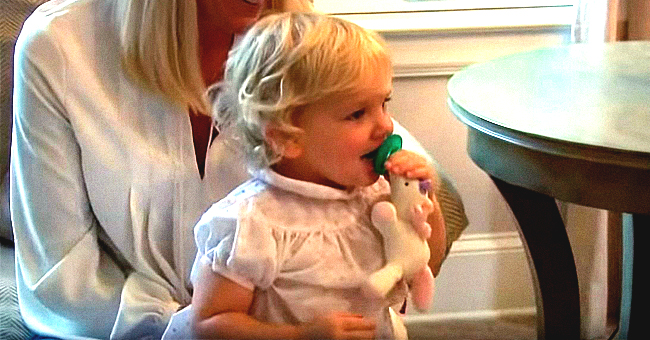 Youtube.com/WBIR
4-Year-Old Hero Boy Saves His Little Sister from Drowning in Their Backyard Pool
A heroic 4-year-old boy jumped into a pool to save his 2-year-old little sister.
Gray Forrester sprang into action when his sister Andie fell into their backyard pool, as reported by WBIR.
Gray, now 5 years old, recalled: "She was doggy paddling ... I grabbed her tummy. I was trying to lift her so she could breathe."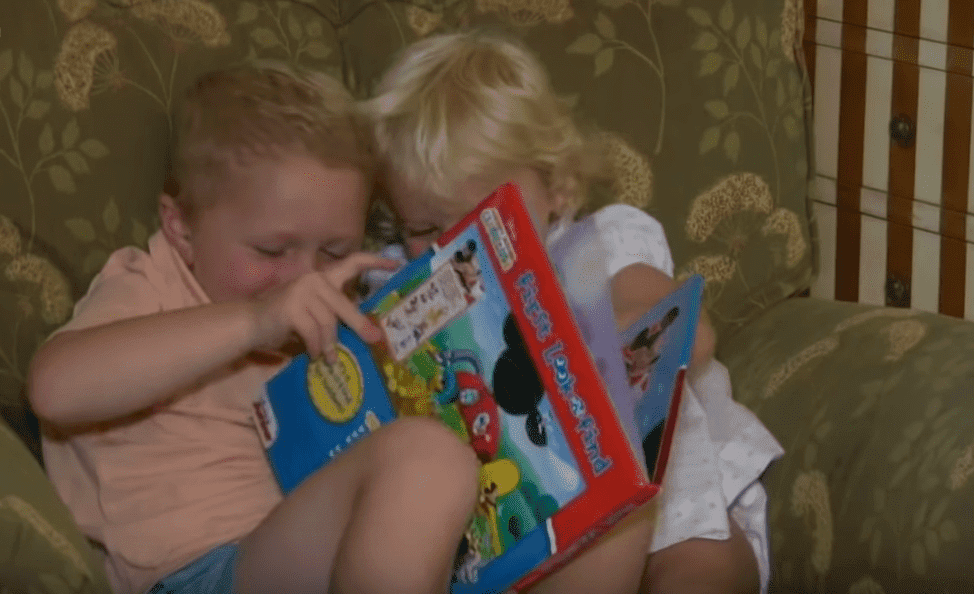 Gray Forrester and his sister Andie pictured at home. | Photo: YouTube/WBIR
He eventually got her out of the pool. "He saved me," the little girl said.
ALL THE PRECAUTIONS TAKEN
Their mother, Laura Forrester, never expected a near-death incident was to occur in their backyard pool at their new home in Knoxville, Tennessee.
"We installed the safety fence and the kids knew never to go out there without an adult or babysitter," she said. "We installed beeps on the doors. We thought we had taken all the precautions."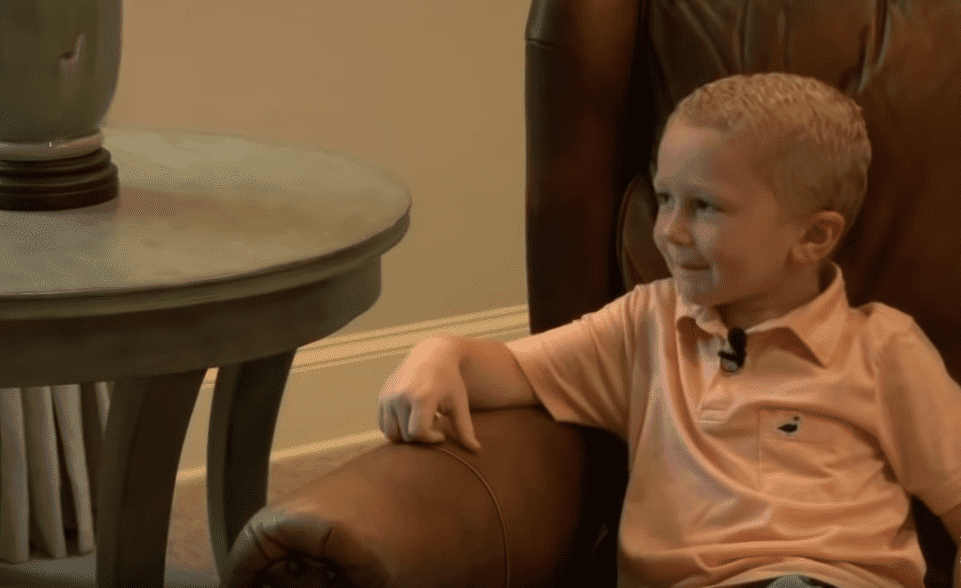 Gray Forrester pictured at home. | Photo: YouTube/WBIR
Laura was horrified when she learned of the incident.
"Andie walked up and said, 'I falled in the pool! I falled in the pool!' She was soaking wet and I looked at Gray and he was soaking wet and I just panicked," she said. "It happened so fast, because they had just been with me not even five minutes ago."
She continued, "I think in that moment for a 4-year-old to be able to react like that is a God thing. I think God was with Andie and Gray that day," she said. "It's the only thing that makes sense because it was so remarkable."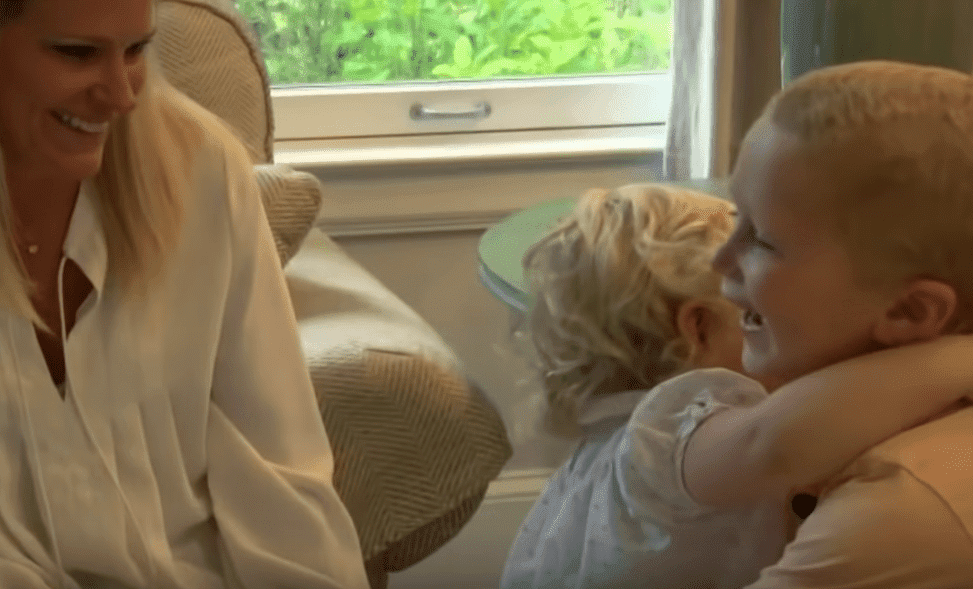 Gray Forrester and his sister Andie hugging each other. | Photo: YouTube/WBIR
She has decided to enroll her daughter in swim lessons.
"If people hear this story and they live close to the water, the lake or a pool or whatever, consider signing up for (swim) class because no matter what precautions you take, it can still happen," she said. "And I hope that maybe it could save somebody else's life."
OTHER TALES OF HEROISM IN THE POOL
Another story of heroism involves a father jumping into the pool to save his one-year-old son.
Albert Pssavanti and his family were having downtime at their West Balm Beach when his son, Rocco, fell into the pool while attempting to grab a toy.
Albert jumped into action, diving over the fence into the pool. He saved his little son from drowning.
"The second you see it you get Superman strength and just have to go for it," Passavanti said. "It didn't even cross my mind to go around, it was point A to point B."
Another similar incident but with an odd twist was that of a 32-year-old man saving a 7-year-old boy and a 6-year-old girl from drowning in a pool at the Victoria Playa hotel in Santo Tomas, Spain.
Steven Tartt's heroic act grabbed many people's attention. However, he later sought for compensation from his holiday firm saying that the incident ruined his holiday.
Please fill in your e-mail so we can share with you our top stories!